Tomorrow's Jr High track meet at Cambridge (Tuesday, May 3rd) has been cancelled.

The Cozad Jr. Varsity Golf Meet scheduled for today has been cancelled. #SAIL #VikingNation

Monday- Friday is Teacher Appreciation Week! Please let our teachers know how much of a blessing they truly are. 👨🏻‍🏫❤️👩🏼‍🏫 #SAIL #Vikingnation

Our boys took home 3rd at last Thursday's RPAC track meet hosted here in Bertrand! Great job, fellas! 🥉 #SAIL #Vikingnation

Viking Boys Track Team brought home 3rd place at RPAC track last Thursday. Congrats to all athletes and coaches. #SAIL #vikingnation

Last week, our 9th -12th students had the opportunity to listen to author/speaker Jonathan McKee about digital citizenship, and social media safety.Thank you Phelps County Safe Communities for putting this together.📱💻 #SAIL #Vikingnation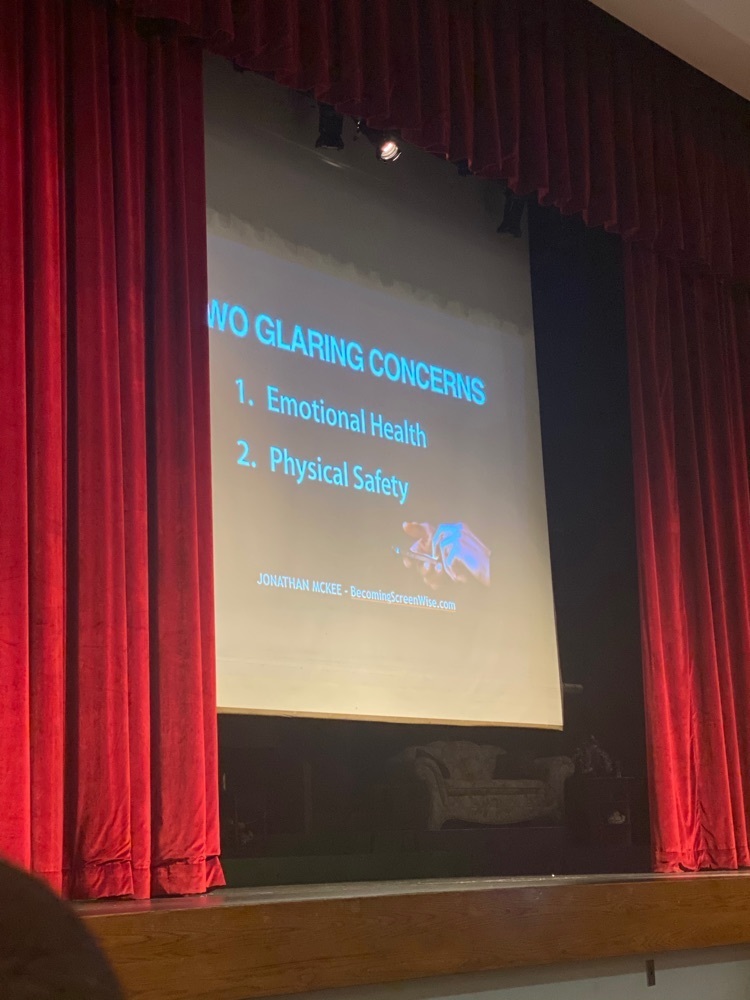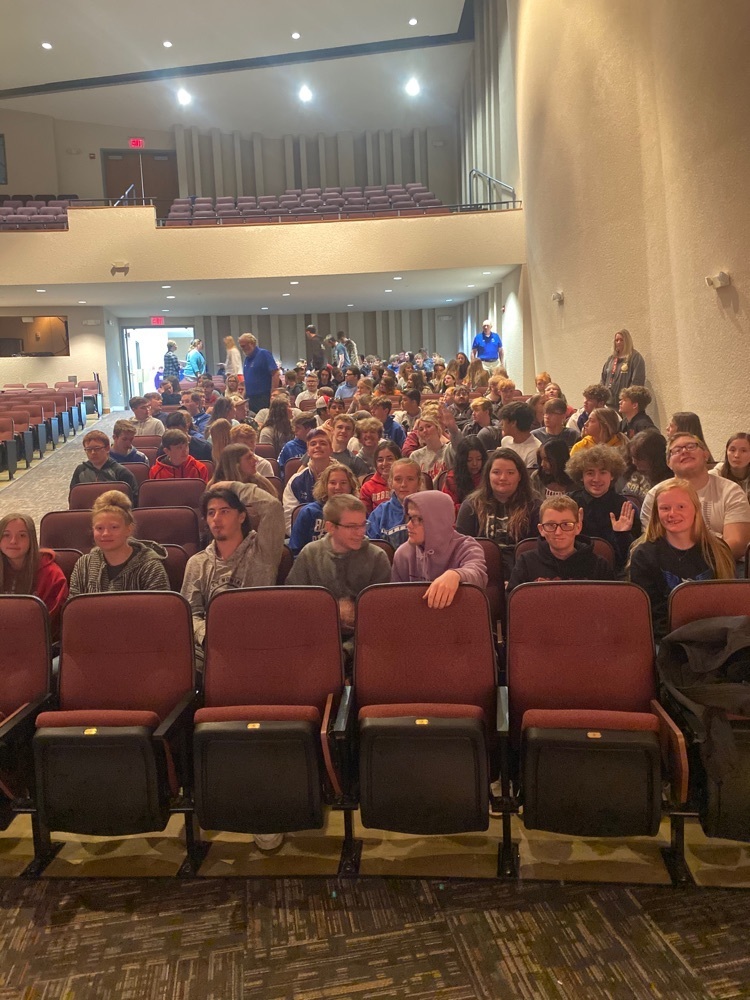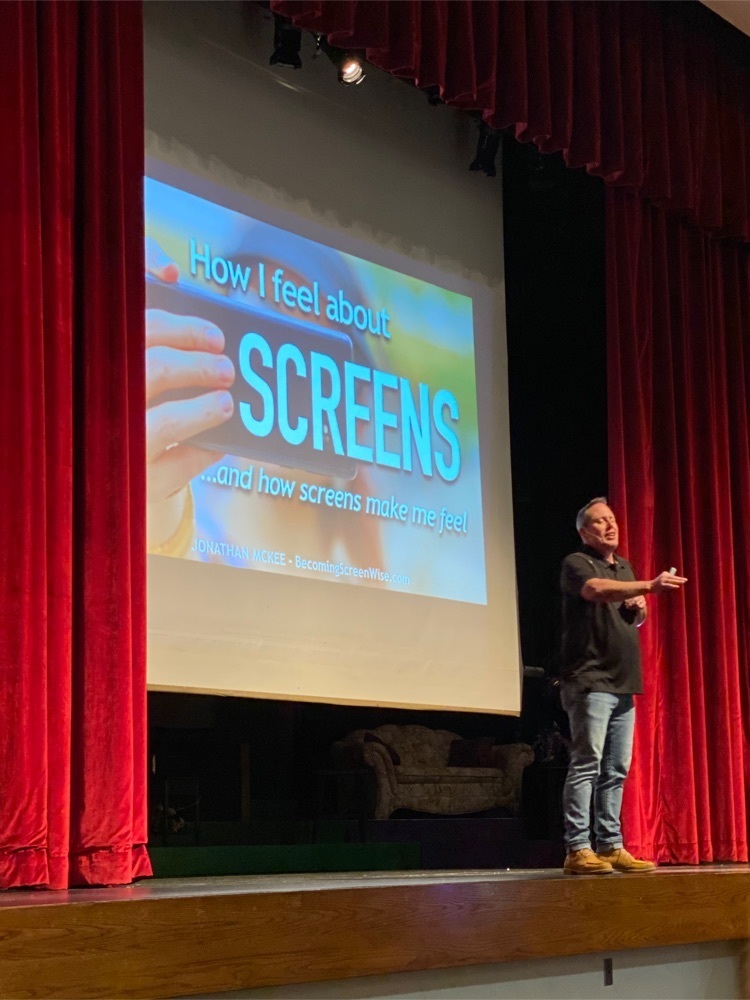 🪴🌺🌸🌻🌿 #SAIL #Vikingnation #BerMisFFA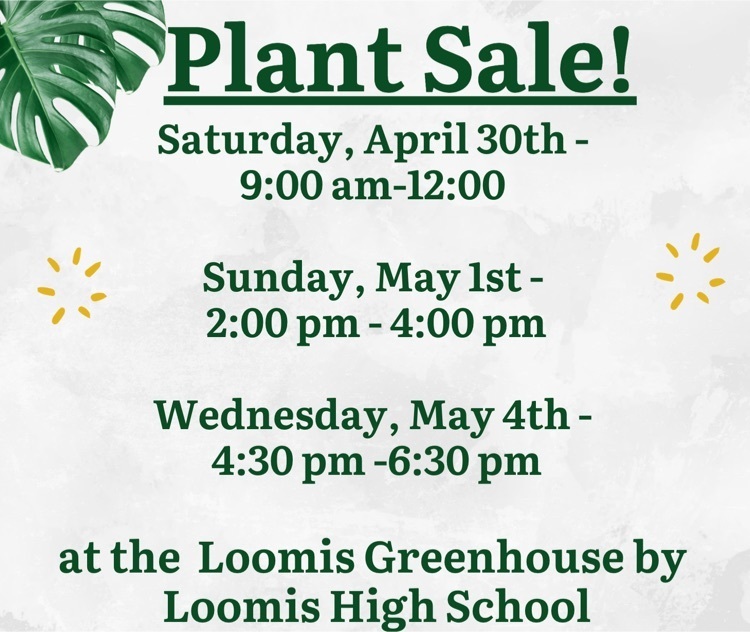 JH Track -- TIME CHANGE for Tuesday, May 3rd at Cambridge. The meet will start at 1:00 (instead of the originally published 2:00) #SAIL #VikingNation

The RPAC Nation Tent City is looking sharp at the conference track meet in Bertrand today!!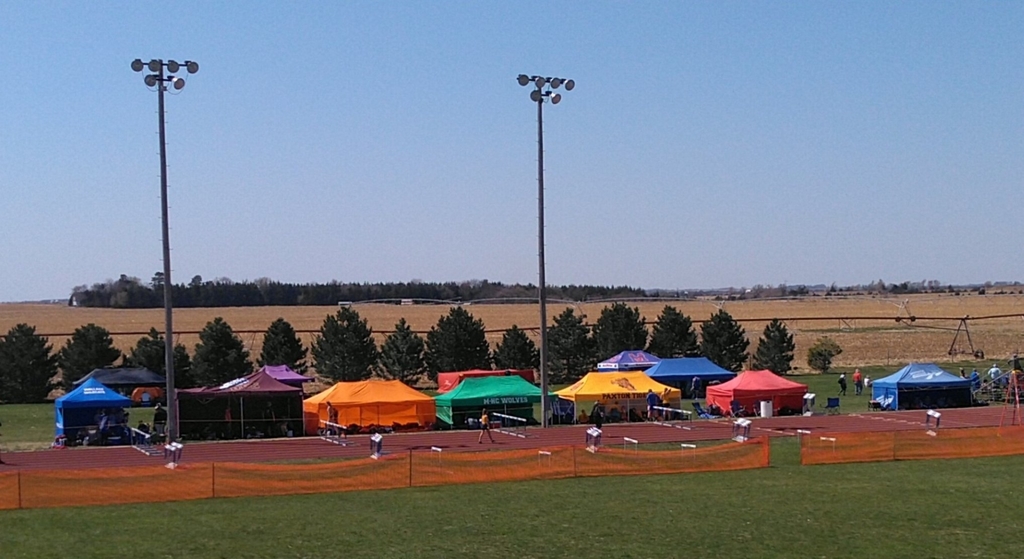 Good luck to the Viking track team as they are competing today the RPAC meet in Bertrand at 11:00 with field events and running events at 2:00. #SAIL #vikingnation

Good luck to the Viking Golf team as they compete in the RPAC golf tournament at Southern Valley today starting @ 10:00. #SAIL #vikingnation

Attached is the schedule of events for the RPAC Conference Track Meet that will be held at Bertrand. Admission prices are Adults - $5; K-12 Students - $4. Since this is an RPAC activity we cannot accept the Bertrand School Season Passes (only RPAC passes). #SAIL #VikingNation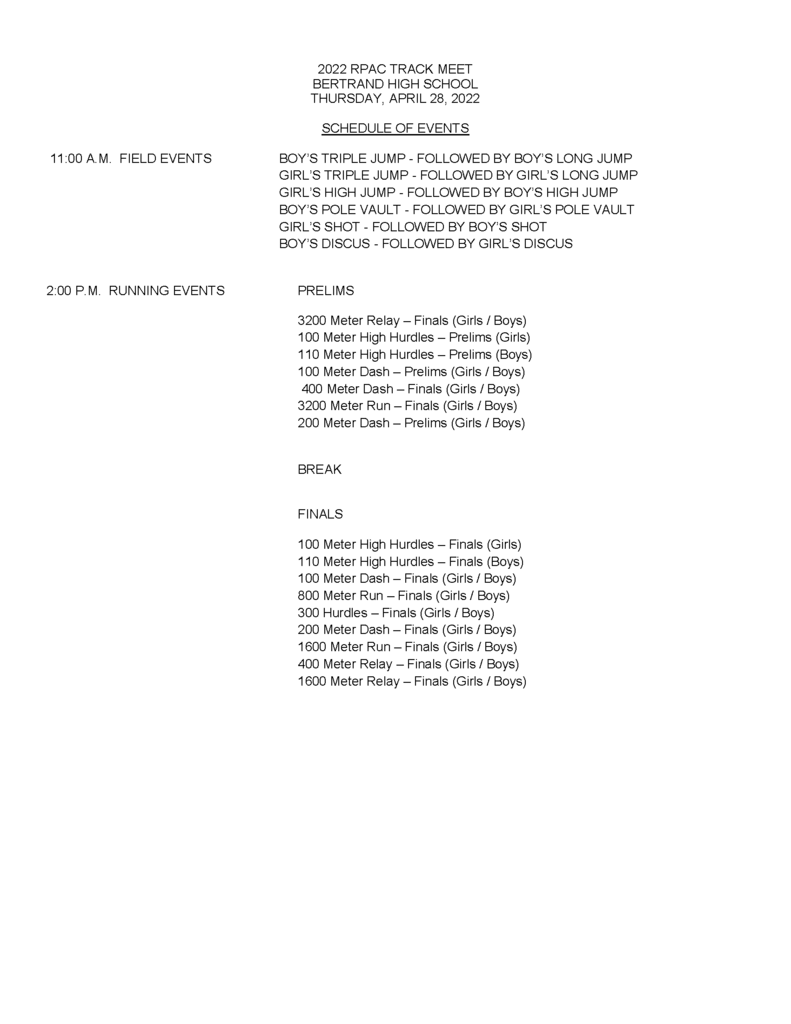 A HUGE thank you to these two special ladies. Happy Administrative Assistants Day! We appreciate all that you do for our school. ✍🏼👩🏻‍💻🗄🗂 #SAIL #Vikingnation
RPAC to Support Local Community Firefighters

Egg drop experiment with Mrs. Scholz freshmen class!🥚✋🏼🎐 #SAIL #Vikingnation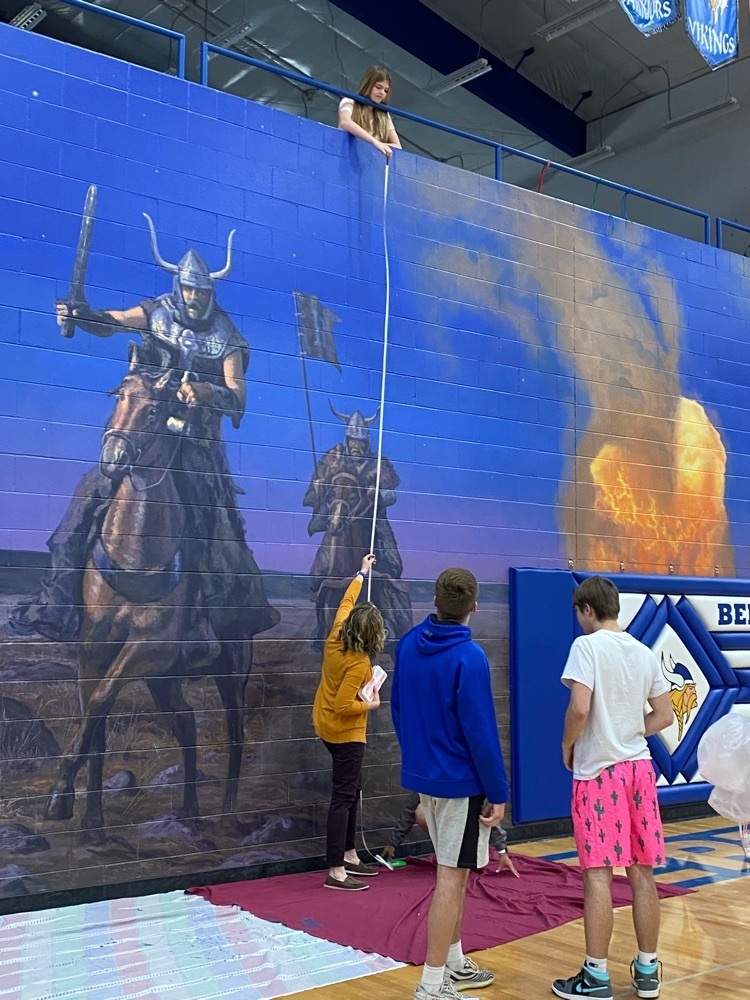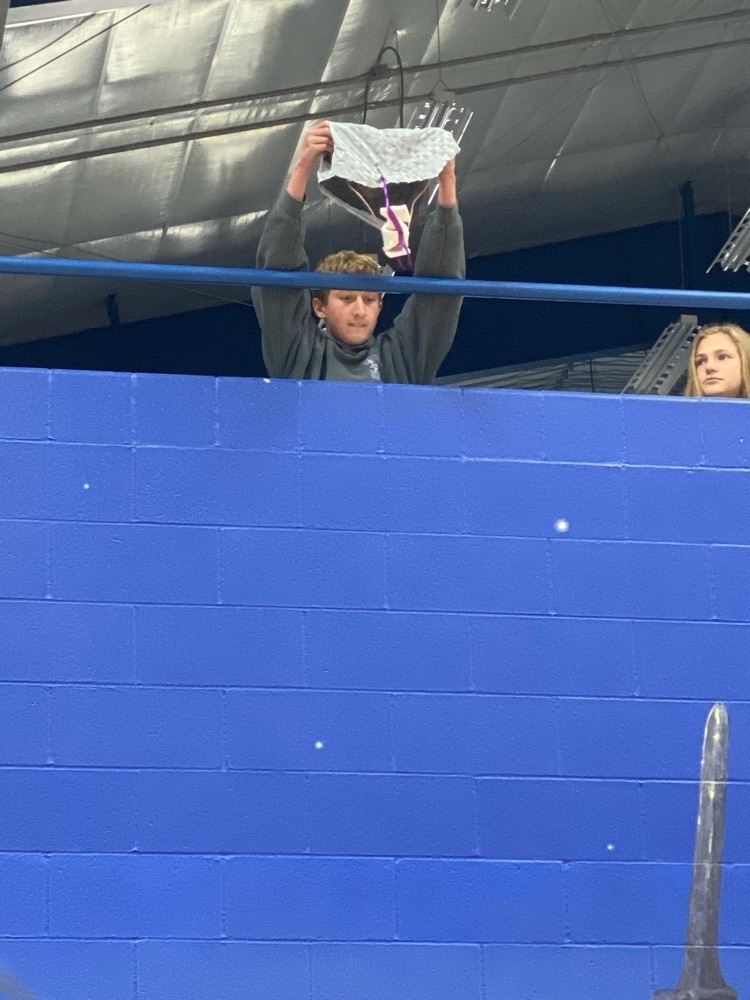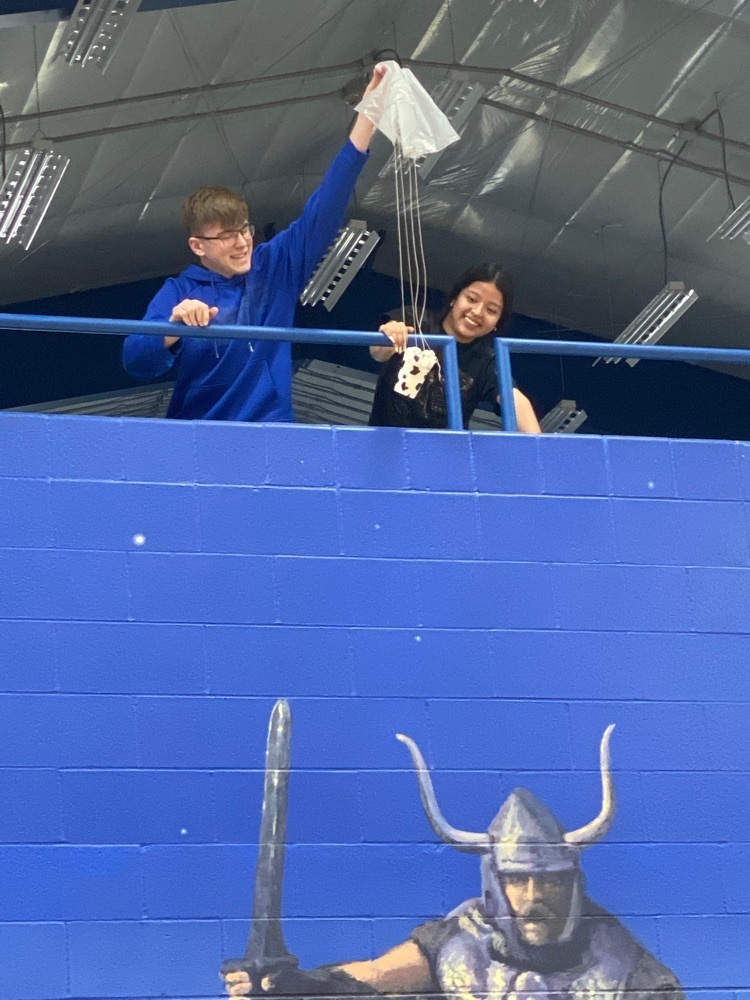 Attached is the schedule of events for Tuesday's (Apr. 26th) Bertrand Jr. High Track Meet. #SAIL #VikingNation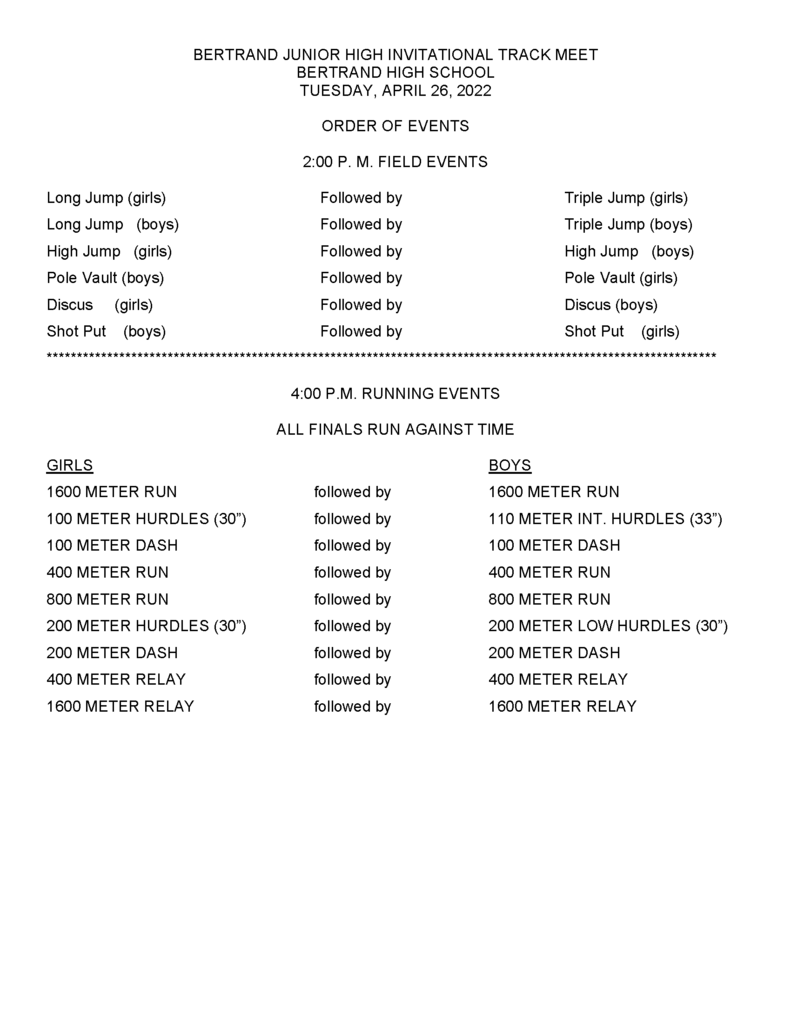 💙Today the seniors had the privilege of listening to our county attorney, Mike Henry. He spoke about decision making now and after high school, and how these choices make an impact on the trajectory of your entire life. Great information as we send these kiddos out into the world! 💙#SAIL #Vikingnation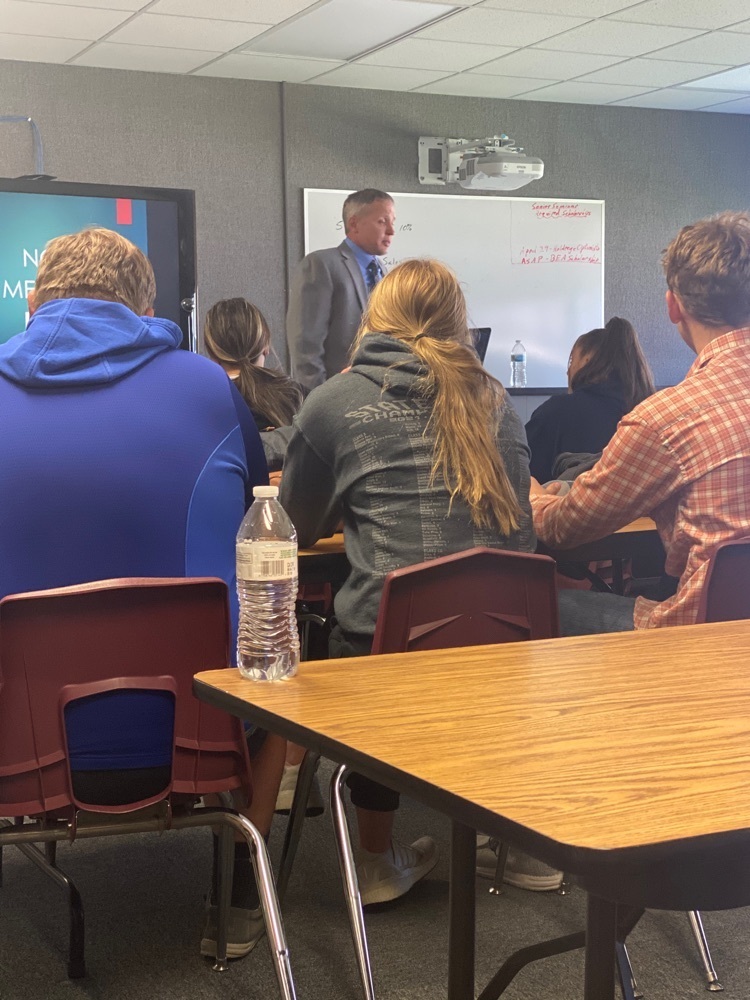 More awesome projects produced in the BCS shop today! 📐🔩🛠🪚🔥 #SAIL #Vikingnation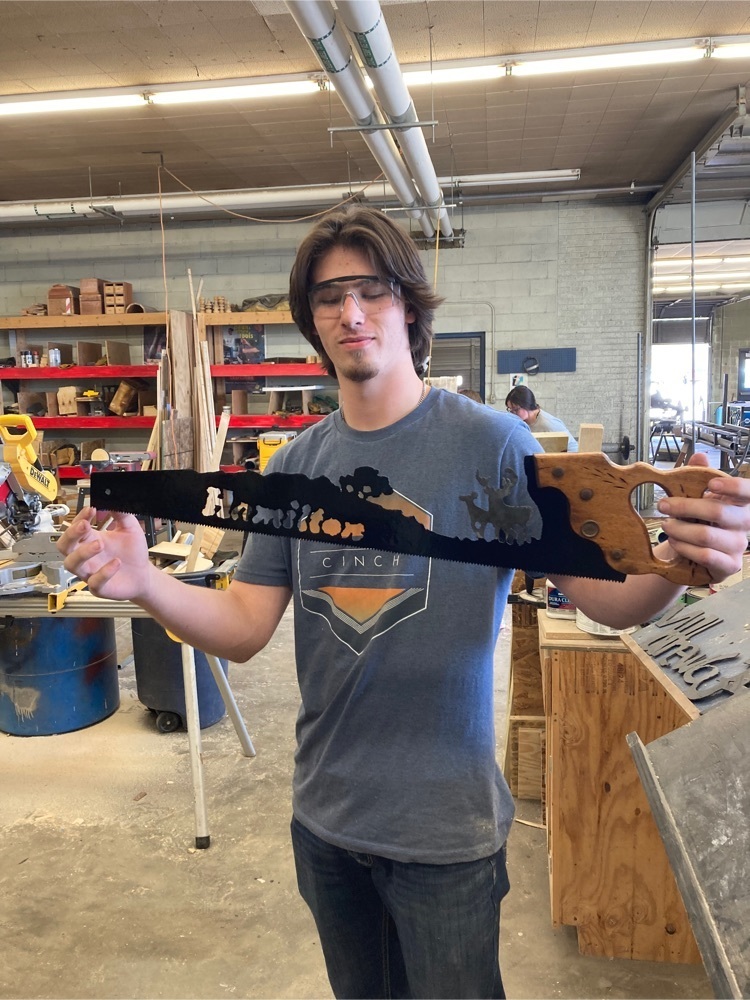 More pizza pics!!! 🍕❤️🎉. If you didn't get a pizza, you missed out!! #VikingNation #Sail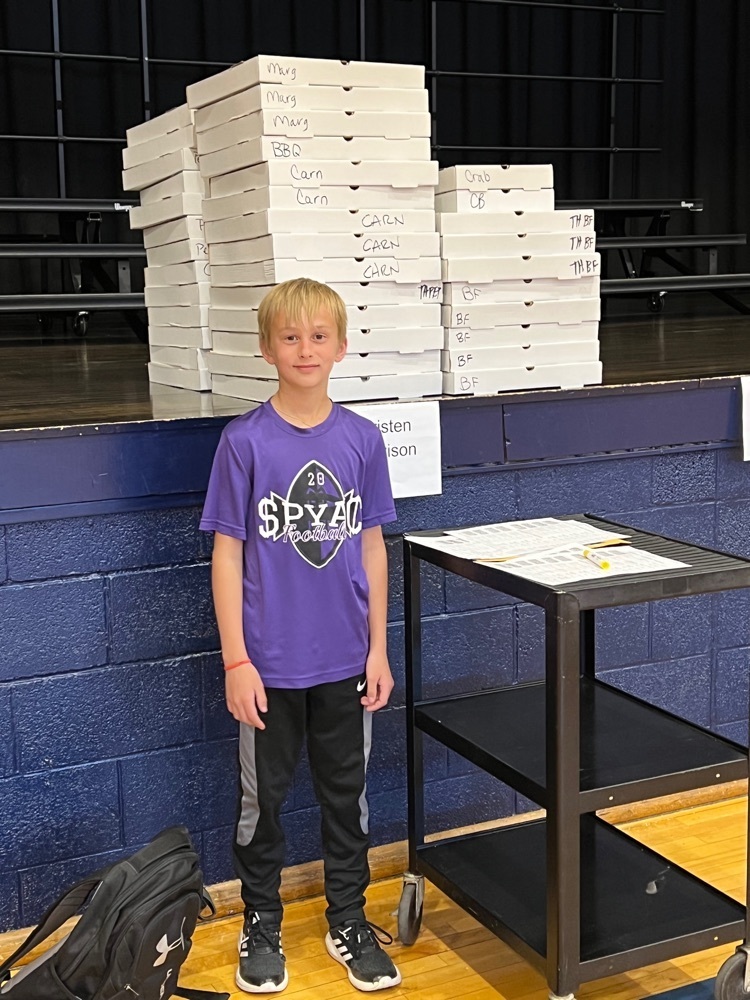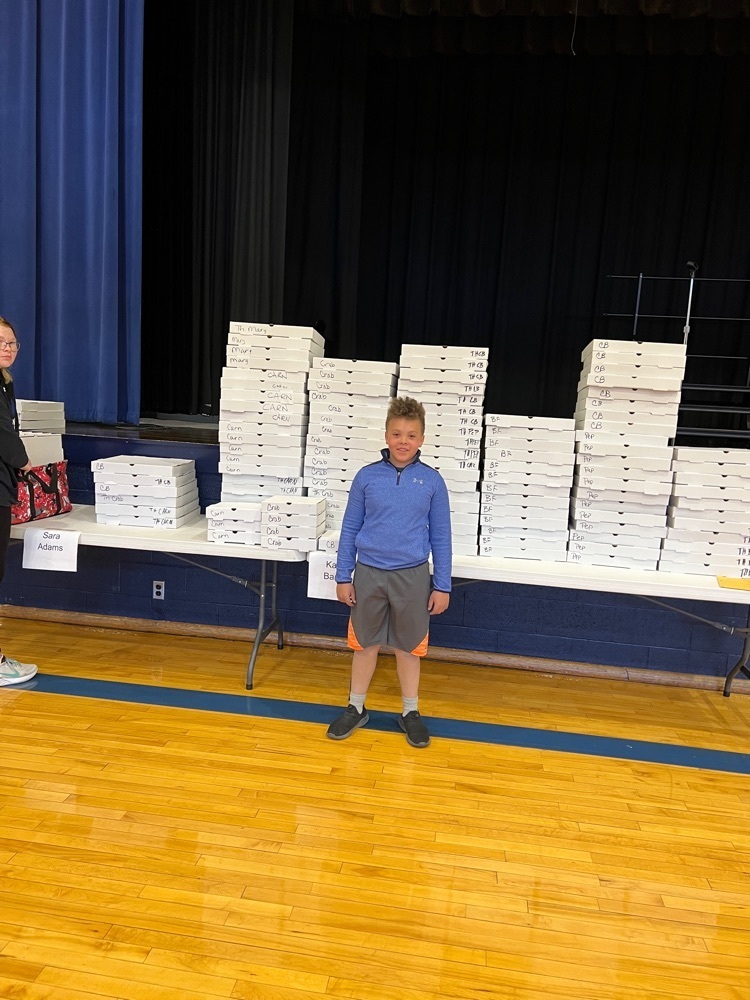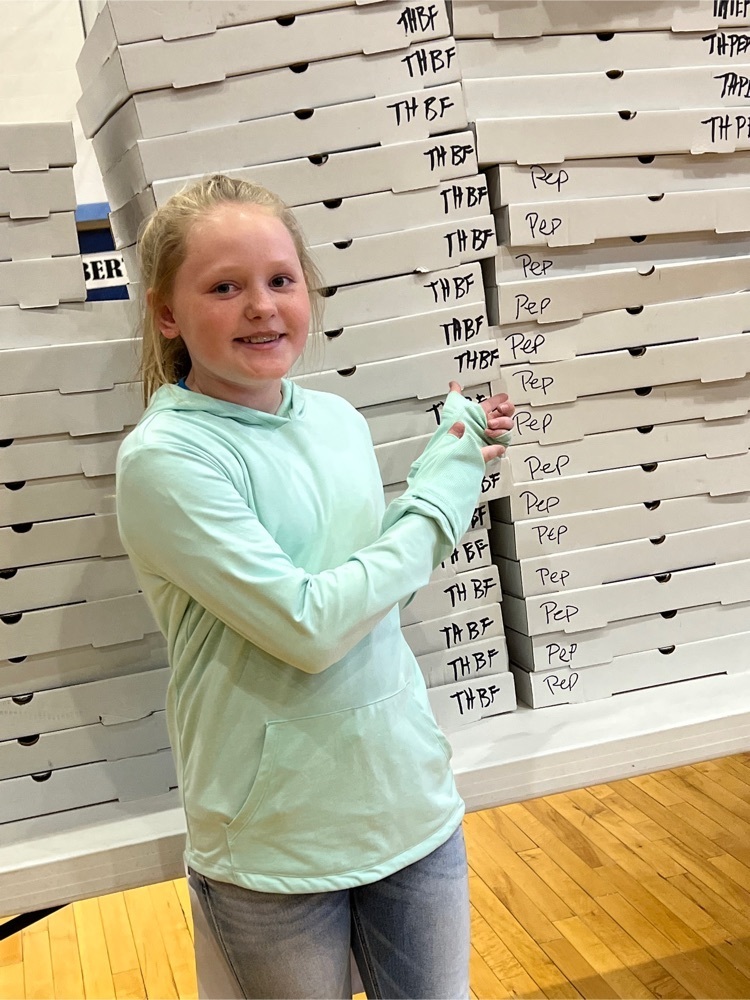 The Washington DC trip fundraiser was a success!! They sold over 1130 pizzas!! The delivery guy said this was the most pizzas they have ever sold! We had some super good help! 🍕🎉🍕#VikingNation #sail