Yazmin was gone on Friday, she was selected as a Feel Good Friday winner. Congrats Yazmin!!! #SAIL #vikingnation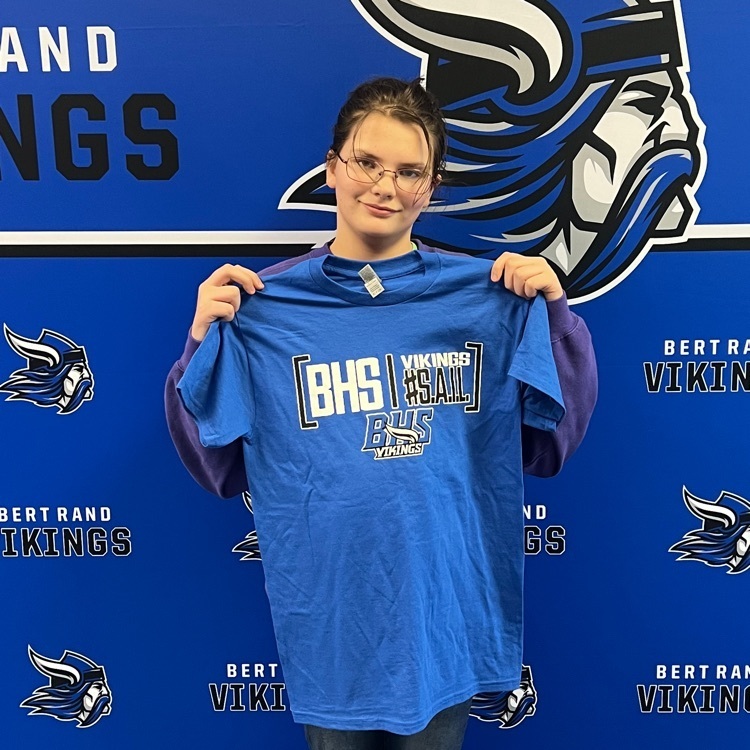 🍪🍪🍪🍪 #SAIL #Vikingnation #VikingBoosterClub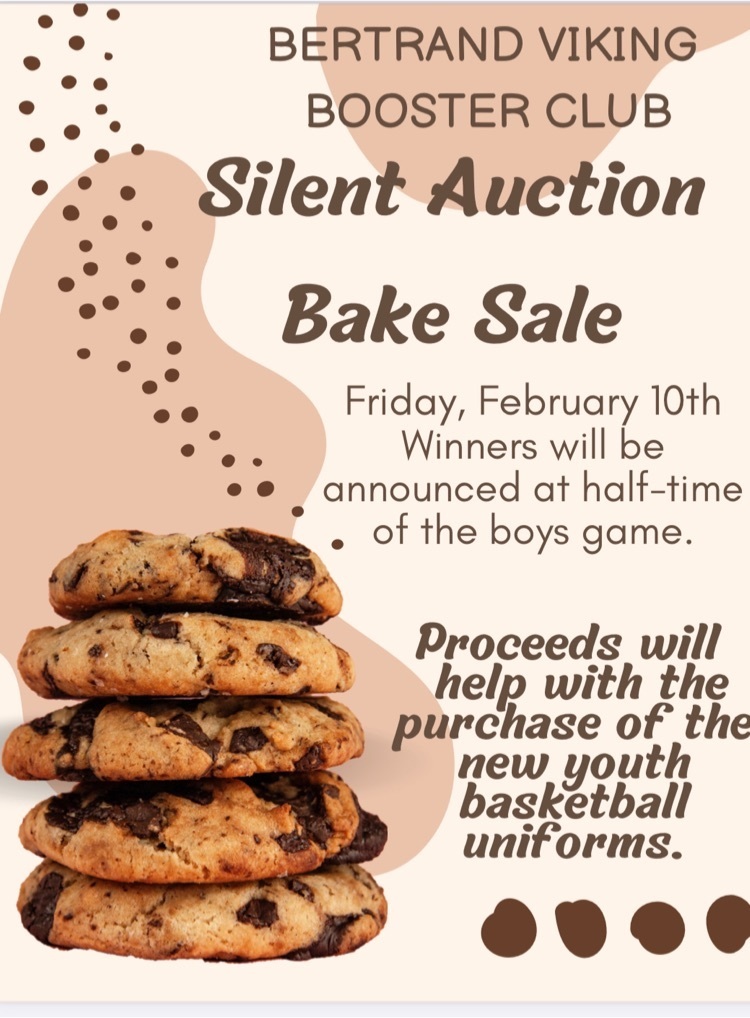 Attached is the schedule of events for the upcoming week of Feb. 6 - Feb. 14. #SAIL #VIKINGNATION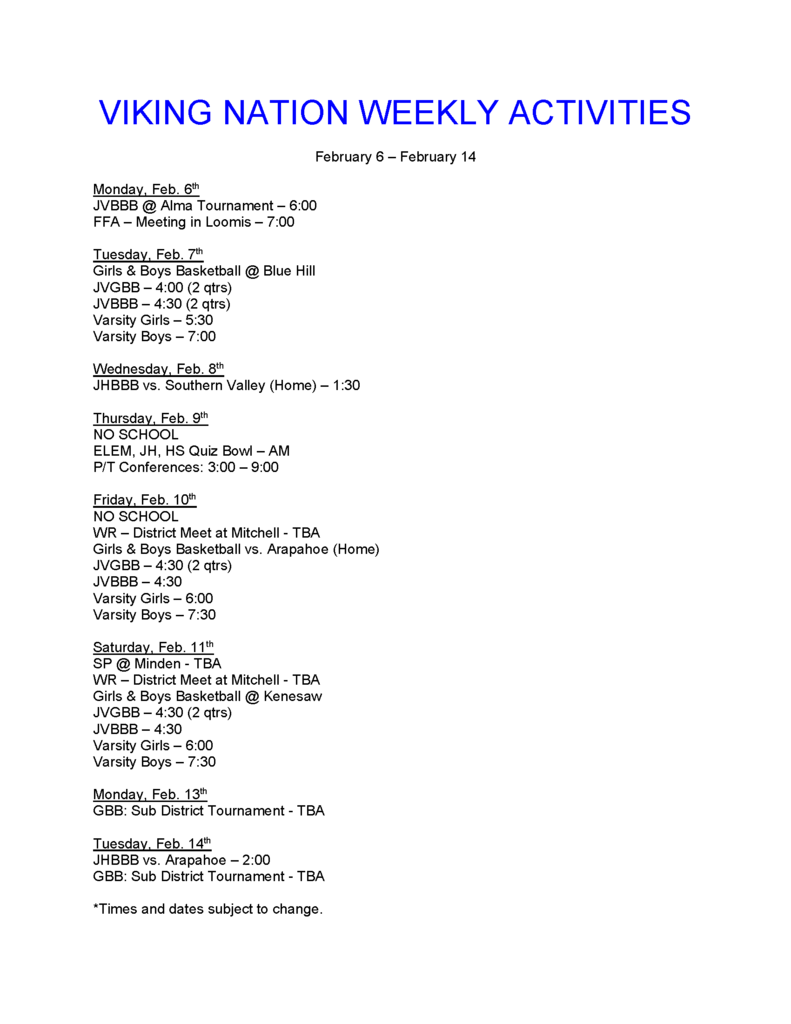 ⚙️🔩Shop trivia winners from last week! Winners revived grand prizes such as: 5/16x3/4 bolt, 5/16 nut, 5/16 lock washer, and a 5/16 flat washer! Way to go, boys! ⚙️🔩 #SAIL #Vikingnation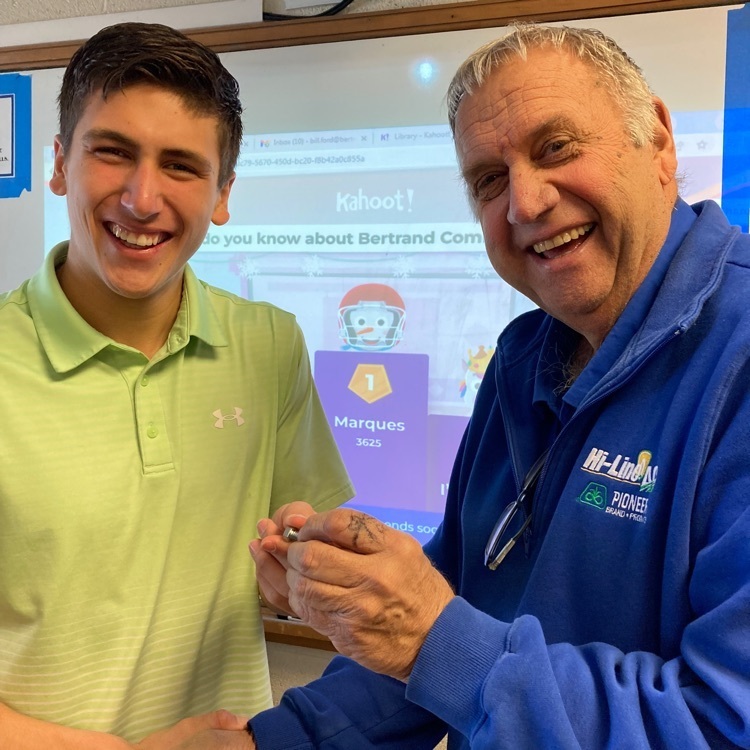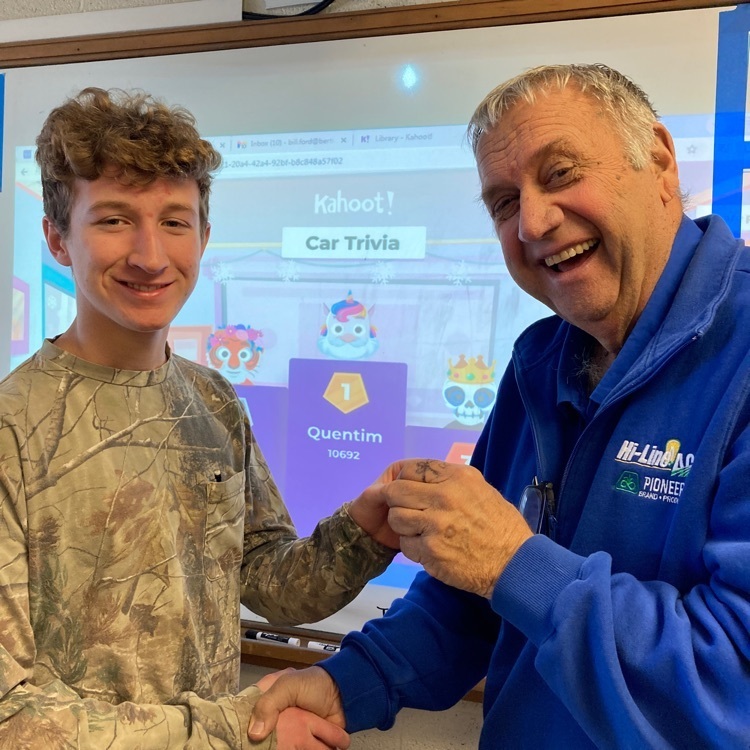 Gothenburg Speech Invite results, Dashiell 7th in Humorous & Addie & Emma Duet 4th in Novice. Congrats to all BCS speech team members on the start of the speech season. #SAIL #vikingnation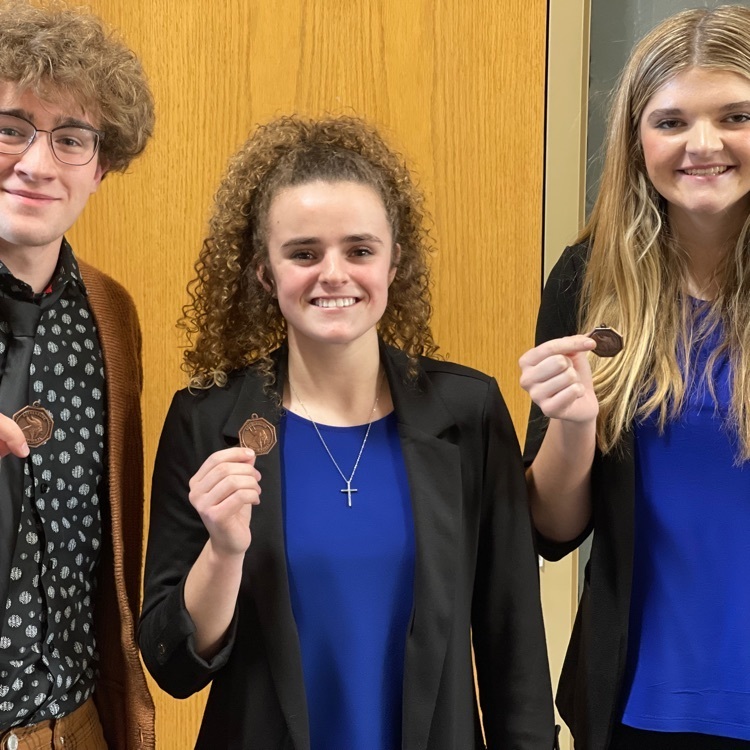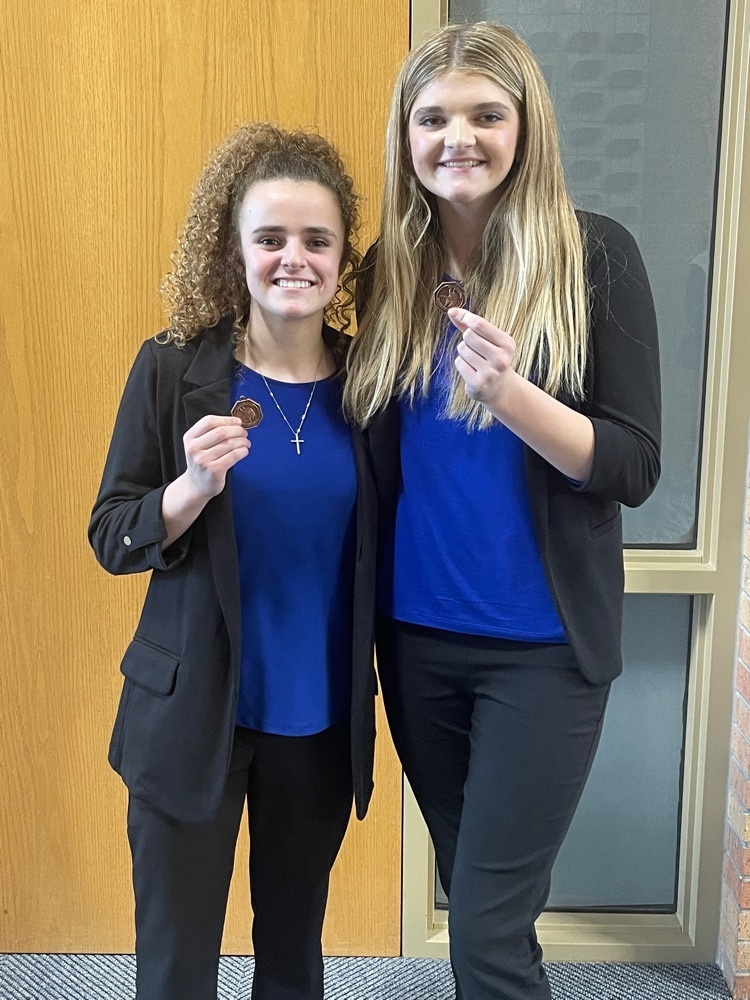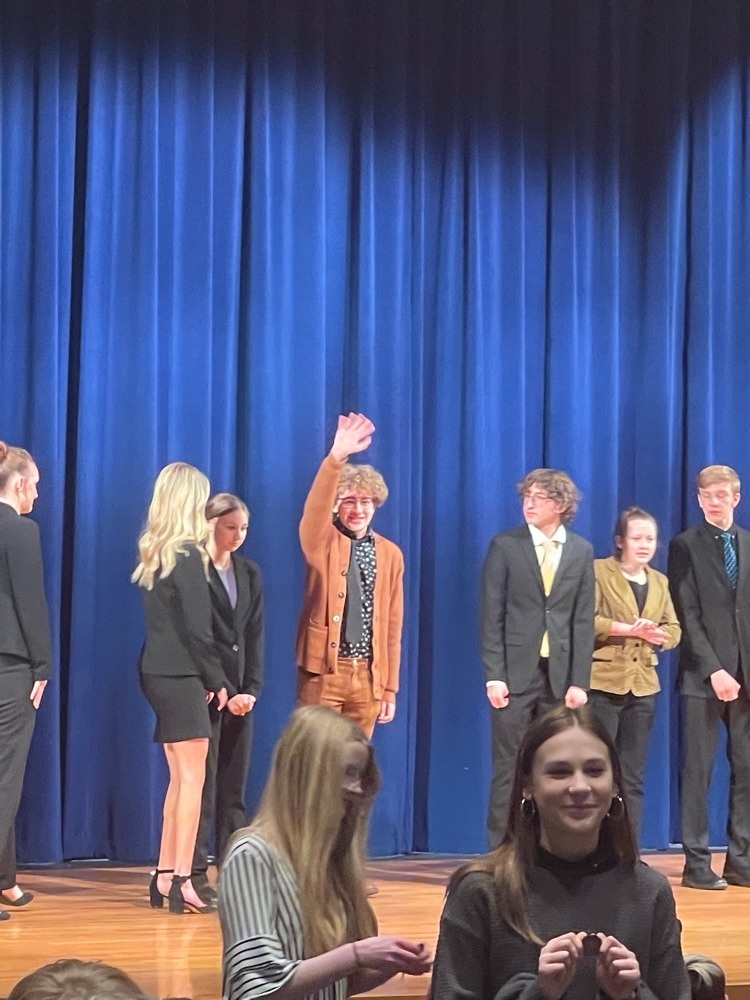 Final score Bertand 62 Med Valley 47 in the boys game! #SAIL #vikingnation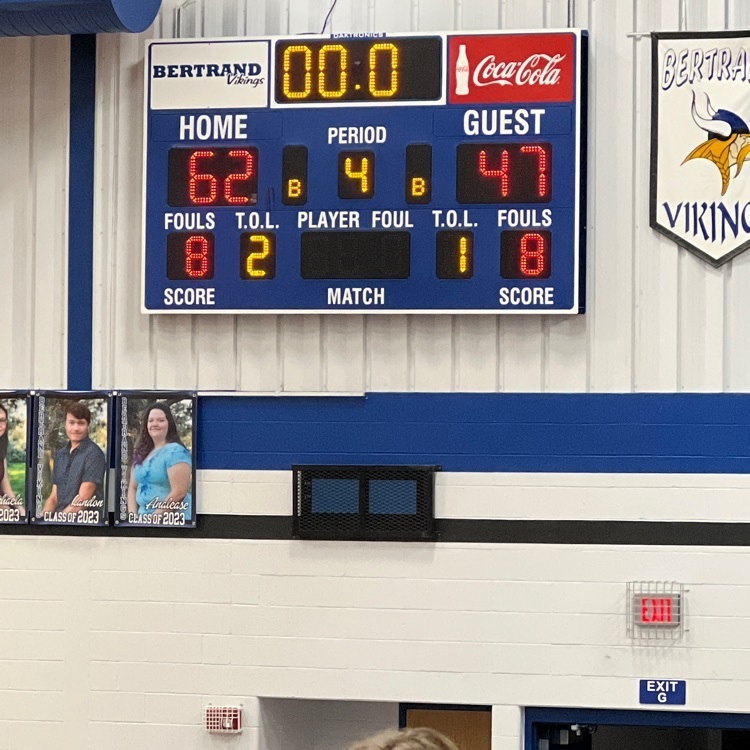 Final score Med. Valley 48 Bertrand 31 in the girls game. #SAIL #vikingnation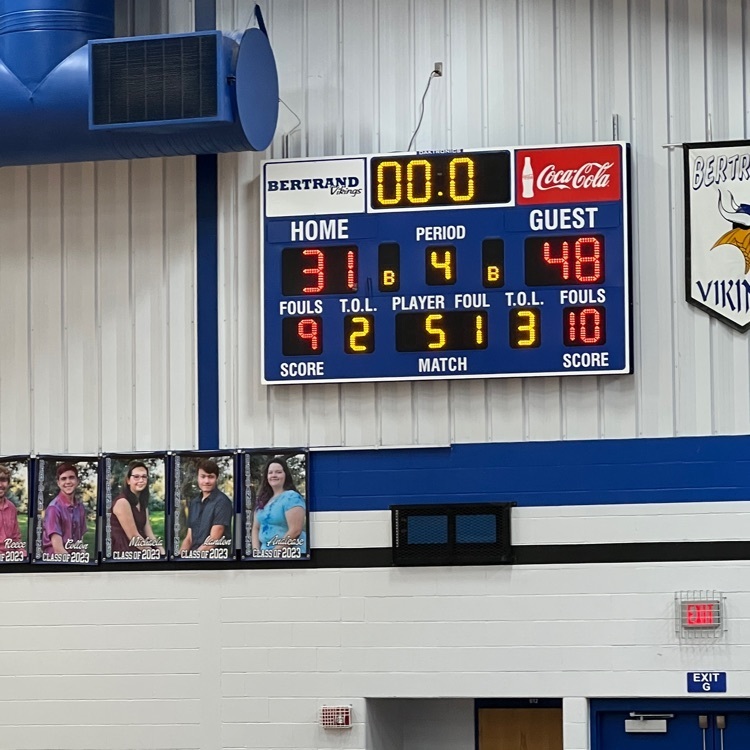 Feel Good Friday winners are Ivy Nelson, Stevie & Chonsey Bieker. Not pictured Yazmin Freese. Congrats to all of you on a job well done. #SAIL #vikingnation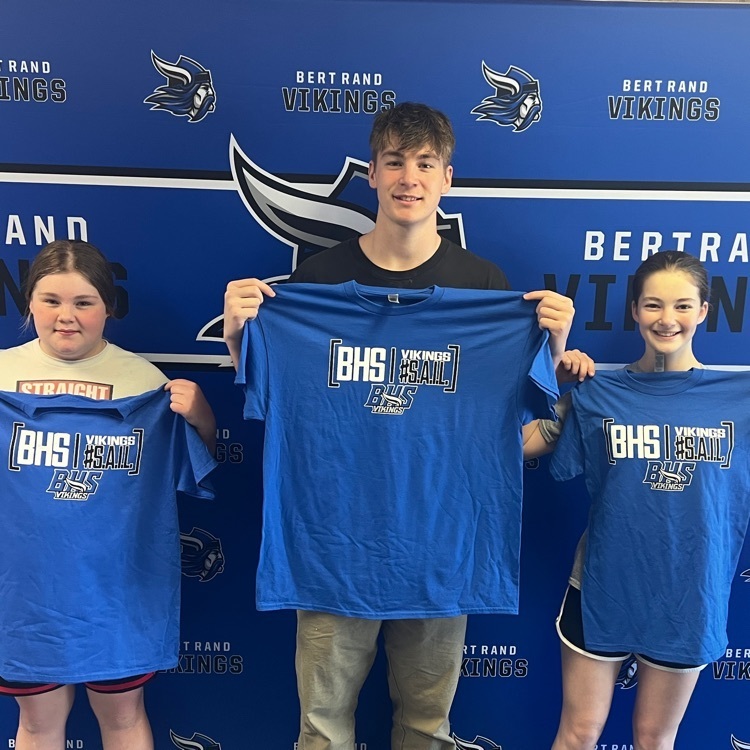 💙😎Benjamin was gone the day we gave out our January Viking Citizenship award. Keep up the great work, Benjamin! 😎💙 #SAIL #Vikingnation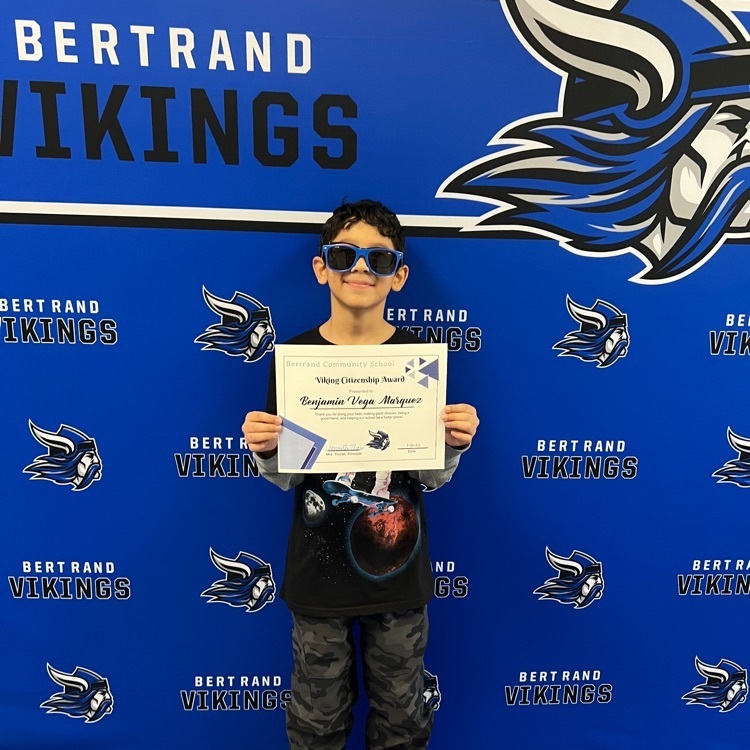 💙Honor Roll Breakfast💙 thank you to parents for supporting your students, thank you to students for working hard, and thank you to the kitchen staff for making delicious cinnamon rolls! #SAIL #Vikingnation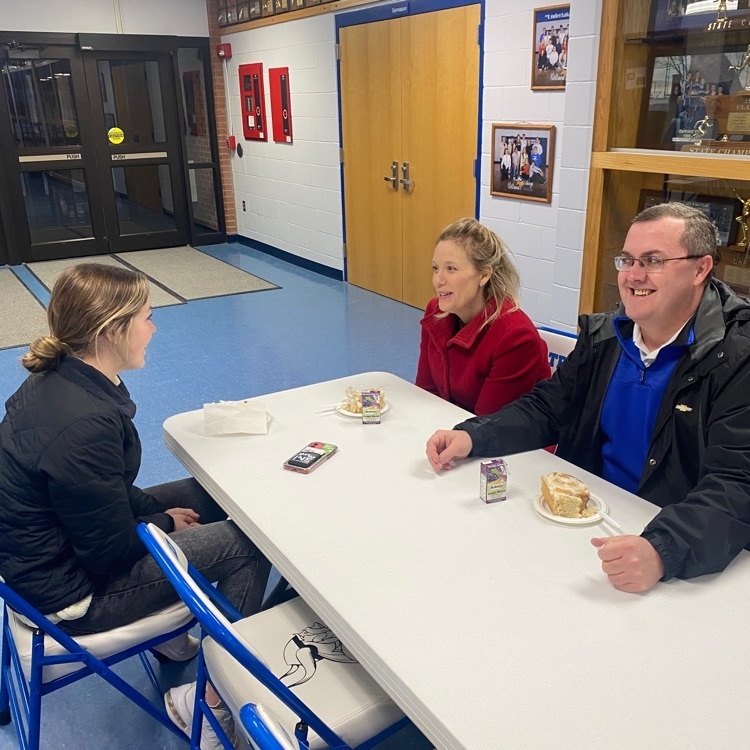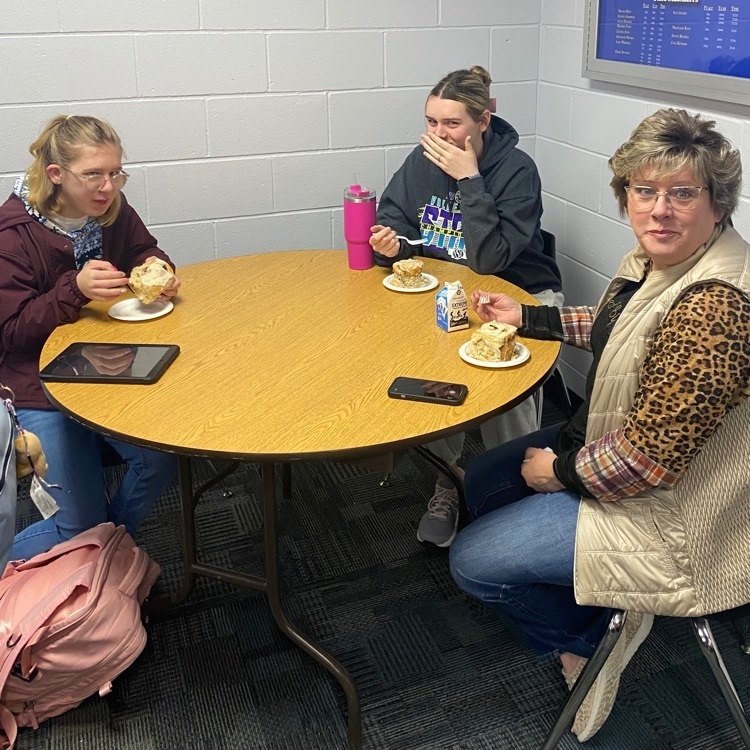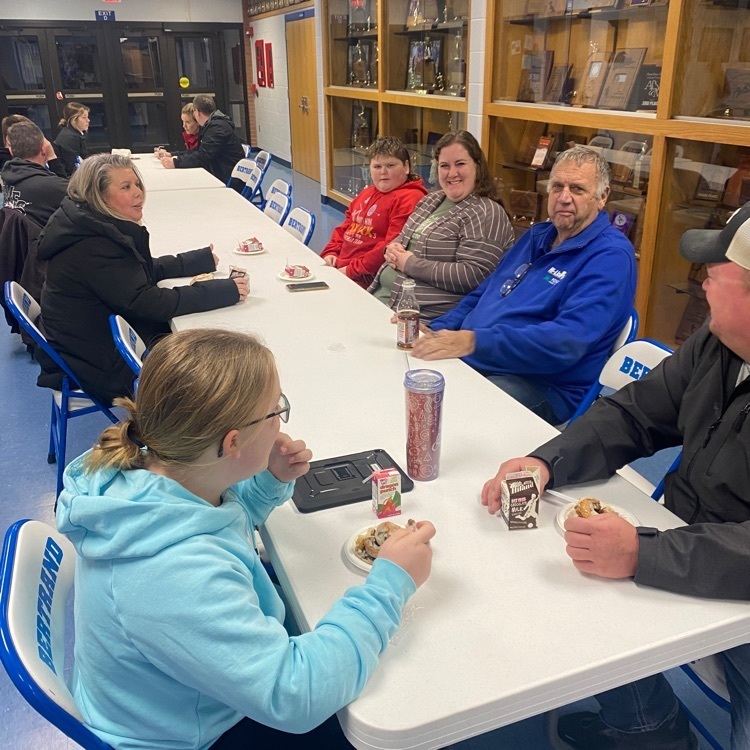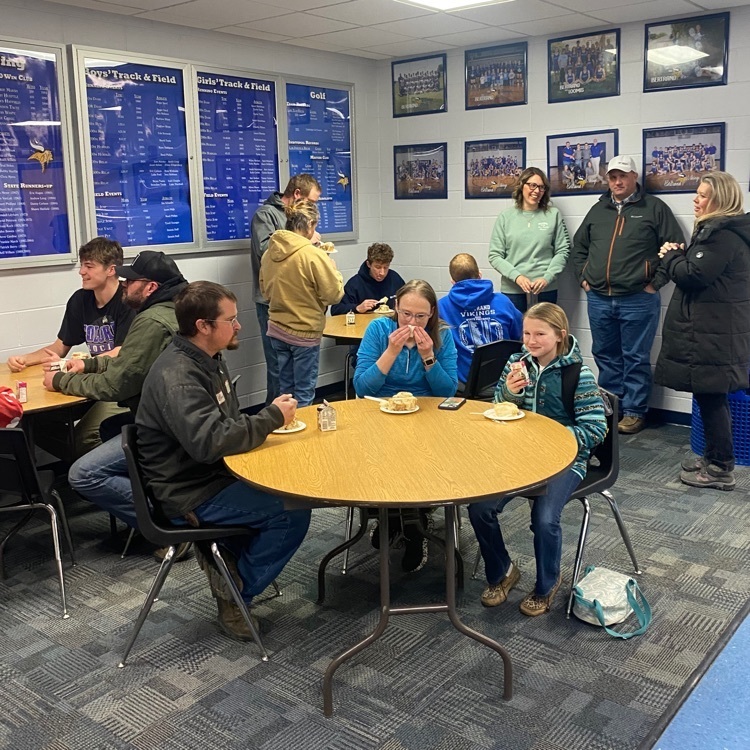 Looking for something to do tonight??? Why not work in the concession stand! We are looking for some help for tonight's game against the Medicine Valley Raiders ! Helping in the concession stand will get you into tonight's game for Free! Click the link to sign up!!
https://www.signupgenius.com/go/20F094DAAA72DA3F49-winter2

These shop students built stairs! Way to "step up", kids! 🤪🪚🔨 #SAIL #Vikingnation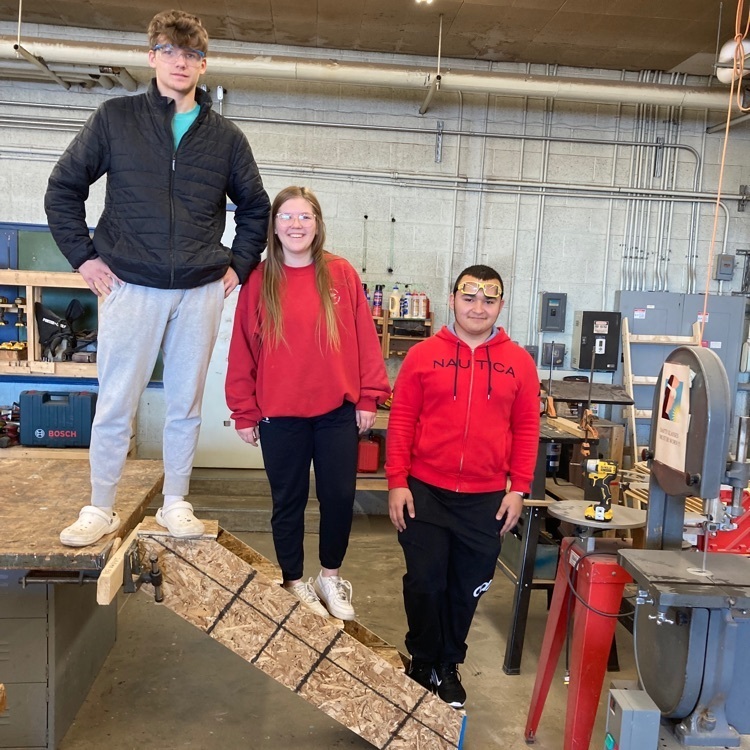 Updates to the game times for Friday, Feb. 3rd home basketball games vs. Medicine Valley. 4:30 GJV – (2 qtrs); 5:00 BJV – (3 qtrs); 6:00 GV; 7:30 BV. All games will be played in the East Gym. GO VIKINGS!!!

Owen made this cool shelf for his mom... ahhhh! 💗🪚🔨 #SAIL #Vikingnation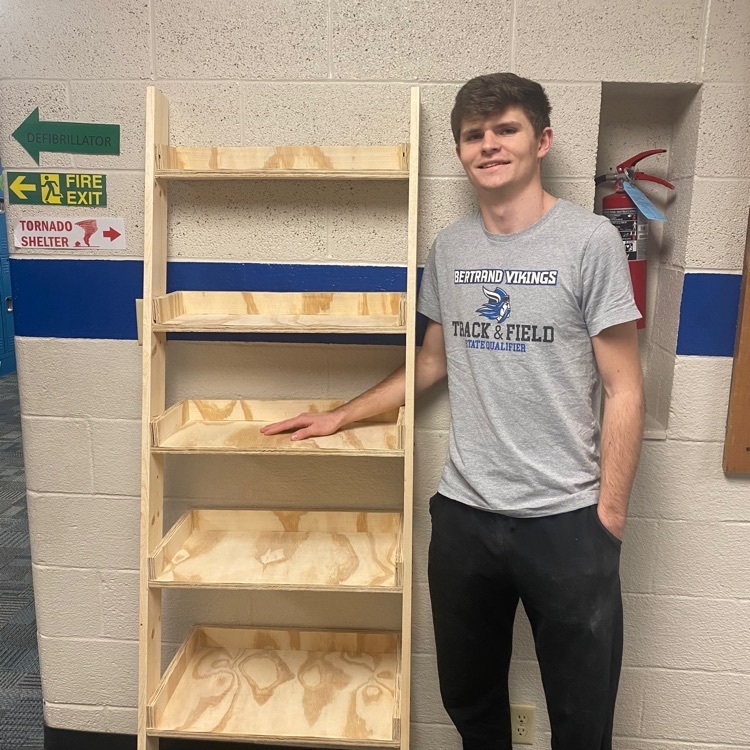 😎💙Bertrand Elementary Viking Citizenship Award recipients for January: Blakely, Hudson, Kinzley, Diego, Carson, Ayla, McKinley, Mariah, Benjamin, Sadie, and Bailey! It's cool to be kind at BCS! Thanks kiddos for making our school a great place! 😎💙 #SAIL #Vikingnation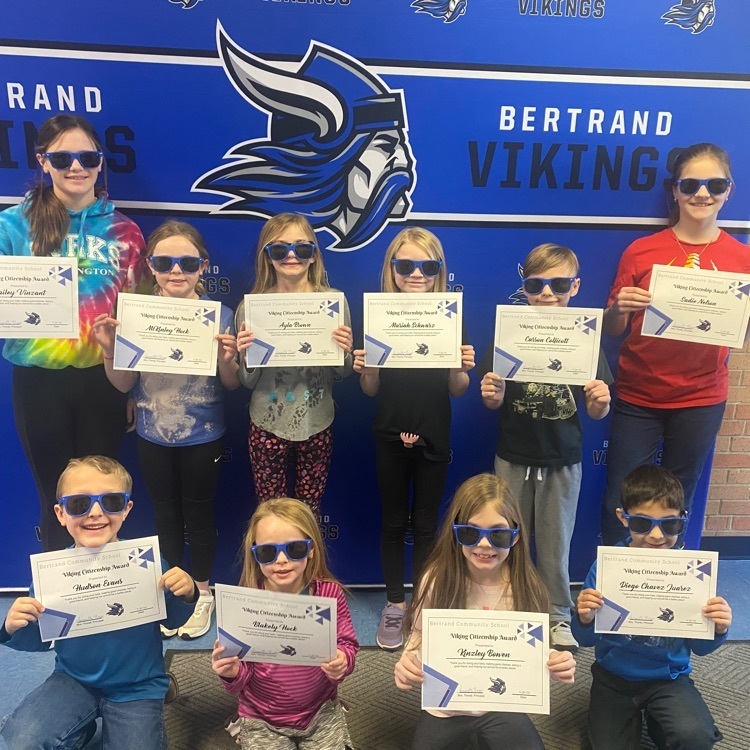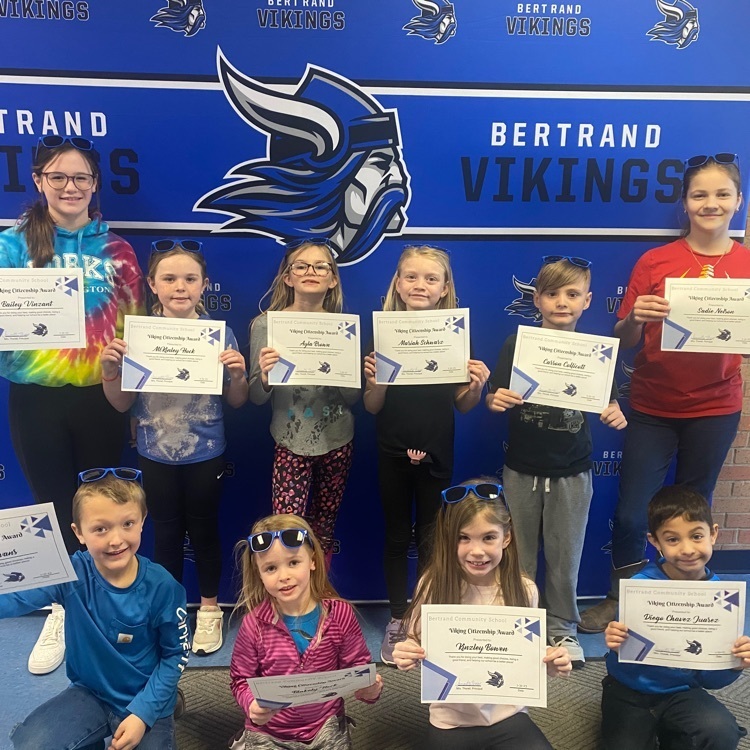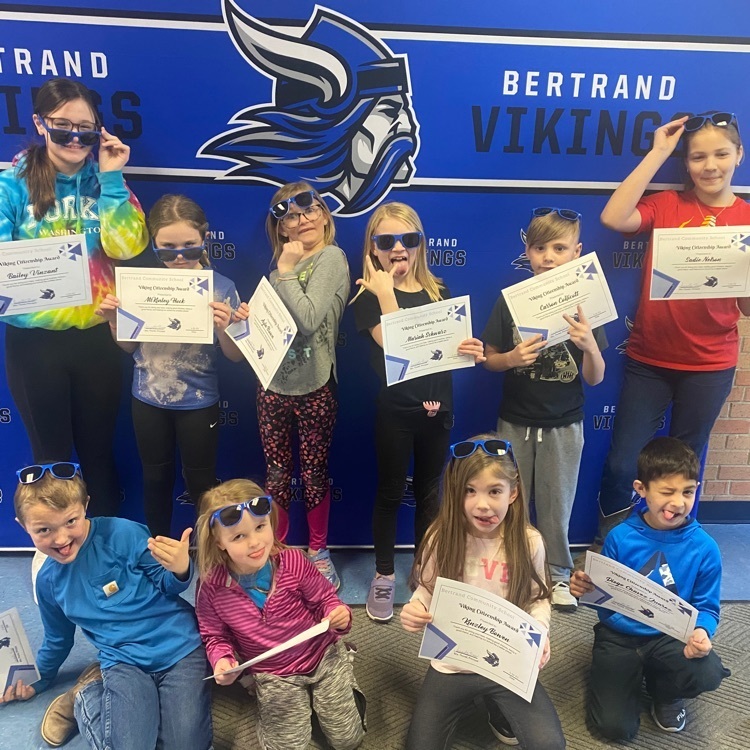 Bertrand Little Vikings Preschool is now taking applications for the 23-24 school year!!! Please click on the link to apply!!!
https://5il.co/1o82n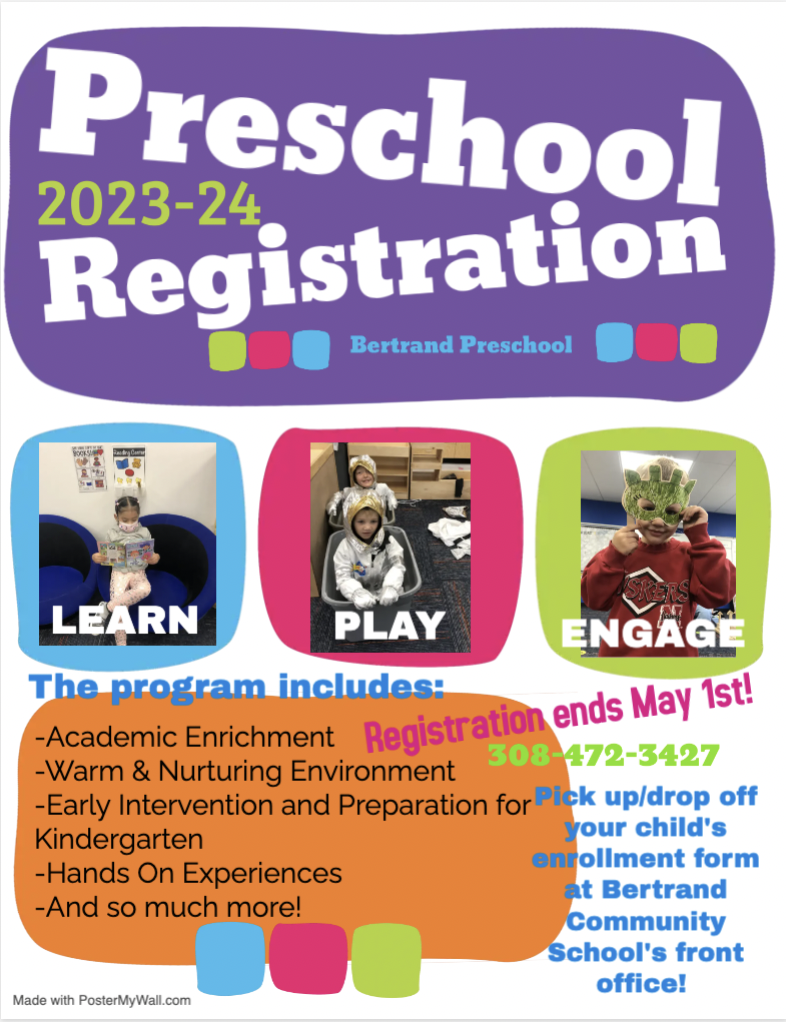 Future Viking cheerleaders in the making 💙📣 #SAIL #Vikingnation

MHC leads Bertrand 30-16 at the half. #SAIL #vikingnation

Final score, Cambridge 42 Bertrand 35 in the girls game. #SAIL #vikingnation

Cambridge is up 25-12 at the half over Bertrand. #SAIL #vikingnation