Vikings lead the Sailors 14 to 0 at half! #VikingNation #Sail
Bertrand Jv football leads Sutherland 8 to 0 after the first quarter!!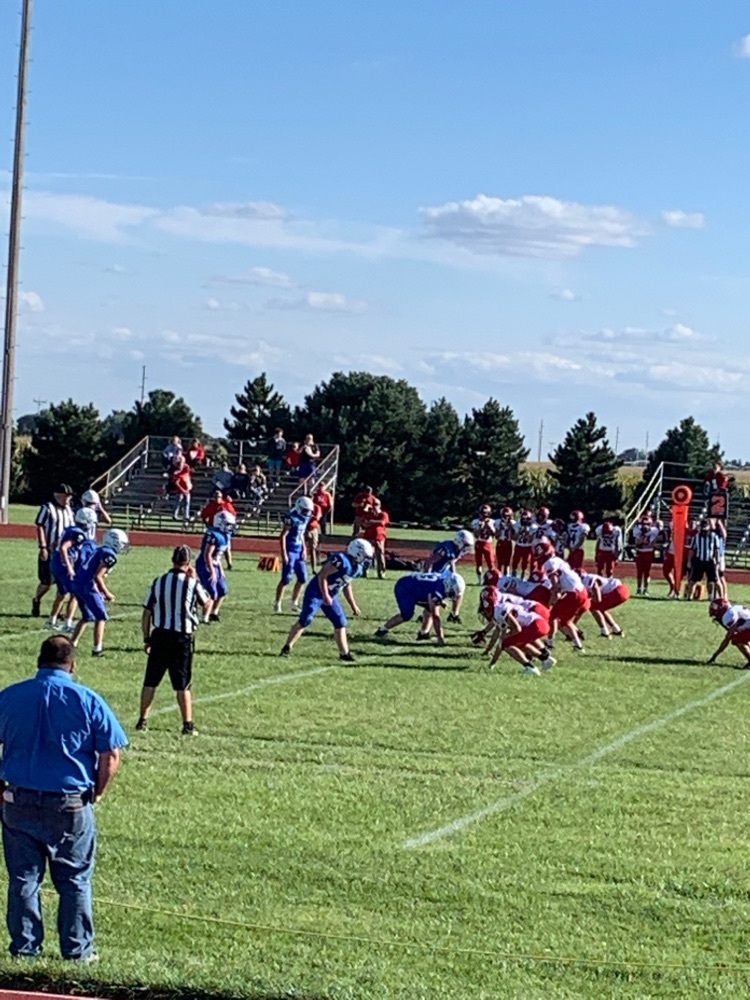 Good Luck to the Jr. Varsity FB & VB squads as they will both be in action this evening. 5:00 - JVFB --- Home vs. Sutherland 5:30 - JVVB --- @ Holdrege GO VIKINGS!!! #SAIL #VikingNation
The JV VB triangular scheduled at Holdrege on Monday, Sept. 20th will now just be a dual with Holdrege, still starting at 5:30, at Holdrege.

Congrats to the Bertrand Spirit Week Royalty. Second attendants Jordan & Jonah, first attendants Kenzy & Joseph & king & queen are Johanna & Jarrett. Thanks to Erin and Arik for coming back. Congrats to everyone, great spirit week by all students! #SAIL #vikingnation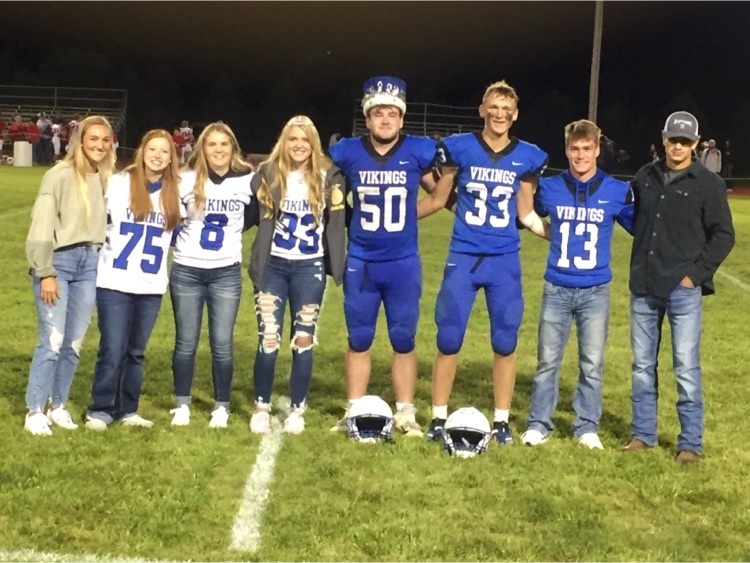 Vikings defeat Alma 36-24 for a Homecoming victory. Congrats players and coaches. #nebpreps #vikingnation #SAIL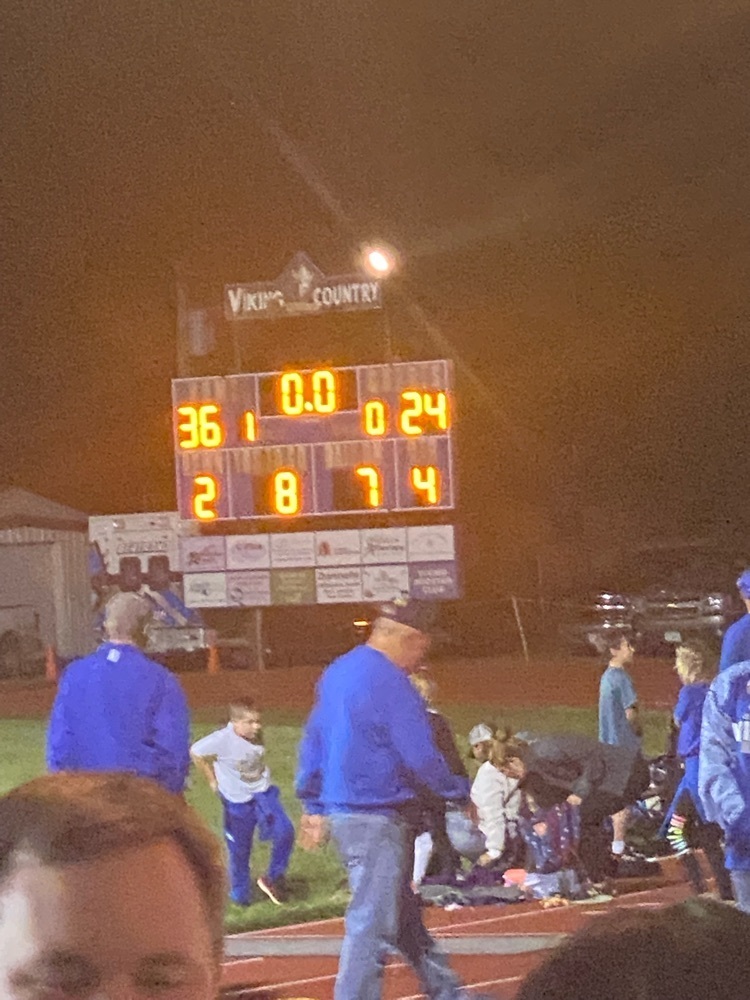 Halftime score, go Vikings! #SAIL #Vikingnation💙🖤💙🖤
🔷◼️Homecoming shenanigans!🔷◼️#SAIL #vikingnation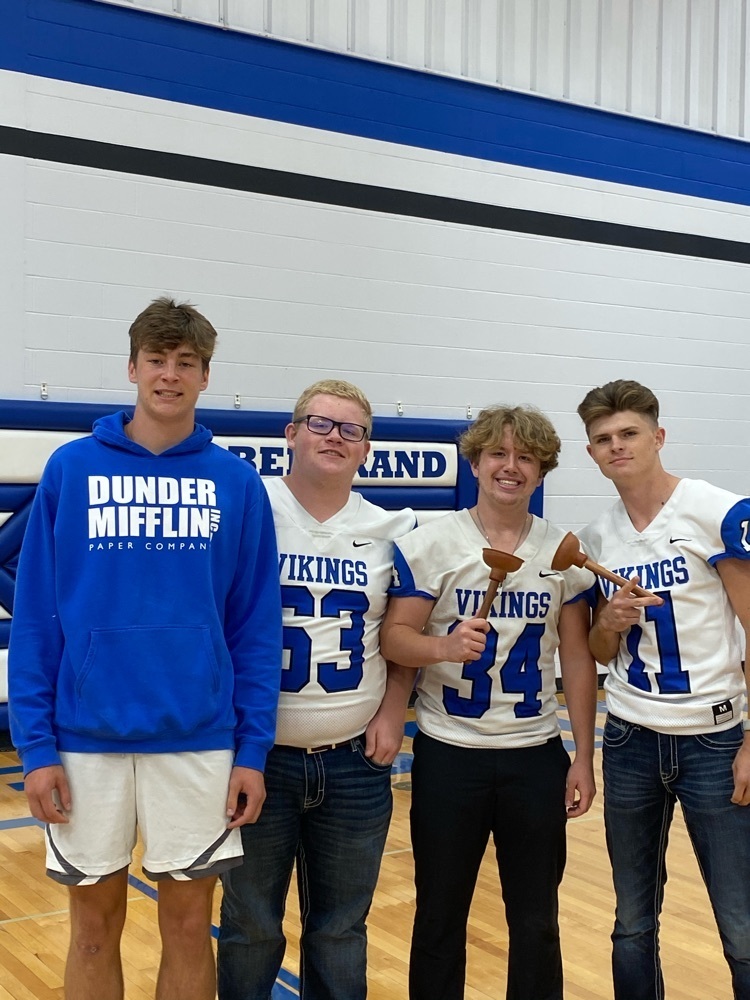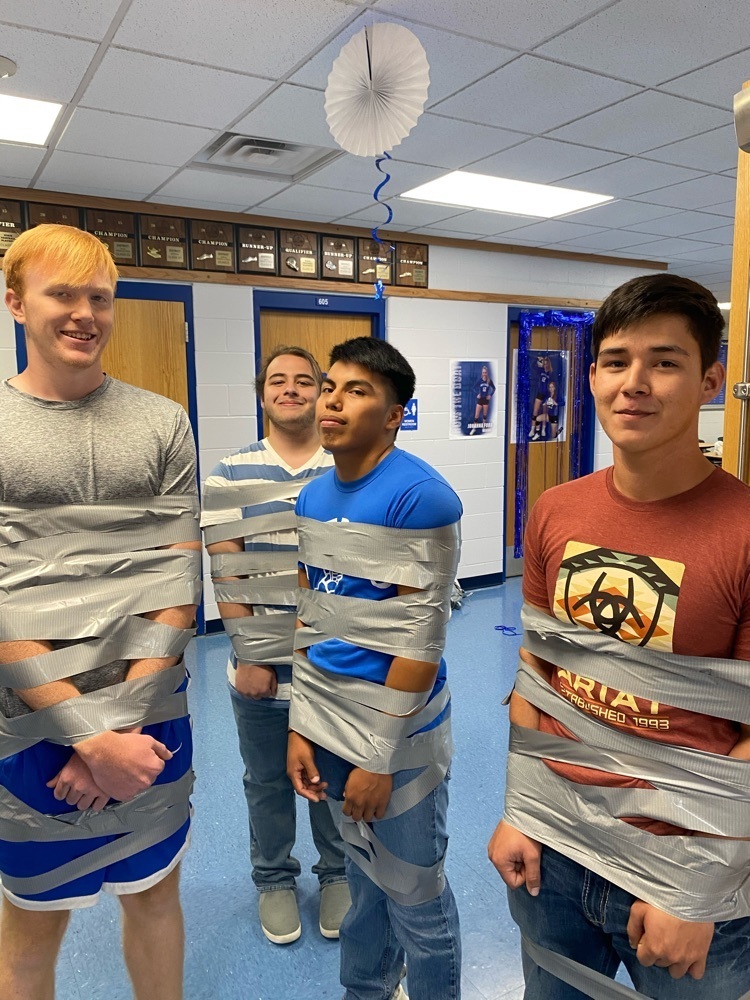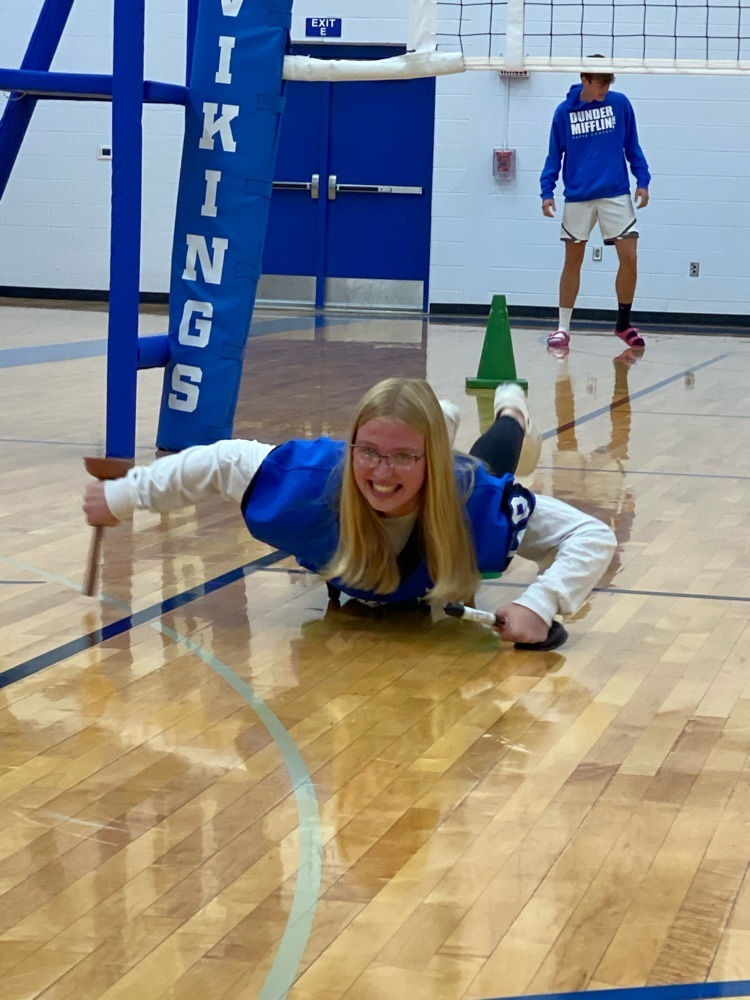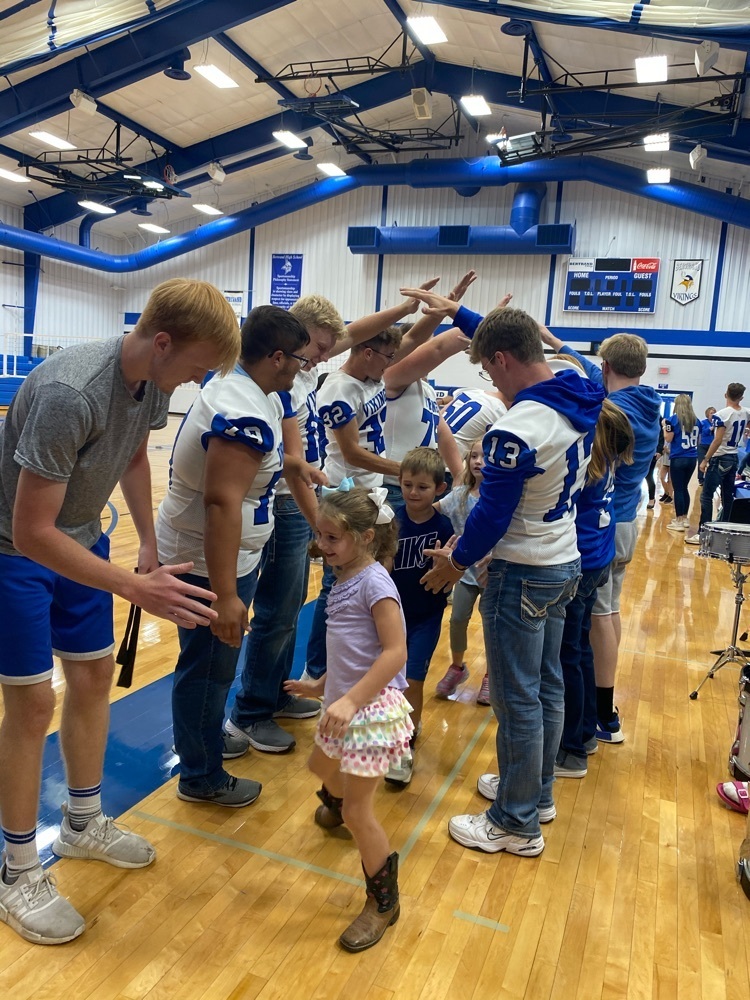 Tonight's Homecoming game vs. Alma will be live streamed on the Bertrand Striv tv channel at the following link:
https://striv.tv/channel/bertrand/
Kickoff is set for 7:00 p.m. GO VIKINGS!!!
A BIG thank-you to the Bertrand Chamber and area businesses for the spirit week treats! Go Vikings! #SAIL #Vikingnation 💙🖤🏈🏐🖤💙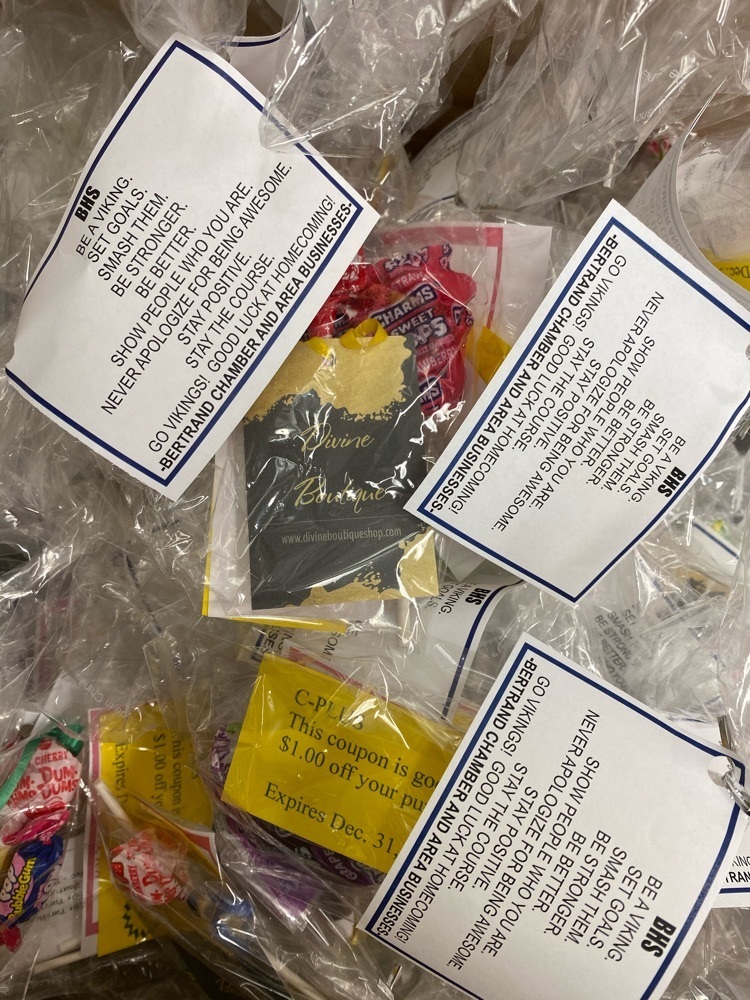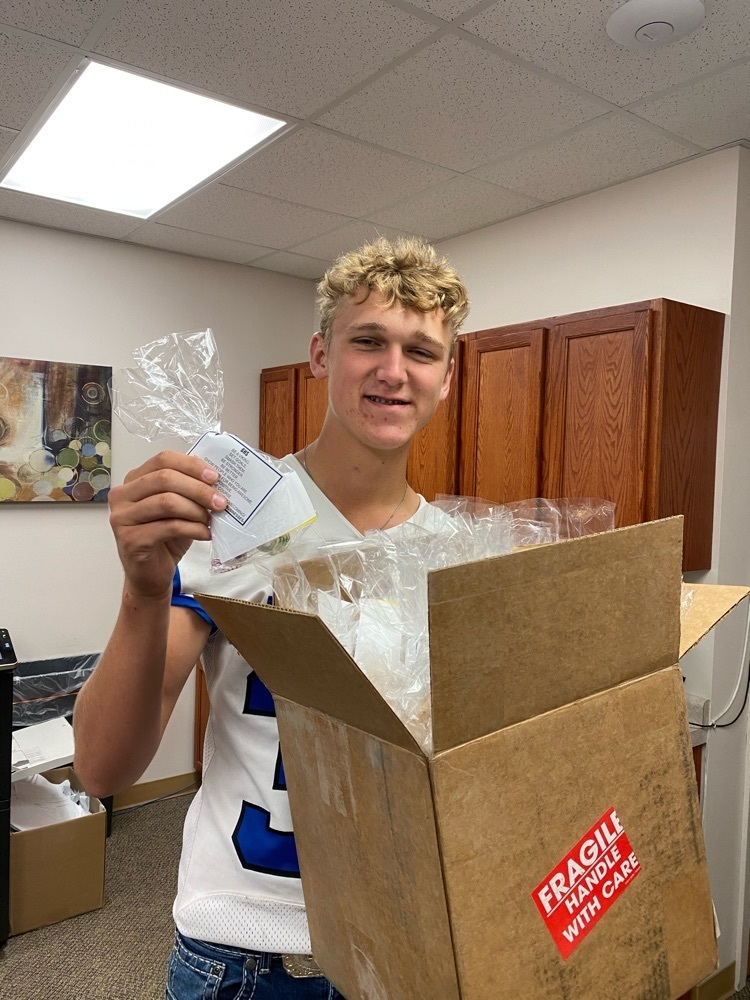 Students and staff getting to test out some new technology in the library today. These interactive tables are so cool! Thanks Mrs. Dannehl for making these available to our students! #SAIL #vikingnation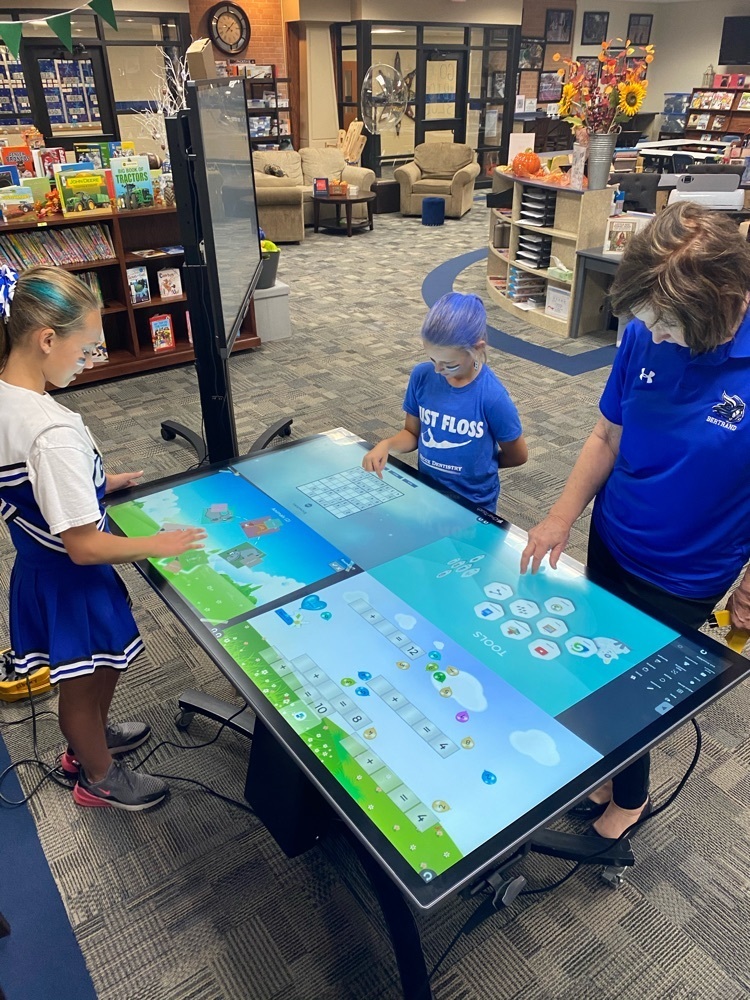 Next week's activities! Go Vikings!! #SAIL #vikingnation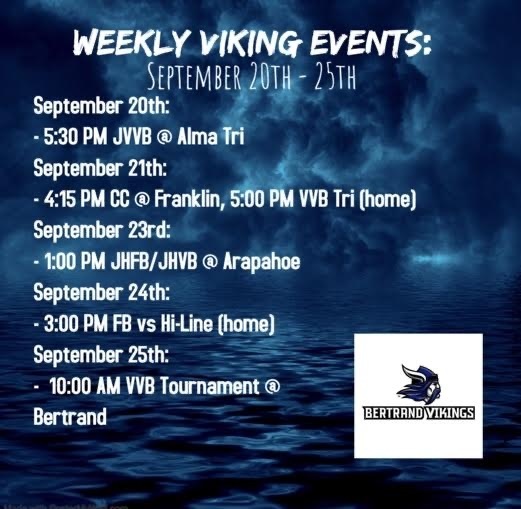 Good luck to the Viking football team and coaches as they take on Alma this evening for Homecoming @ 7:00PM. #SAIL #vikingnation

Lady Vikings win set 3 25-10 and the match 2-1 over Arapahoe. Nice job ladies and coaches. #SAIL #vikingnation #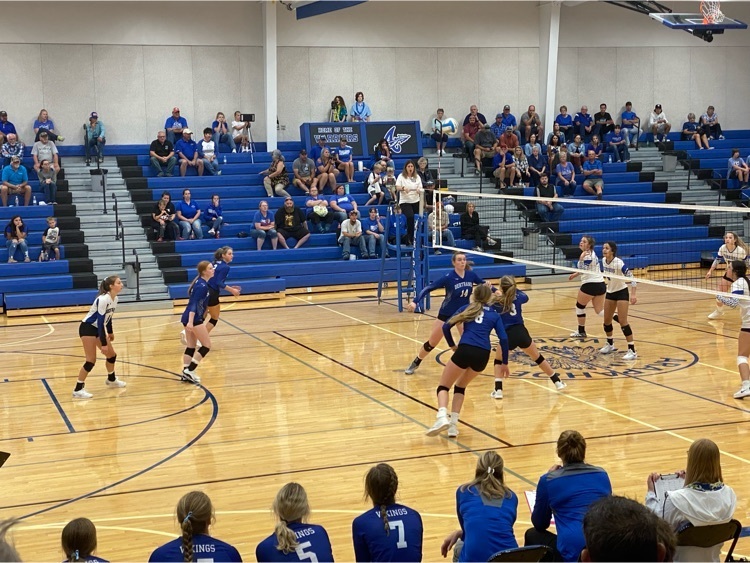 Lady Vikings take set 2 25-17 over Arapahoe to even the match 1-1. #nebpreps #SAIL #vikingnation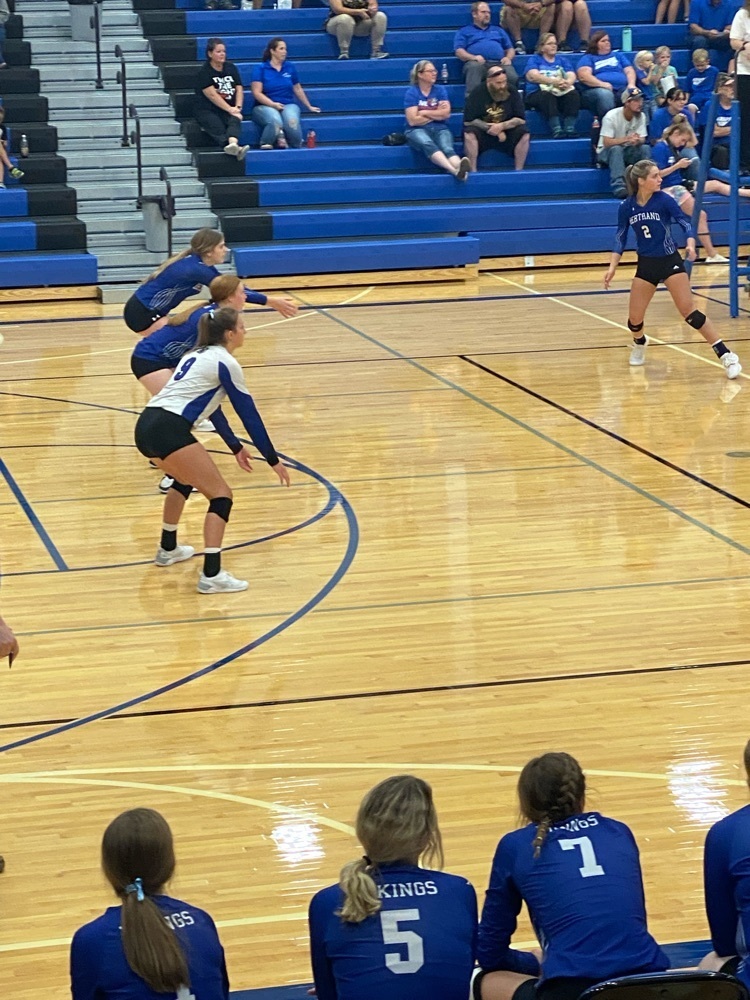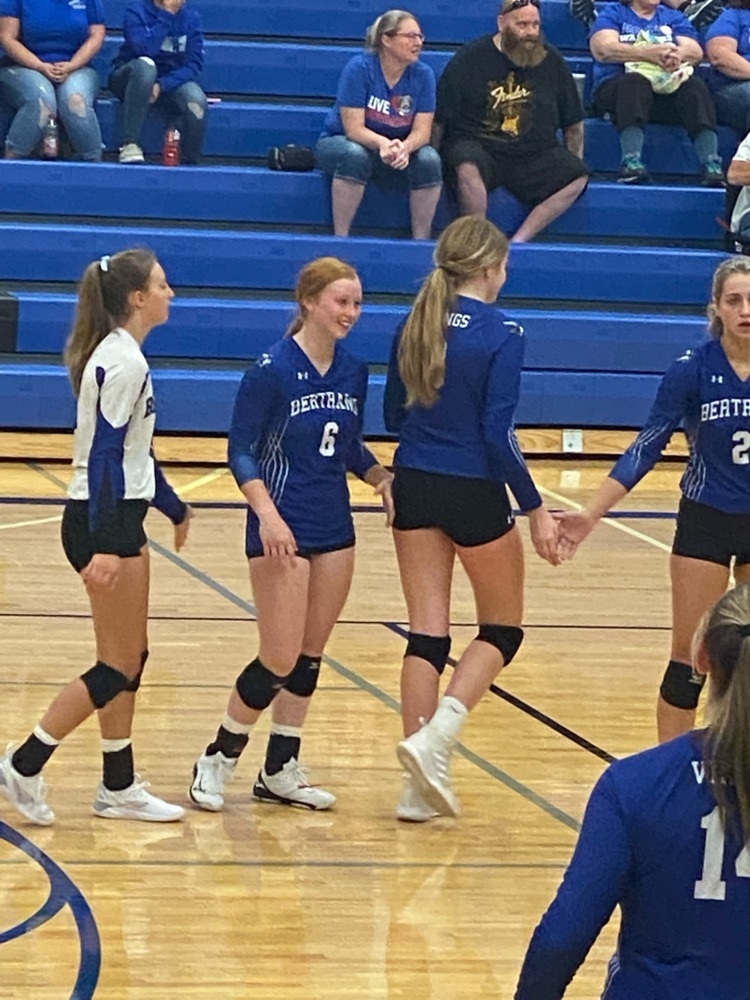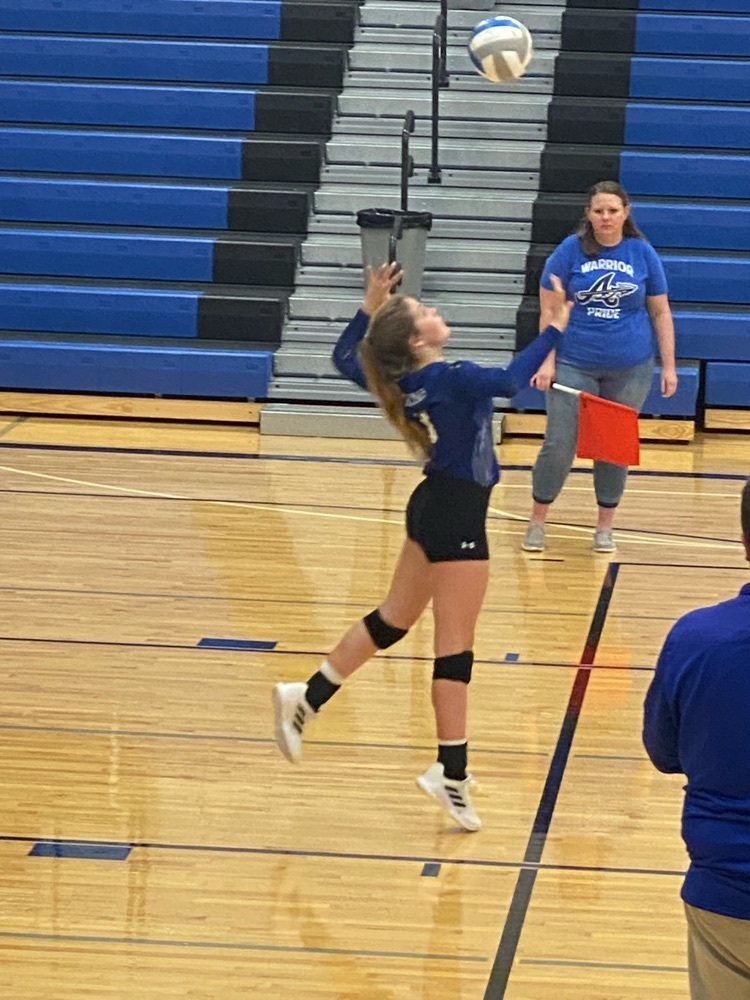 Arapahoe takes set 1, 25-23 over the Lady Vikings. #SAIL # vikingnation #nebpreps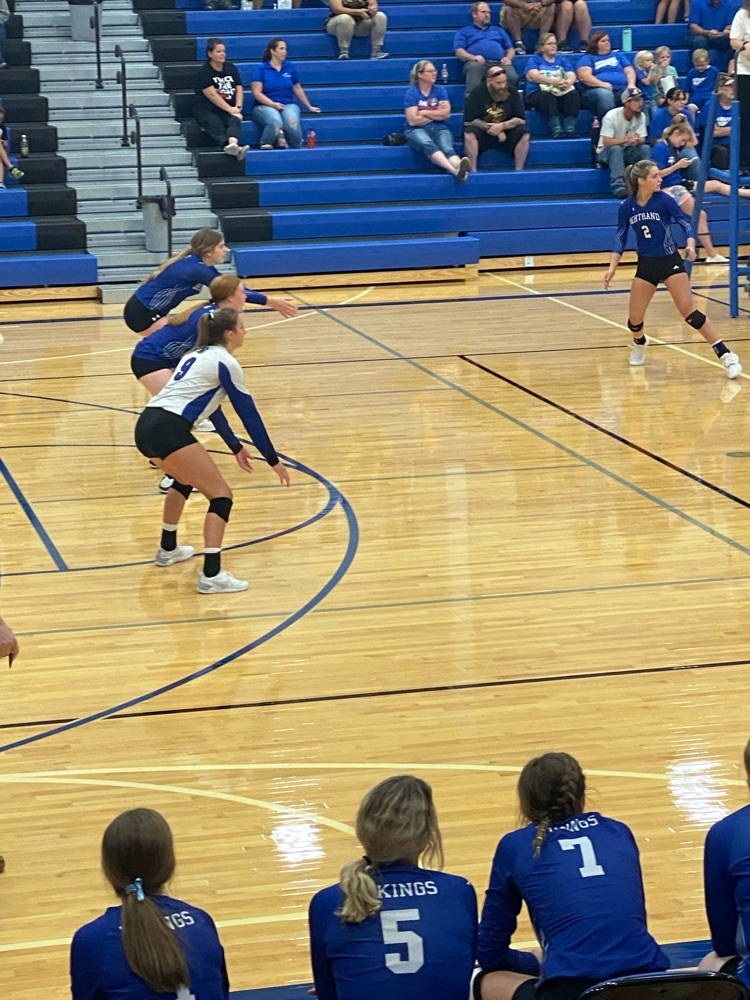 Lady Vikings take set 3 25-21 and the match 2-1 over Southern Valley. Nice job ladies and coaches. #nebpreps #SAIL #vikingnation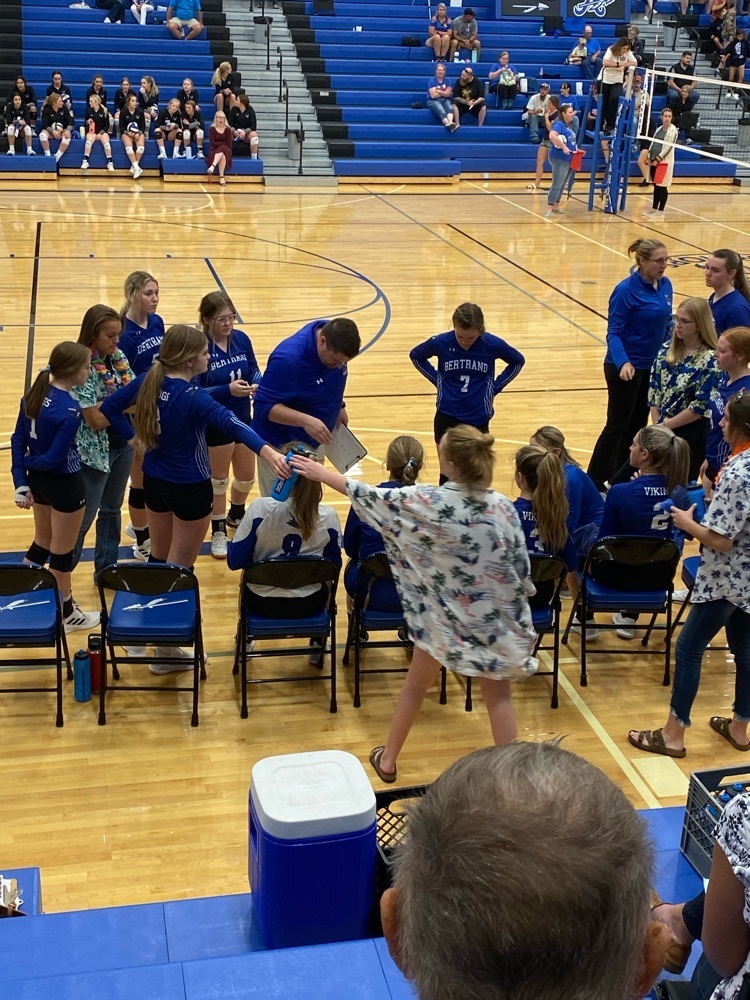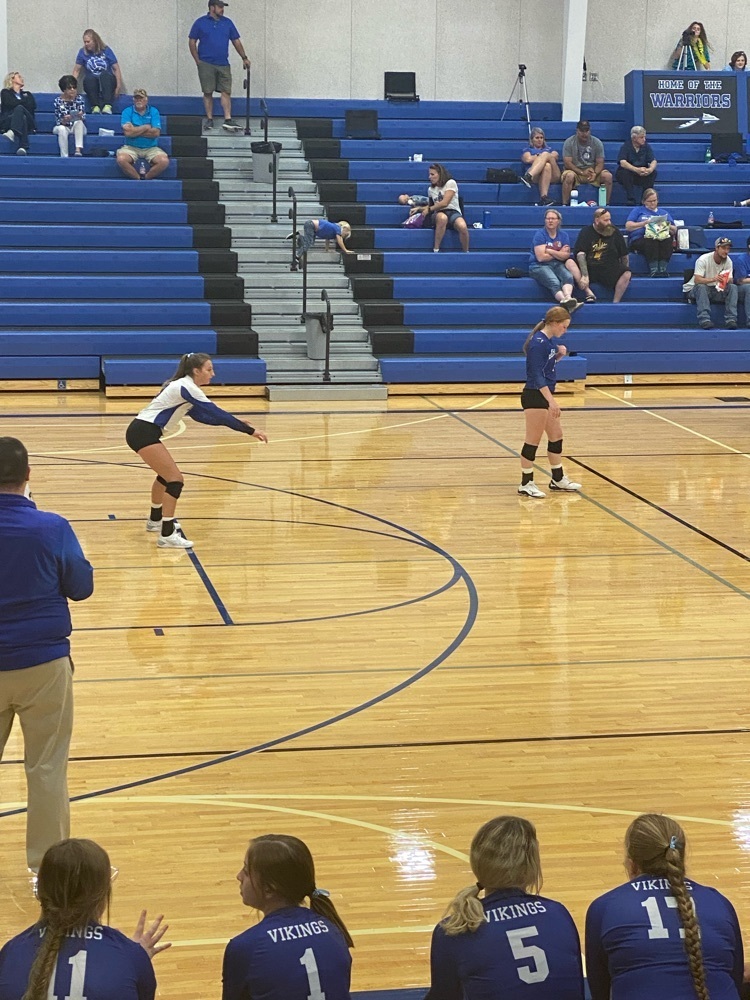 Southern Valley takes set 2, 25-21 over the Lady Vikings. The game is tied at 1-1. #SAIL #nebpreps #vikingnation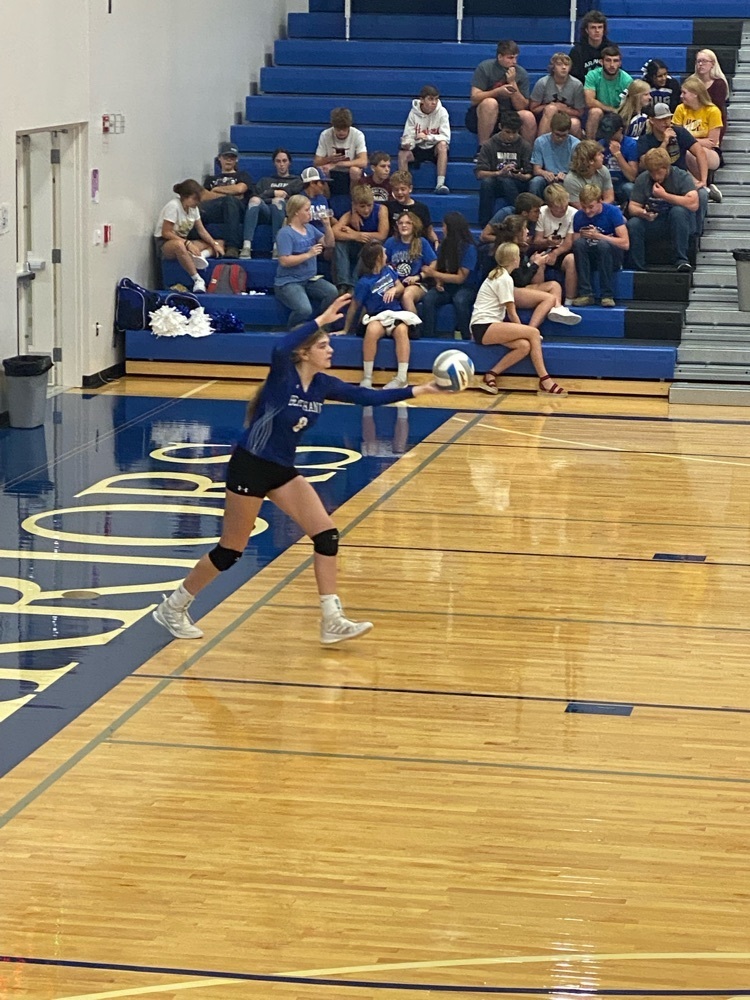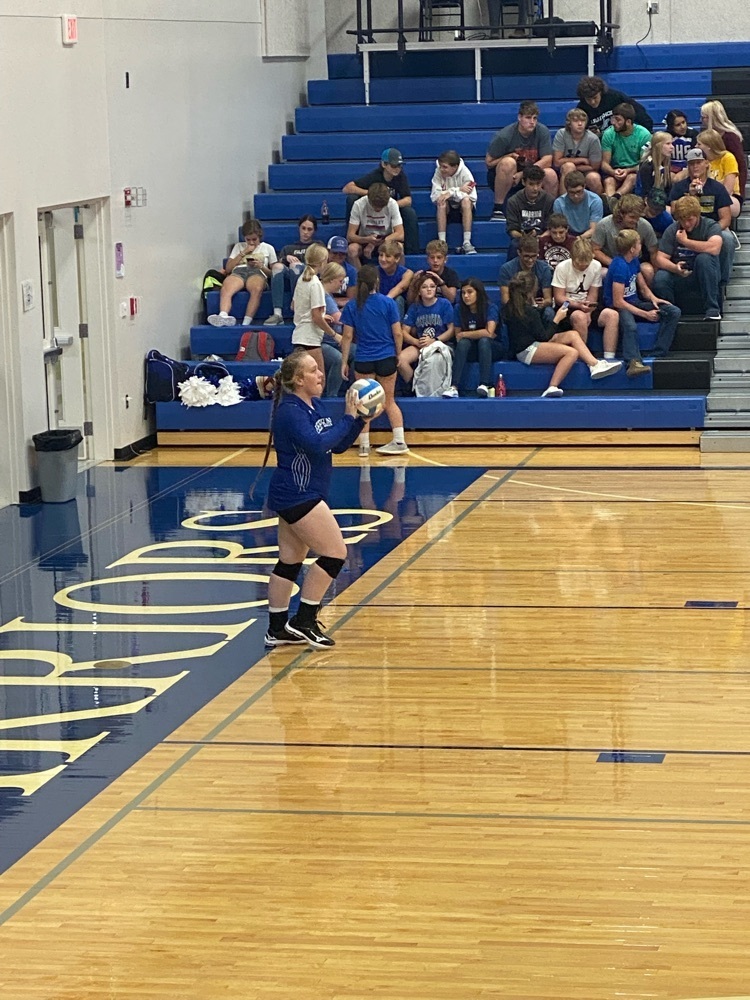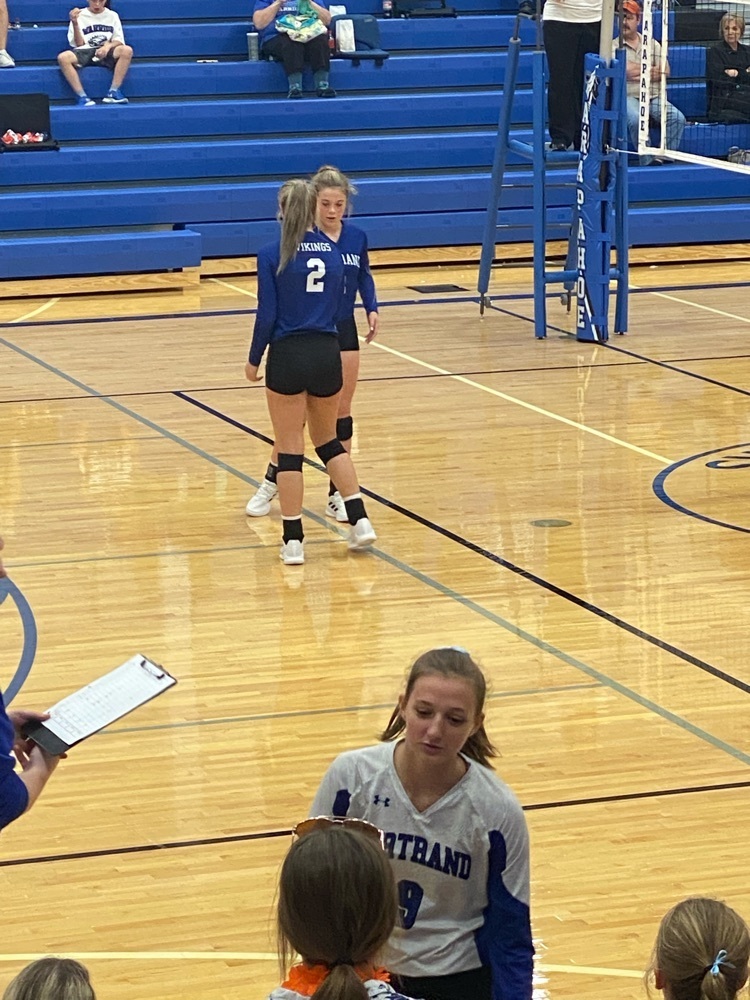 Lady Vikings take set 1 25-23 over Southern Valley. #SAIL #vikingnation #nebpreps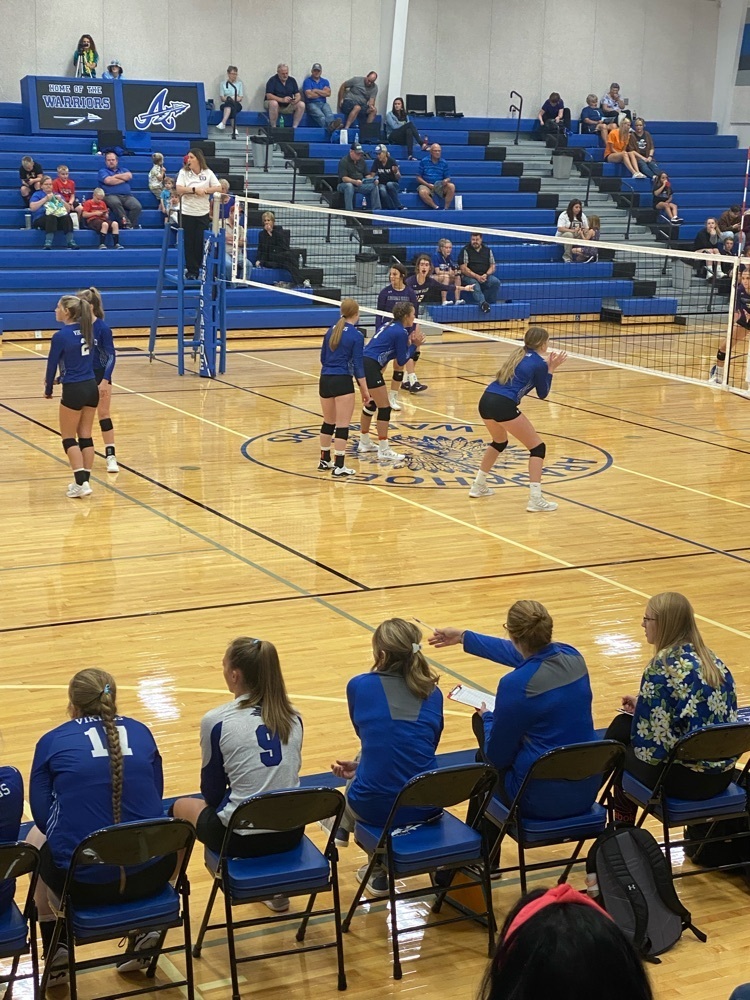 Wolfking XC results from the Ravenna Invite. Girls finish 9th as a team and the boys are runner-up. Medalists, Marcus 5th, Wes 11th, & Chonsey 17th. Congrats runners and coaches. #SAIL #wolfkjngs #nebpreps #vikingnation