4th graders are choosing to root for the seniors in today's match up! 🏐💙🙌🏼 #SAIL #Vikingnation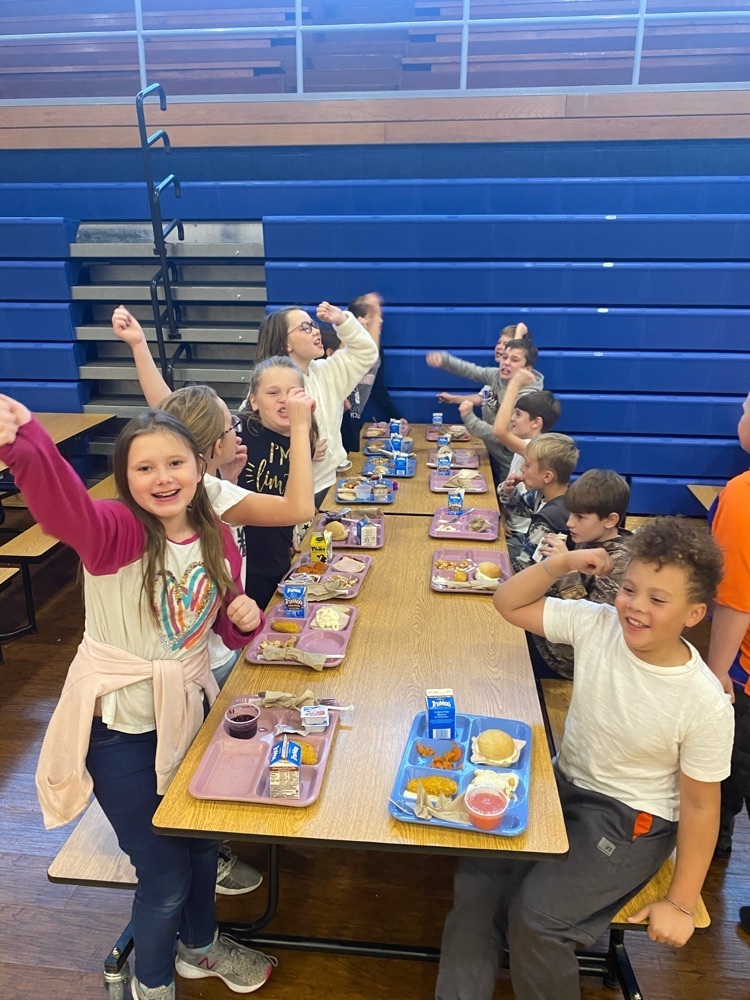 BCS will be holding their annual Seniors vs. Staff VB game today, starting at 1:45. The Srs. will be looking for just their 2nd win in the series. Catch the action on the Bertrand Striv Channel at the following link:
https://striv.tv/channel/bertrand/
#SAIL #VikingNation

The "Dream Team" had great support today at the State Education Conference. Great job of presenting and representing BCS! We are all proud of you. #SAIL #vikingnation #liveNASB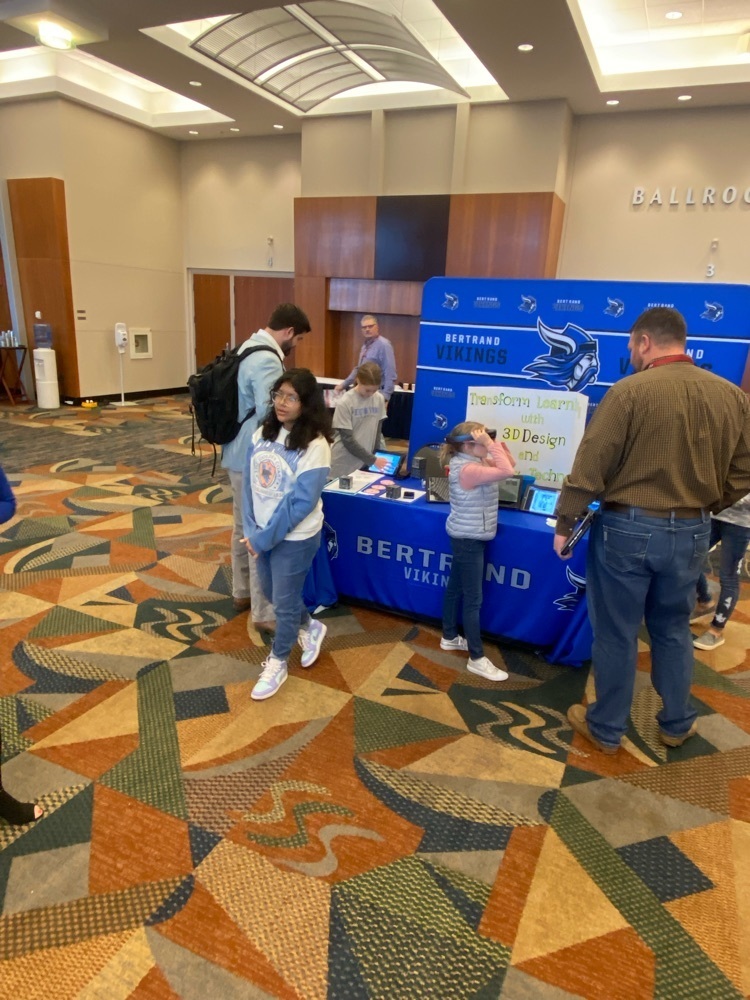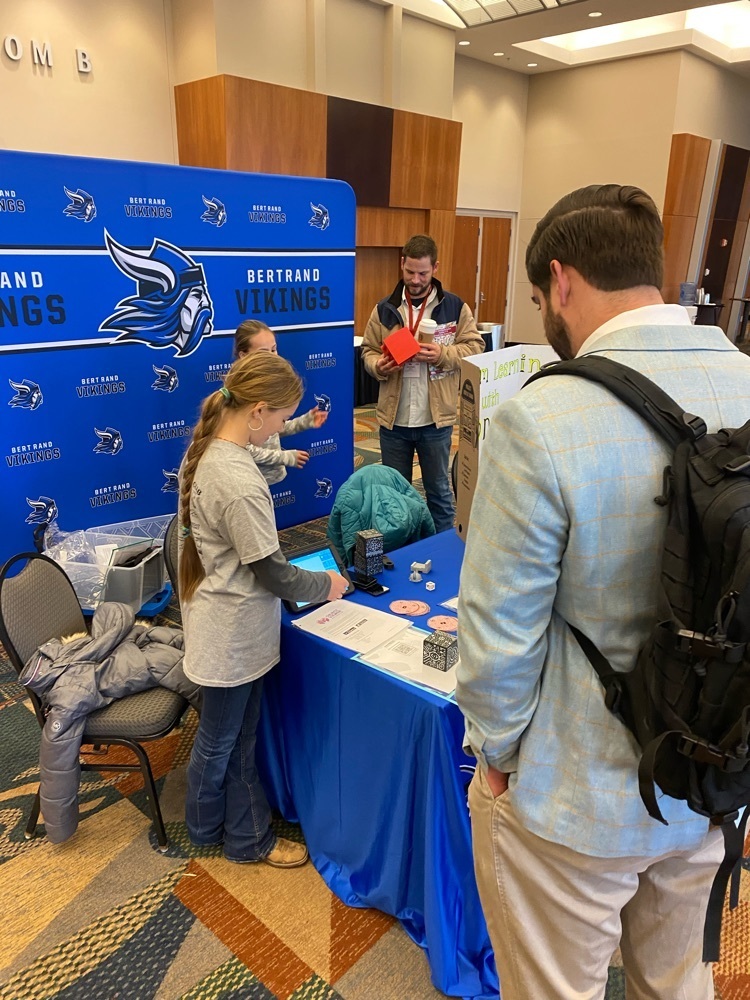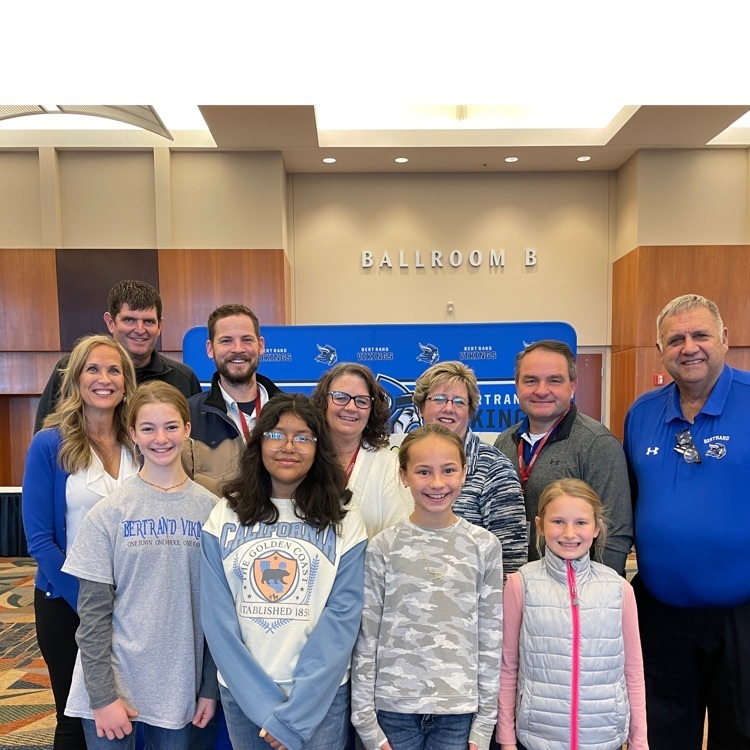 These students have had a busy morning morning so far. They have been presenting for the student showcase at the NASB State Education Conference in Omaha. Great to be a Viking!! #SAIL #vikingnation #nasb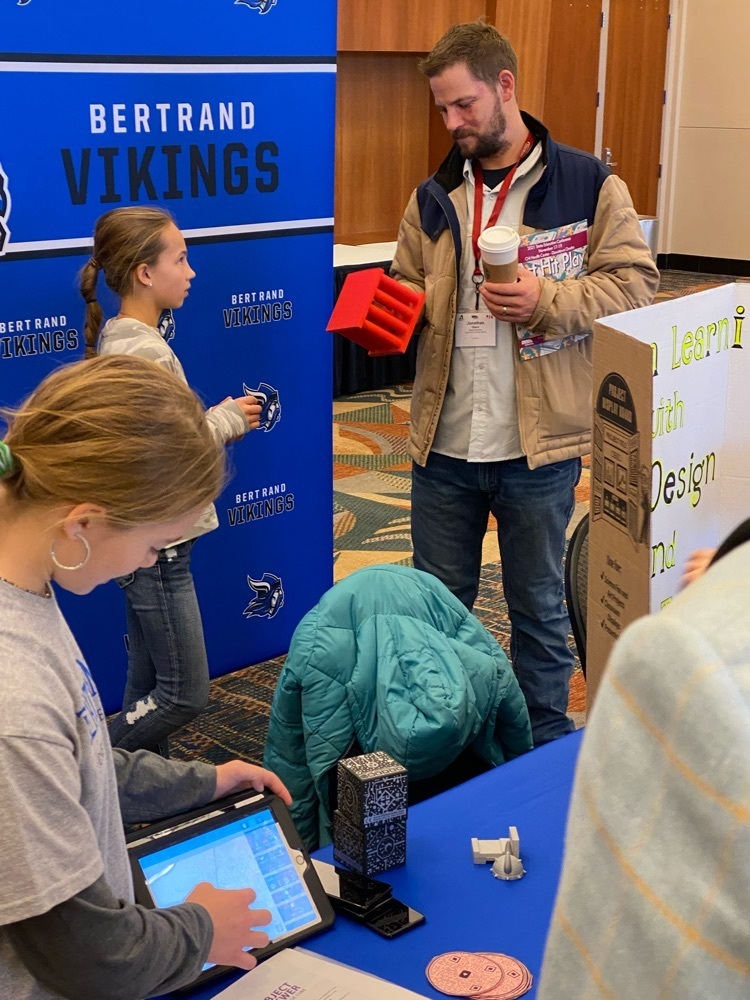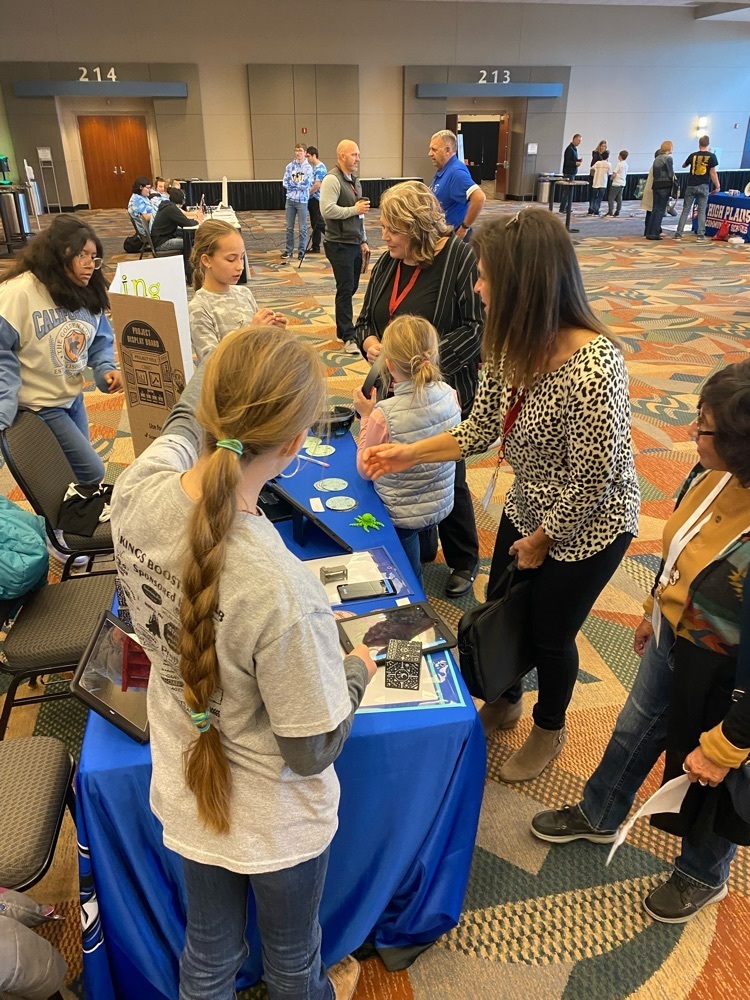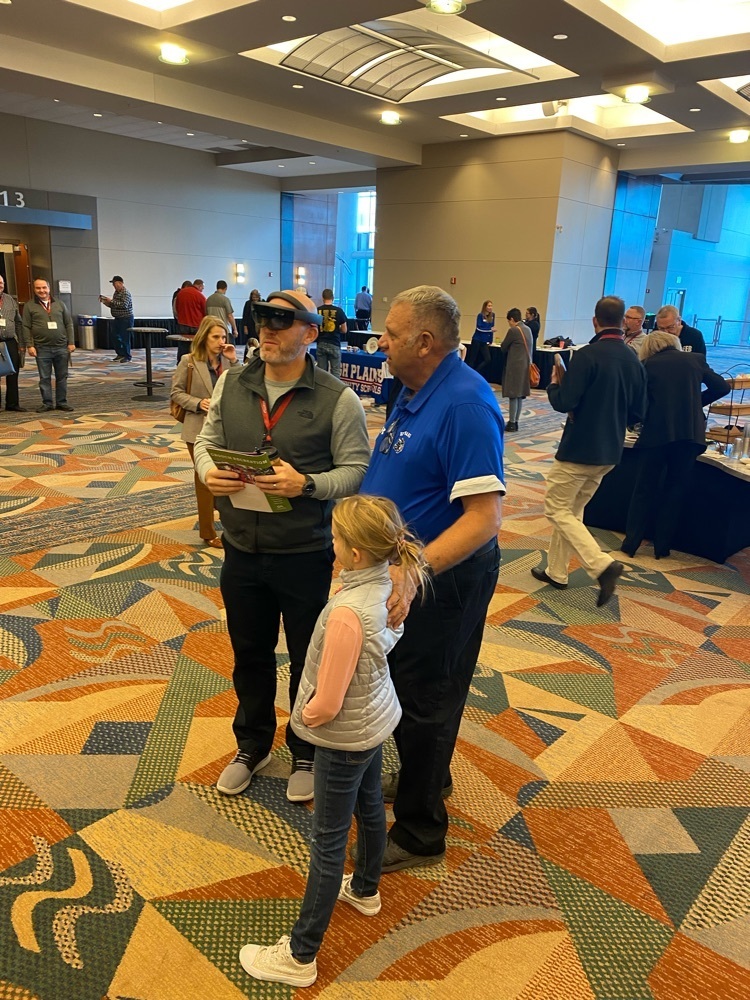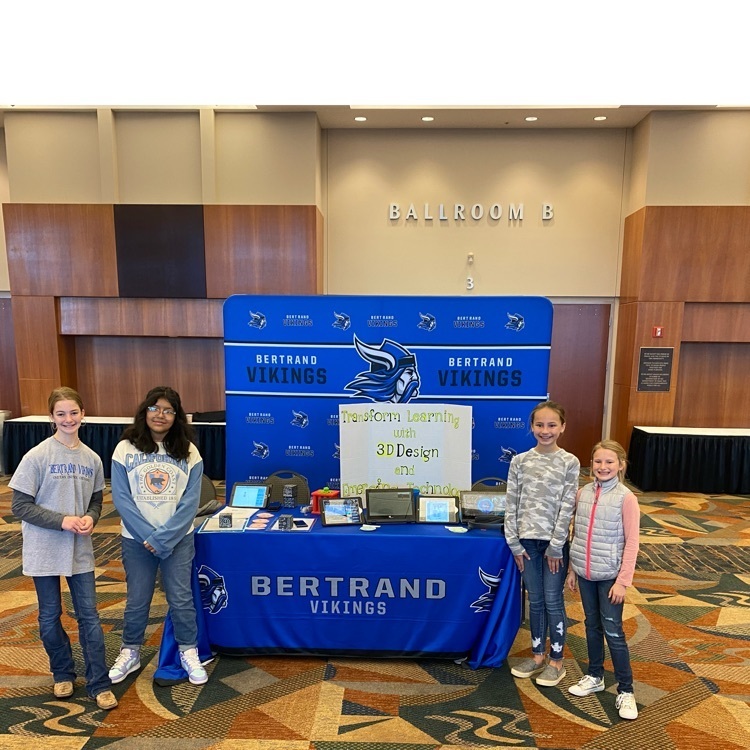 Kindergartners wore their black in support of Team Teachers! These students made the right choice!! Go staff!! 🏐👨🏻‍🏫👩🏼‍🏫💙 #SAIL #Vikingnation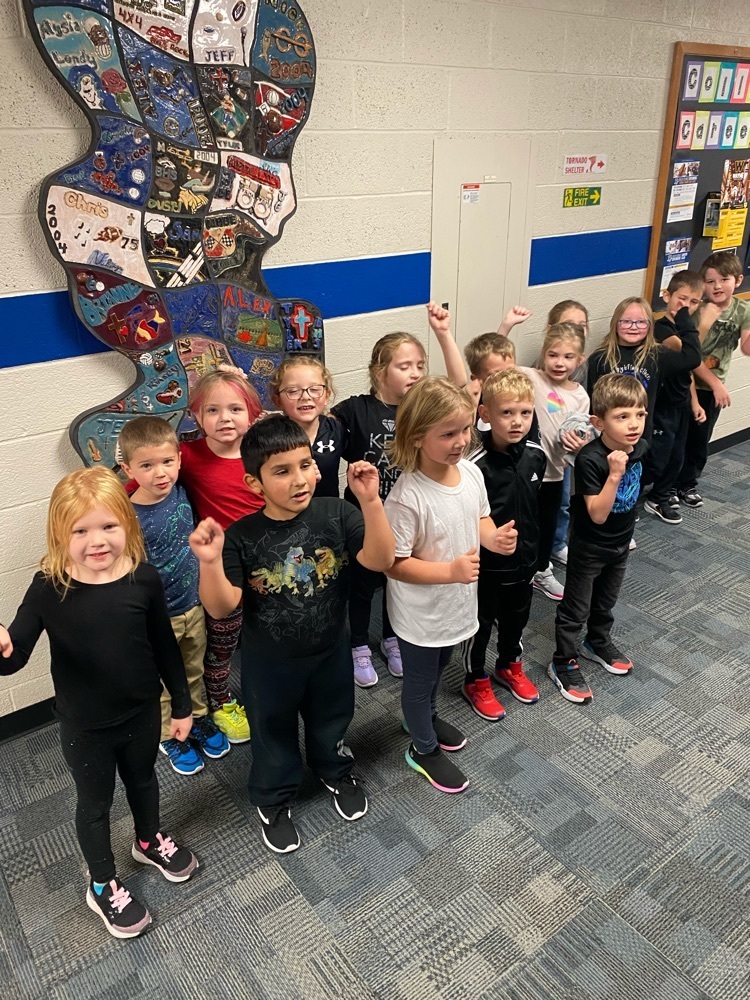 The seniors will go head-to-head with the staff later today in a volleyball game. They dressed up for the match, but may be celebrating a little too early! 🏐🍰 #gostaff #SAIL #Vikingnation #staffvsseniors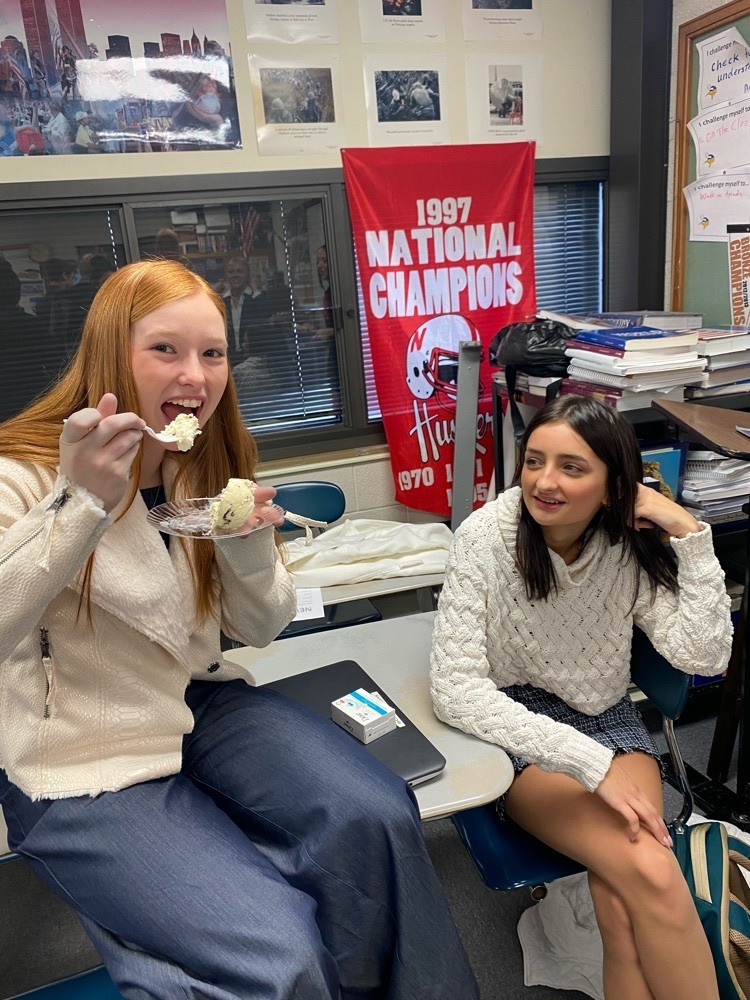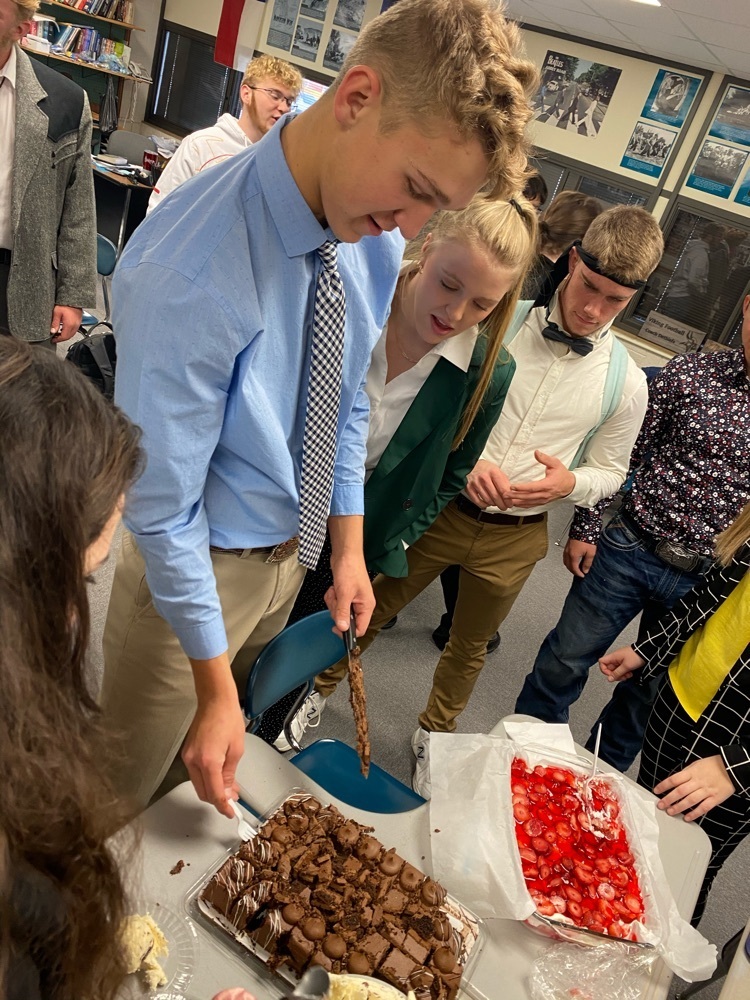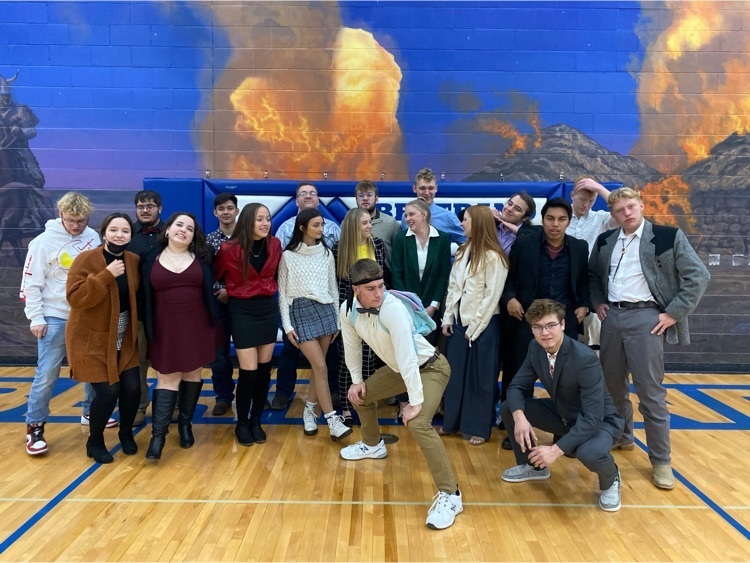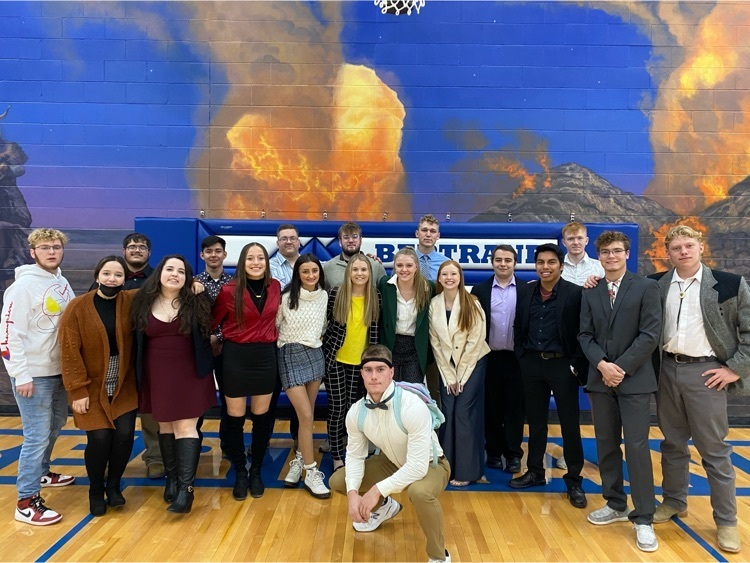 Good Luck to the JH WolfKing Wrestlers as they compete in the Med. Valley Invite today; the meet starts at 1:00. Because of construction at the school in Curtis, the meet will be held at Southwest High School in Bartley. #SAIL #VikingNation
Our tech presenting crew made it to Omaha! Tonight they are getting to learn how to shop by the best🧥👚👗👛🛍! Good luck tomorrow, crew! 📸Photo credit: Bill Ford #SAIL #Vikingnation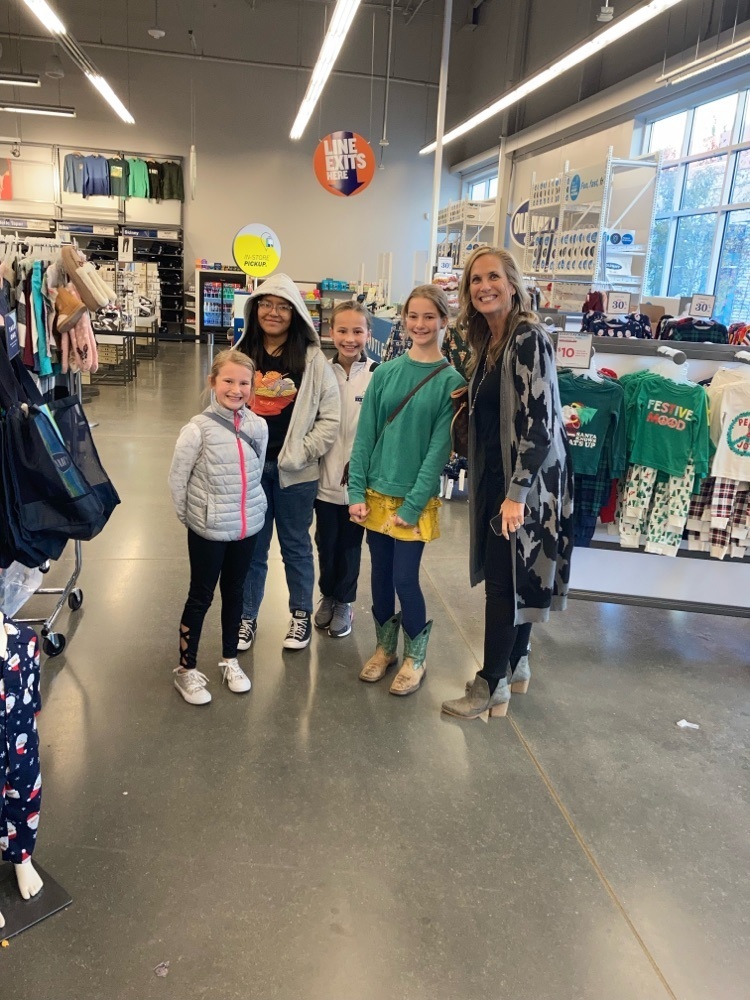 ❤️💪🏼Thank you Keri Waller from Nebraska Strong Recovery Project for teaching a lesson about respect to our 6th grade! A valuable lesson at any age. #SAIL #Vikingnation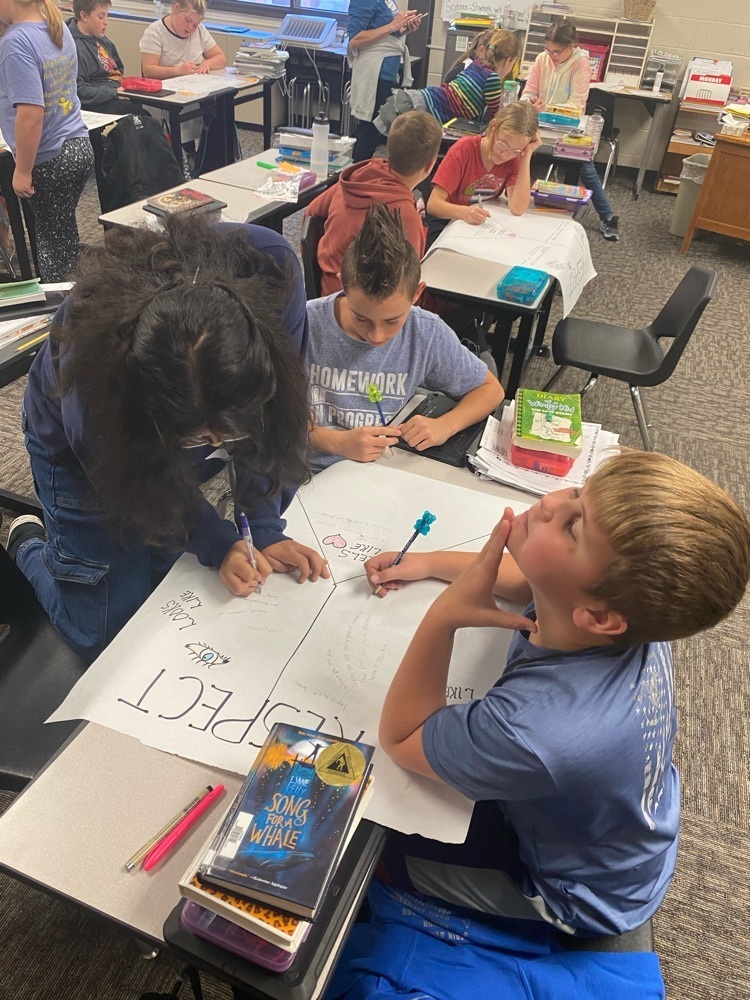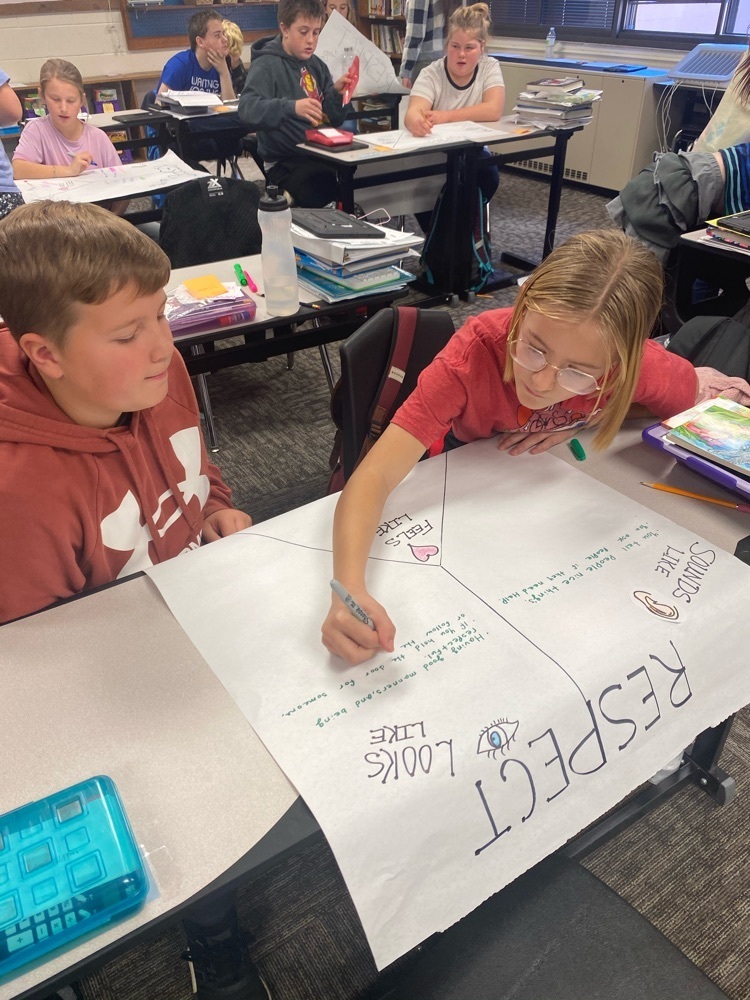 The J.H. GBB team kicked of their season this afternoon at the Viking gym. #SAIL #VikingNation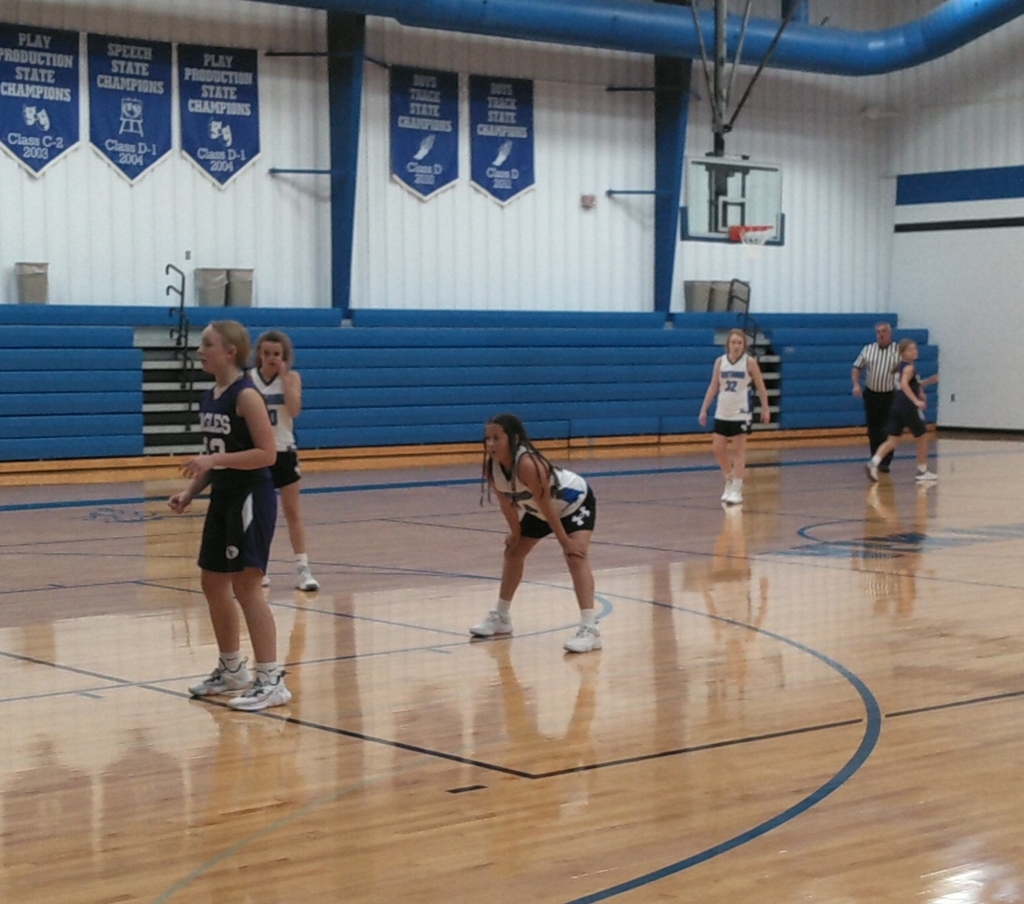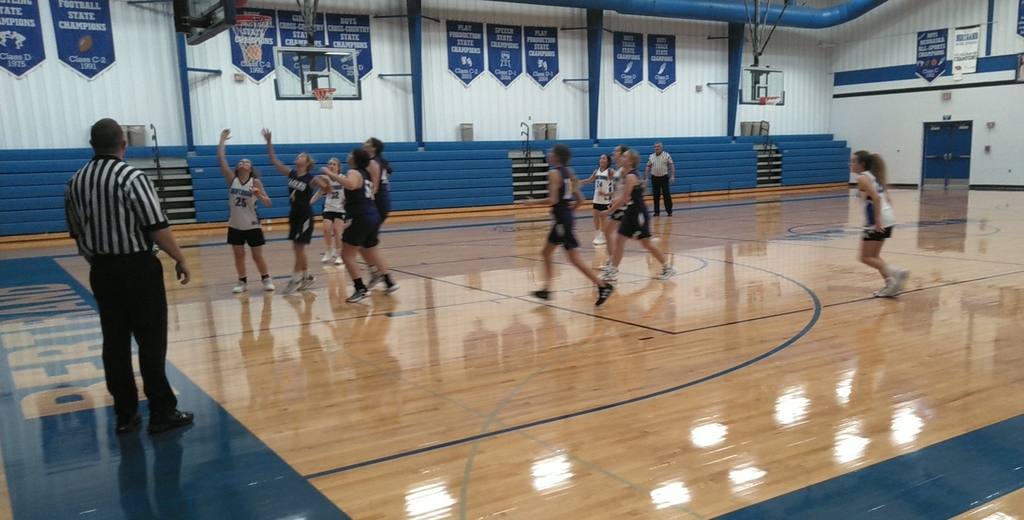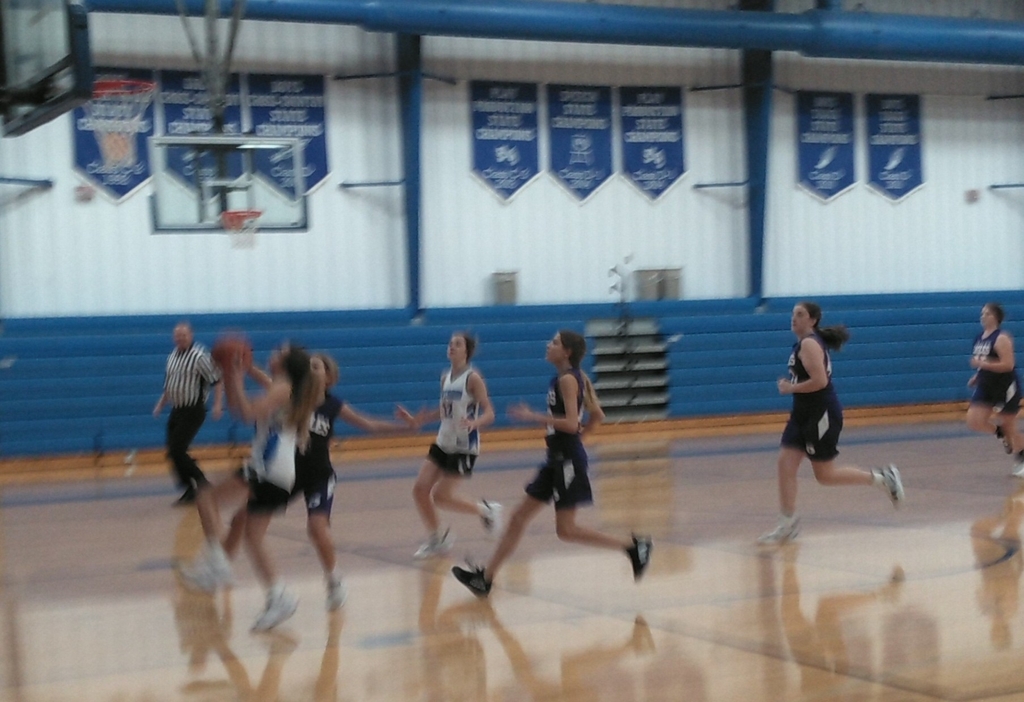 This week's APL strategy winner: Mrs. Anderson! Thank you for always giving students positive reinforcement, and being so encouraging in your classroom.💗🤜🏼🤛🏼#SAIL #Vikingnation
When your teacher can dance and cheer math facts with you, it makes learning fun! 🎶📣💃🏻🕺🏼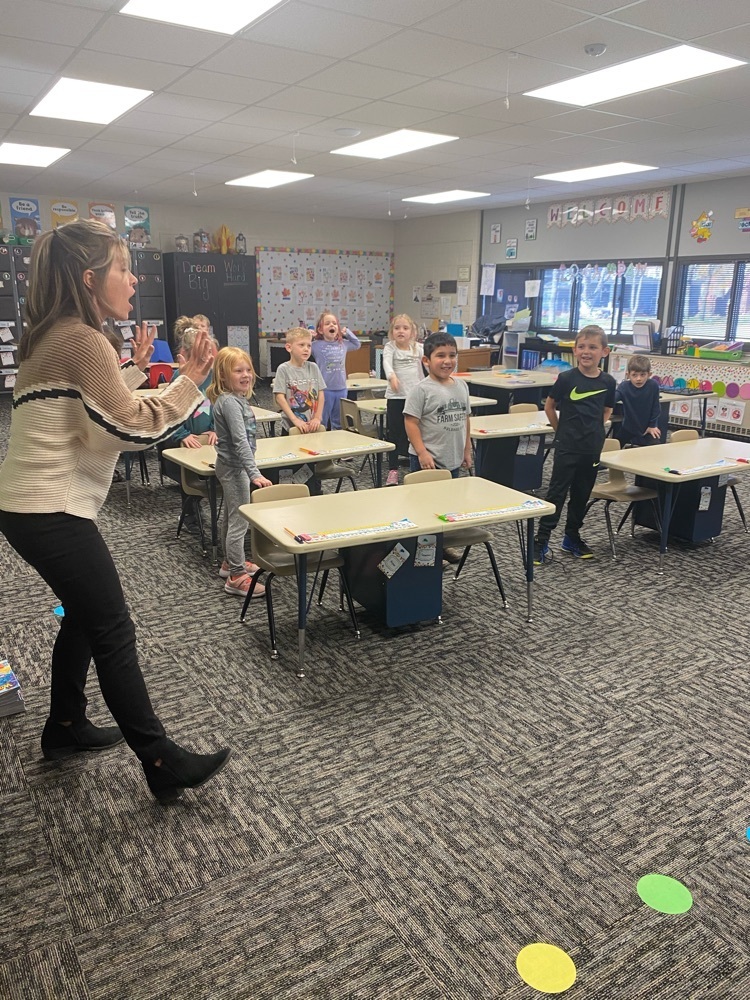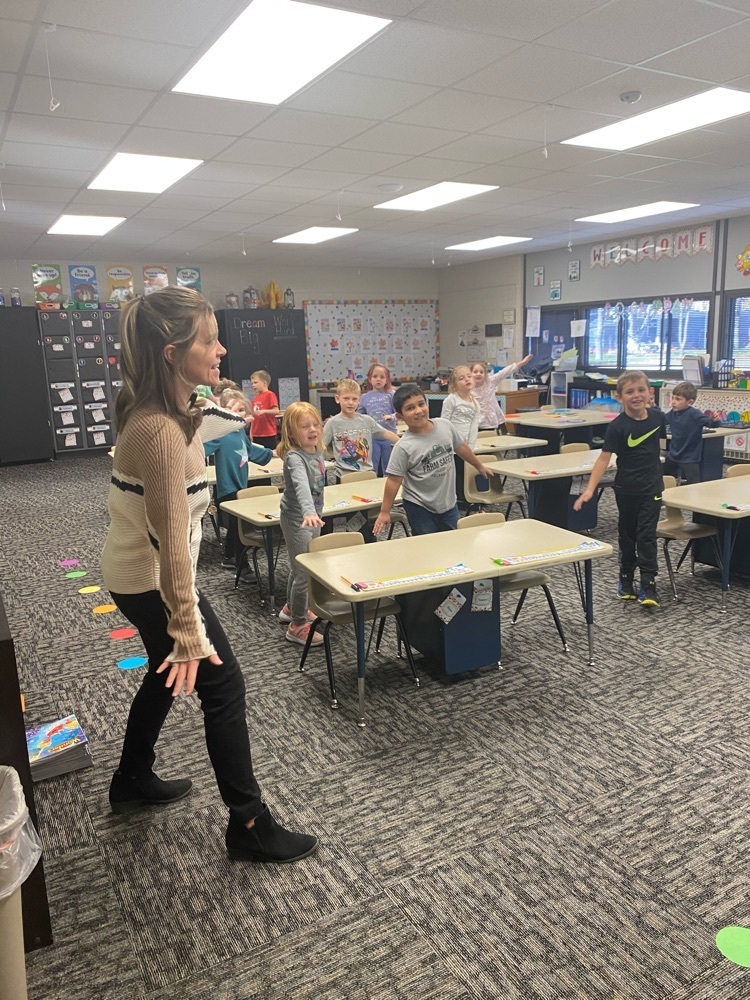 As the winter sports season approaches, we are needing workers for the concession stand. We are hosting the Jamboree on Nov. 23, so we will need workers for that evening as well. Here is the link to Sign-up Genius. Thanks to all!!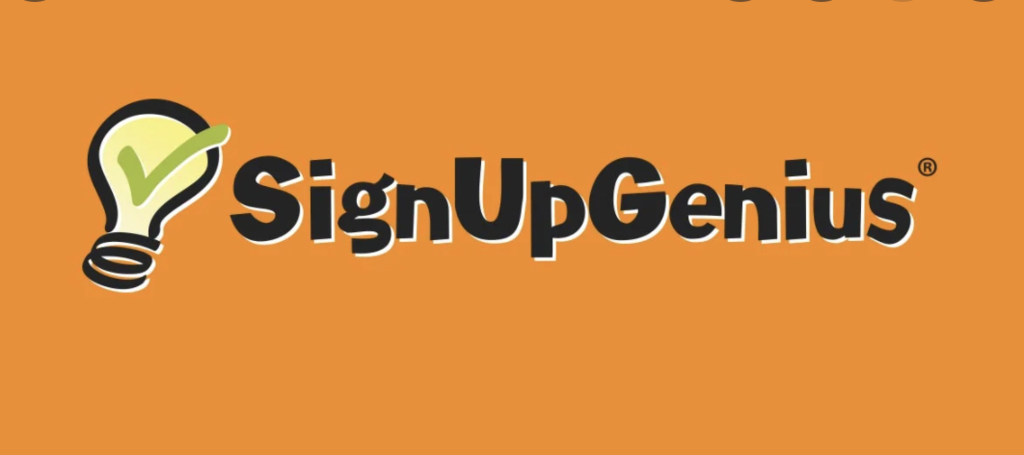 Three Viking volleyball players received All RPAC recognition. Pictured L to R: Jordan Hilmer, Sadie Maloley, Johanna Ford. Complete selections are attached to this post. #SAIL #VikingNation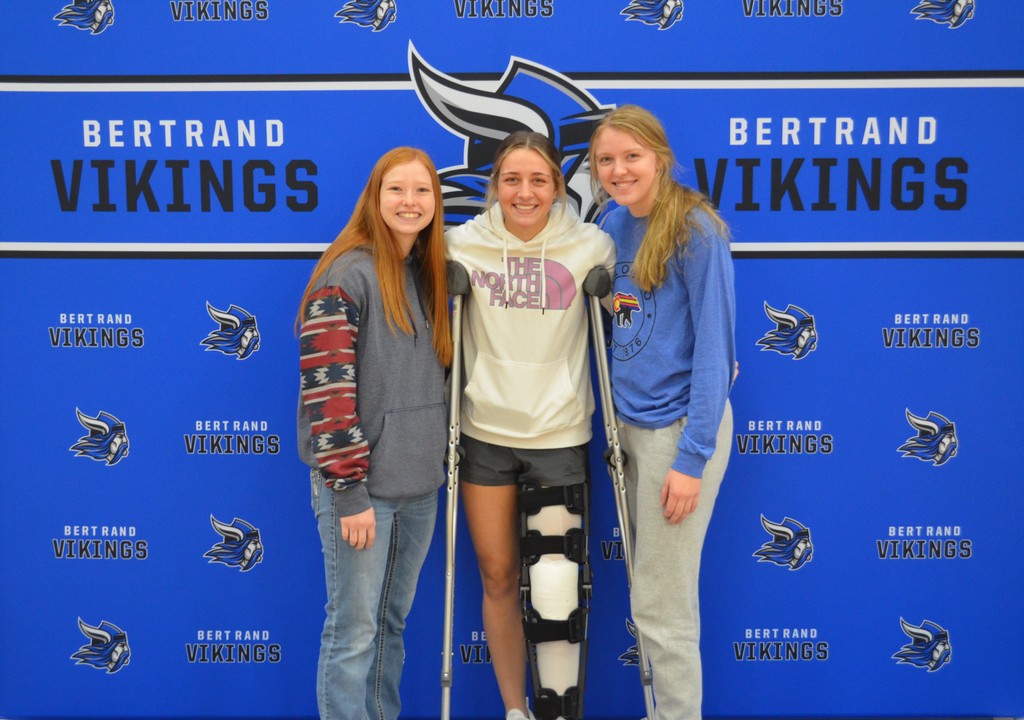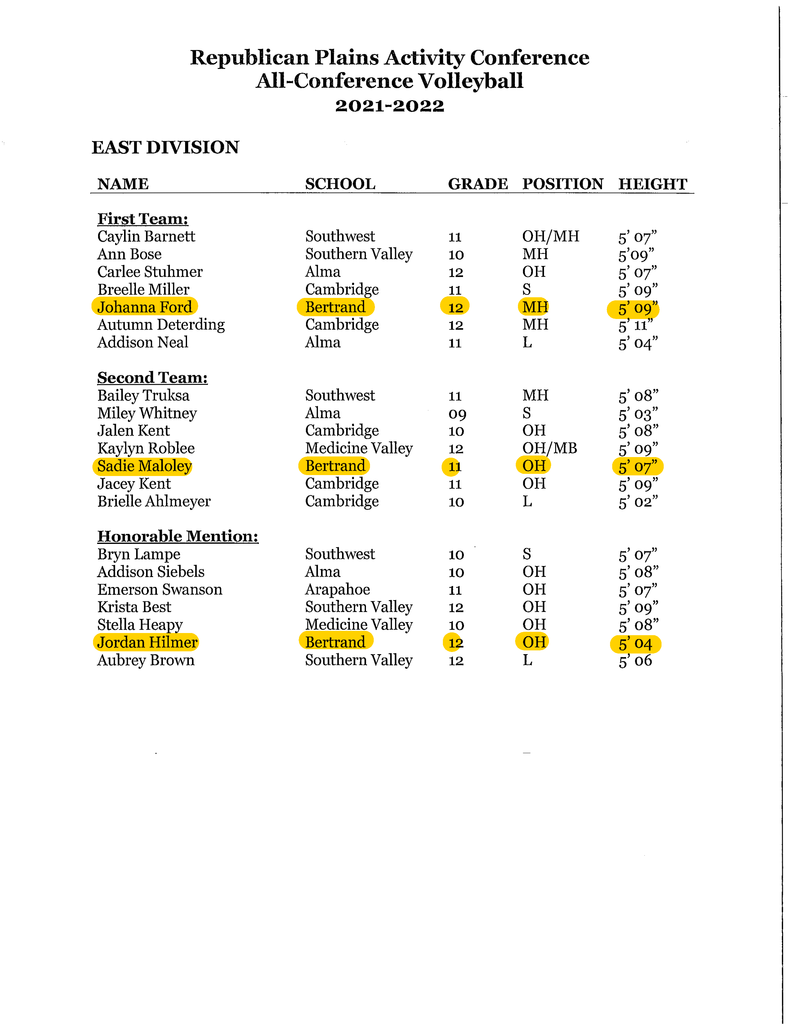 Ten Viking gridders were selected to the 2021 D1-9 All District Football Team. Pictured are Front Row L to R: Gabe Bojorquez, Bryce Philips, Adan Gonzalez, Anthony Bojorquez. Back Row L to R: Joe Pelton, Owen Kaps, Jarret Bieker, Landon Way, Myles Boggs. (Not pictured, Jonah Nelson) Complete selections are attached to this post. #SAIL #VikingNation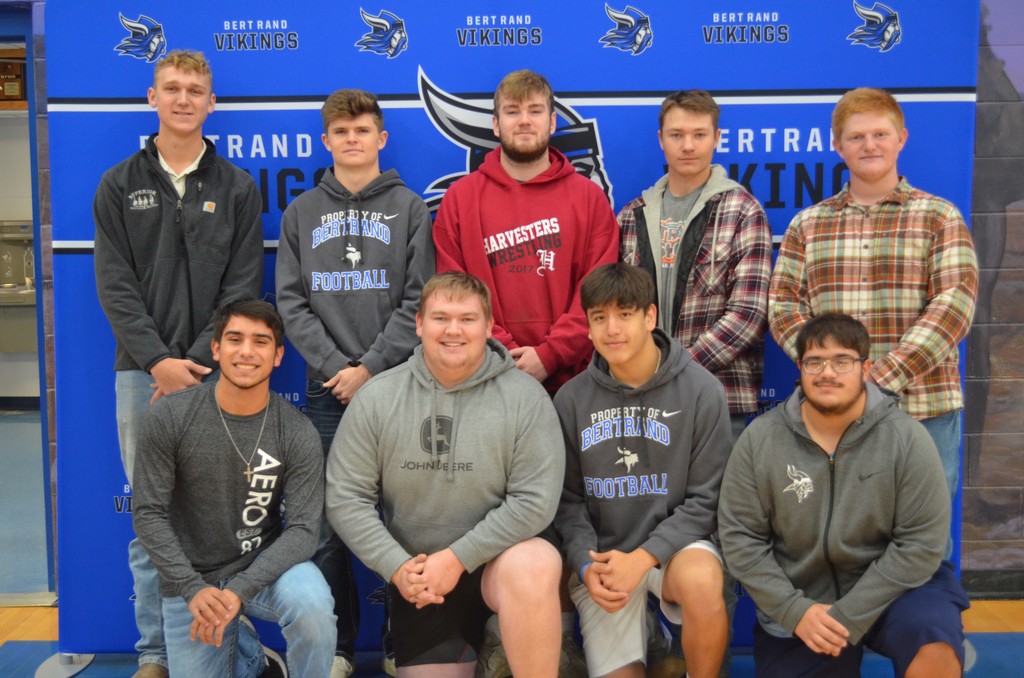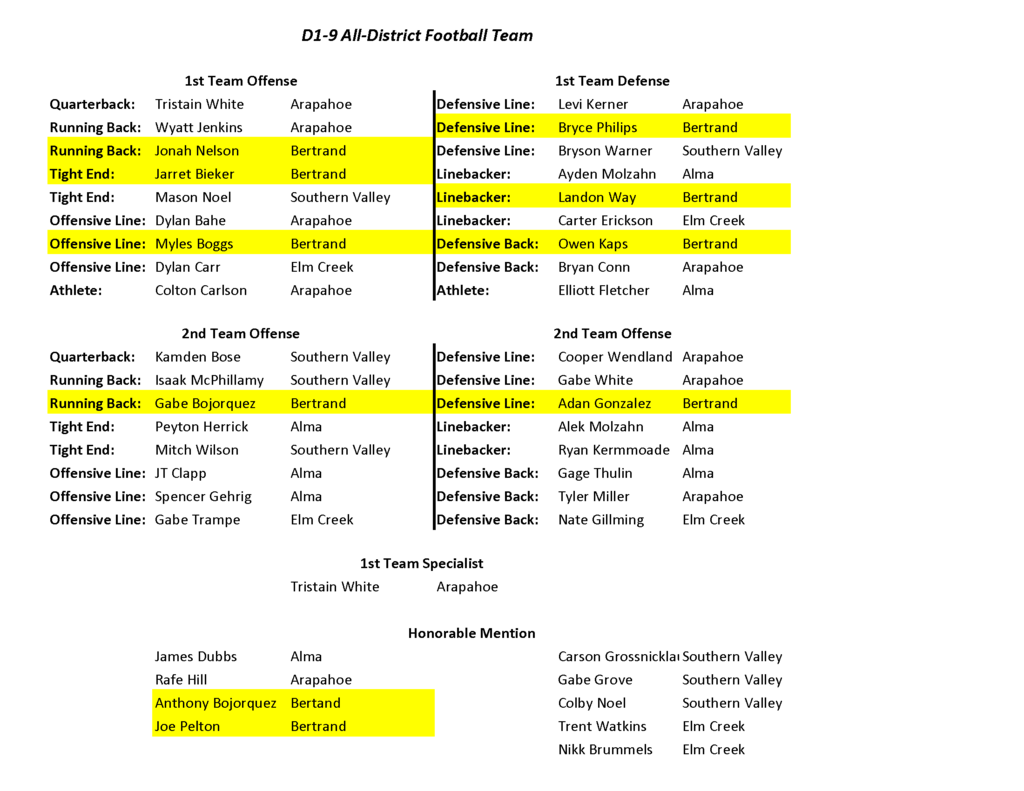 Brent Samuelson visited with Mrs. Scholz's agribusiness class about balance sheets, credit scores, Ag lending, and his advice for seniors about loans and finances as they leave high school. It's never too early to start planning for the future! 📈📁🖋💵

The Scholastic Book Fair is open tonight until 8:00 PM. A percentage of the sales will go to new books for the library.
The Play Production cast and crew are busy prepping for their upcoming conference and district contests. The public performance will be Thursday, Nov. 18, starting at 7:00 in the west gym. Admission is $2 for adults; $1 for K-12. #SAIL #VikingNation

Good luck to the junior high Wolfking wrestlers as their season gets underway today at Alma starting at 2:00 pm. #SAIL #wolfkings