Pre-school information for the 2021-2022 school year. Please call and sign up your children at the office immediately. #vikingnation

Bertrand 4x400 3:41.22 in the first heat.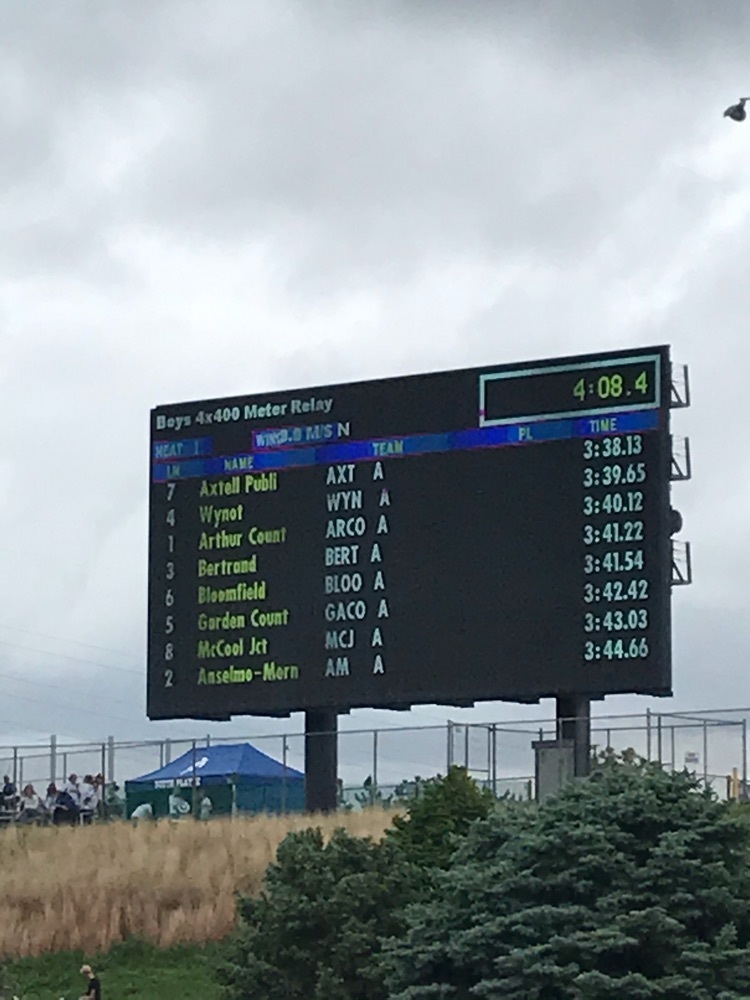 Ethan sets another school record in the 200 running 22.49 and placing second. Super job Ethan!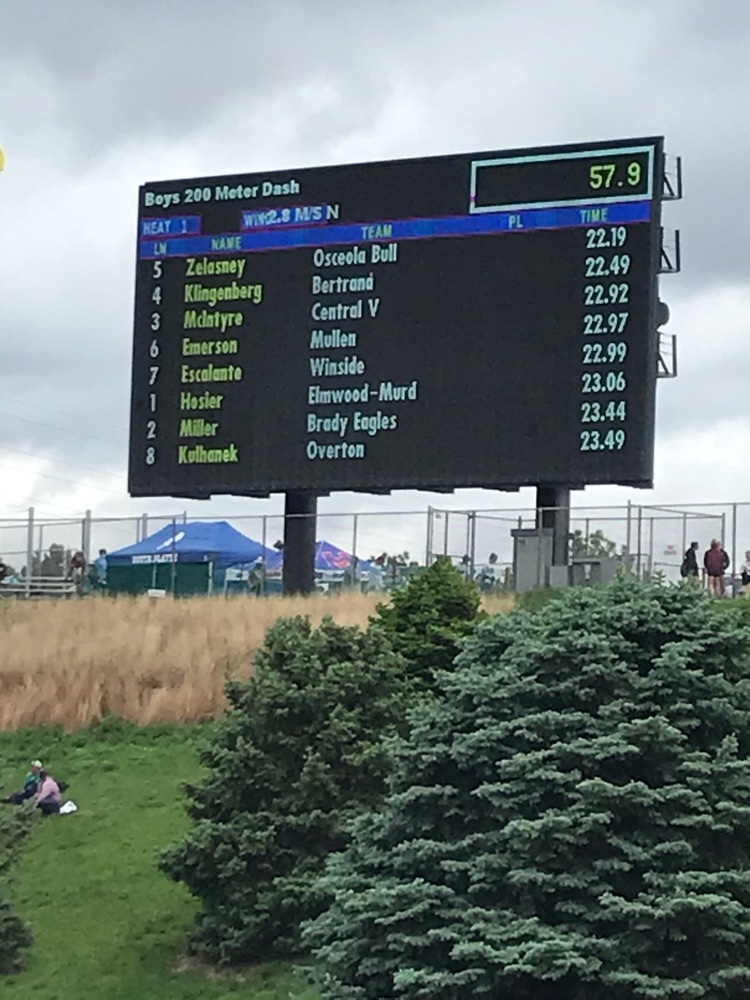 They will both place...UNOFFICIAL PLACES look like Owen in 3rd and Arik in 4th
Owen goes out at 14'6.
3 remain the and will be attempting 14'6
Arik missed his third attempt at 14' and a really great attempt. Great job Arik.
Owen clears 14' on his first attempt
Ethan just finished 2nd in the 100 with a time of 11.11. Great job Ethan!!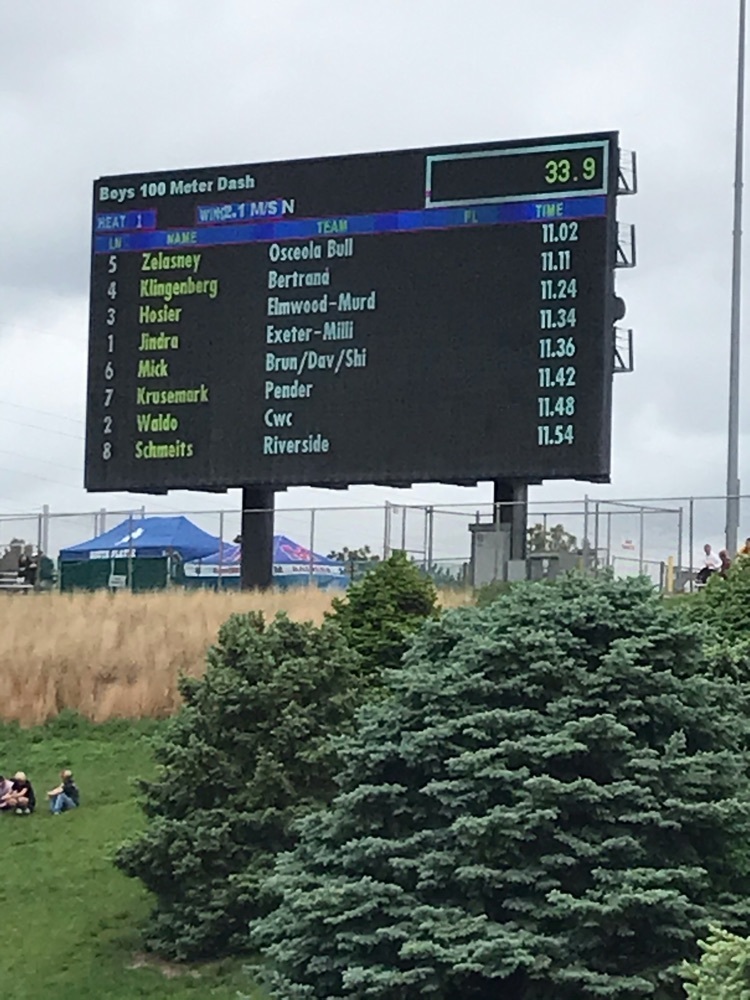 Owen cleared 13'6 on second attempt
Arik cleared 13'6 on his first attempt, Owen missed, and Ethan is preparing to run the 100
There are currently 6 vaulters left and they will be attempting 13'6.
Jackson was all set to go prior to the race.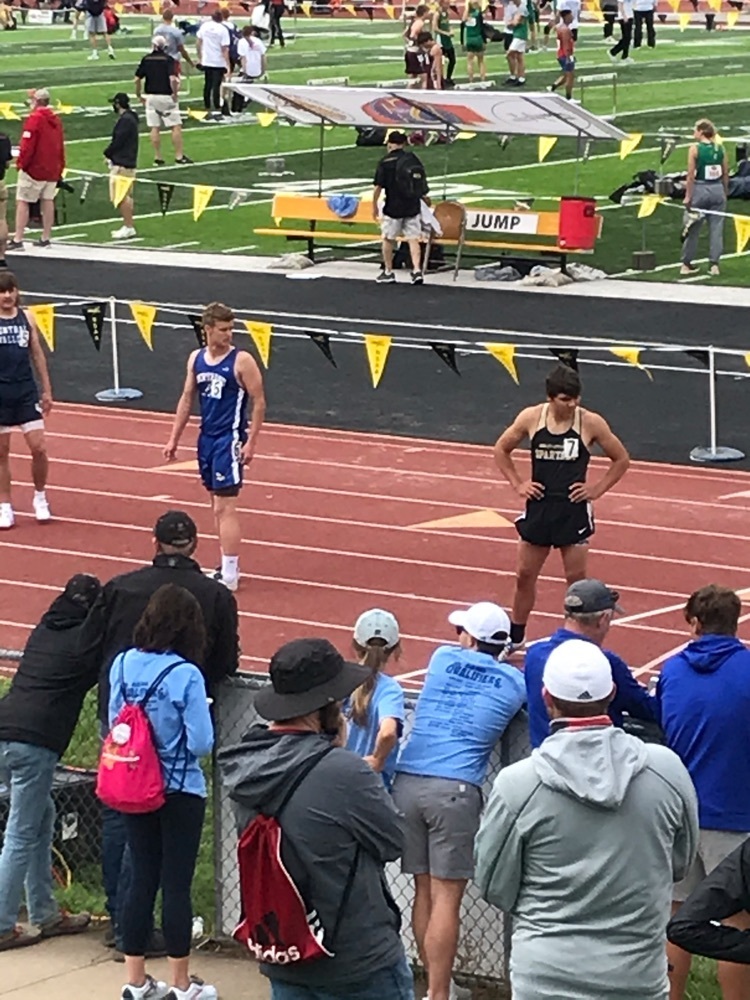 The boys 4x100 sets a new school record at 44.77 beating the old record of 44.80 and finished in third place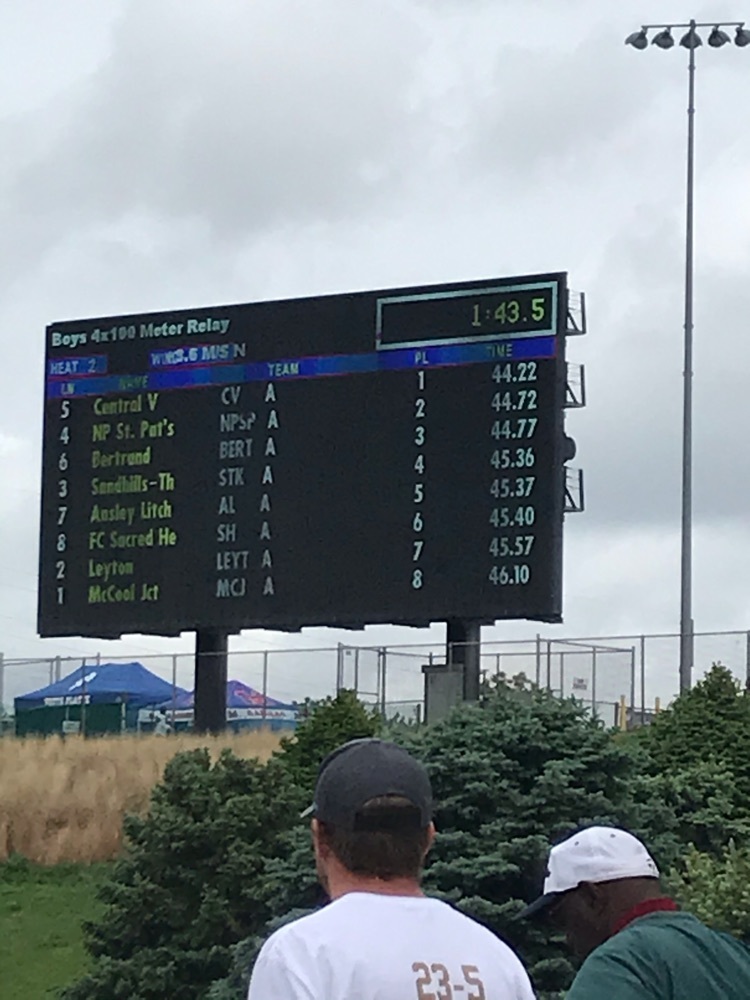 Owen clears 13' as the boys 4x100 is getting ready to run shortly
Arik just cleared 13' on his first attempt
Arik and Owen are warming up. Will enter the vault at 12'