Moving microwaves into the lunchroom💪🏼. Thank goodness we had 5 volunteers for 1 microwave 🤪. Thanks boys! #SAIL #Vikingnation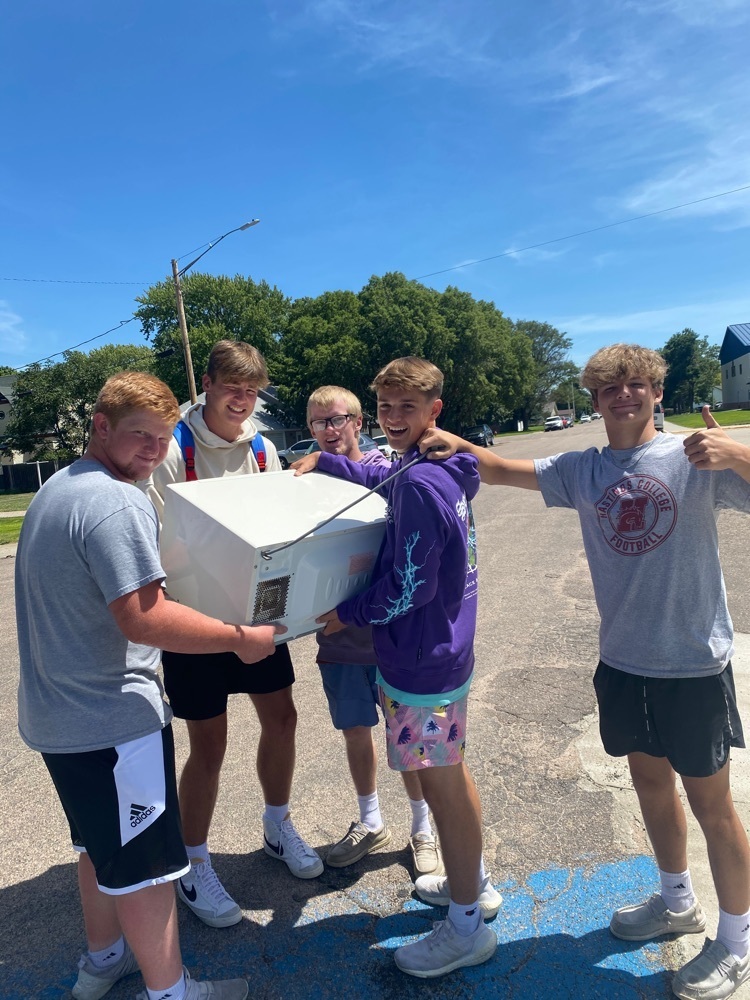 Mrs. Birkel's class is kicking off the year with a virtual tour of Mount Vernon! #SAIL #Vikingnation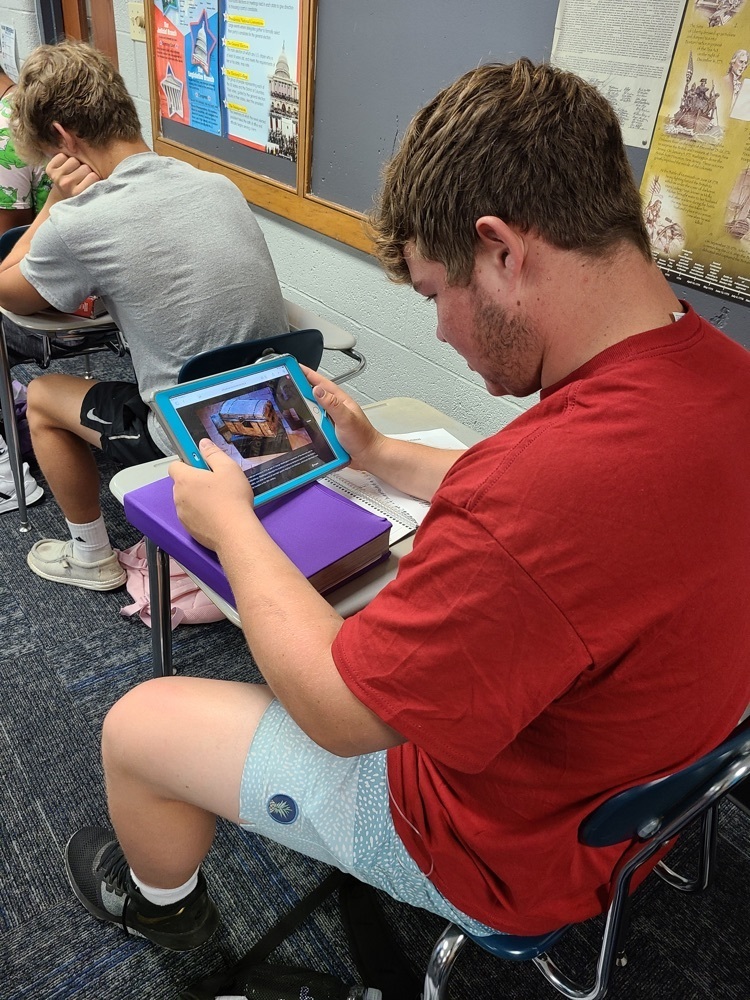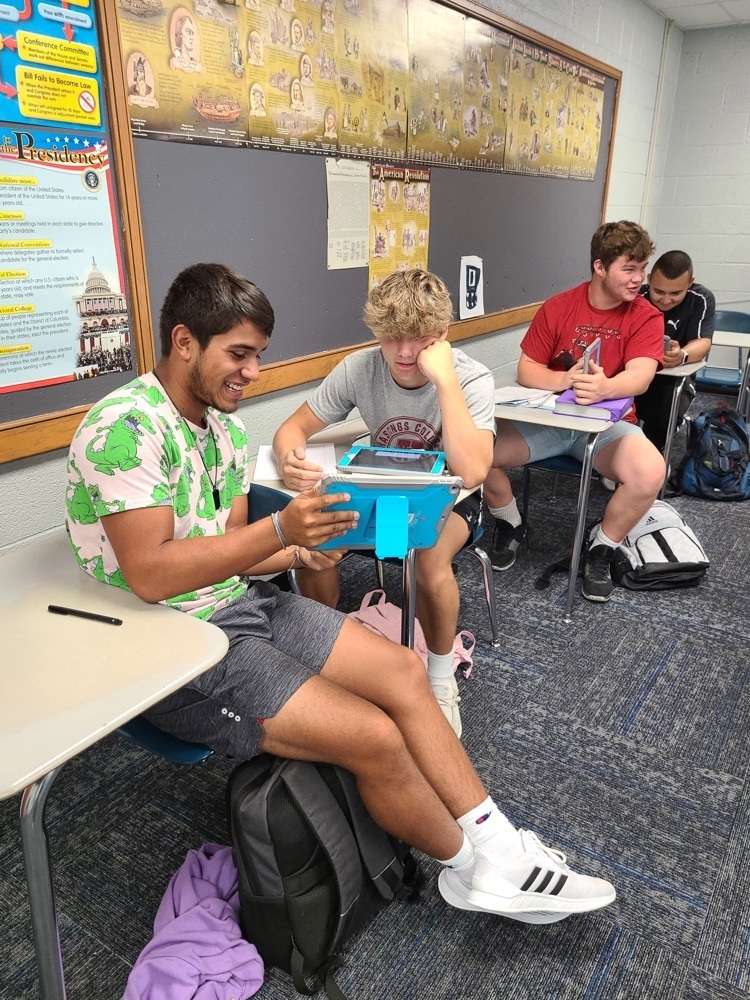 Arrrrrrre you having as much fun as the 1st graders today? 🦜🌊📜🏴‍☠️ #SAIL #Vikingnation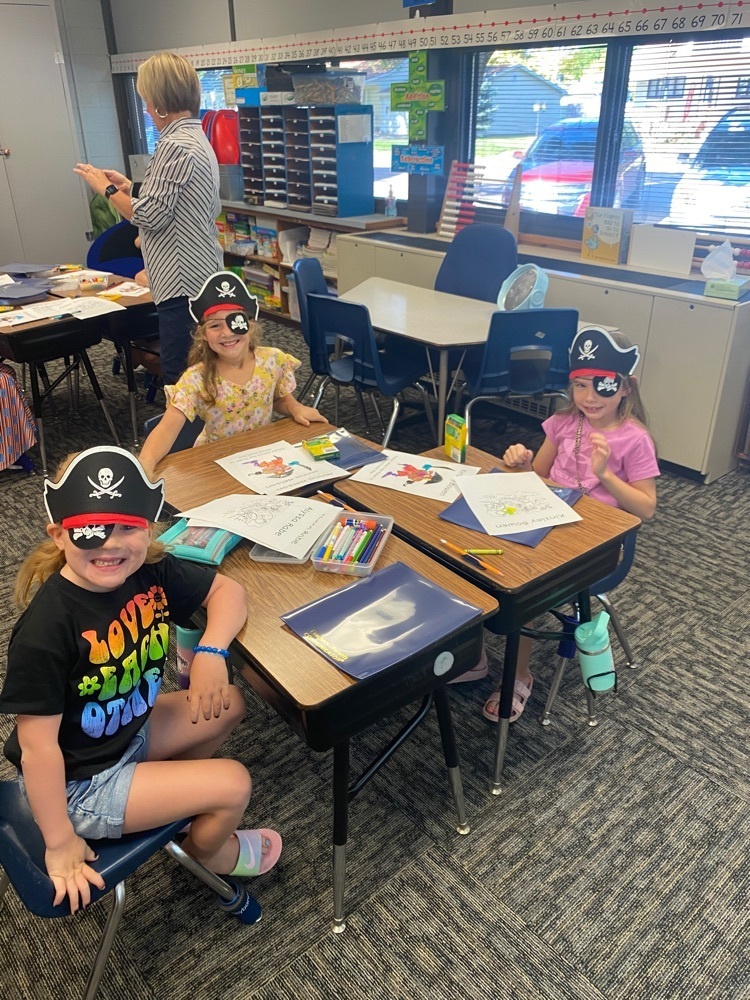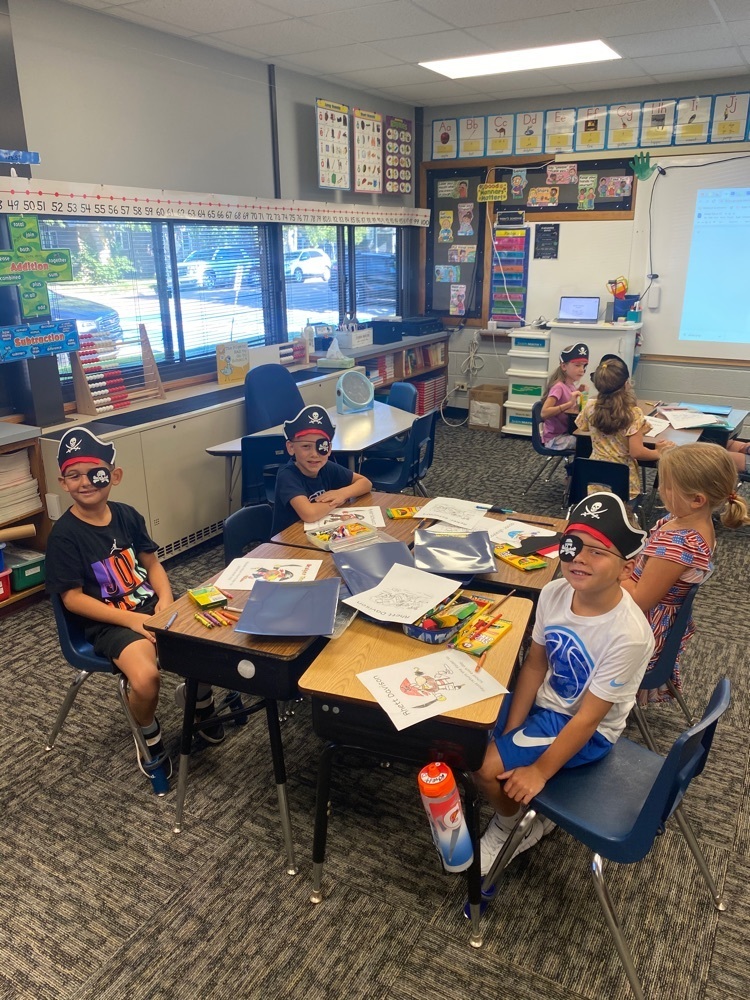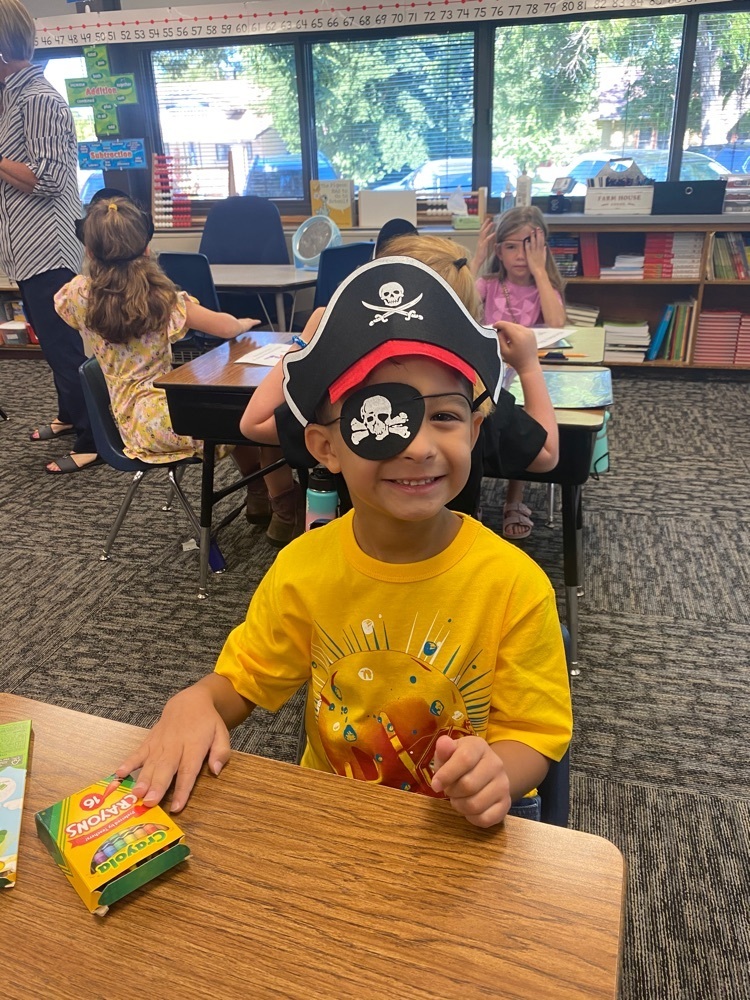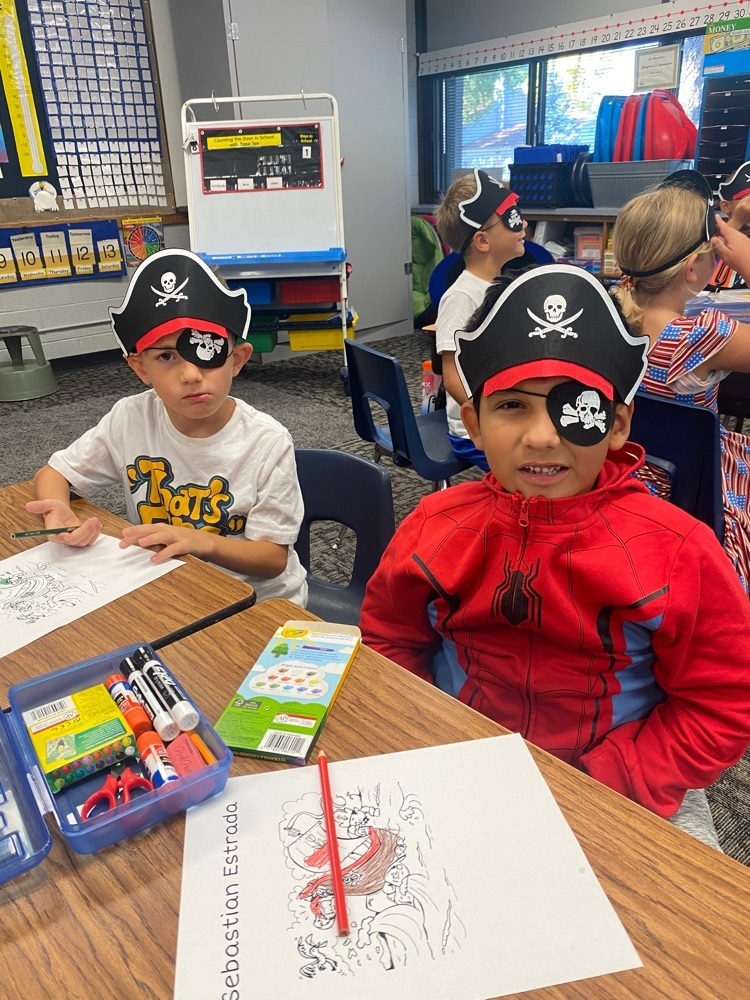 🍧💙Another great start to a new school year! Go Vikings! 💙🍧 #SAIL #Vikingnation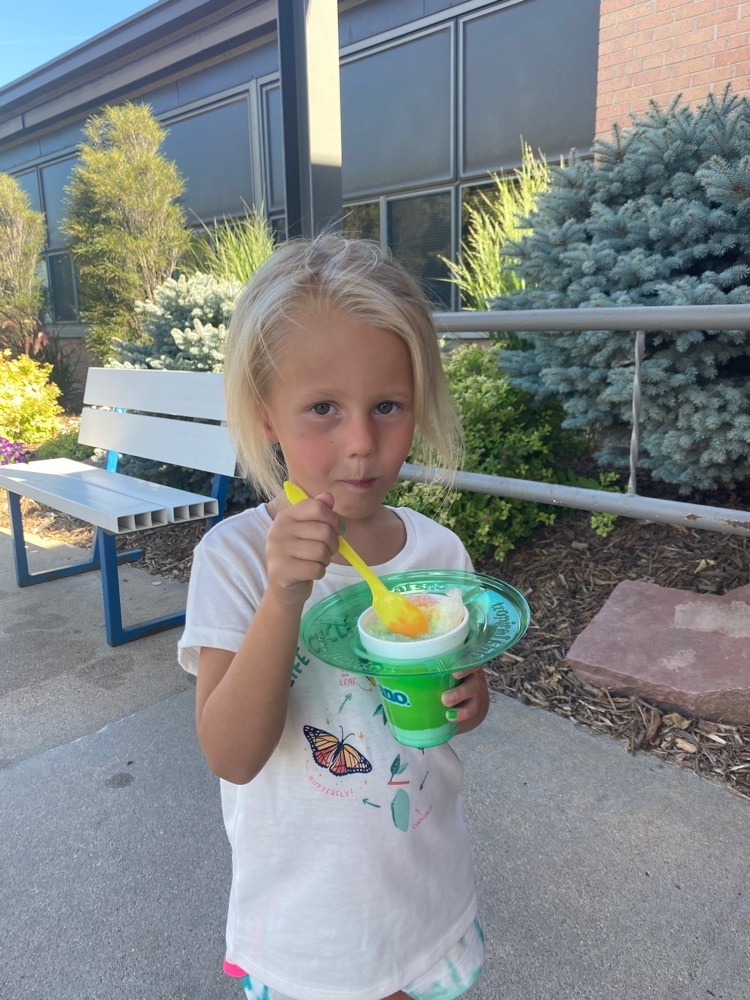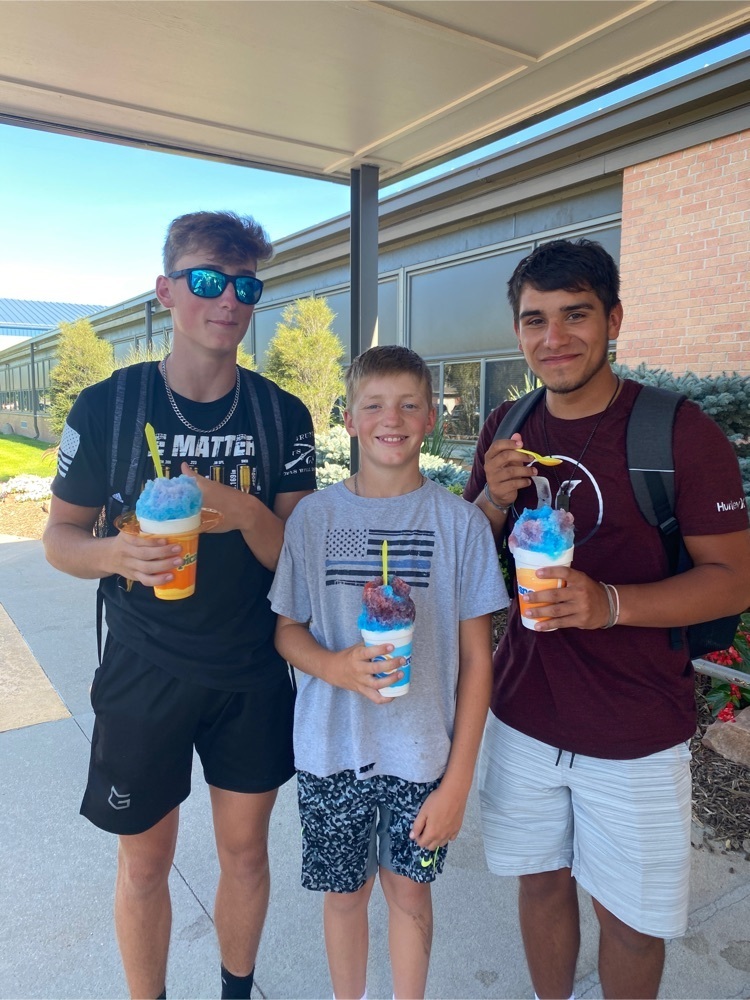 Please join us tonight!!! #Sail #VikingNation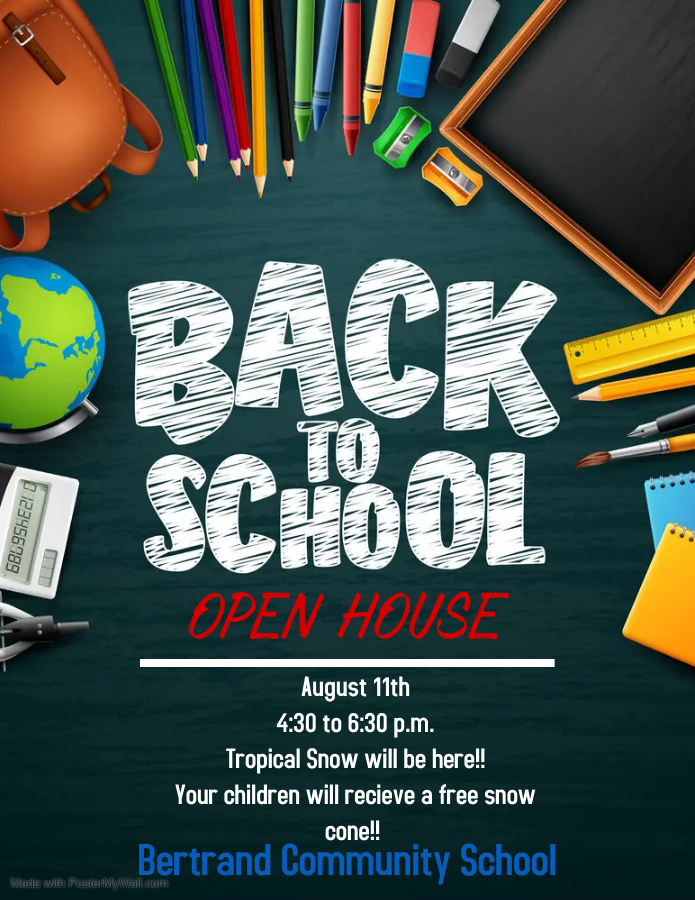 Staff work days off to a great start. I promise we did a lot of productive things today! 💙🙌🏼🤪 #SAIL #Vikingnation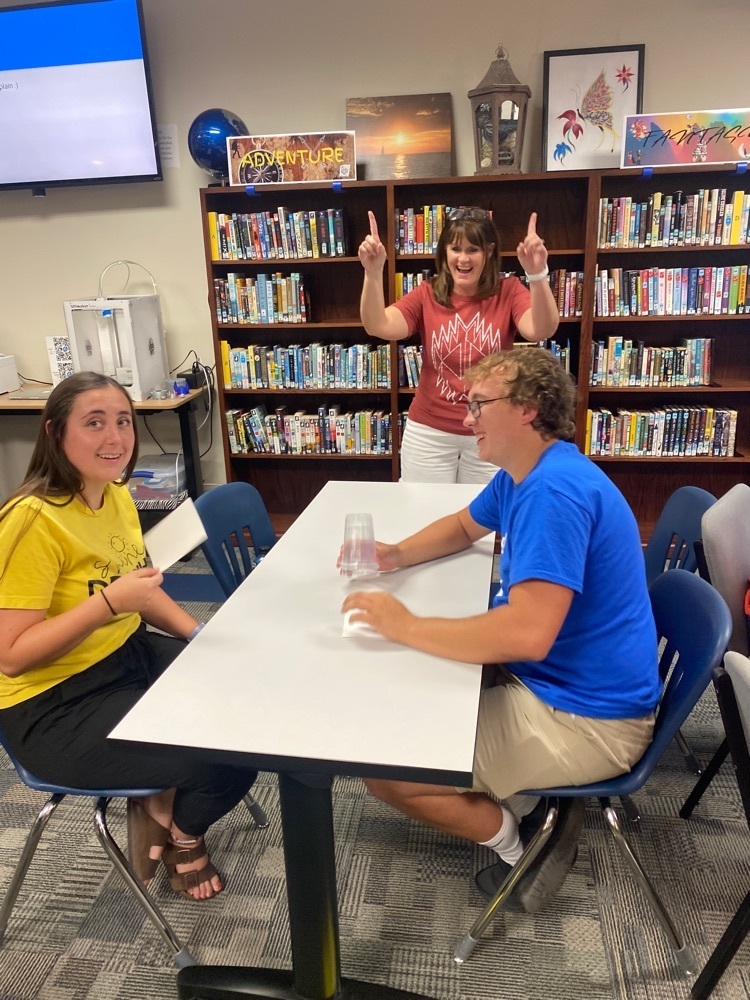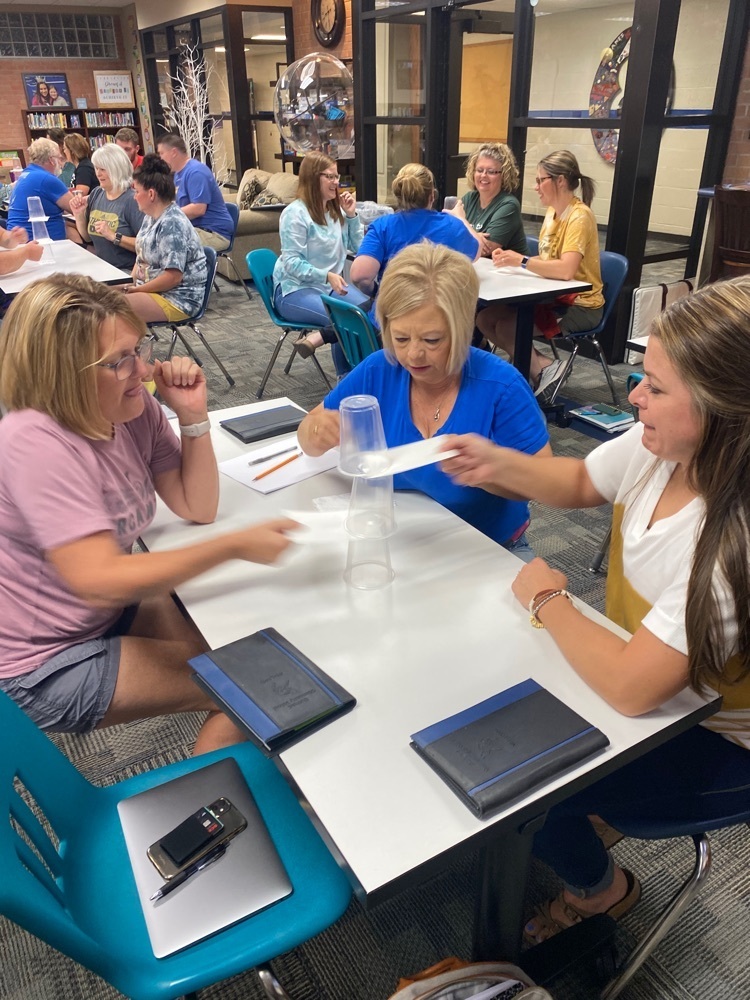 Thank you to our Moms in Prayer group for the DELICIOUS breakfast for our staff! We appreciate you!!! Thanks for starting our day off right!! #VikingNation #Sail 🥞❤️☕️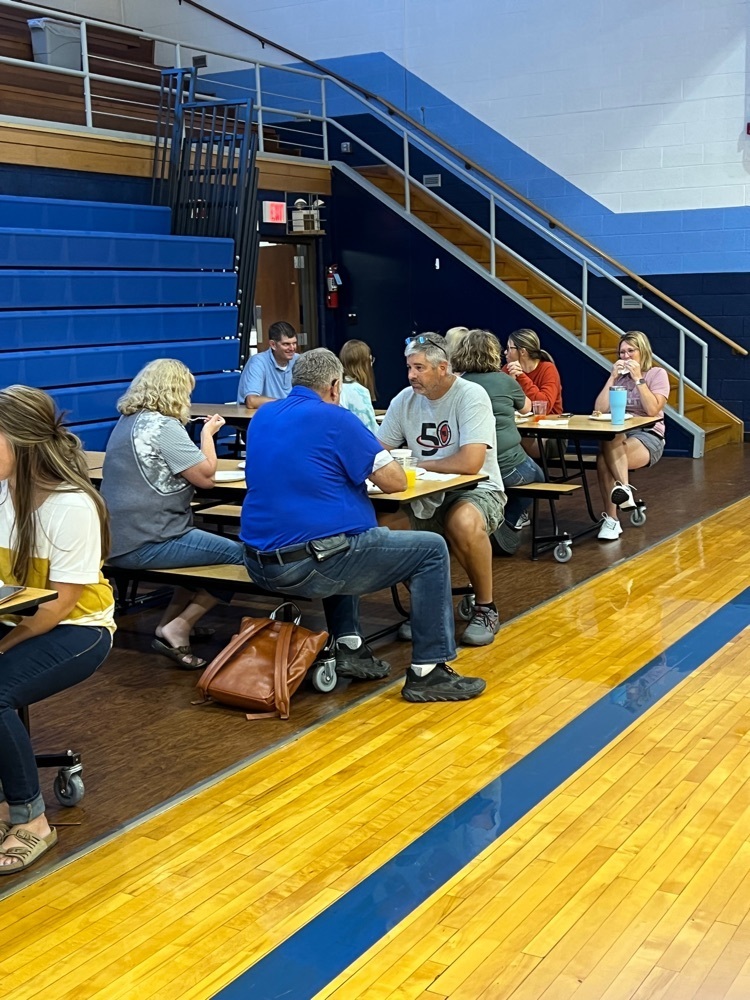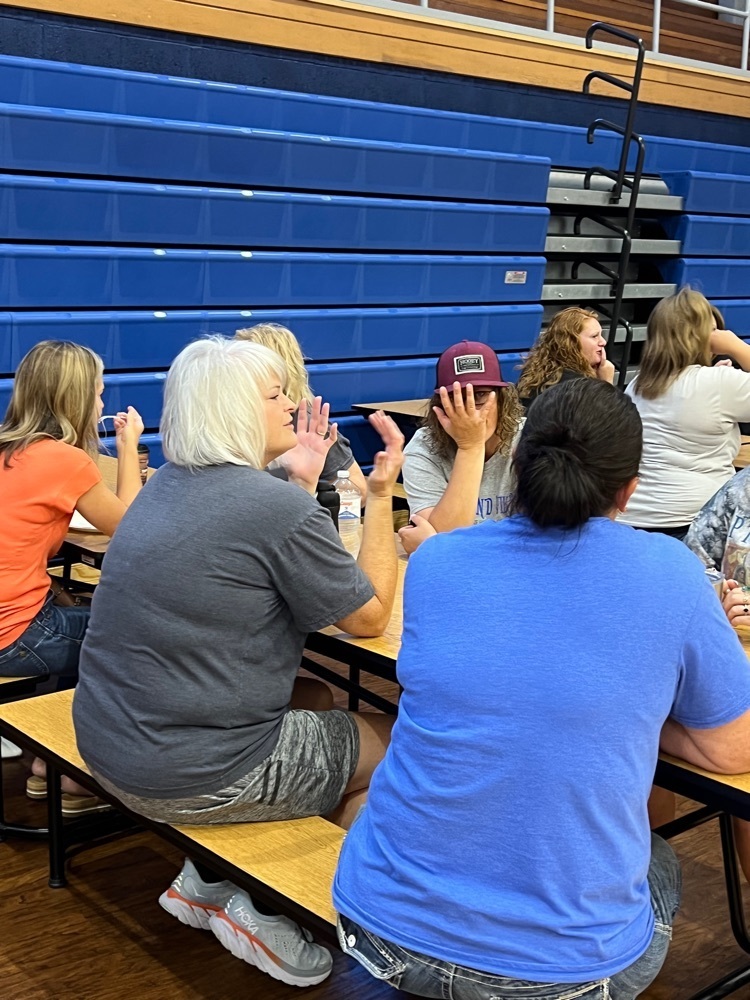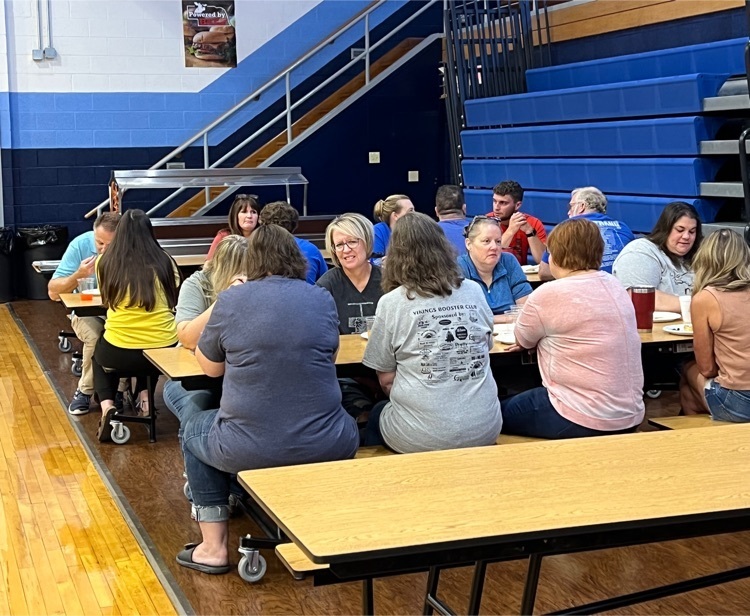 The new WetBulb Globe is set up and ready to keep our student athletes safe during warm practice days. Go Vikings! 🏈👟☀️🌡👌🏼 #SAIL #Vikingnation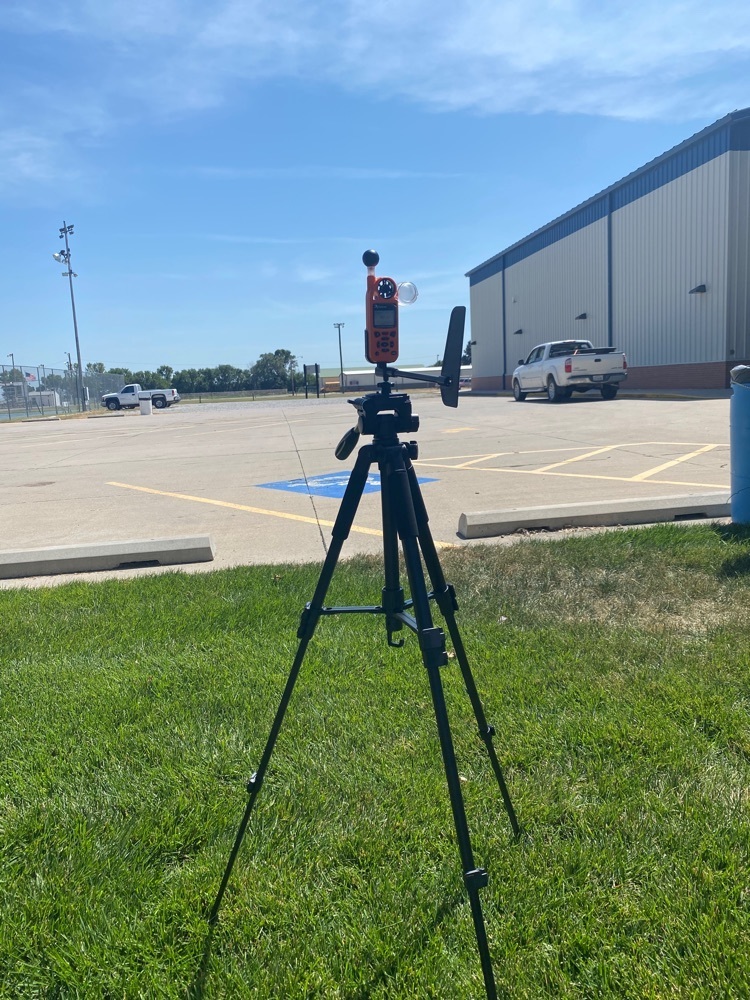 Viking Football practice will be starting on Monday, Aug. 8th at 5:00 p.m. Reminder that you will need to have your physicals signed and turned in prior to being able to participate. #SAIL #VikingNation

8-12 students: Don't forget to stop in by 4 PM to grab your schedule, get your locker number, planners, and parent info. One more week! 📑📆🔒 #SAIL #Vikingnation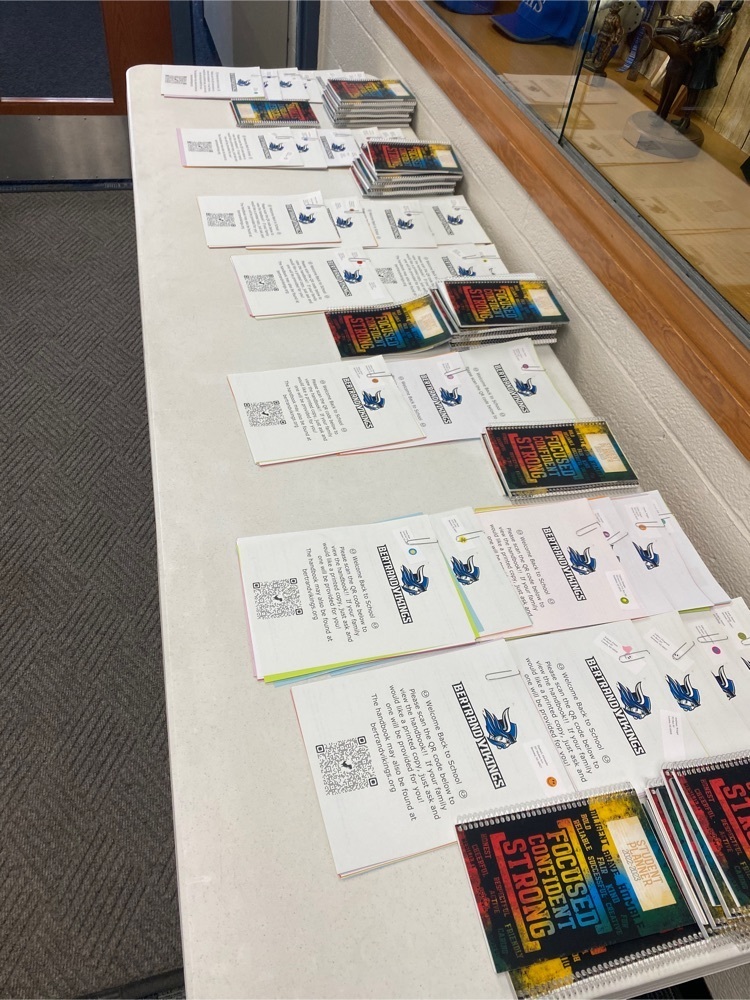 We cannot wait to meet our kindergartners tonight! We will be stopping by your homes with Viking cupcakes and a book that students can read with their parents called "Kindergarten, Here I Come!" By D.J. Steinberg. 💙🧁📕 #SAIL #Vikingnation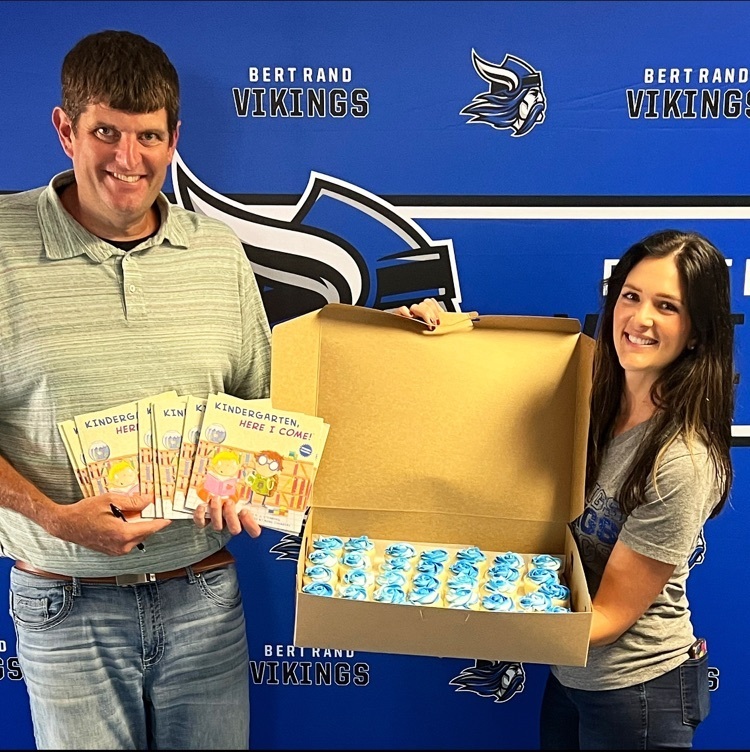 📱iPad info👇🏼 #SAIL #Vikingnation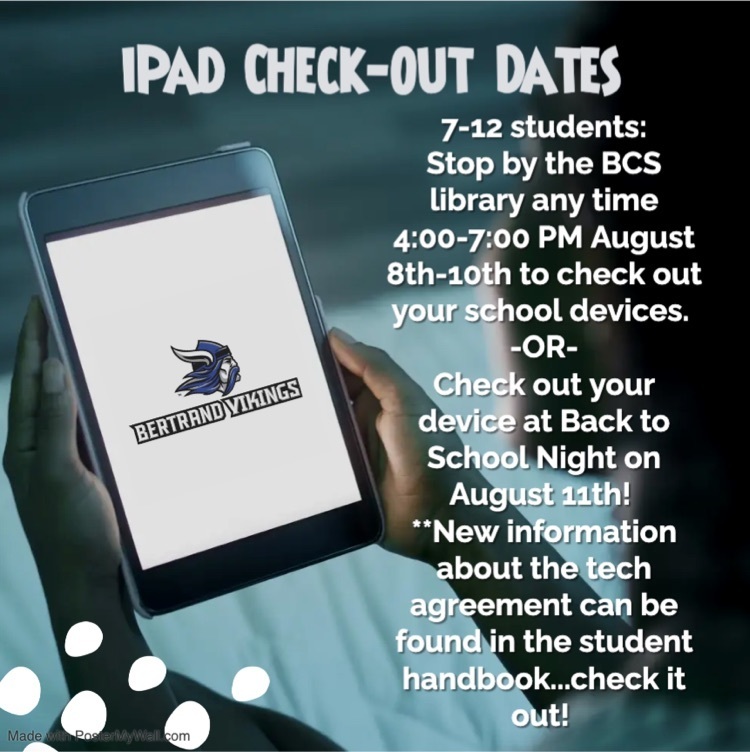 Thank you to the Lions Club and the Salvation Army for providing lots of school supplies this year!! We appreciate you!!! Check out what you need to get and what the Lions Club and Salvation Army provided! #VikingNation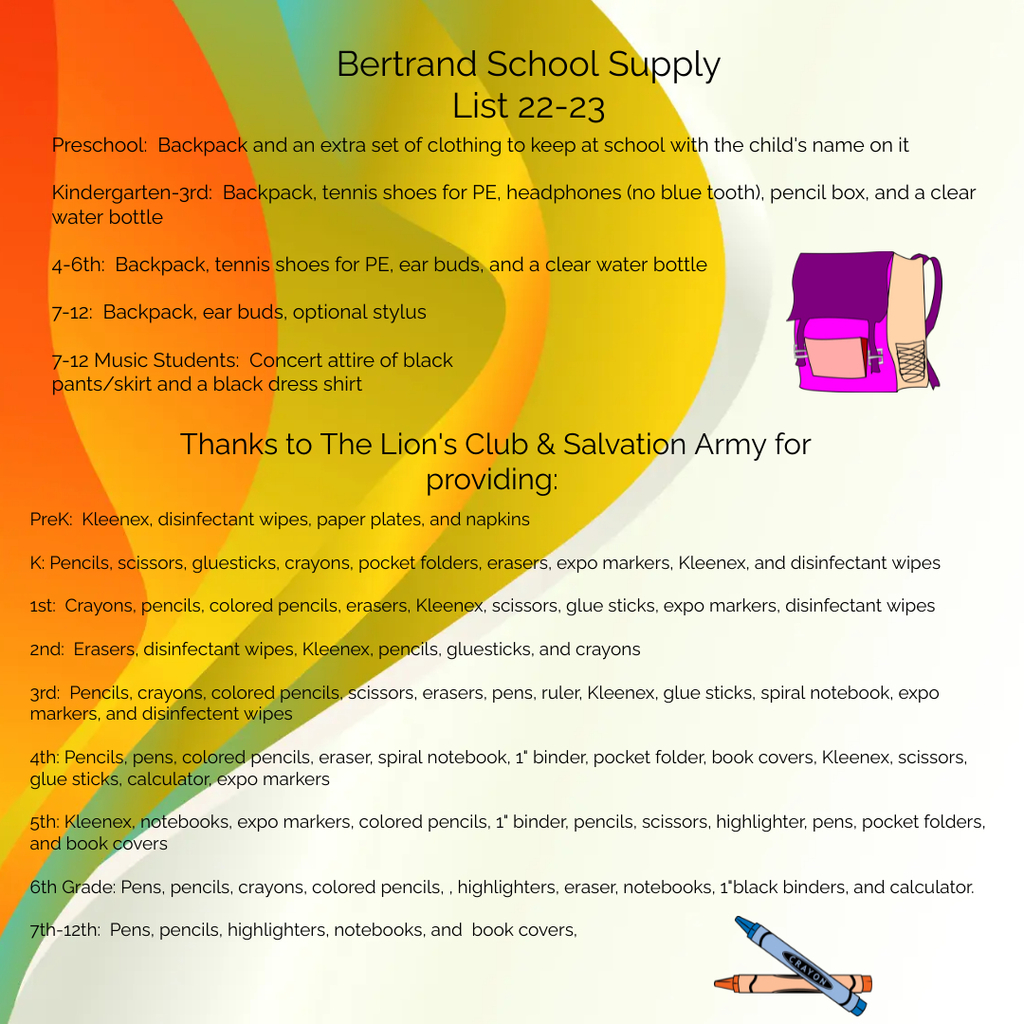 🎒✏️📚8-12 Class Schedules! 📚✏️🎒 #SAIL #Vikingnation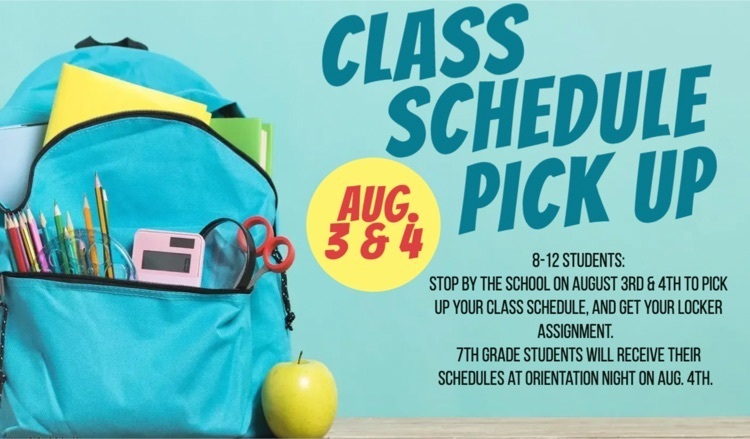 📣💙2022 Viking Cheerleaders 💙📣 #SAIL #Vikingnation

Last night was the last summer vault night of 2022! #SAIL #Vikingnation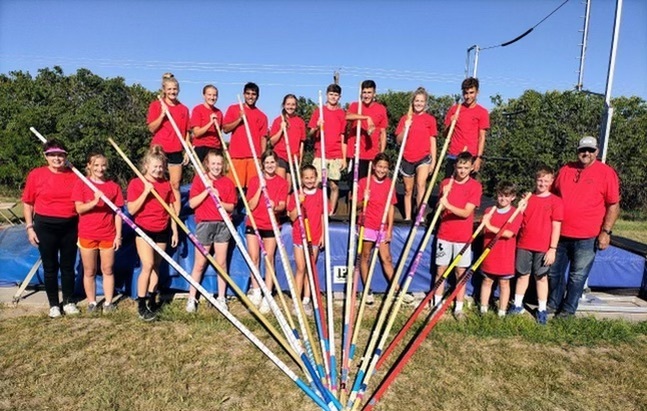 This year we will be charging for school breakfast and lunches. Breakfast Pk-6 is $2.45, 7-12 is $2.60 and Lunch Pk-6 is $3.15 and 7-12 is $3.55. Please apply for free or reduced breakfast and lunch! English:
https://5il.co/1e0hy
and Spanish:
https://5il.co/1e0hz

We 💙 our Volleyball camp!!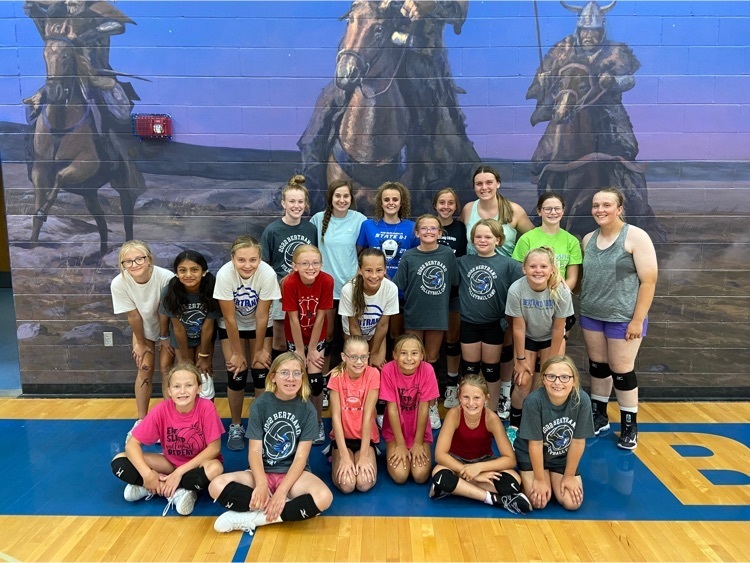 These girls had a wonderful three days of Volleyball camp. They learned some new things and improved all their skills. #Sail #vikingvolleyball 💙🏐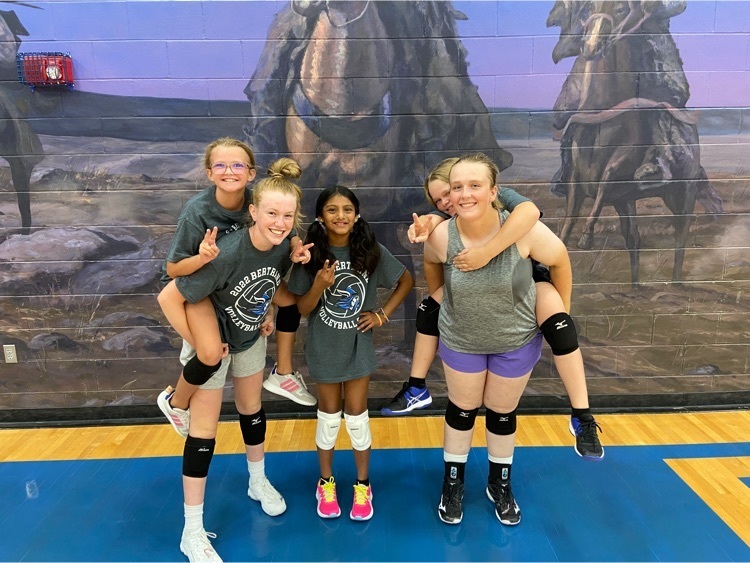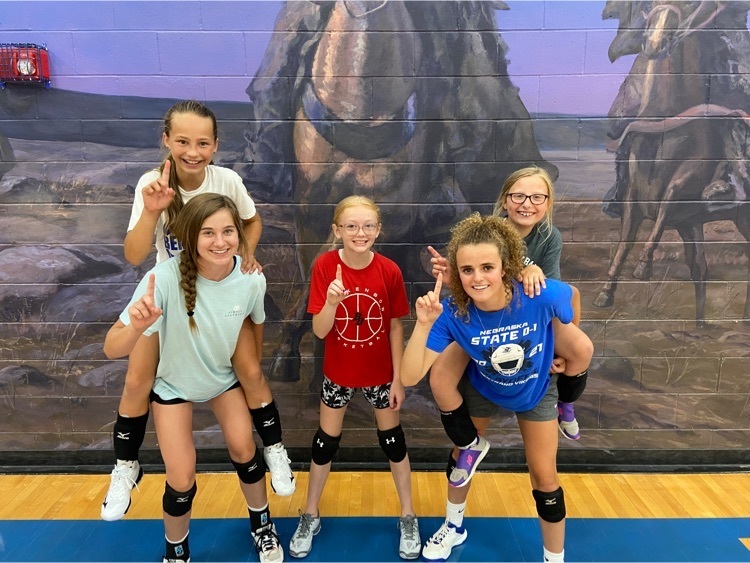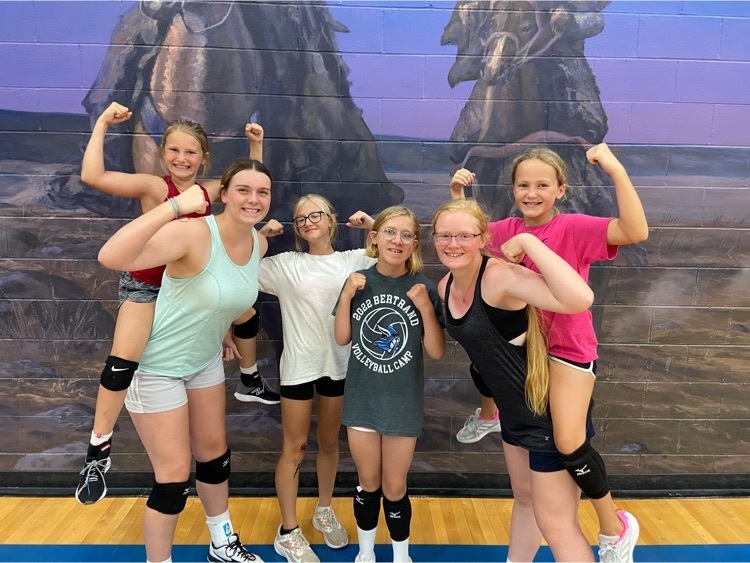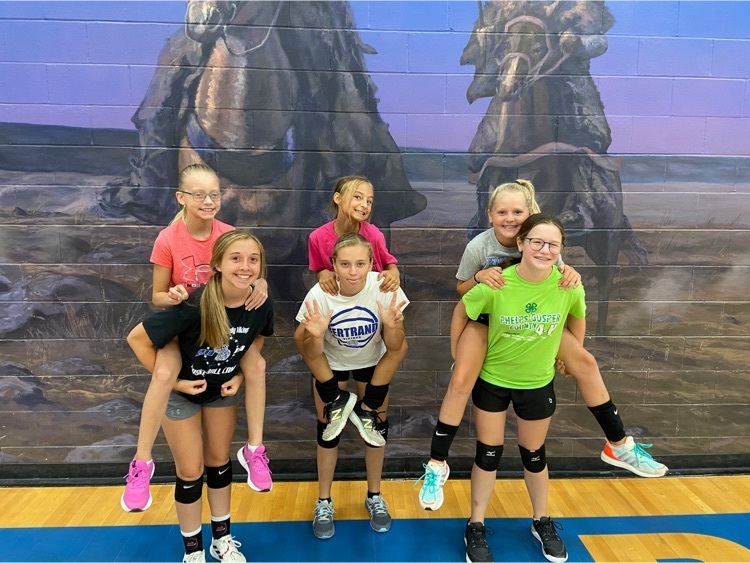 Bertrand Health Clinic will be offering physicals!