Final from Bertrand, Perkins Co 46 Bertrand 28. Nice job Vikings on a great season. Thank you seniors for your hard work to the program the last four years. #SAIL #vikingnation #nebpreps

Perkins Co leads Bertrand 38-22 after 3 quarters. #nebpreps #SAIL #vikingnation

Perkins Co up 38-14 over Bertrand. #SAIL #vikingnation #nebpreps
Vikings trail 38 to 14 at halftime! #sail #vikingnation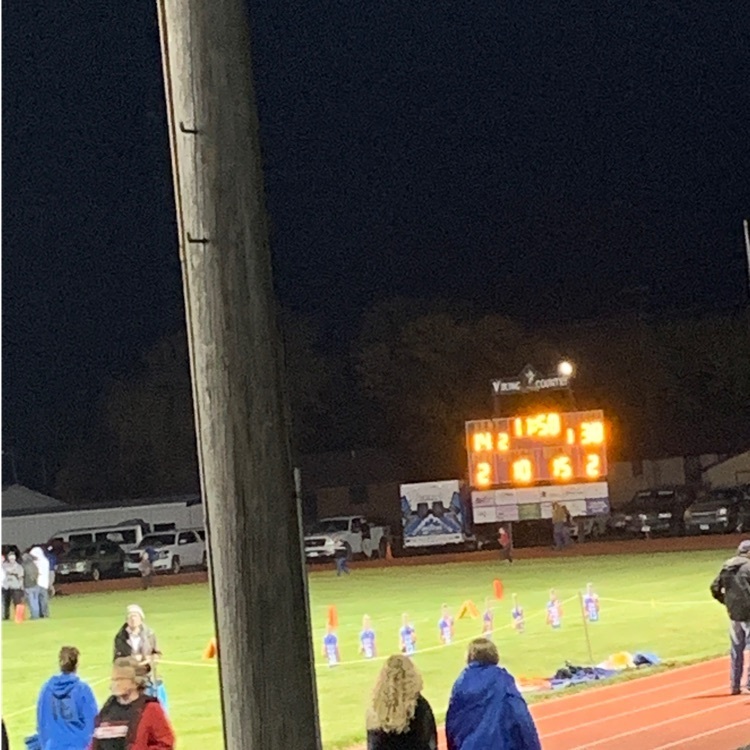 Perkins Co leads Bertrand 15-6 after 1 quarter of play. #SAIL #vikingnation #nebpreps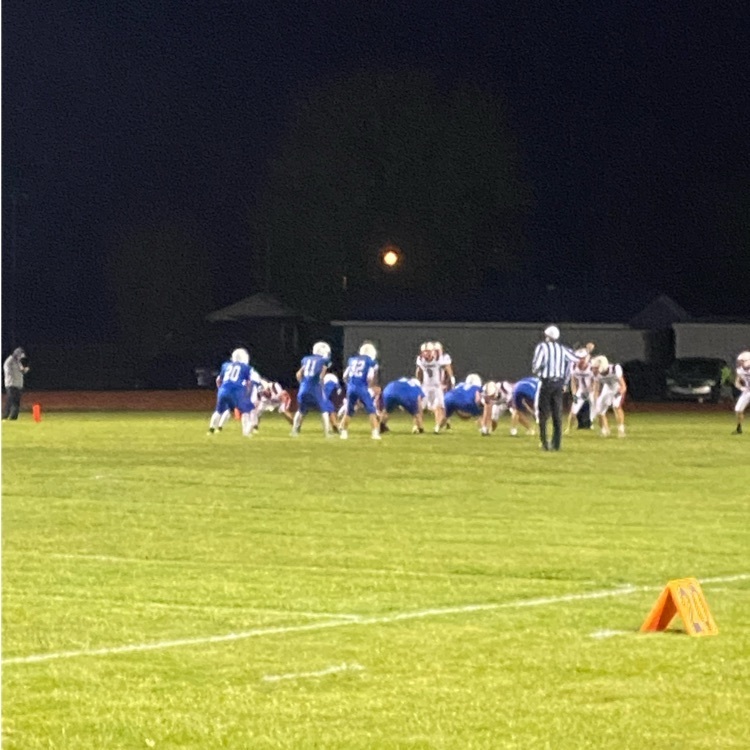 Playoff football is underway from Bertrand with the Vikings and Plainsmen. #SAIL #vikingnation #nebpreps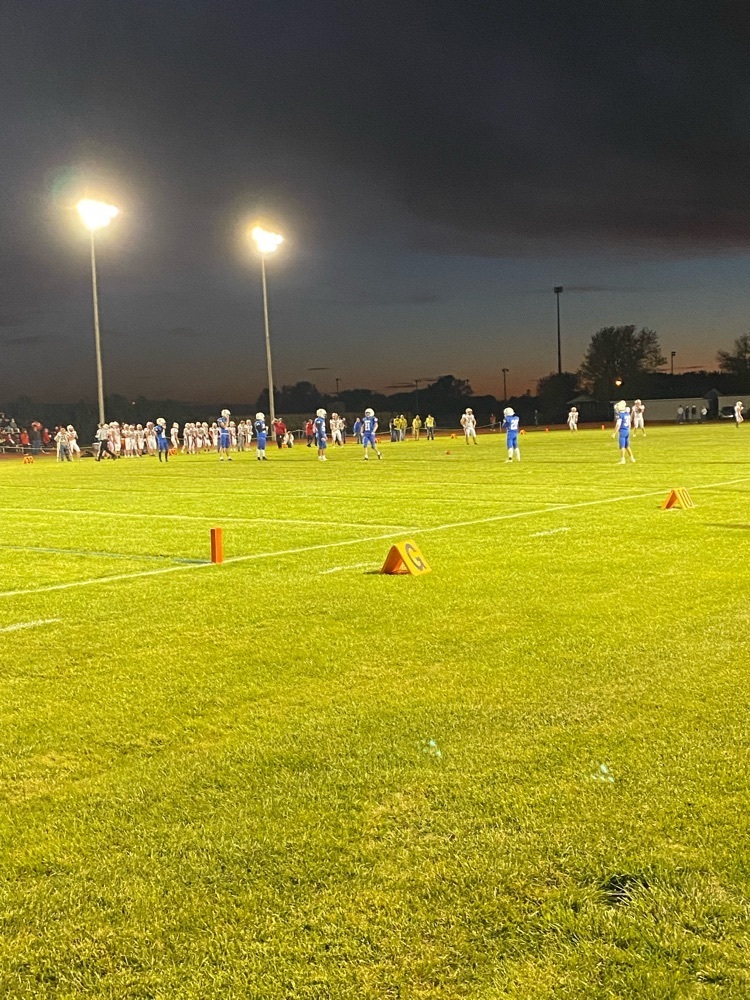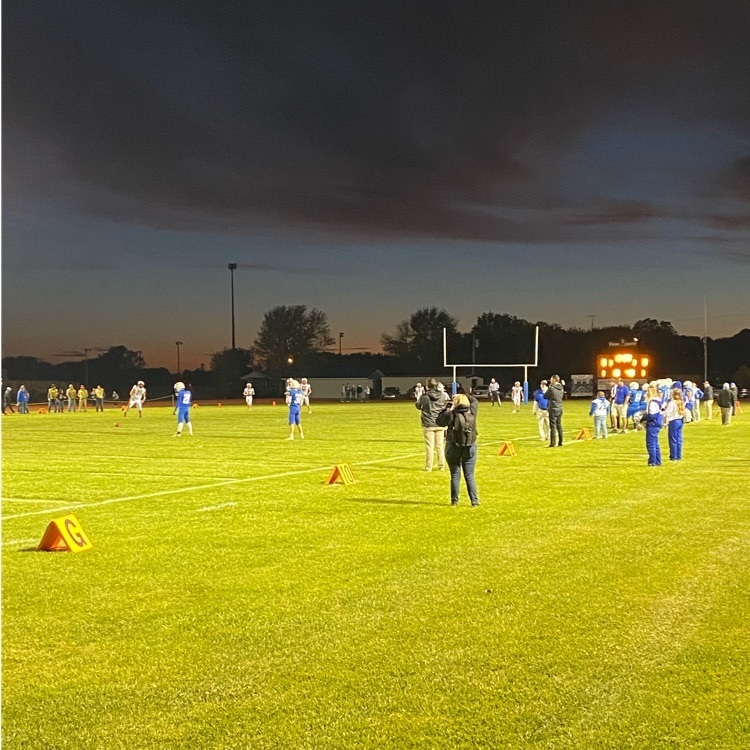 At today's pep rally we cheered on our boys who play in their 1st round playoff game tonight, and our XC team that runs at the State race tomorrow! Go Vikings! 🏃🏼‍♀️🏃🏻🏈 🥇🏆💙#SAIL #Vikingnation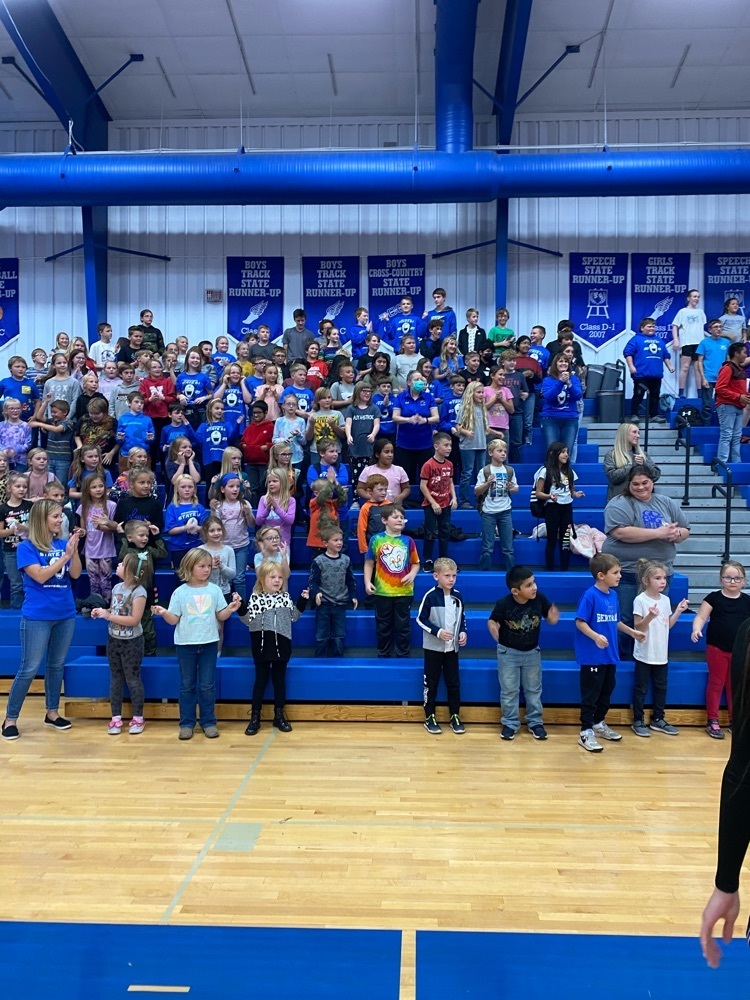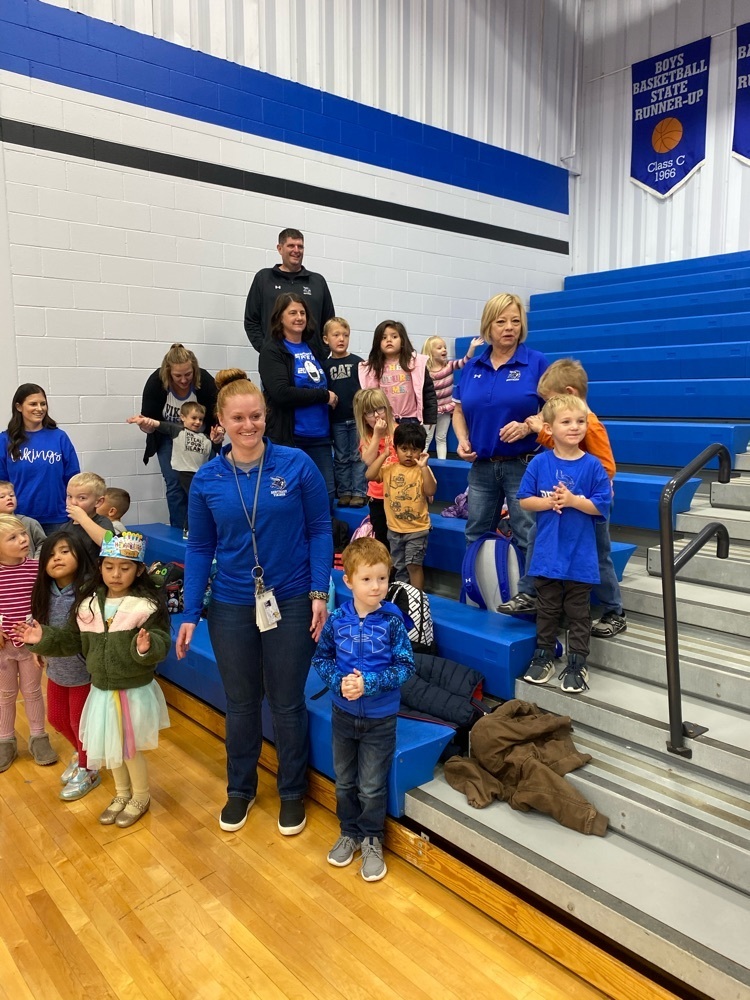 Congratulations Kayne for being selected as a NSAA Believers and Achievers 2021-2022 School Winner! 🌟🧠 #SAIL #Vikingnation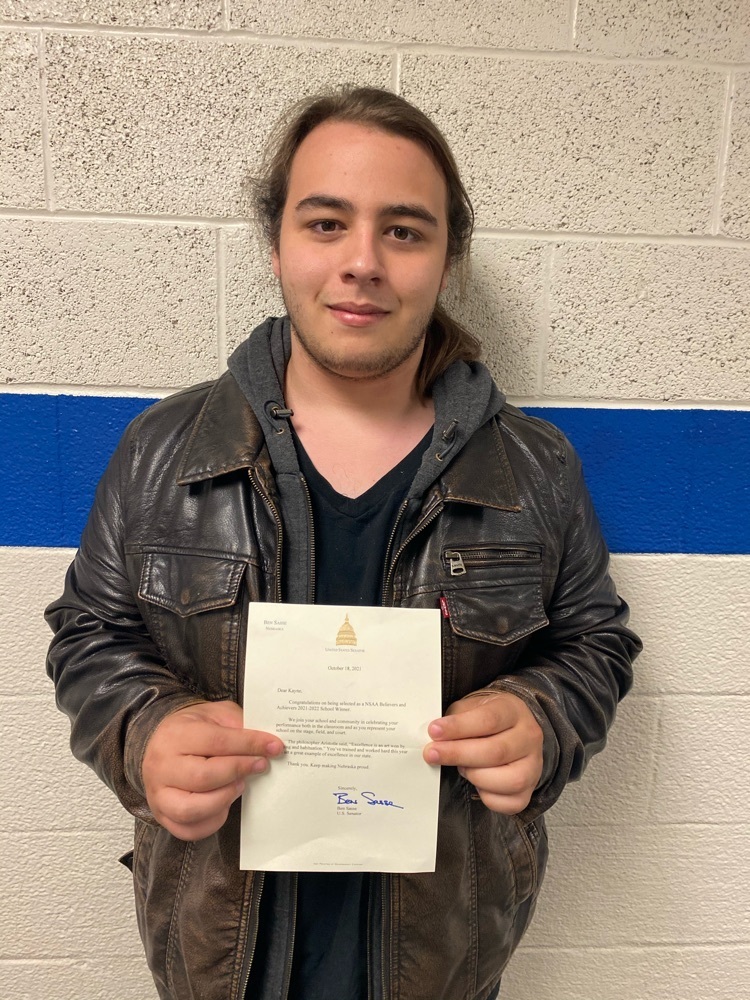 Tonight's football playoff game will be live streamed on the Bertrand Striv Channel at the following link:
https://striv.tv/channel/bertrand/
The game will also be aired on KRVN radio, AM 880. #SAIL #VikingNation GO VIKINGS!!!
This weeks's APL strategy winner is: Mrs. Hickey! 🎉🎊 Thank you for always greeting students as they enter into your classroom! Your kind heart and warm smile are a loved fixture at BCS! #SAIL #Vikingnation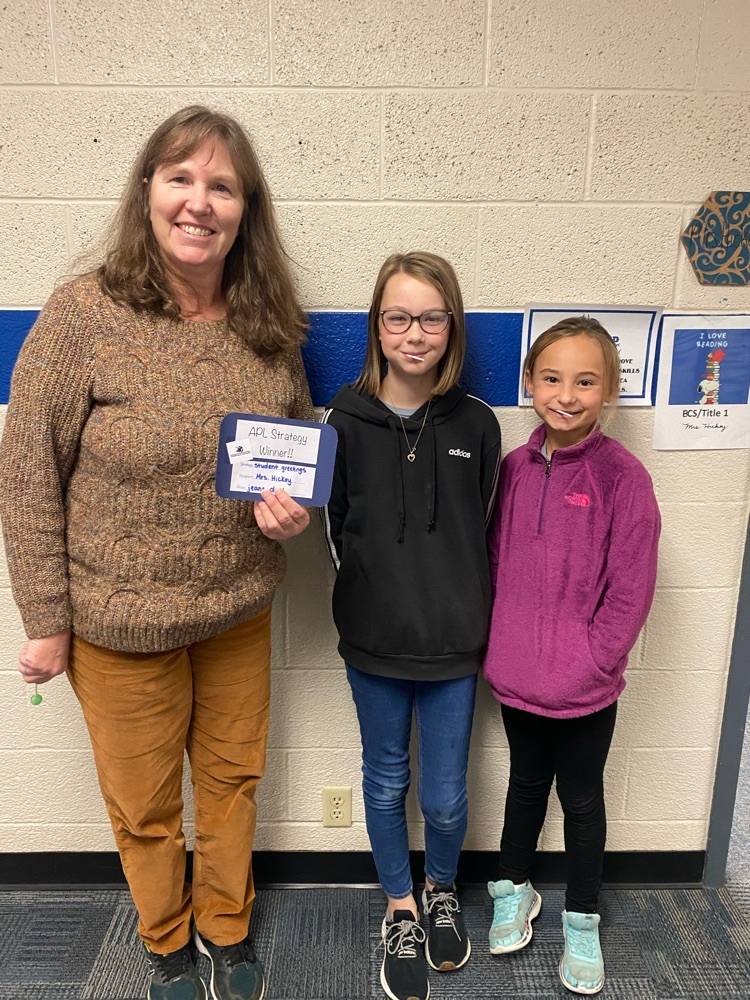 Good luck to the Viking Football team as they host Perkins Co. tonight in first round of the NSAA State Playoffs. The game is set to kickoff at 7:30 in Bertrand. #SAIL #vikingnation
Pretty & Fabulous has some extra football playoff shirts.... Hoodie: 1 youth large and 1 adult 2XL Short sleeve t-shirt: 1 adult medium, 1 adult 2xls, and 1 adult 4xl Long sleeve t-shirt: 2 adult mediums, 2 adult larges, and 1 adult xl Please call 472-3427 if interested.
Nebraska Strong Recovery Project came in this morning and did some fun activities with our preschoolers! ❤️#NebraskaStrong #Vikingnation #SAIL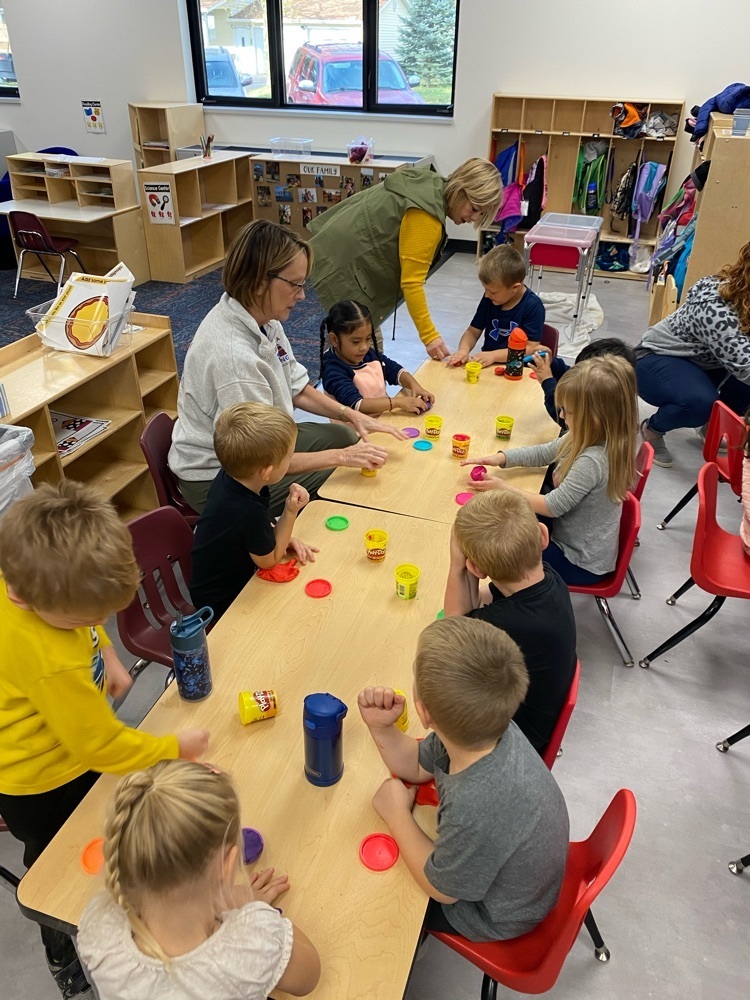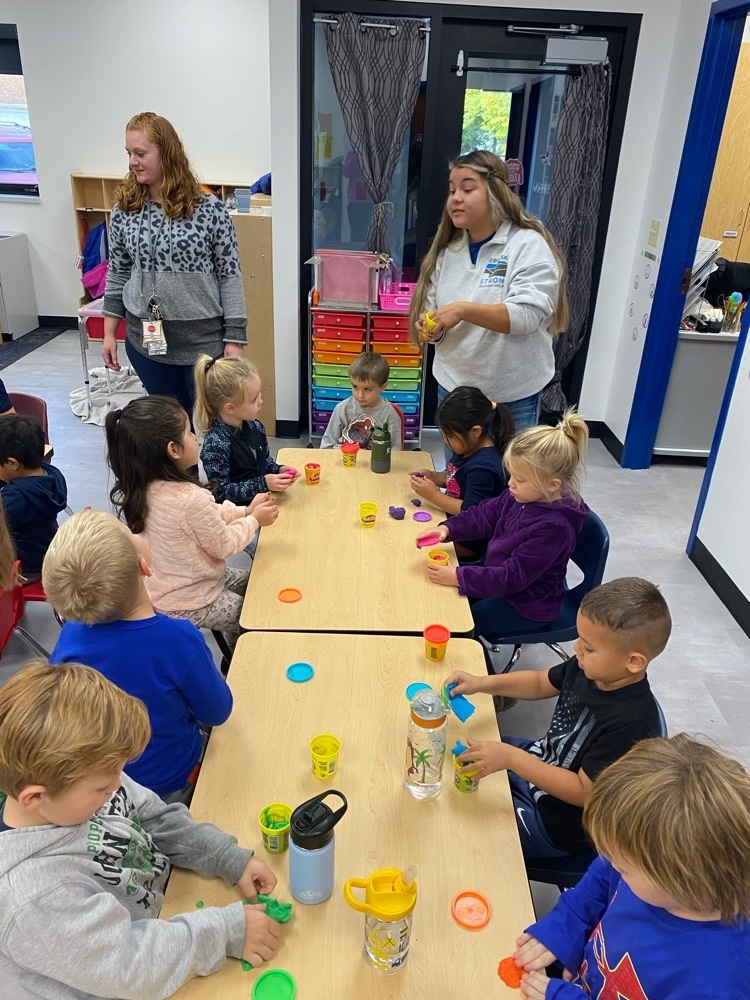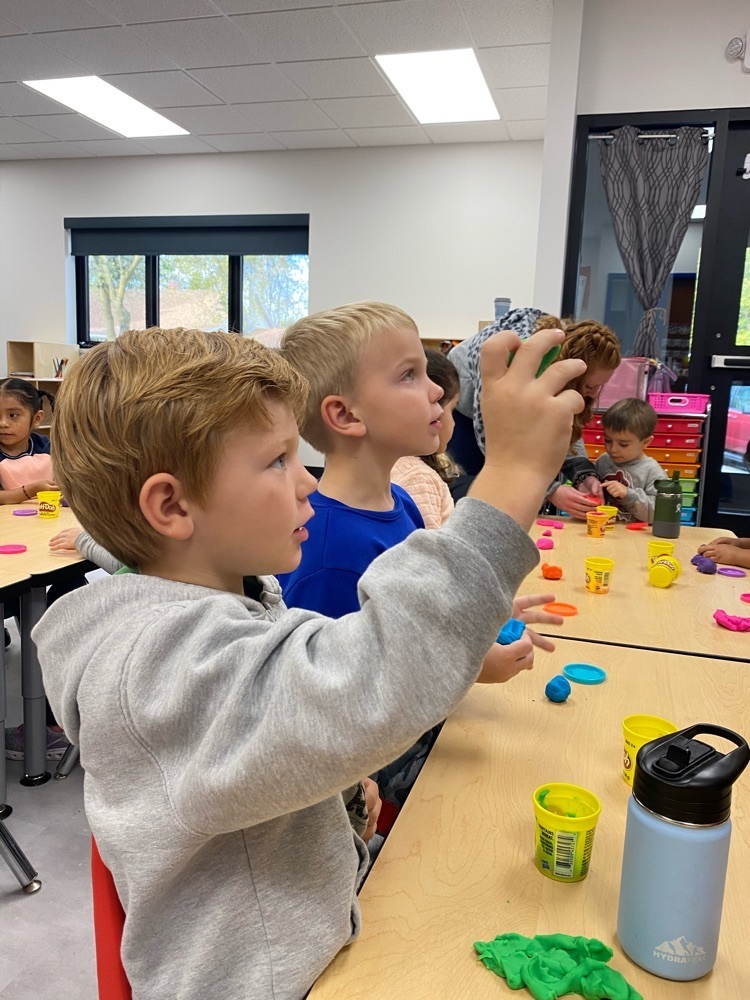 Reminder that admission prices for state football playoffs are set by the NSAA. Adults: $8.00; K-12: $6.00 No season tickets/conference passes/sr passes can be accepted.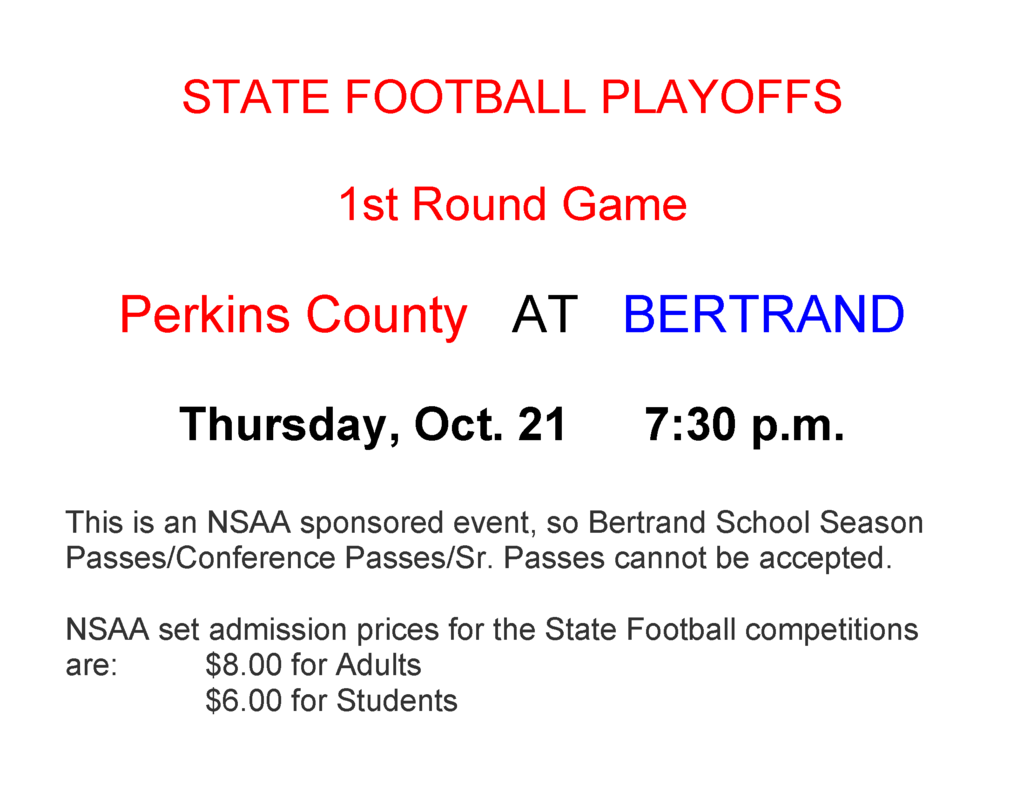 Thanks the UNL Extension Office and ESU 11 for hosting Connect the Dots career exploration for the area sophomores. #TurnitUptoESU11 #SAIL #vikingnation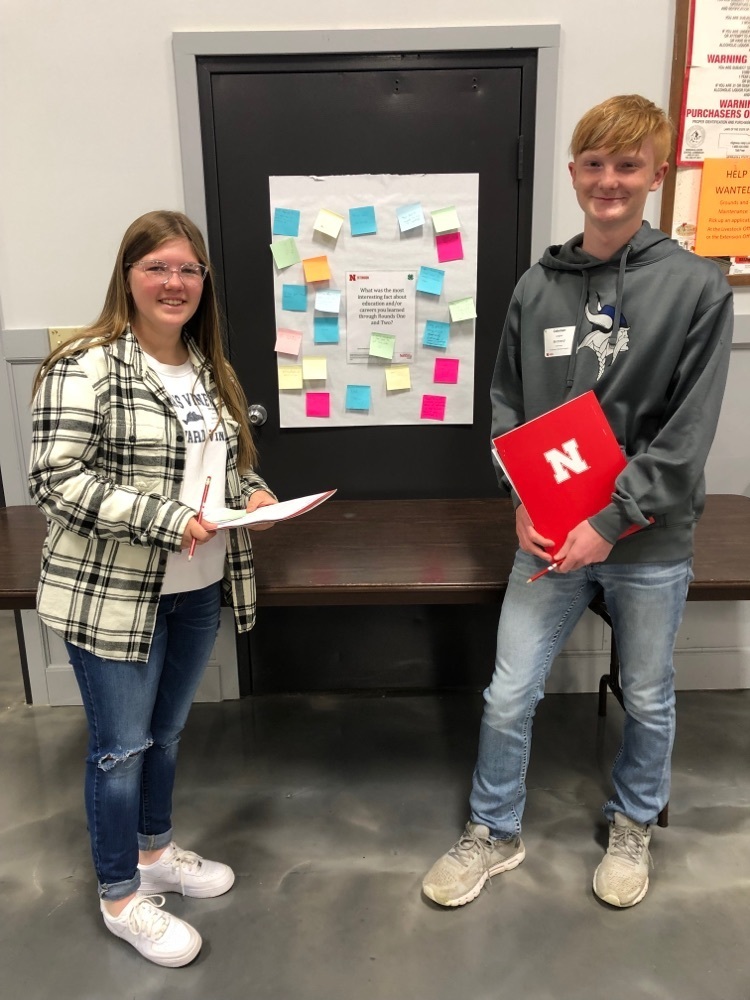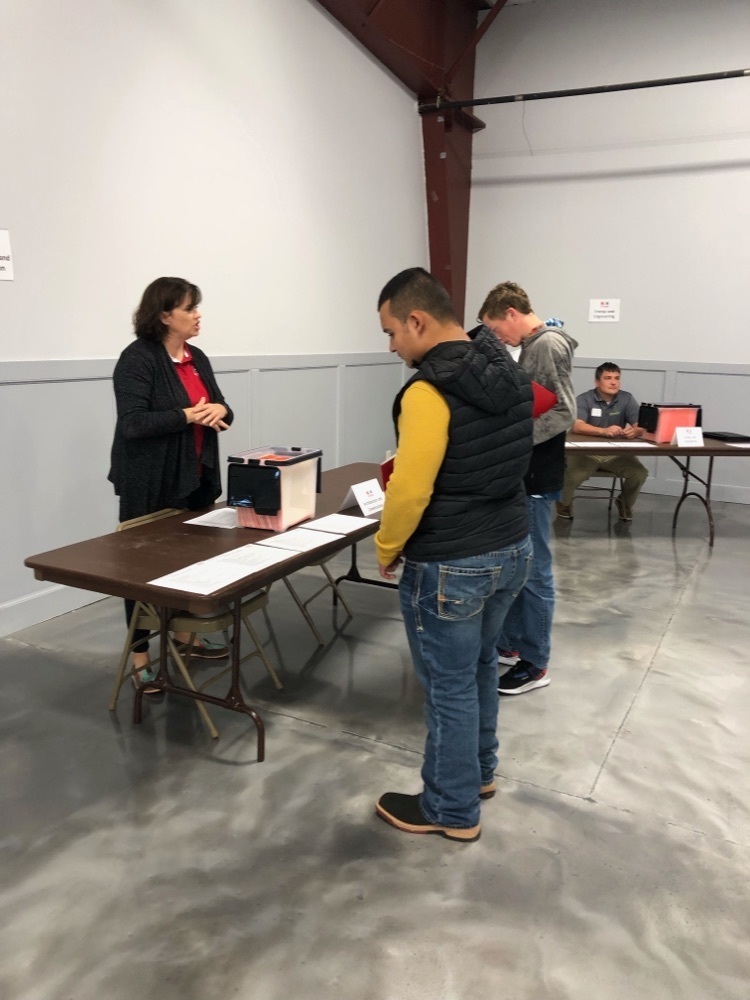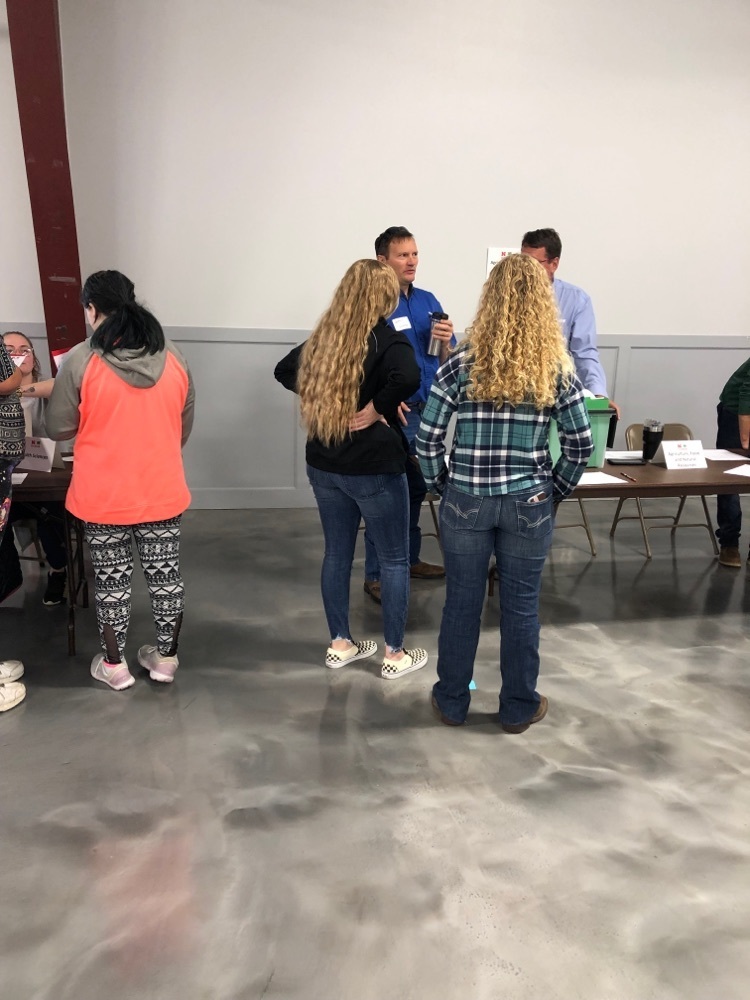 Here are some helpful Android settings to keep your child safe online. #DigCitWeek #SAIL #vikingnation
Pretty good delivery service today during our meeting! Thanks for the afternoon treat, boys! 🧁🍬 #SAIL #Vikingnation

Congrats to the BCS elementary quiz bowl team for bringing home 2nd place at the Southern Valley Quiz Bowl Meet. #SAIL #vikingnation

During library class this fall students will be learning more about digital citizenship. Here are some conversation starters for parents to help kids in grades 3-5 to talk about their digital lives. #DigCitWeek #SAIL #vikingnation