Vikings come up short in another tough set, 18-25. Down in the match 0-2.

Southwest takes set 2, 25-18 over the Lady Vikings. #nebpreps #SAIL #vikingnation.
Lady Vikings drop hard fought first set to Southwest 22-25. Trail the match 0-1.
Viking Jr. Varsity takes set #2 25-19 over Southwest. Win the match 2-0! The varsity match will be coming up in about 20 minutes.
The Viking Jr. Varsity volleyball team takes an exciting 1st set win to open the season 31-29 over the Southwest Roughriders!!
Check out the Viking VB team as they take on Southwest in their season opener. #RowTheBoat #SAIL #VikingNation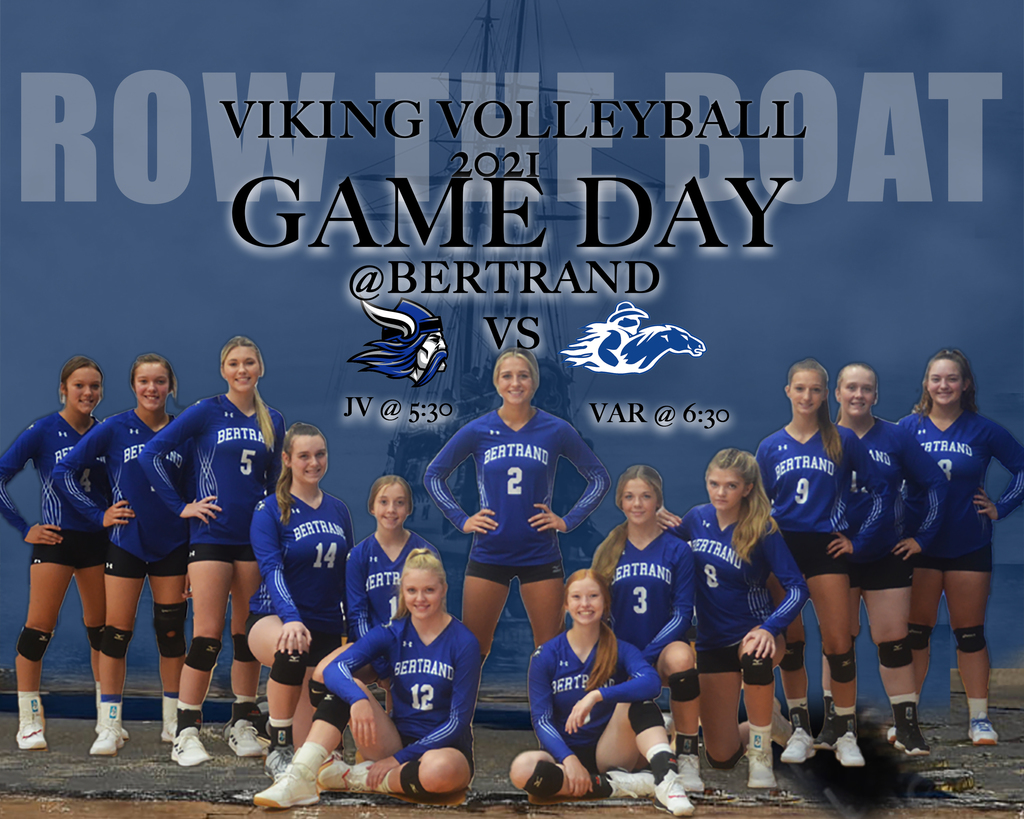 First graders having fun finding the verb that completes the sentence by swatting it with a fly swatter! 🪰🔤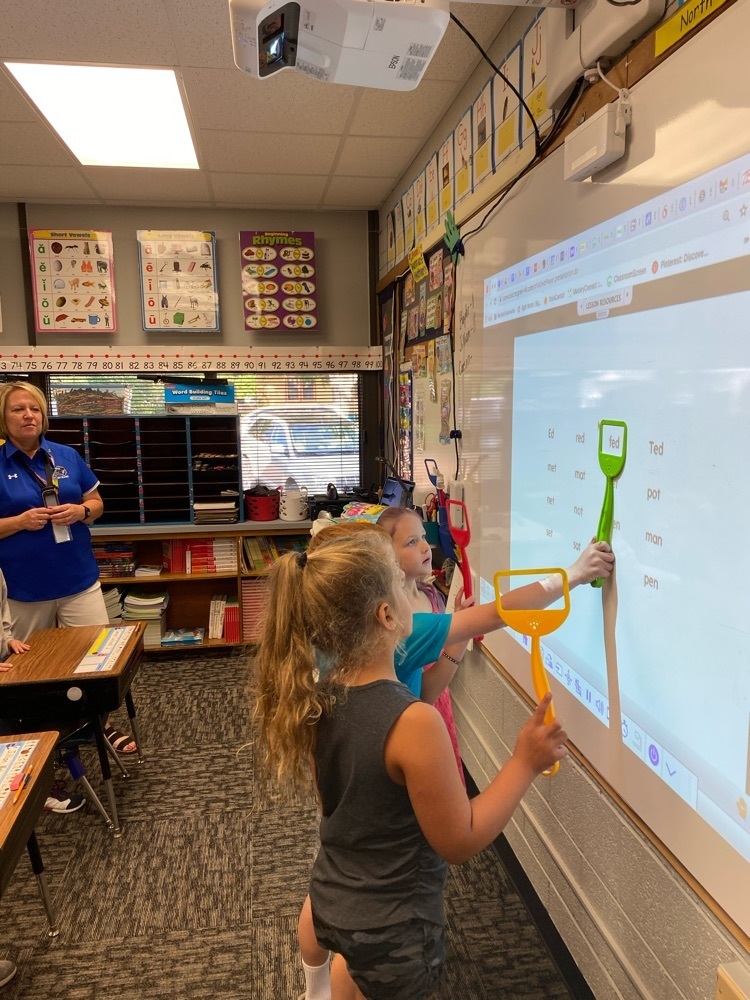 Tonight's Viking volleyball games vs. Southwest will be live streamed on the Bertrand Striv TV channel, at the following link:
https://striv.tv/channel/bertrand/
Jr. Varsity starts at 5:30, followed by Varsity at approximately 6:30. GO VIKINGS!!

Congrats to our first two Twitter award winners of the year, Mrs Moench and Mrs. Scholz. Please checkout @BertrandVikings or hashtags #SAIL or #vikingnation Students, parents & community members are encouraged to tweet photos of students and activities @BertrandVikings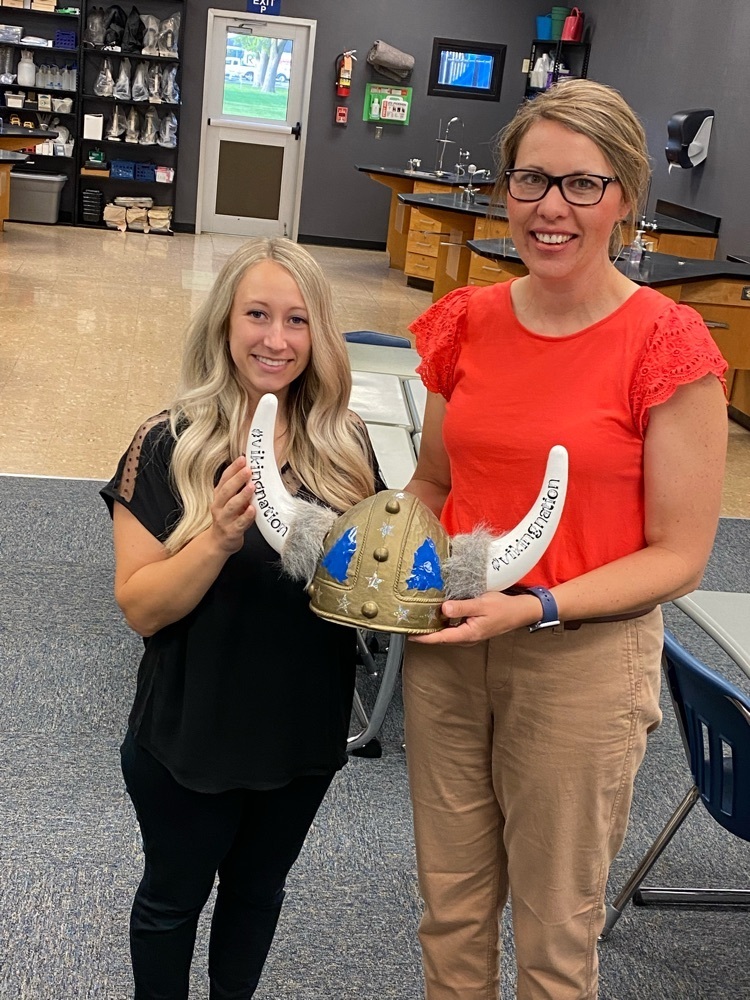 #SAIL
Way to go Mrs. Jensen for having awesome classroom objectives posted! Your students know exactly what their learning goals are! 👏🏼👏🏼#APL #Vikingnation #SAIL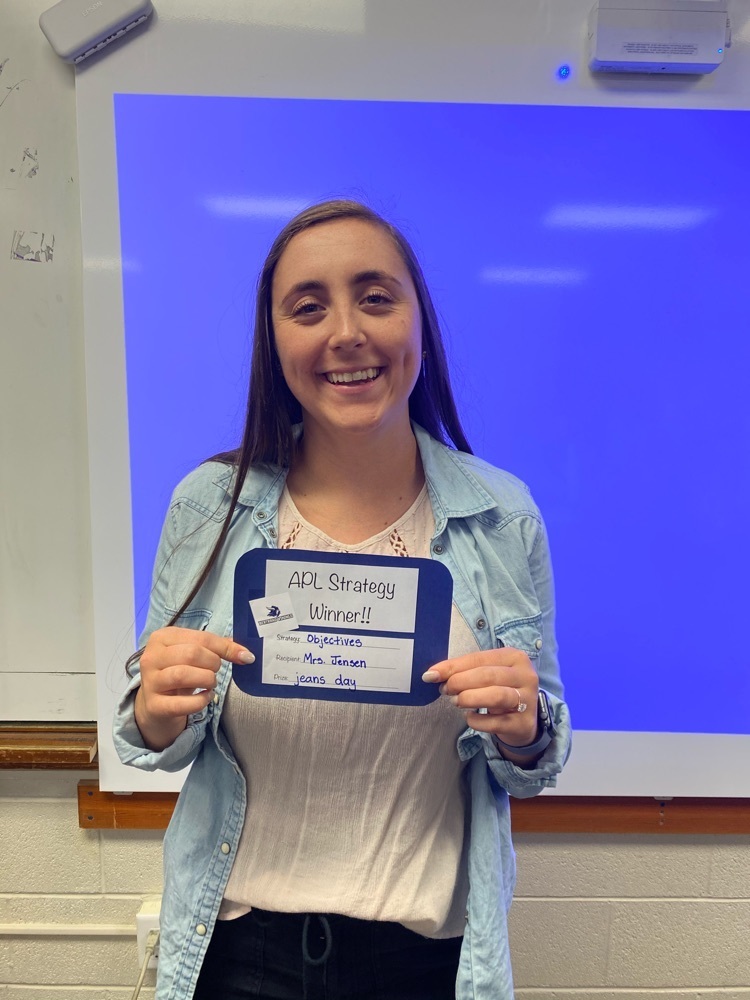 BCS Season Passes will be available to buy at the VBC Tailgate feed tonight at the football field, starting at 6:30. Prices are: Family (includes school age children in the household) - $110 Adult - $40 K-12 Student - $30 Sr. Citizen (55+) - $25 Golden Age (65+) - $10

Gothenburg takes set 5, 15-2. #nebpreps #vikingnation #SAIL

Gothenburg takes set 4, 25-14 over the Lady Vikings. #nebpreps #vikingnation #SAIL

Gothenburg takes set 3, 25-12. #nebpreps #SAIL #vikingnation

Gothenburg takes set 2, 25-11 over Bertrand. #nebpreps #SAIL

Gothenburg takes set 1 25-7 over the Lady Vikings. #vikingnation #nebpreps
The Lady Vikings will be at Gothenburg on Thursday, Aug. 19th, 6:00 p.m. for their Jamboree Scrimmage. Admission is $6 for Adults; $5 for Students (K-12). NO passes will be accepted as this is a fundraiser, and the gate proceeds go the Nebraska H.S. Sports Hall of Fame.
When the seniors don't have to MAPs test, they get to help in the elementary classrooms! ❤️📚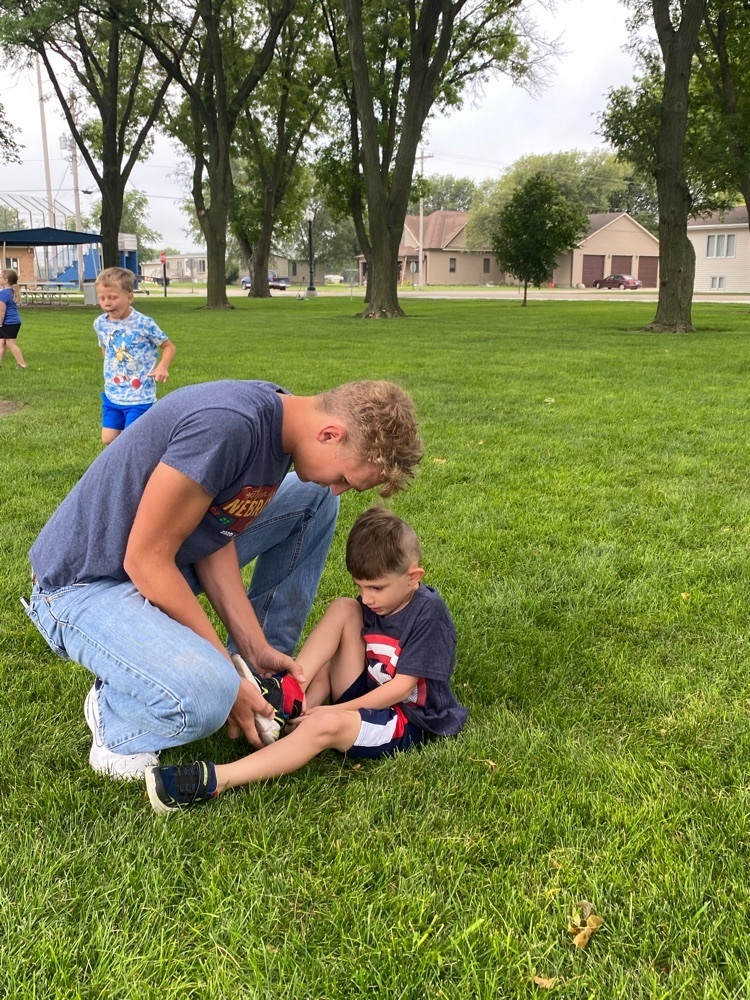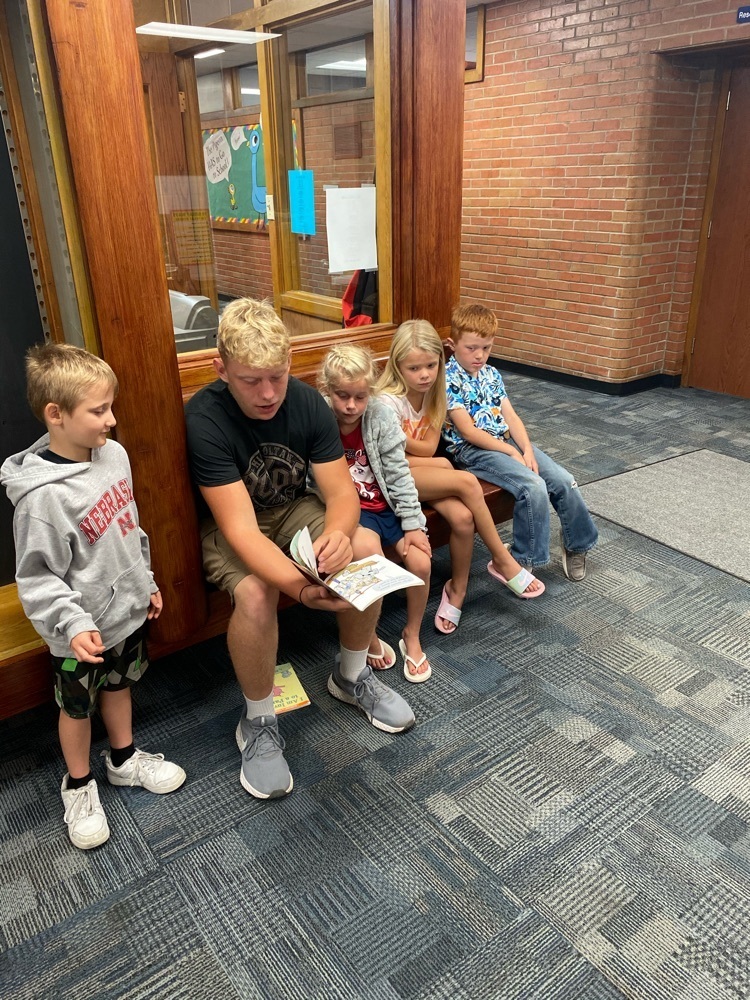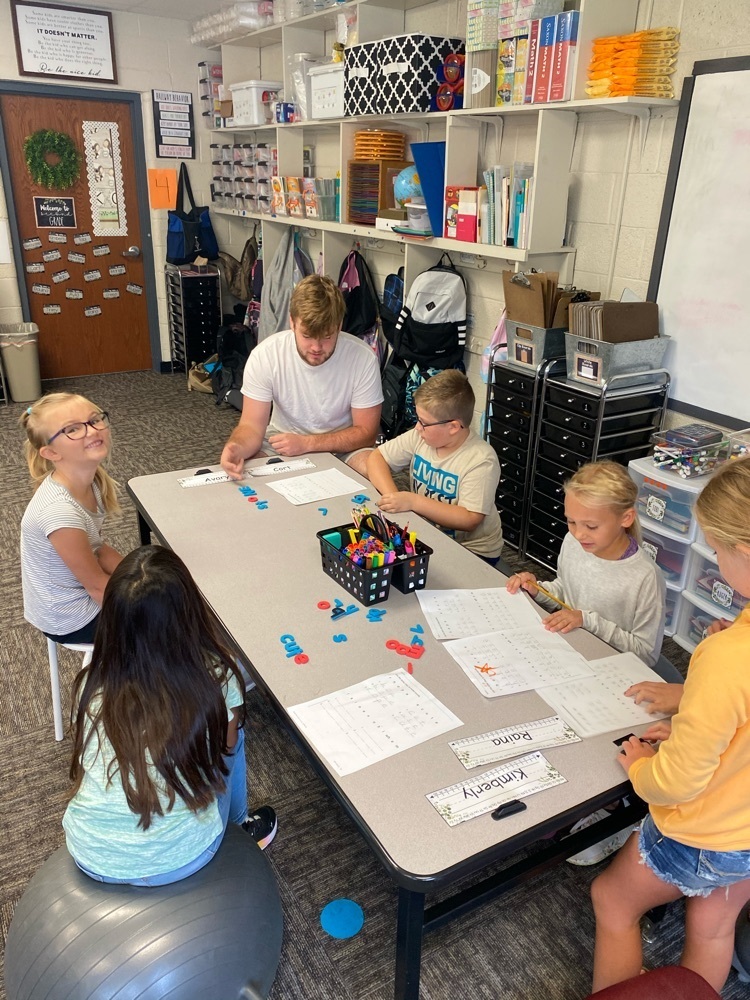 Coaches at BHS were excited about the efforts of these dedicated athletes at summer workouts in 2021. These Viking girls and boys hit the 90% attendance or above mark in the weight room this summer. For their efforts, they received Bigger, Faster, Stronger sweatshirts. Athletes pictured are Gabe Bojorquez, Kaylee Dodson, Leah Schutz, Jorjanna High, Addison Andersen, Gracie Hock, Katelyn Evans, Jose Lund, (second row) Addison Hansen, Gentri Goldfish, Libby Kugler, Emma Brown, Sadie Maloley, Kenzy Drain, Brooklyn Evans, (back row) Dawson Newcomb, Myles Boggs, Bryce Philips, Jonah Nelson, Owen Kaps, Landon Way, and Adan Gonzalez.