Would you like to be on our sub list for para, lunch or custodial? Contact the school at 308-472-3427!

Way to go Vikings!! Got the win over the Overton Eagles 42-7! #SAIL VIKINGNATION #BoysofFall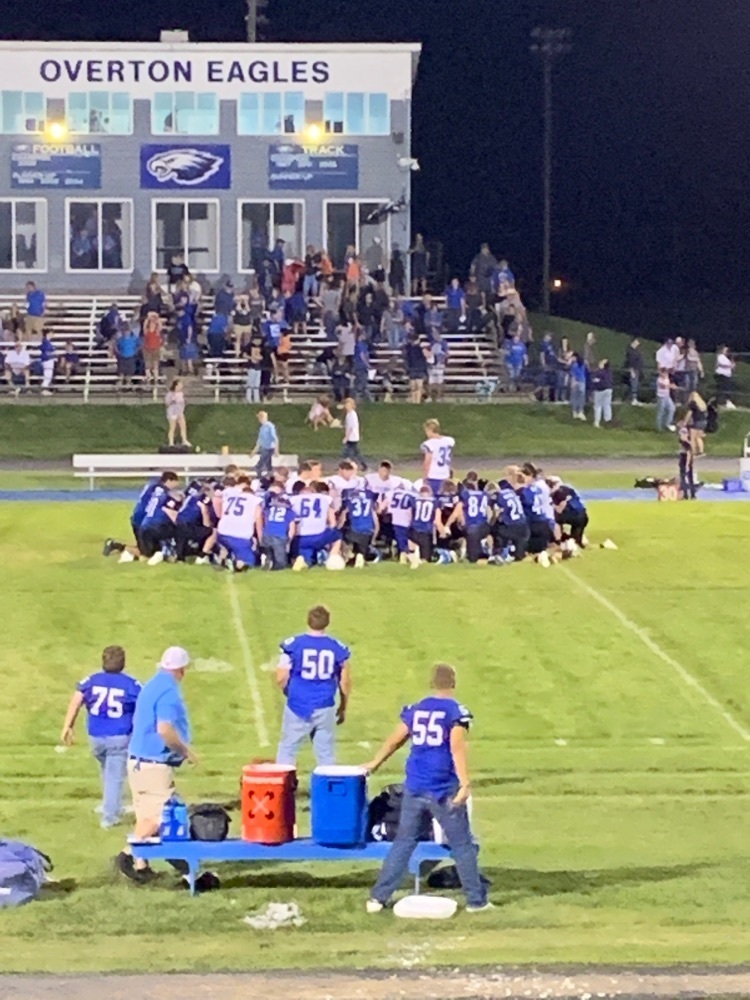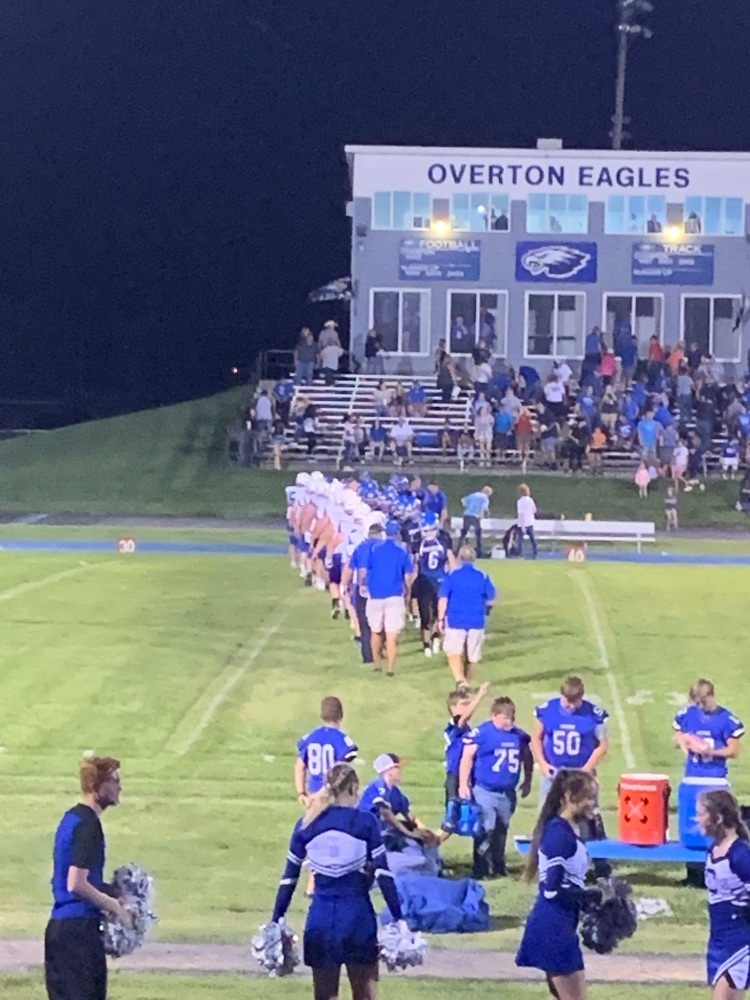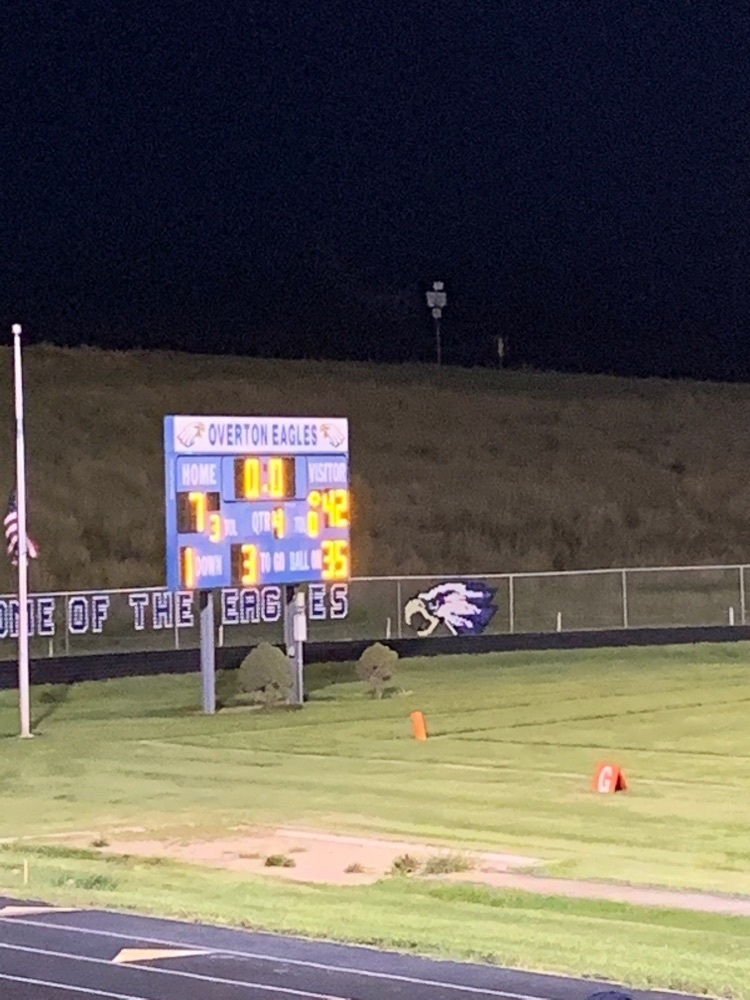 Getting ready for the start of the second half!! Go Vikings! #SAIL #VIKINGNATION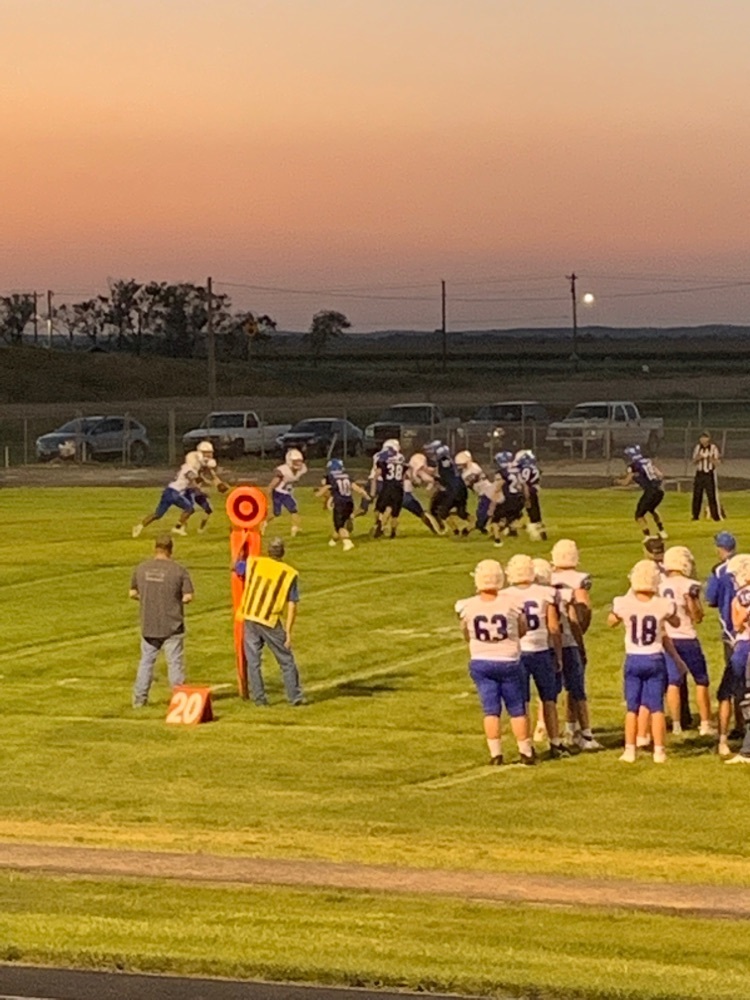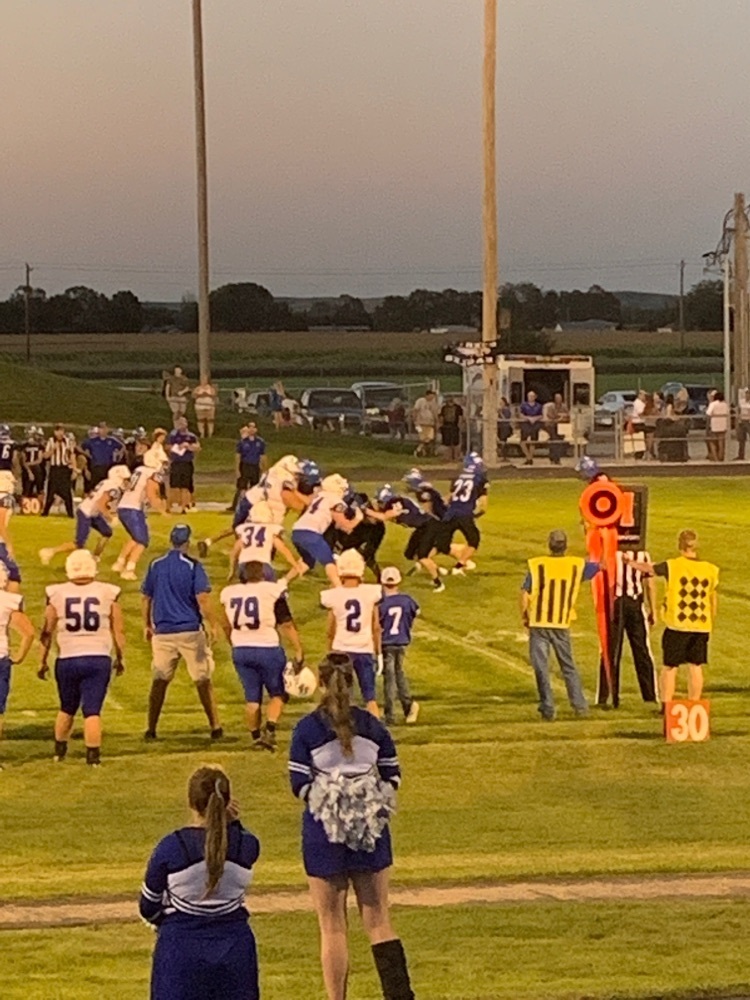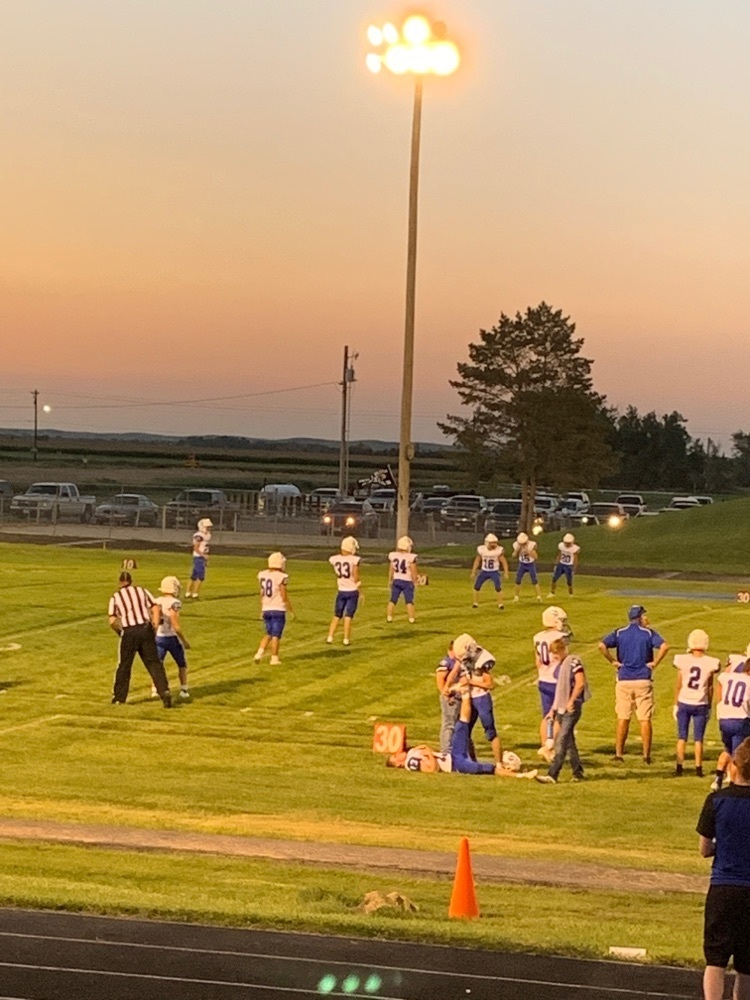 Vikings up 35 to 7 at half!! Beautiful night for football! #sail #vikingnation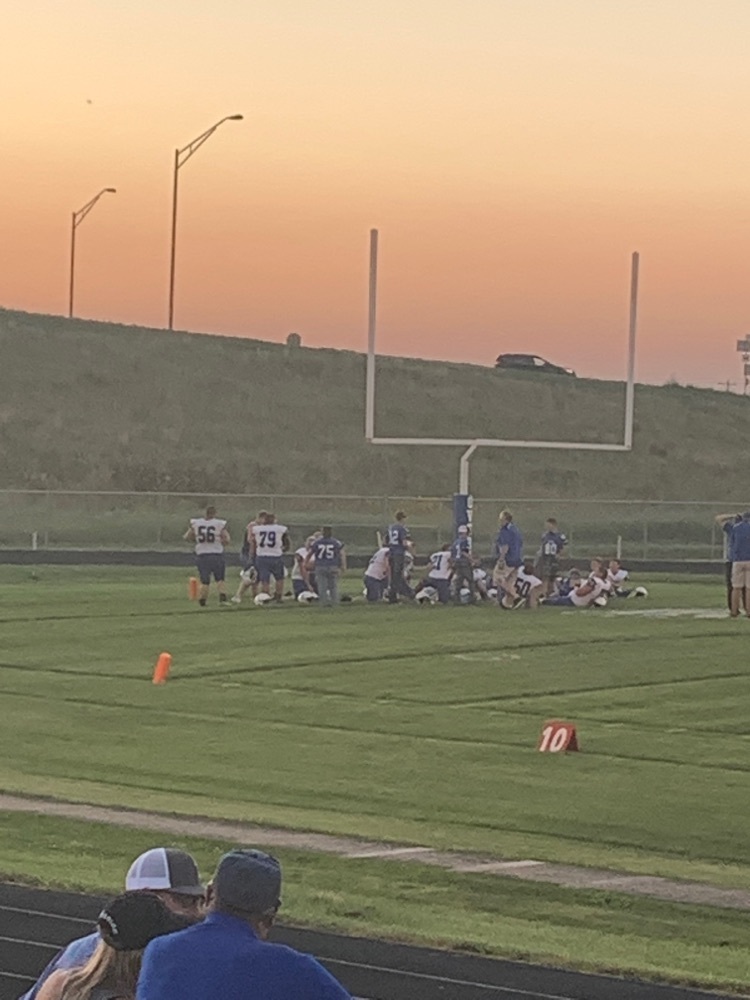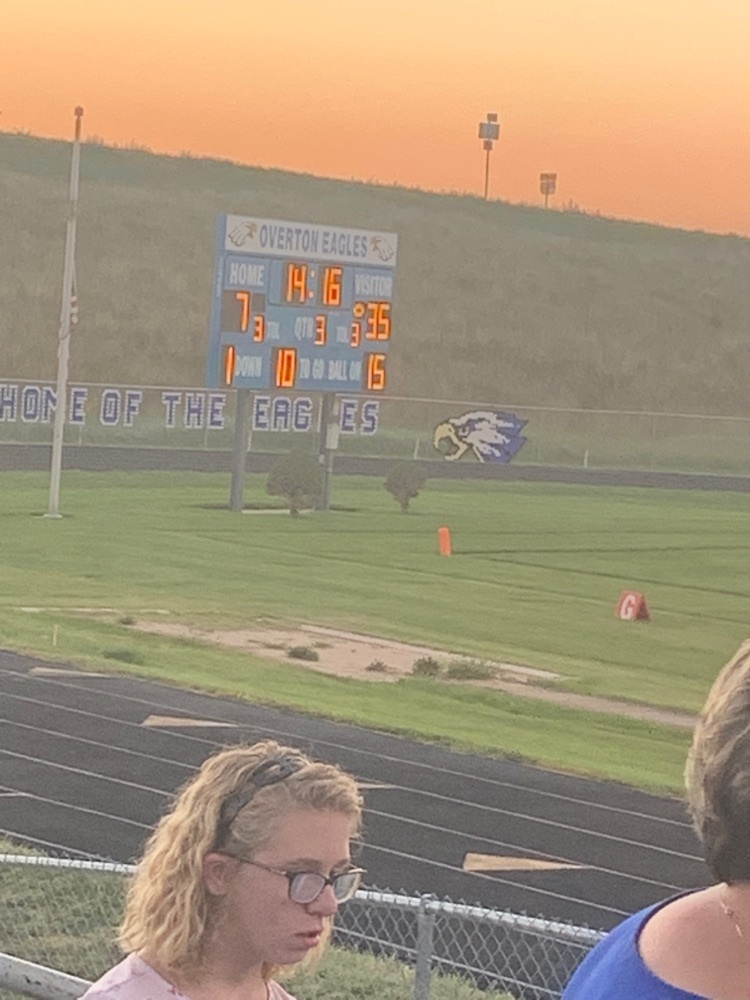 4th graders being problem solvers and creative engineers! 🏗🏯 #SAIL #vikingnation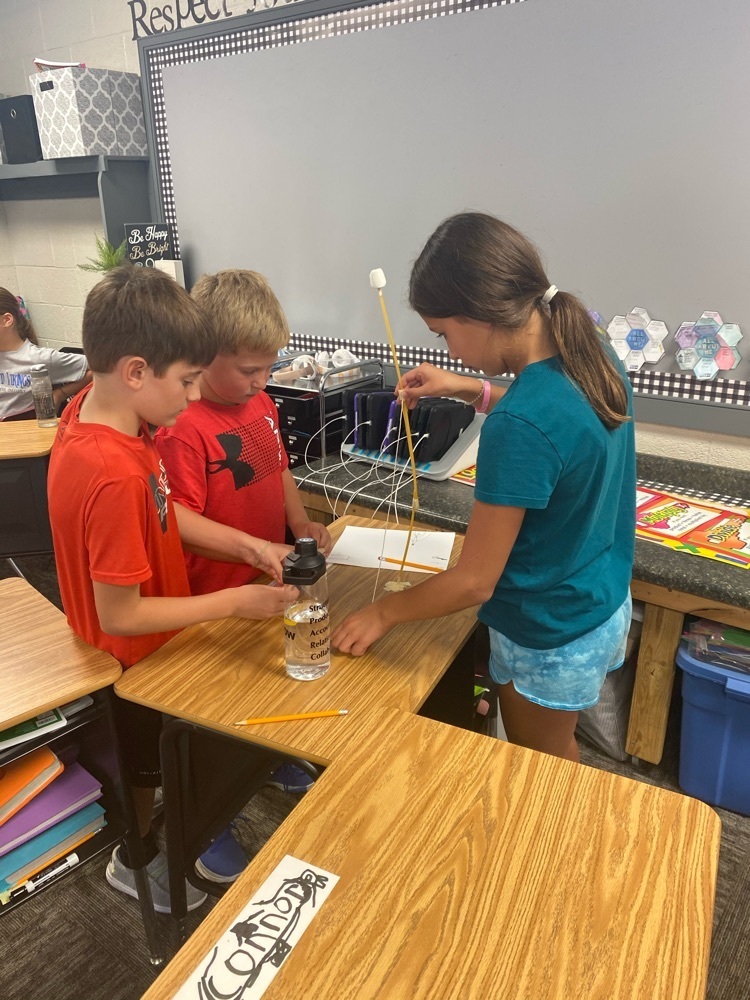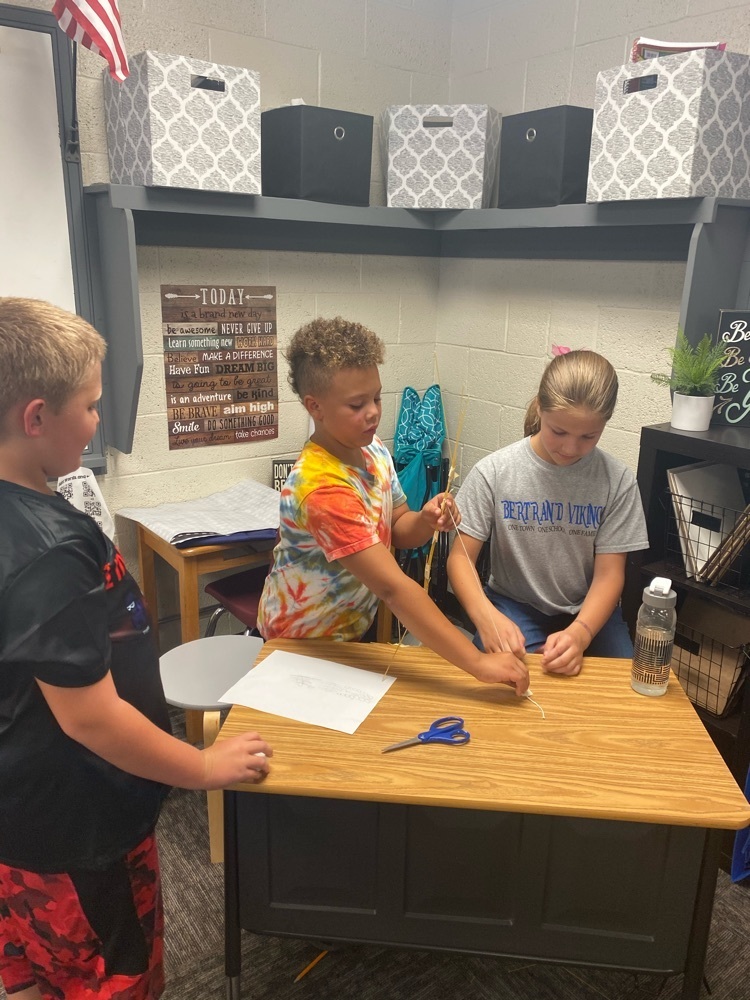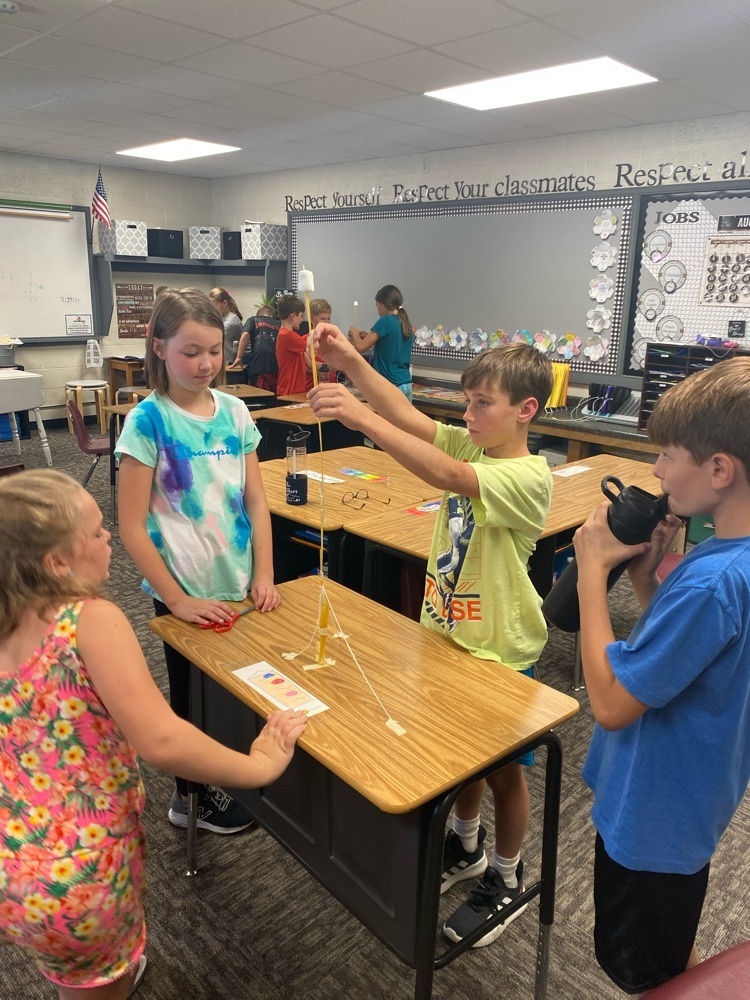 FB game at Overton tonight: Viking fans will be on the south side. With the track construction, fans will need to walk around the outside of the fence to access the concession stand and restrooms (instead of cutting across the field). Admission - $5.00 (everyone) GO VIKINGS

Be "in the know" with all that is happening at BCS! #SAIL #Vikingnation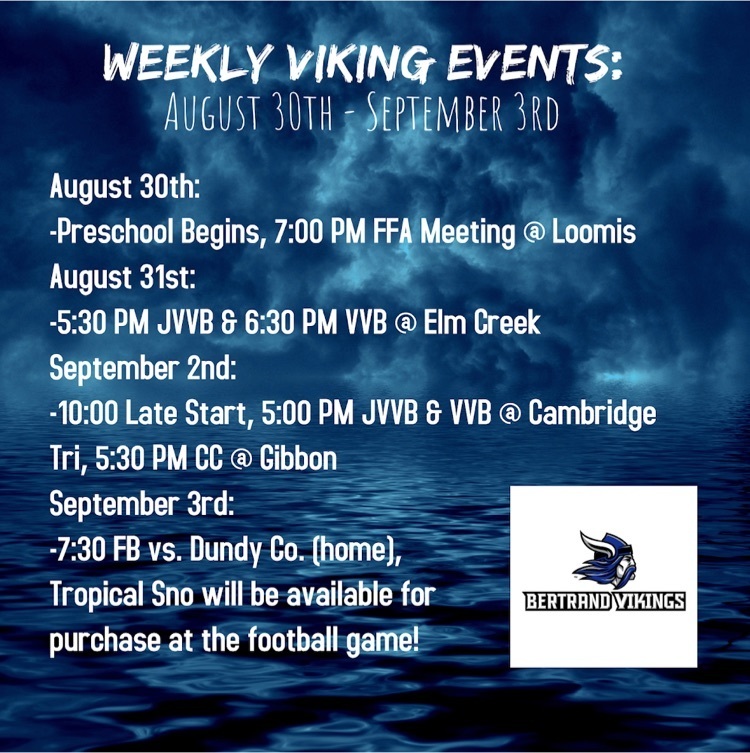 Southwest takes the 3rd set, 25-20 over the Vikings; win the match 3-0.

Vikings come up short in another tough set, 18-25. Down in the match 0-2.

Southwest takes set 2, 25-18 over the Lady Vikings. #nebpreps #SAIL #vikingnation.

Lady Vikings drop hard fought first set to Southwest 22-25. Trail the match 0-1.

Viking Jr. Varsity takes set #2 25-19 over Southwest. Win the match 2-0! The varsity match will be coming up in about 20 minutes.

The Viking Jr. Varsity volleyball team takes an exciting 1st set win to open the season 31-29 over the Southwest Roughriders!!
Check out the Viking VB team as they take on Southwest in their season opener. #RowTheBoat #SAIL #VikingNation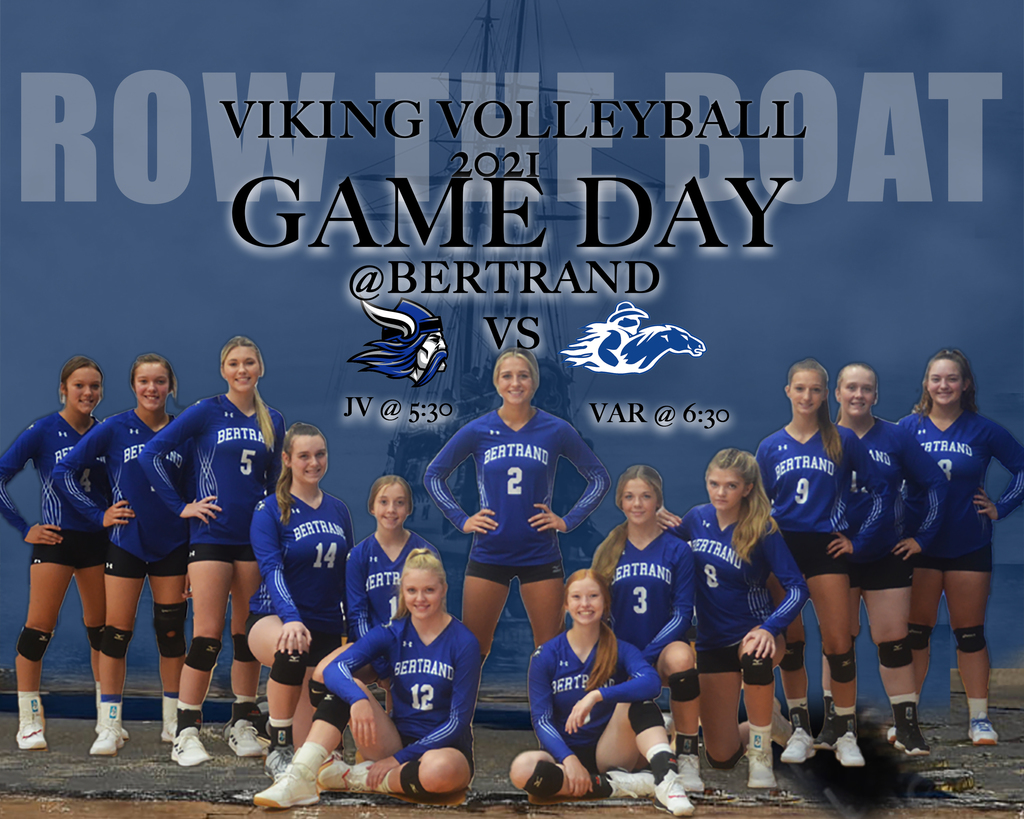 First graders having fun finding the verb that completes the sentence by swatting it with a fly swatter! 🪰🔤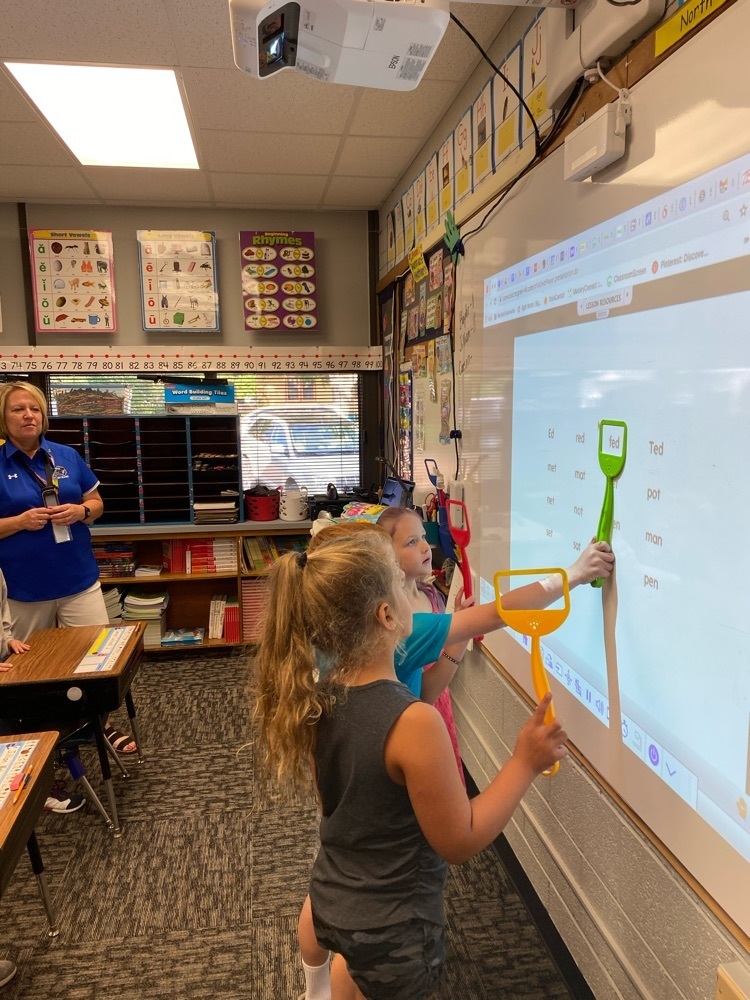 Tonight's Viking volleyball games vs. Southwest will be live streamed on the Bertrand Striv TV channel, at the following link:
https://striv.tv/channel/bertrand/
Jr. Varsity starts at 5:30, followed by Varsity at approximately 6:30. GO VIKINGS!!

Congrats to our first two Twitter award winners of the year, Mrs Moench and Mrs. Scholz. Please checkout @BertrandVikings or hashtags #SAIL or #vikingnation Students, parents & community members are encouraged to tweet photos of students and activities @BertrandVikings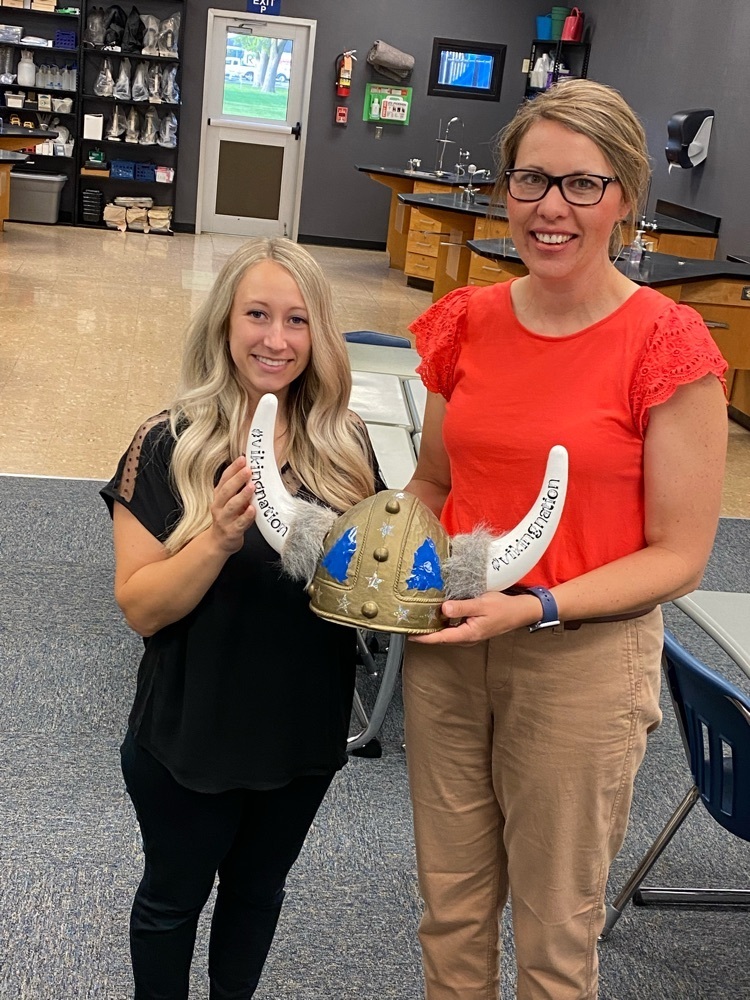 #SAIL

Way to go Mrs. Jensen for having awesome classroom objectives posted! Your students know exactly what their learning goals are! 👏🏼👏🏼#APL #Vikingnation #SAIL