Arapahoe Track Update, Landon A.-7th in the mile, Girls 4x100-4th, Boys 4x100-1st #vikingnation

More results from the Arapahoe Track meet, Yesnia L.-1st in the 200M, Ethan K.-1st in the 200M, Owen K.-2nd in the 300 hurdles, & Lathan F.- 6th in the 300 hurdles Great work Vikes! #vikingnation

Sadie Maloley got 2nd in the 100m hurdles. Yesnia Lopez got 2nd in 100m dash. #vikingnation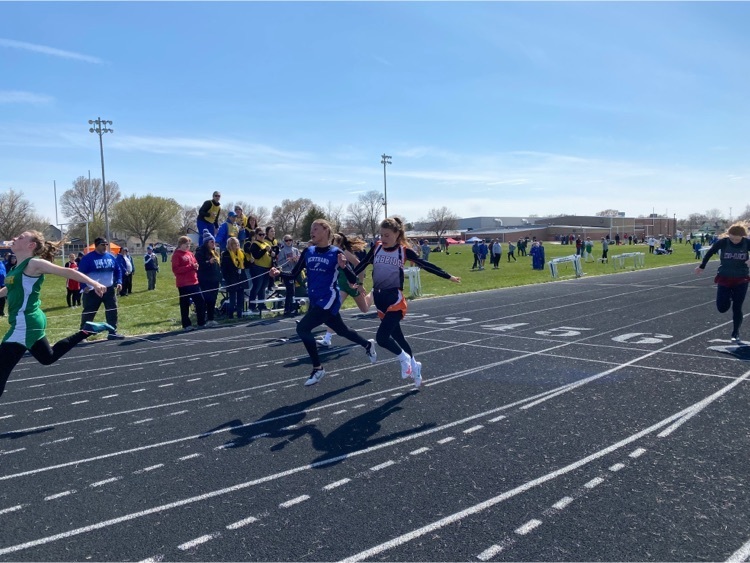 Run, run, run!!!! #vikingnation Photo credits: Julie Nelson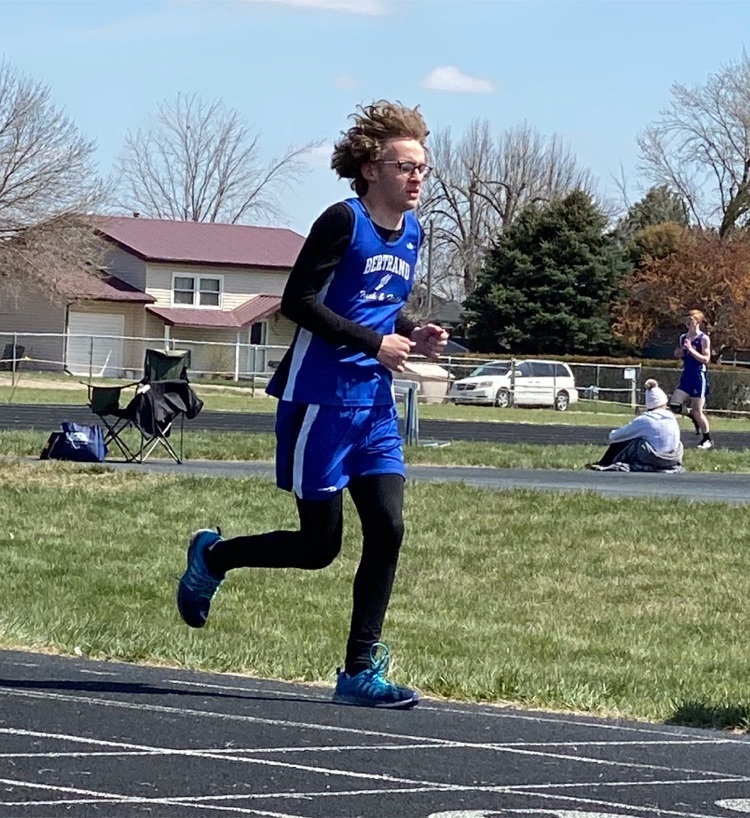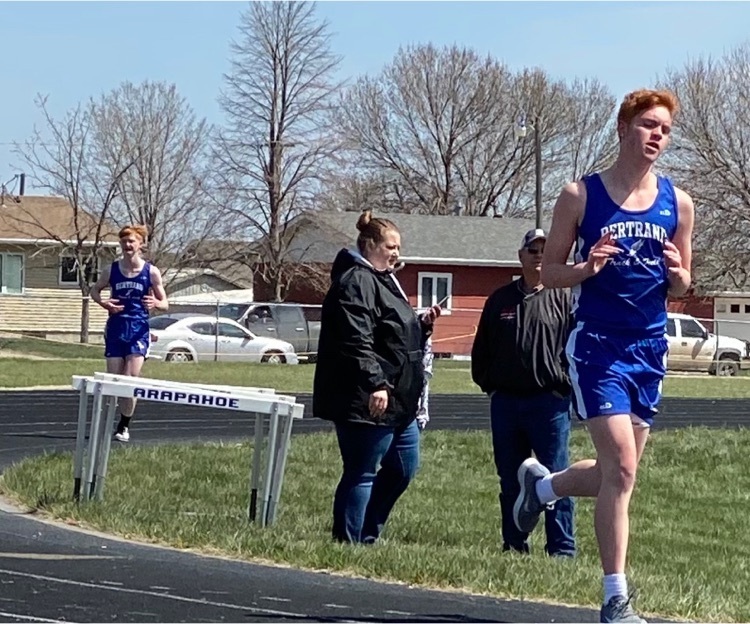 Two mile is underway for the Lady Vikings. #vikingnation
What a beautiful afternoon for a track meet!! Photo credits: Keri Maloley and Julie Nelson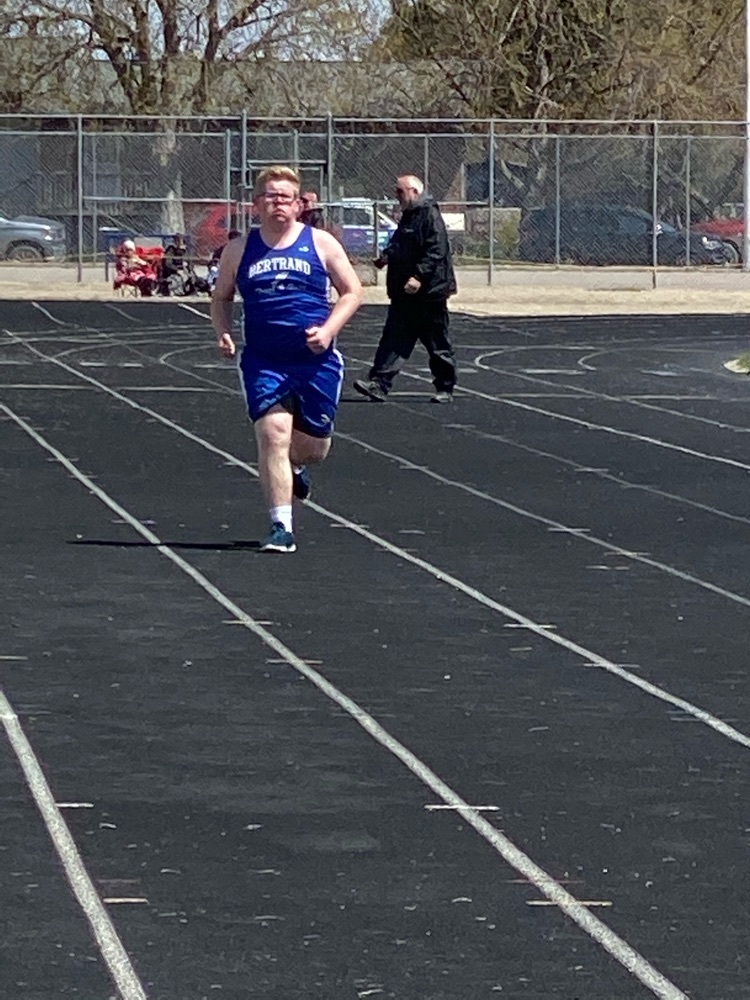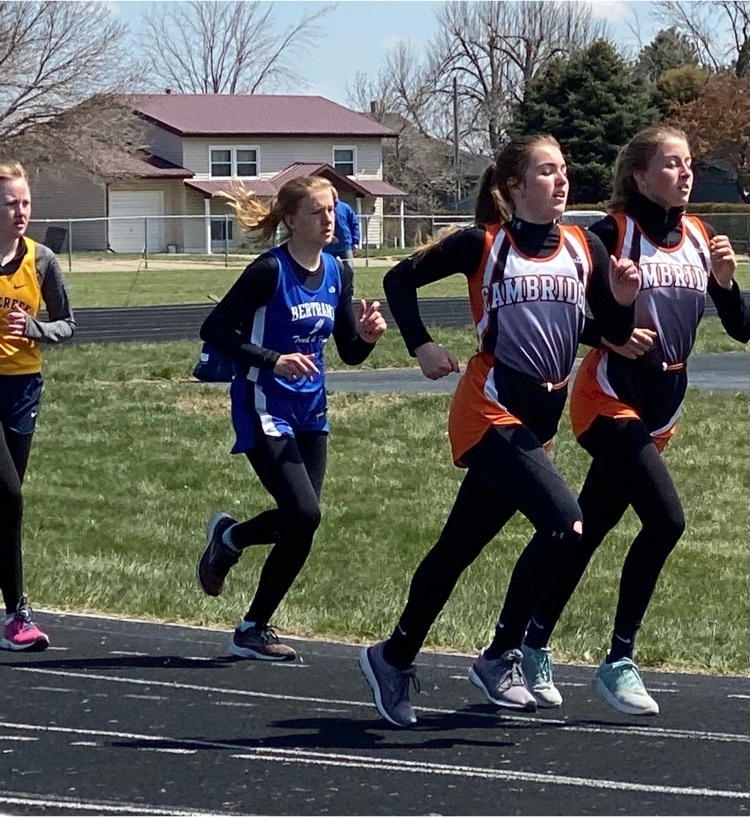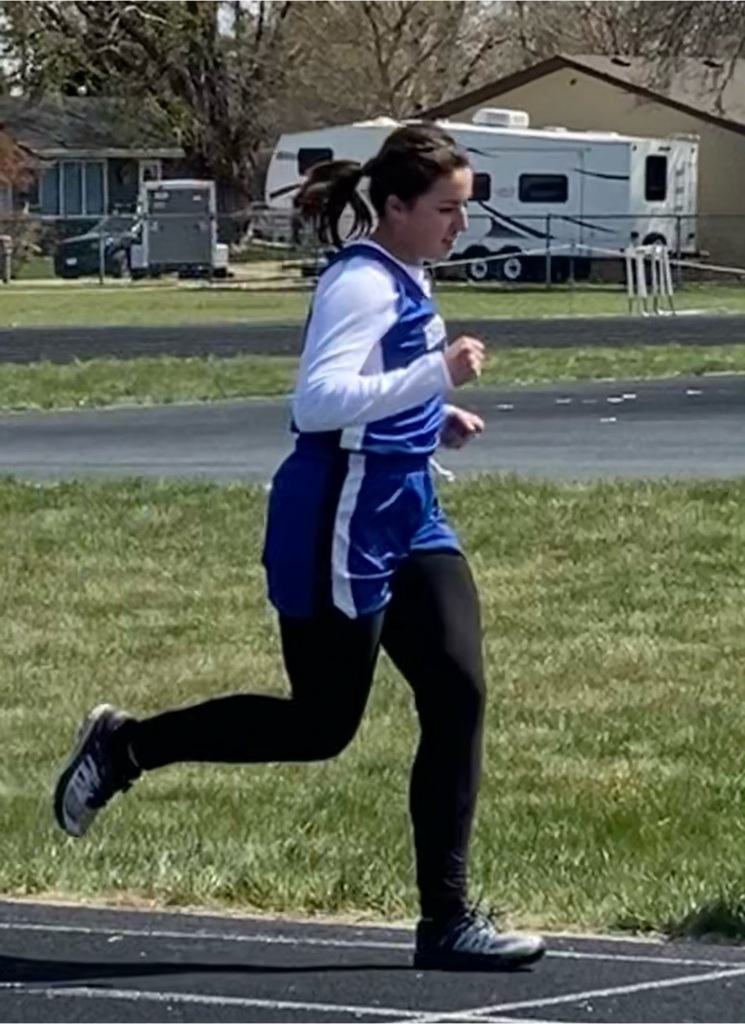 Arik Ackerman wins the 400m today at the Arapahoe Track Meet. #vikingnation.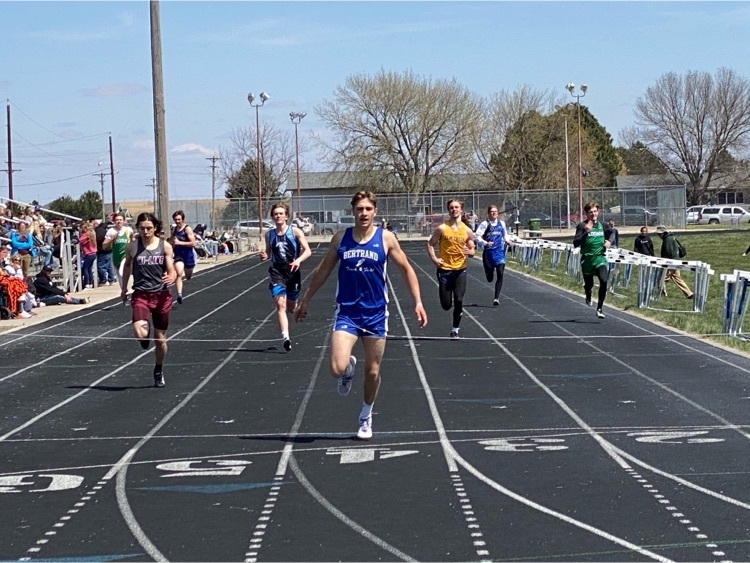 What a beautiful afternoon for a track meet!! Photo credits: Keri Maloley and Julie Nelson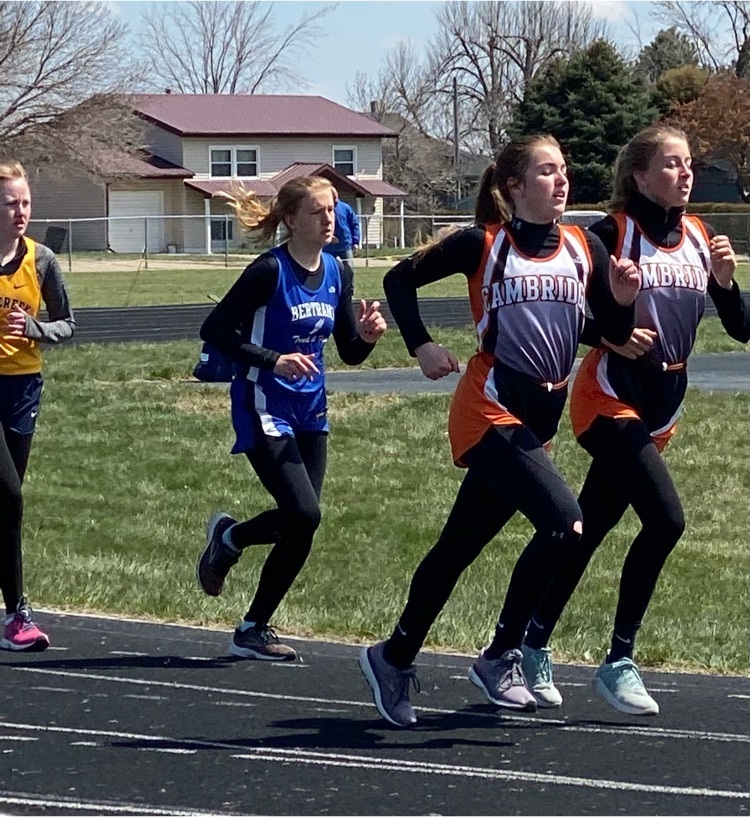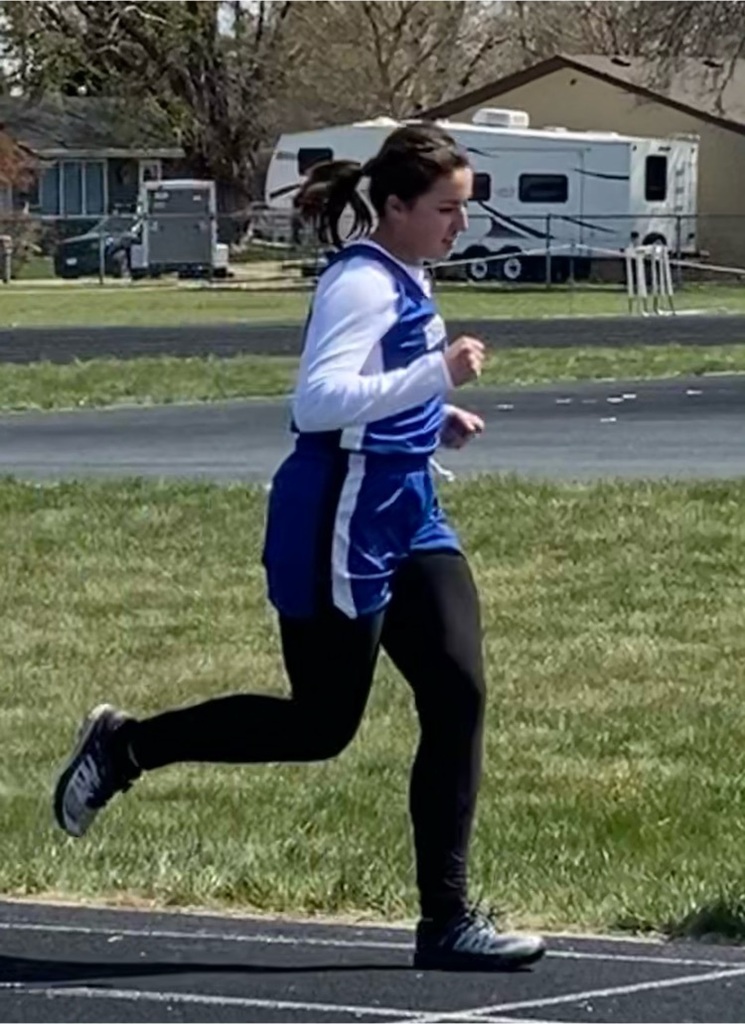 I let my feet spend as little time on the ground as possible! #vikingsprintersarefast Photo credits: Julie Nelson and Keri Maloley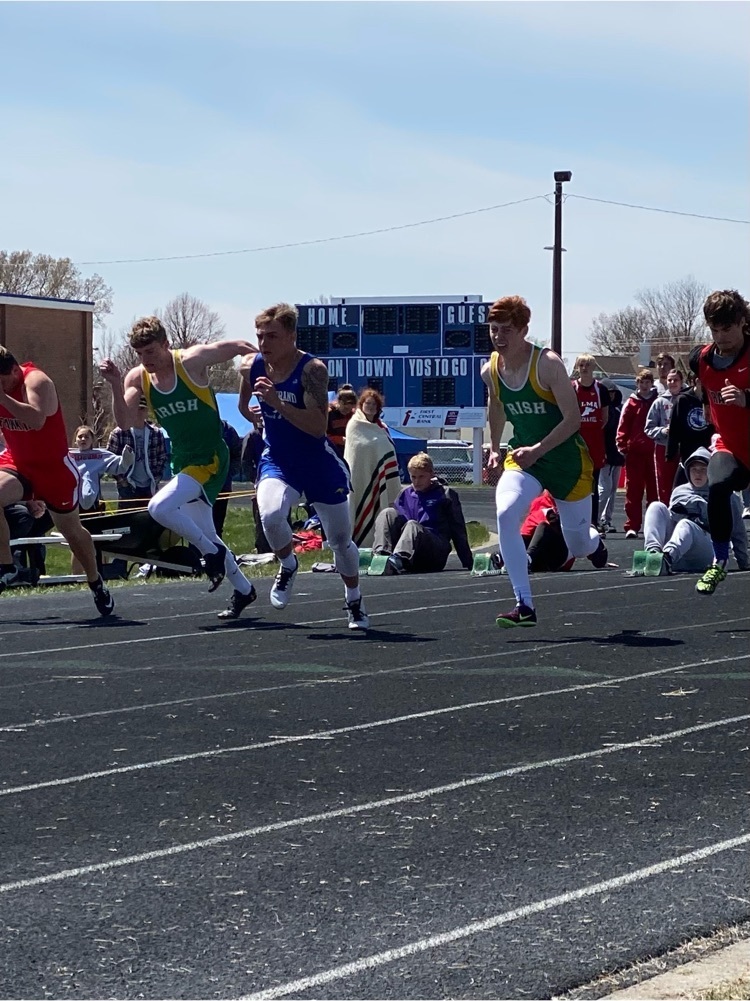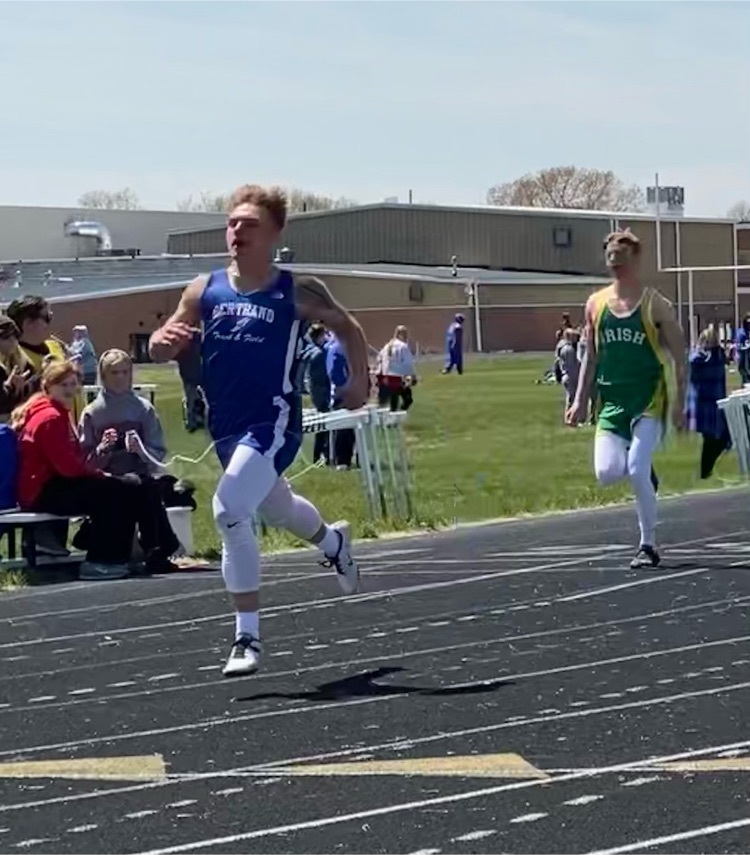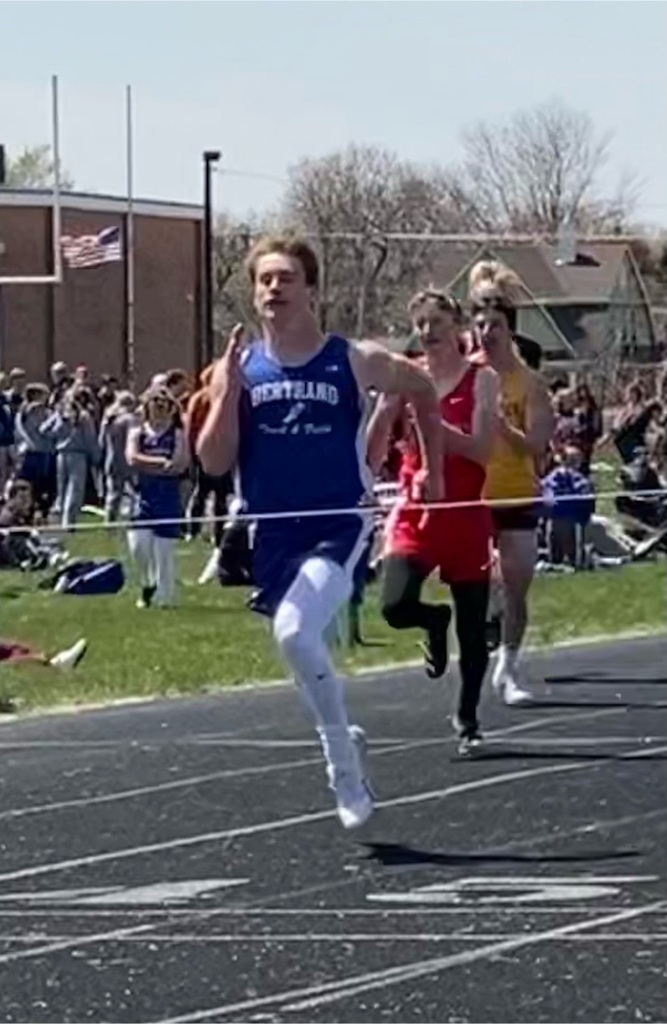 Keep jumping over those hurdles! #vikingtrack2021 Photo credit: Keri Maloley
Boys 2 mile relay took 5th place! Photo credit: Julie Nelson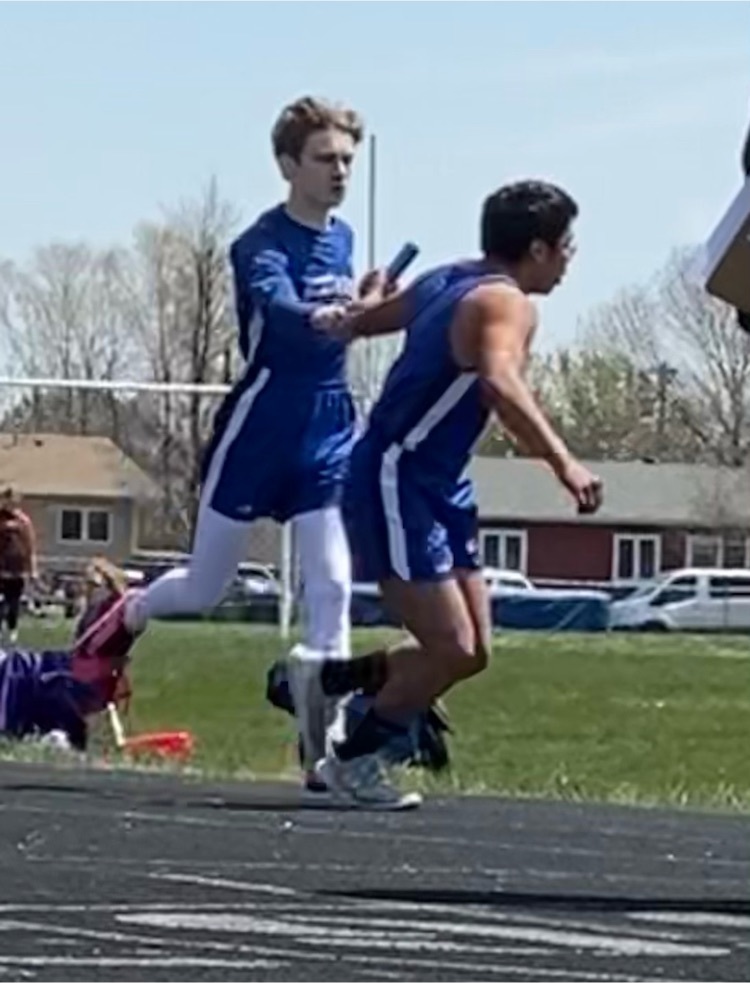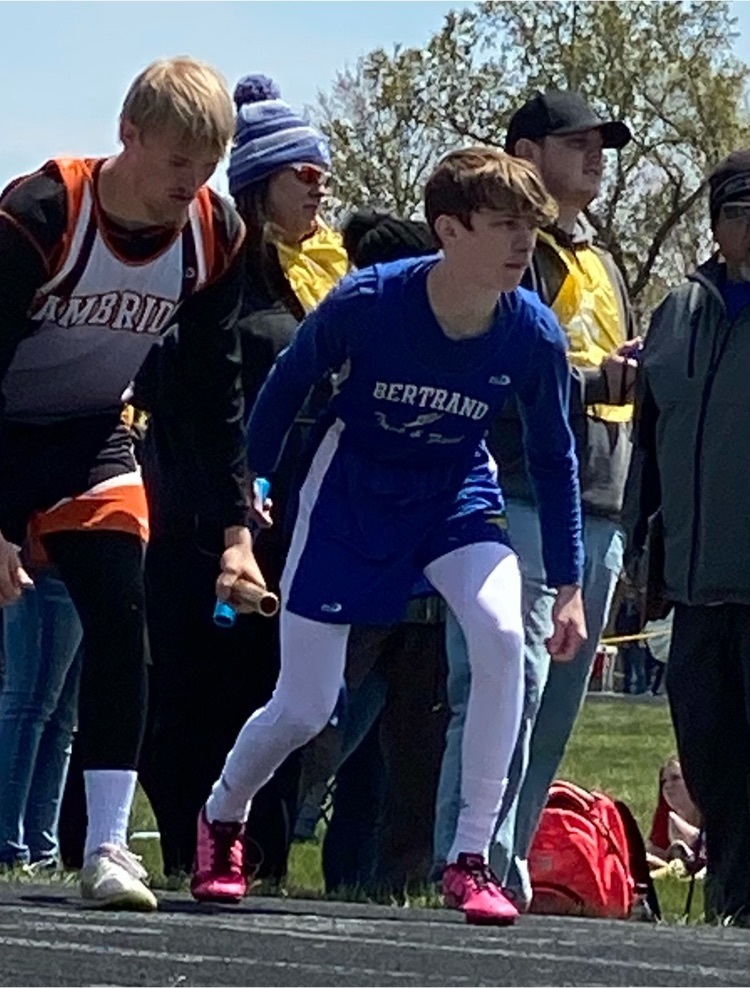 When your legs can't run anymore, run with your heart! #vikingtrack2021 Photo credit: Keri Maloley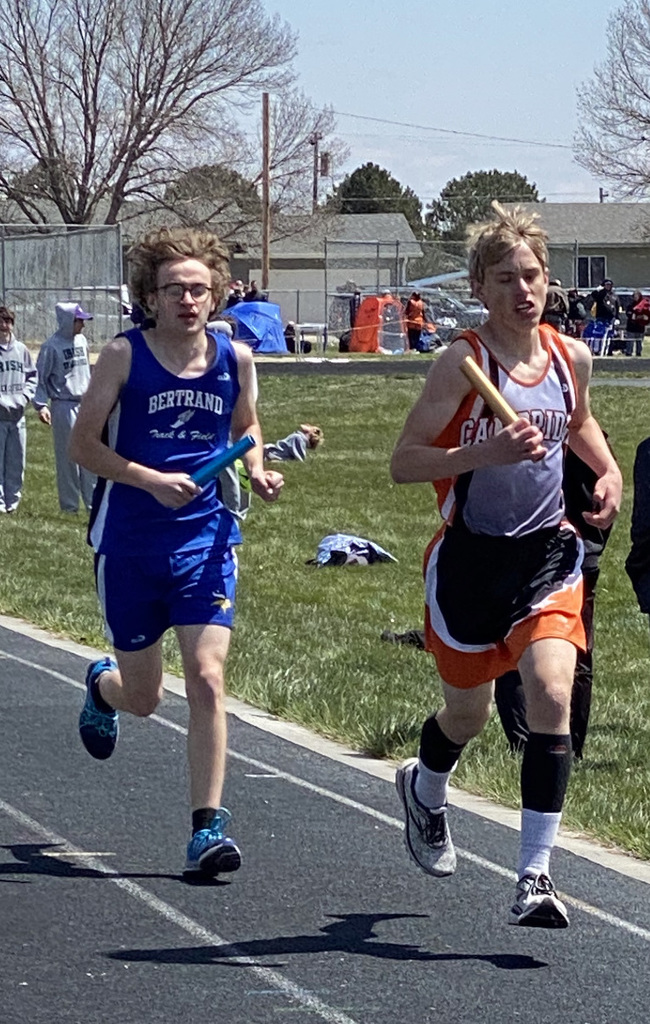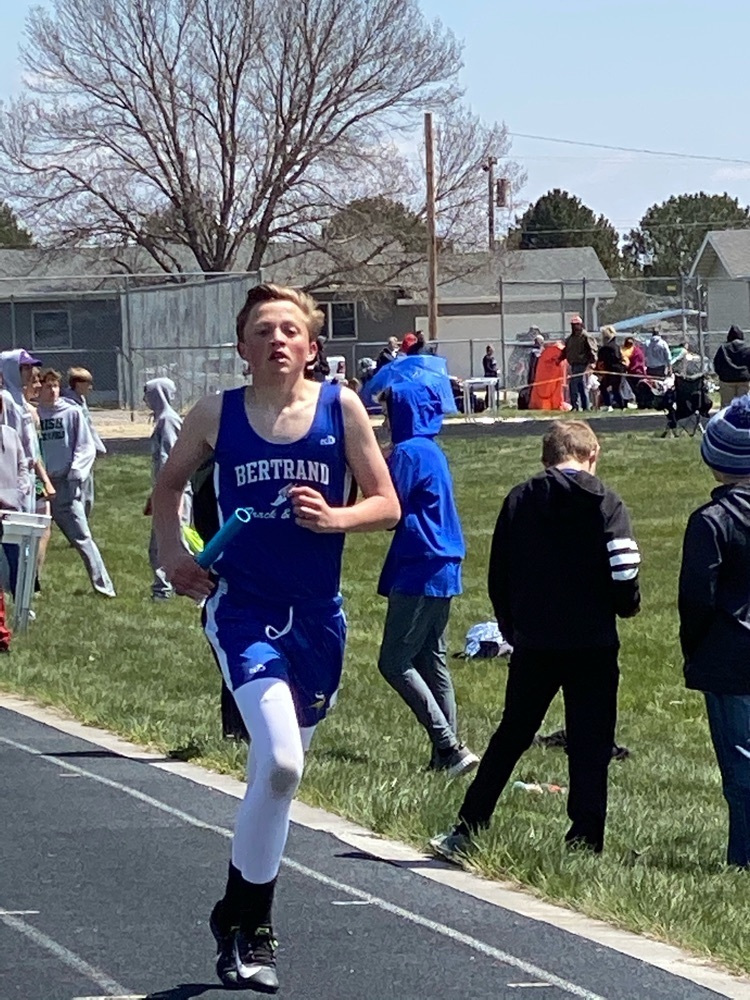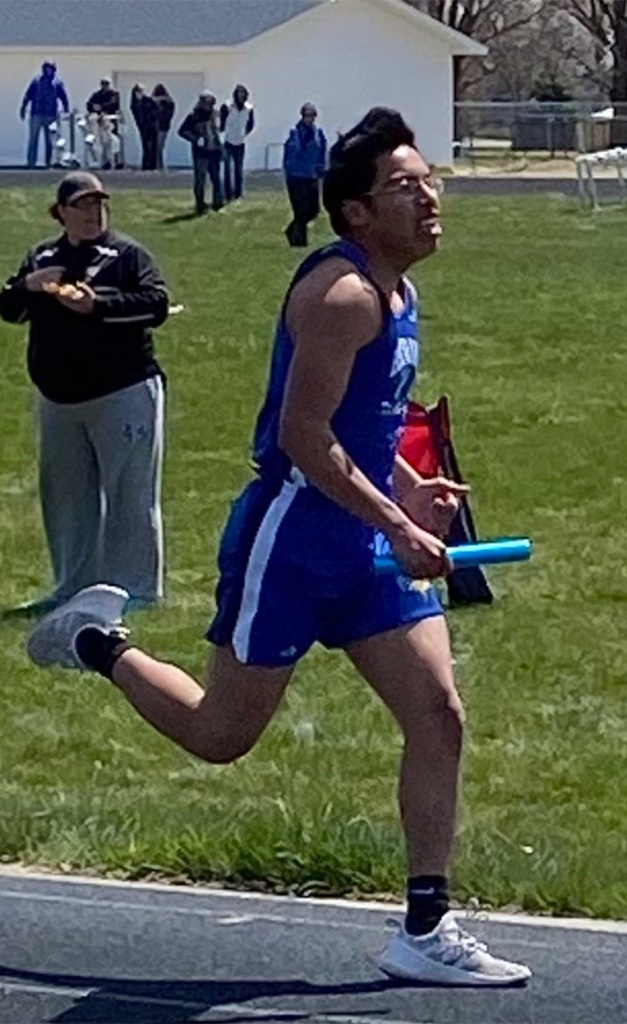 It's a great day to be part of the Viking Track Family. Photo credit: Keri Maloley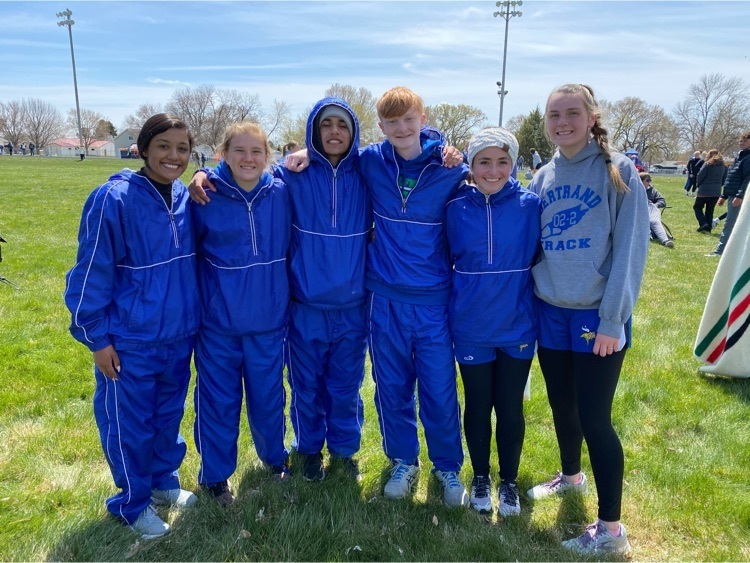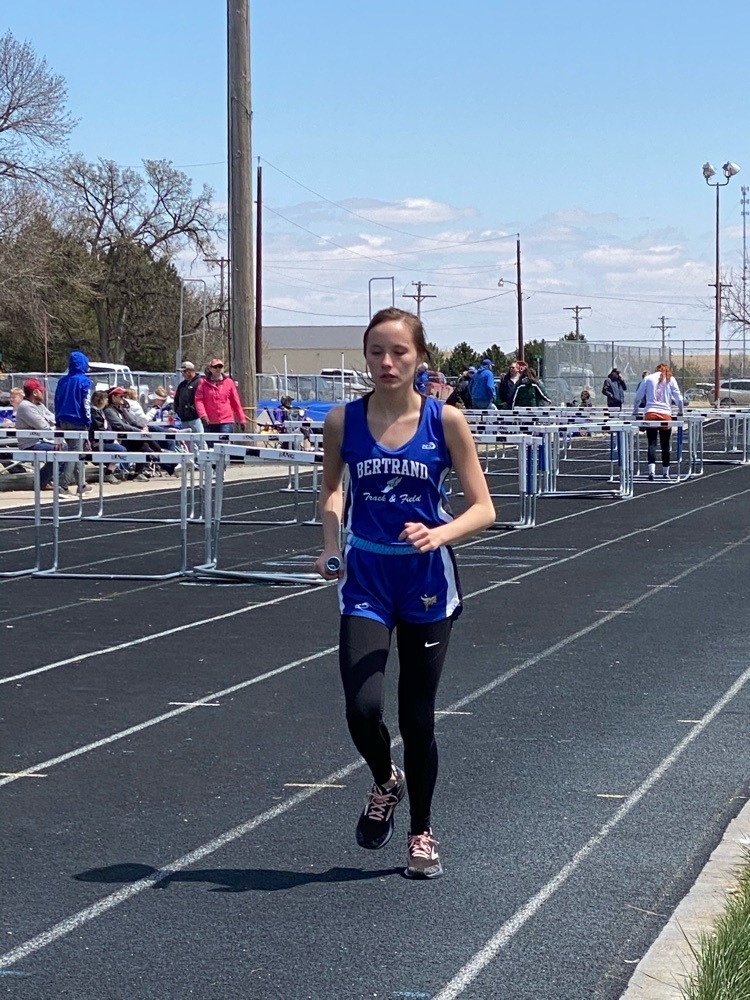 Because throwing things in the air is my thing! #bhsdiscusthrowers #warriortrackmeet Photo credit: Keri Maloley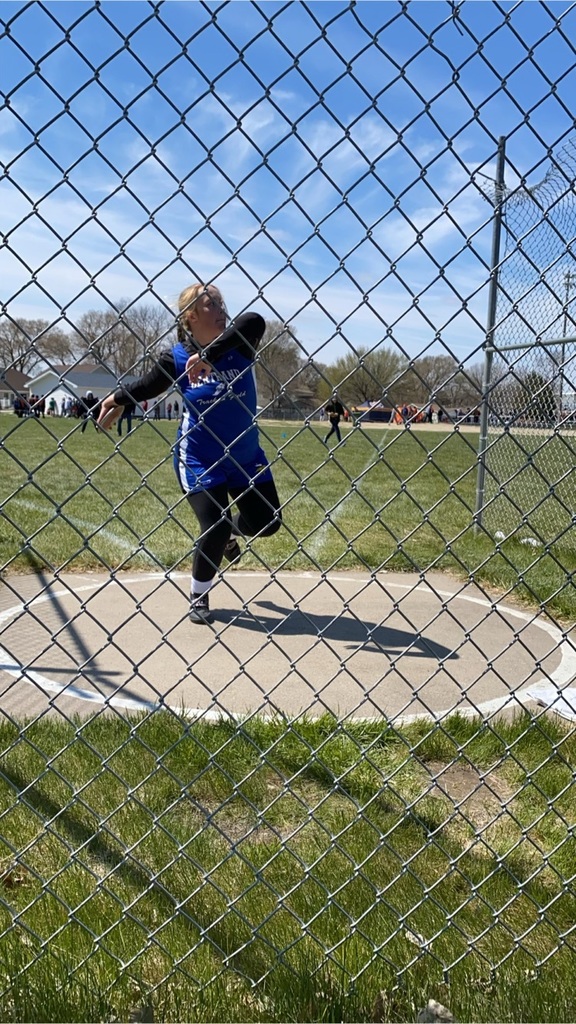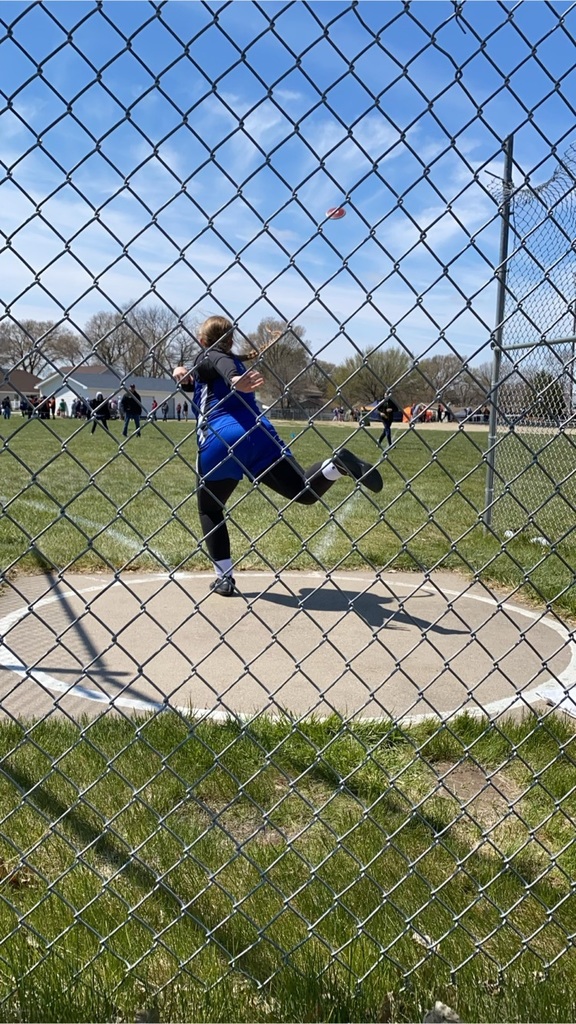 More action in Arapahoe!! Go Vikings! Photo credit: Keri Maloley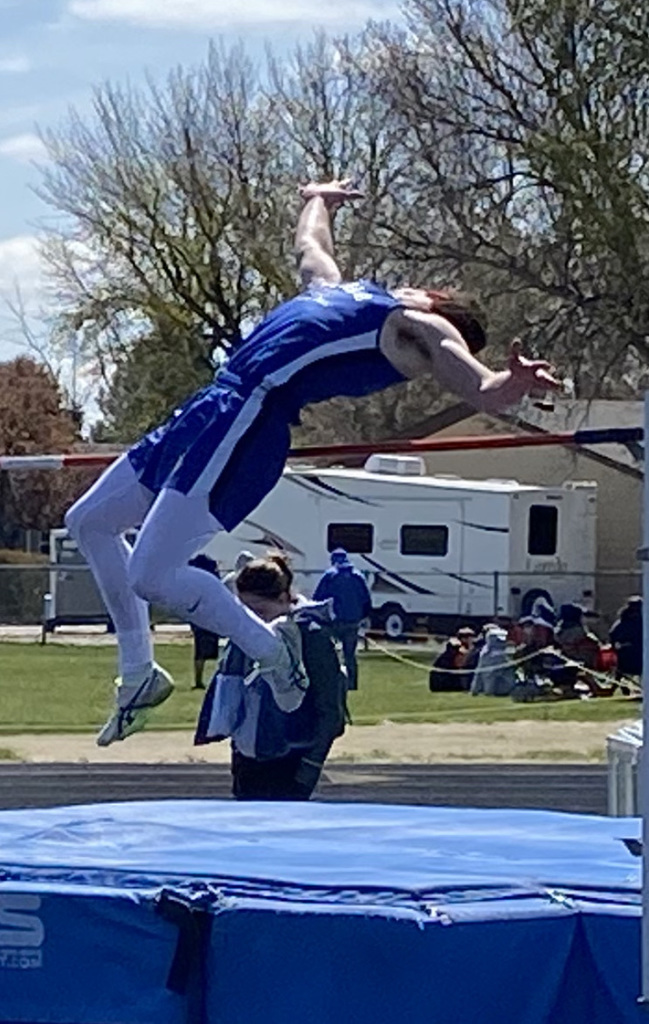 Owen Kaps sets a new PR in Arapahoe today!!! Way to go!!
Sometimes you just have to jump! Viking high jumpers in Arapahoe!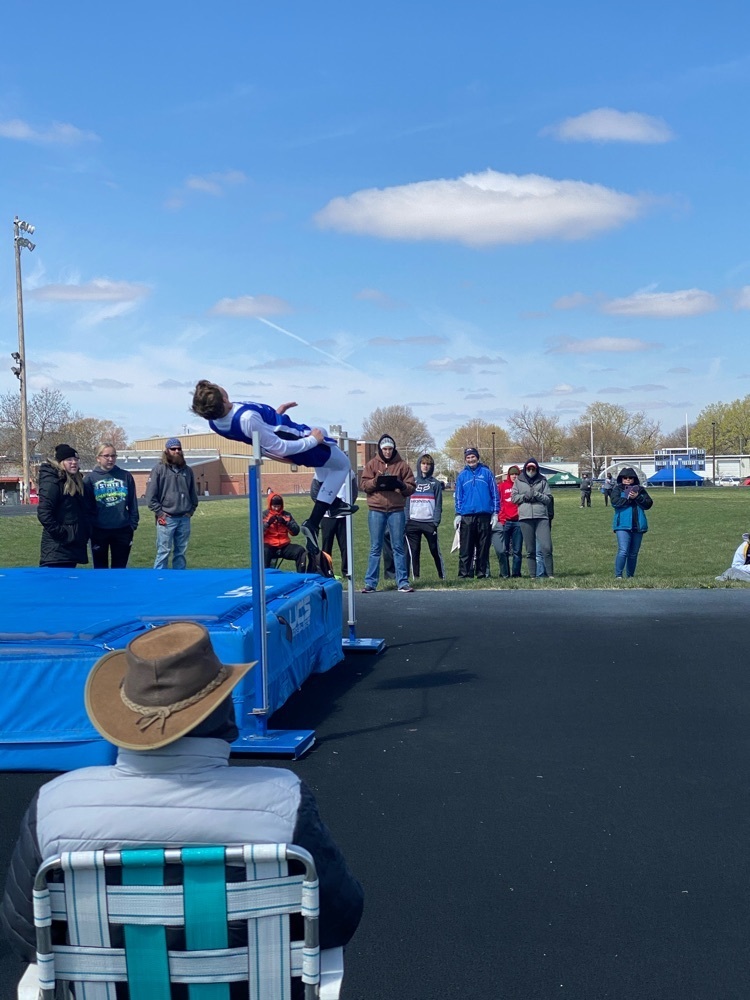 Viking field events are underway at Arapahoe on this chilly sunny morning!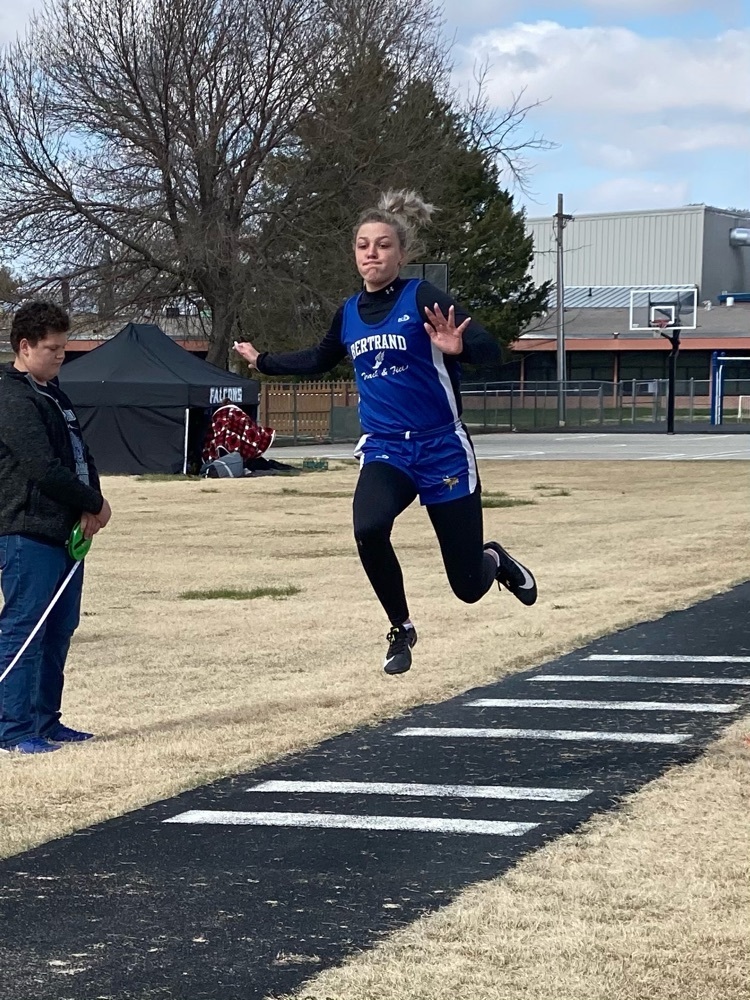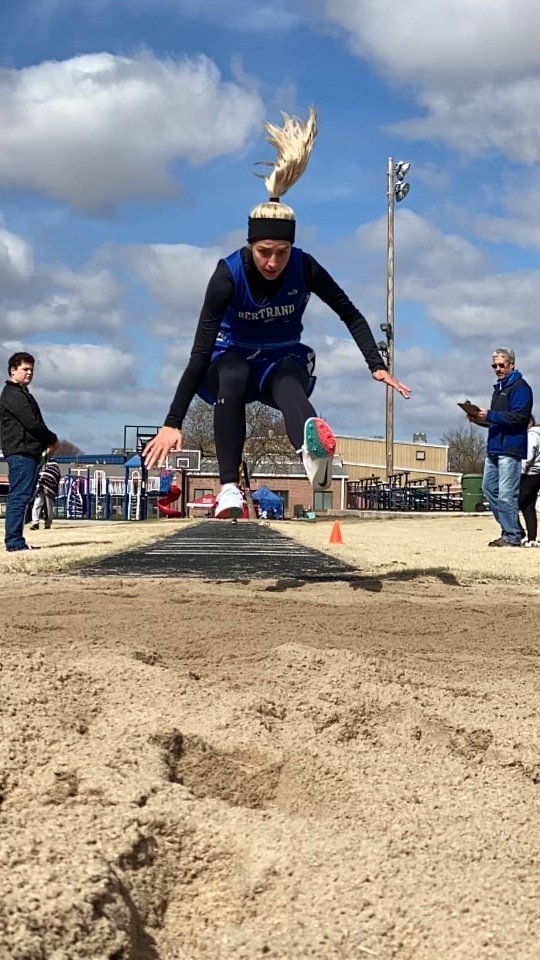 Due to the wintry weather forecast for Friday, April 16th, the Bertrand High School Track Invite has been postponed to Monday, April 26th at 1:00 p.m. There will be a noon school dismissal and no lunch will be served. Go Vikings!
NHS Blood Drive.... The Bertrand chapter of National Honor Society is hosting the Red Cross Blood Drive on Tuesday, April 13th, from noon to 6:00 p.m. at the Bertrand Community Building. Please help us reach our blood donation goal! More donations means more scholarship money we earn for your seniors!!