Bertrand Jr. High track meet is underway!!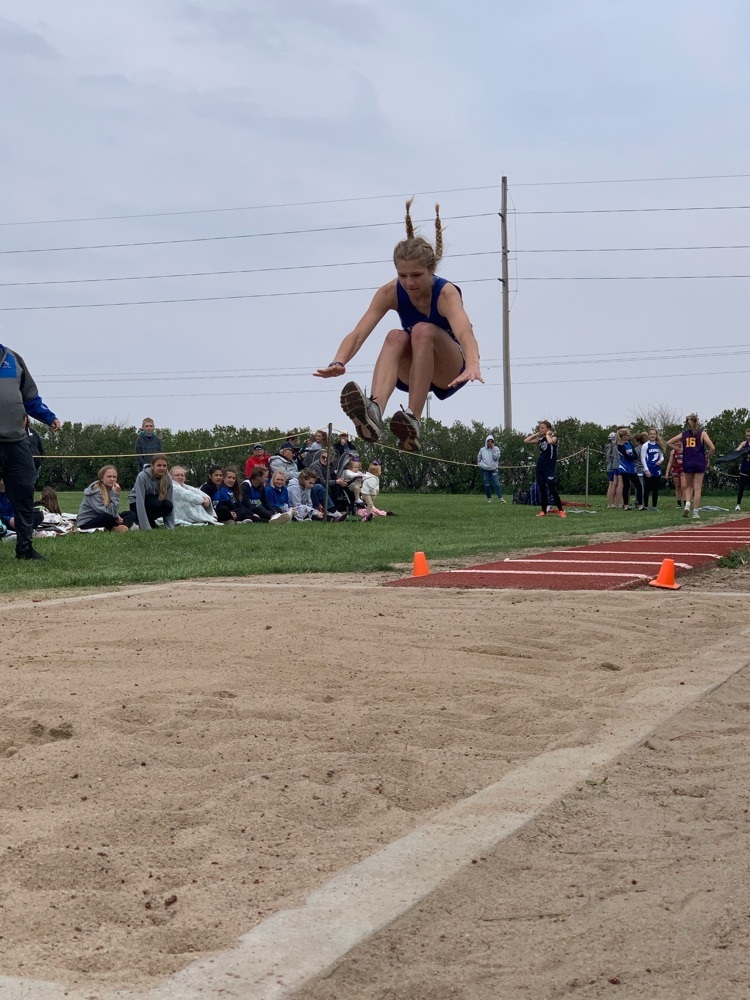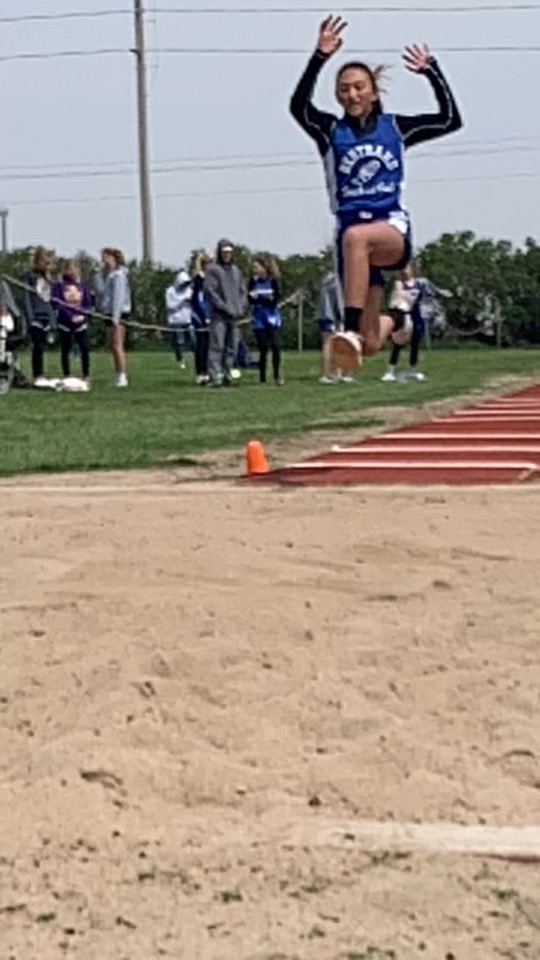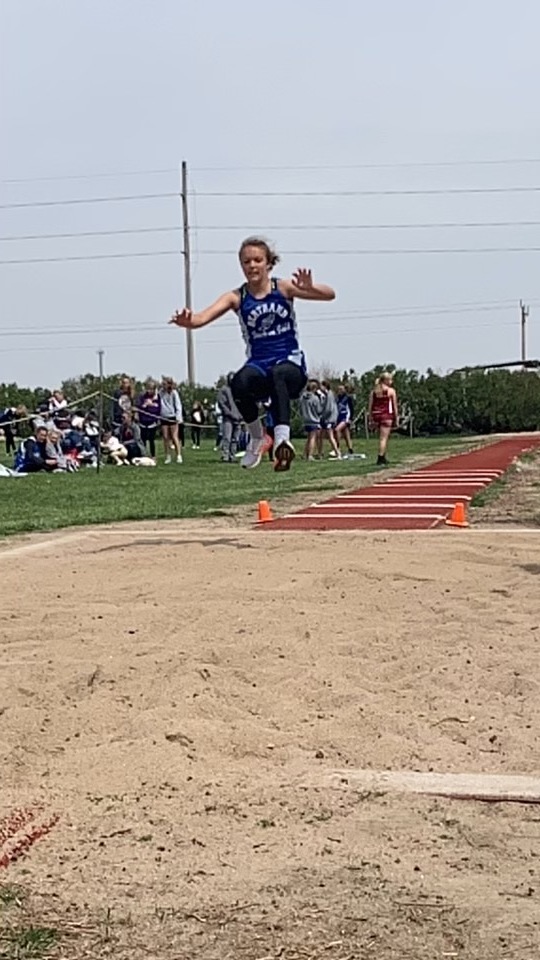 Jr. High Track Meet schedule of events.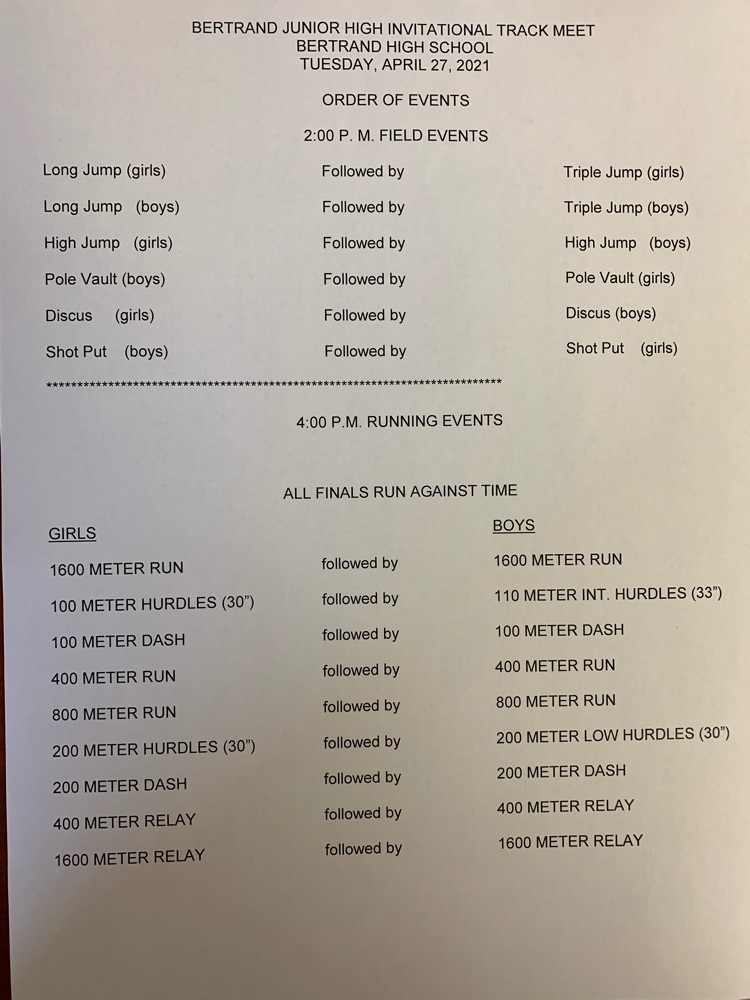 Good luck to the Bertrand Junior High Track Team today as they compete at the Bertrand Invite at 2:00 pm. #vikingnation #bigbluenation

Congrats to the Bertrand girls as they finish 5th as a team and the Boys finish 1st overall as team. Great job by all athletes and coaches. Thank you to all the workers and helpers who made the track meet a success today. #vikingnation #bigbluenation

Bertrand boys 4x100 takes first place! Time of 45.5. Team of Arik A, Jackson F, Jonah N, & Ethan K. #vikingnation #bigblue

Landon A finishes 3rd and Jose L finishes 4th in the 800M. #vikingnation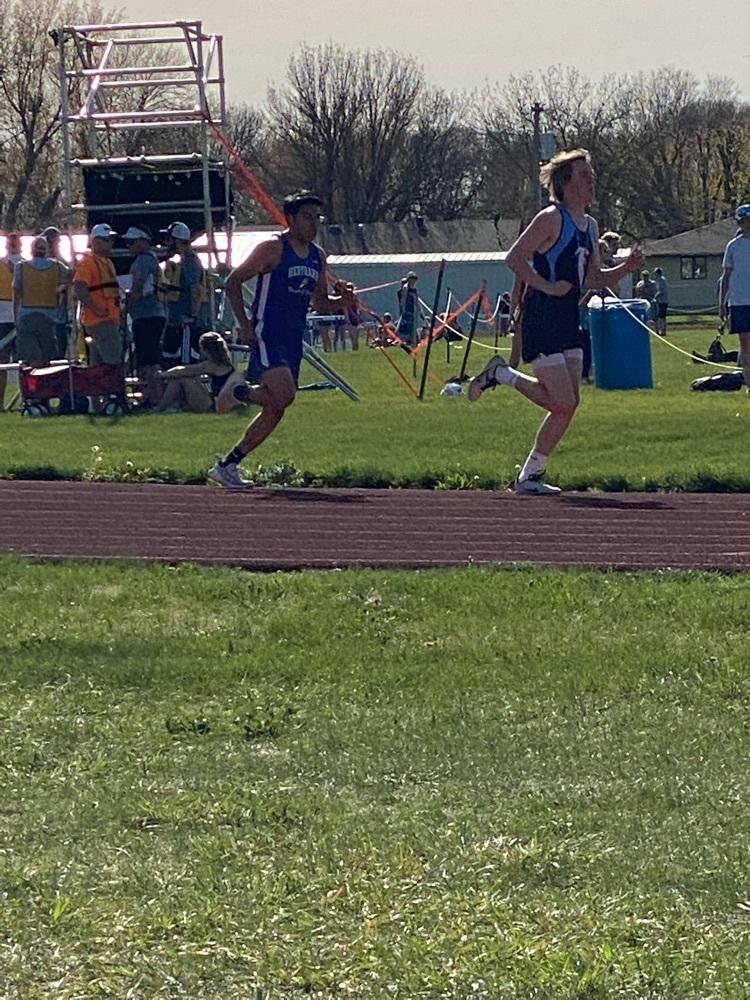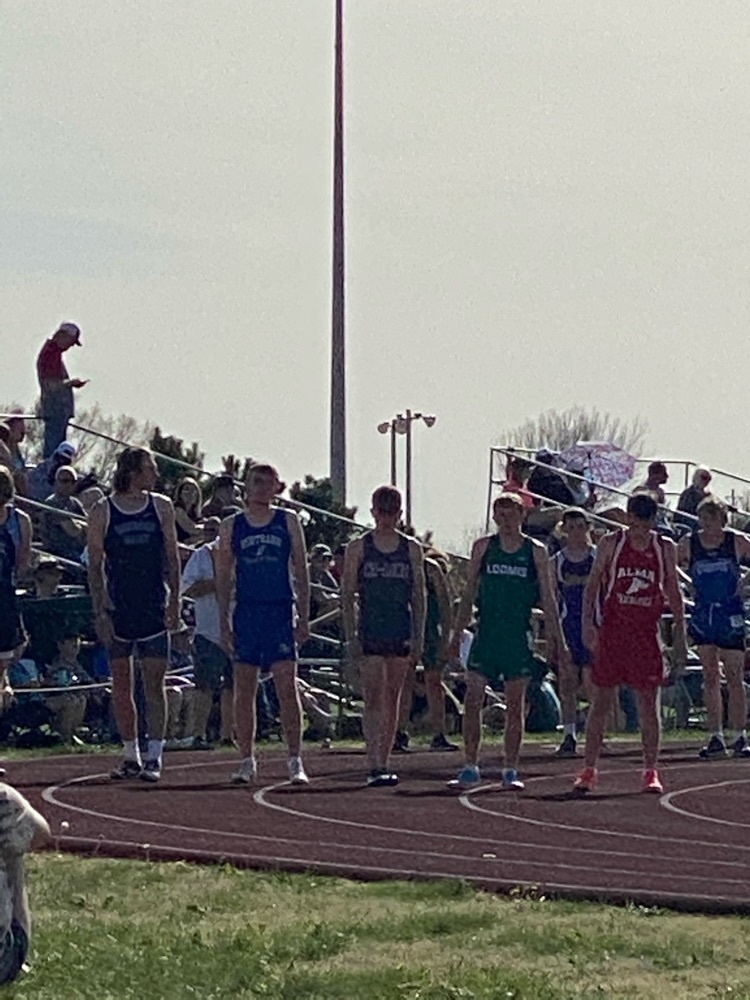 More track action!!!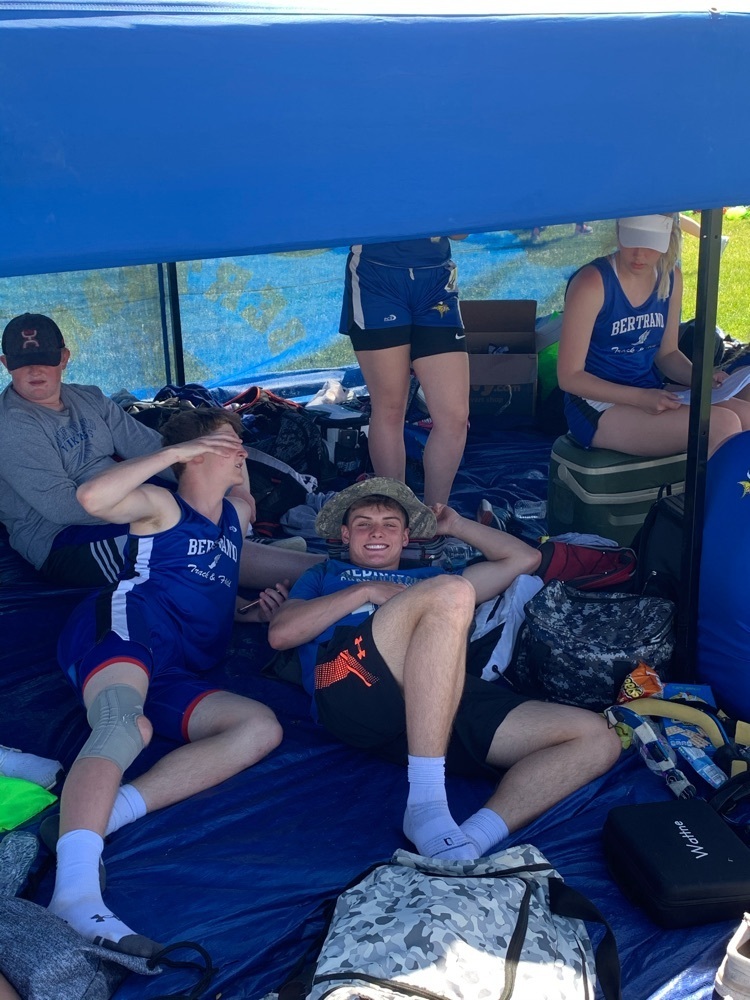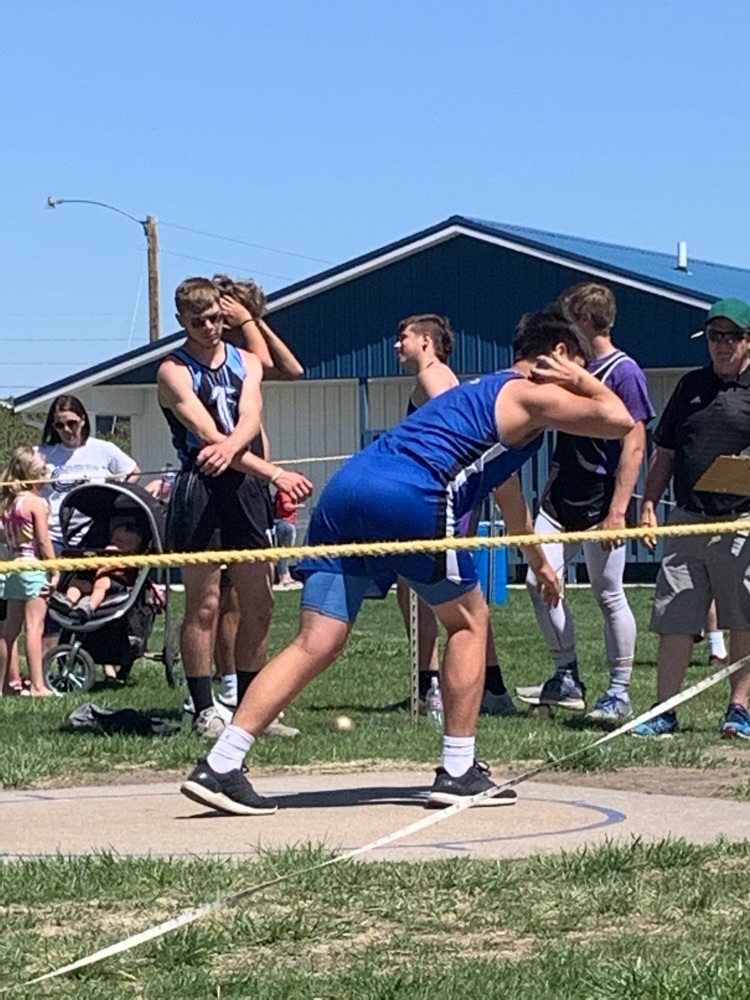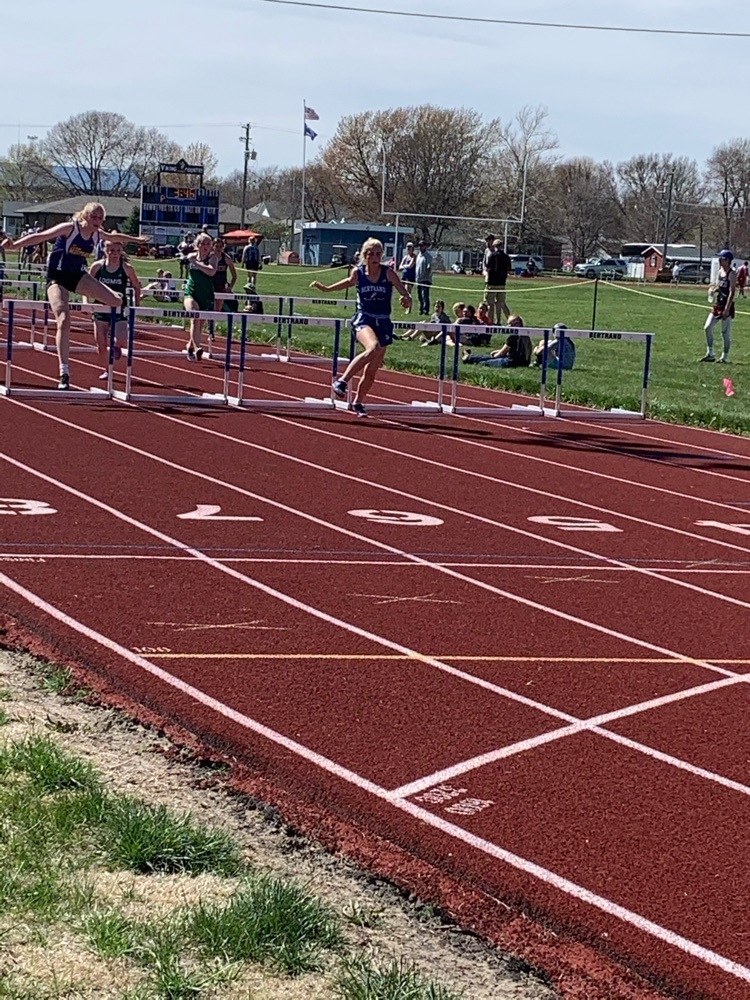 Trying to stay 😎 cool!! #Vikingnation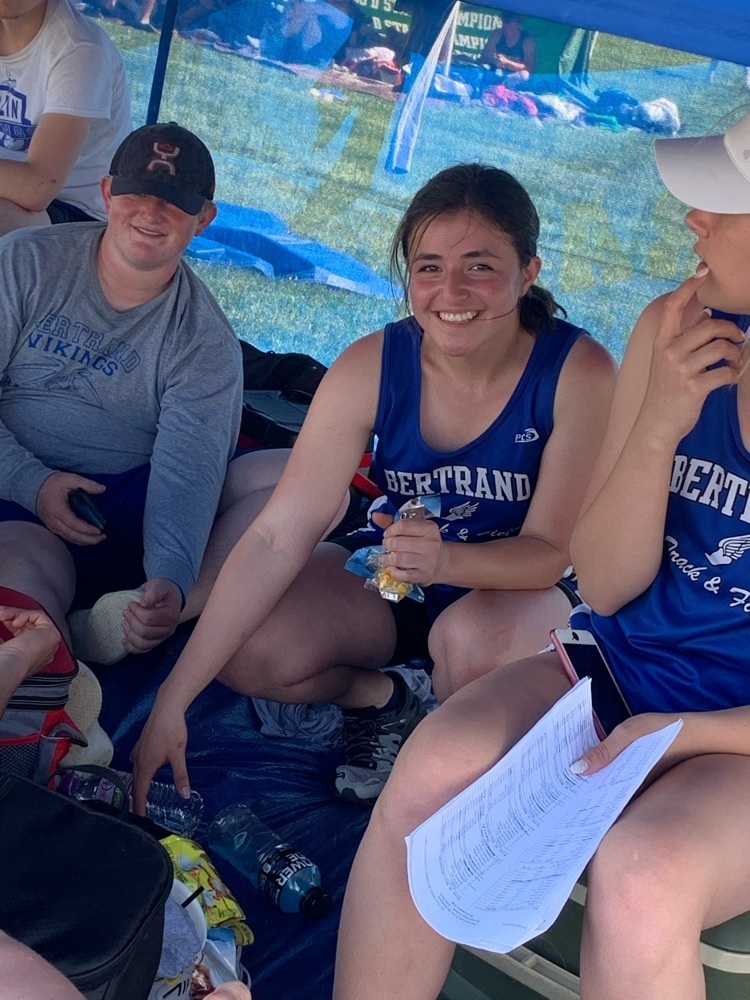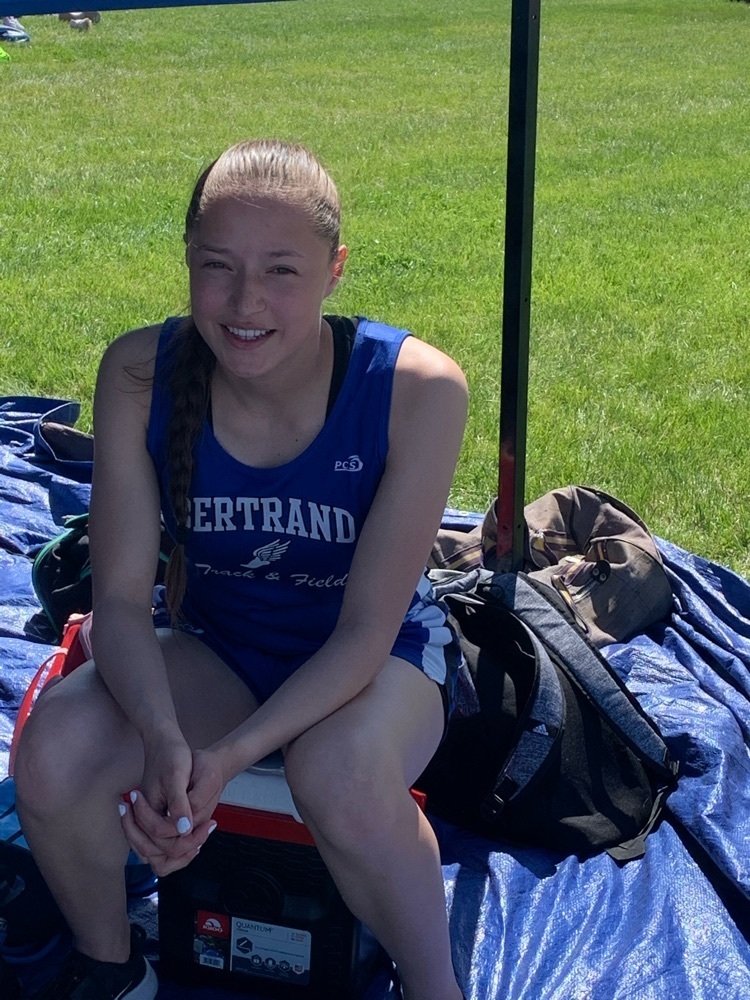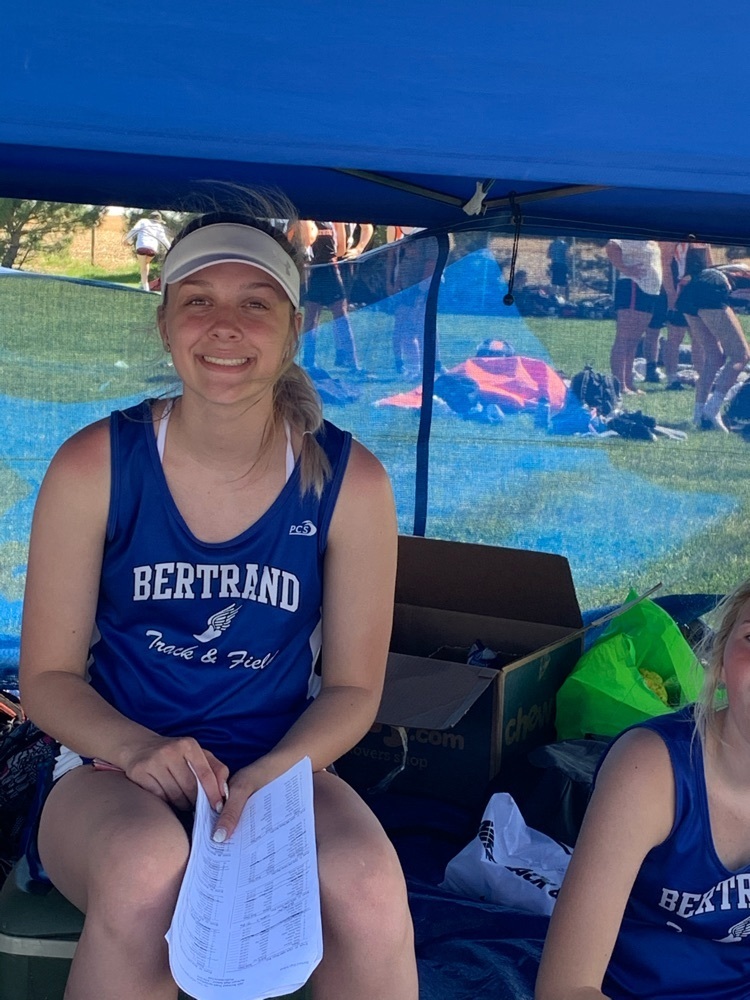 Why not take 1st and 2nd? #we❤️ourpolevaulters #vikingnation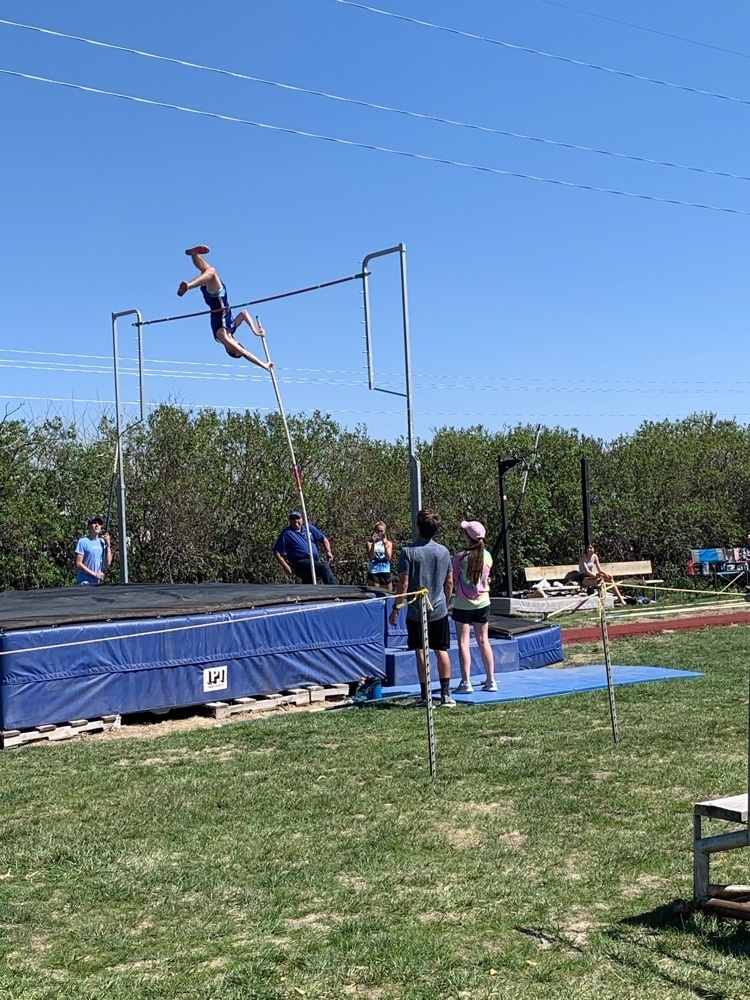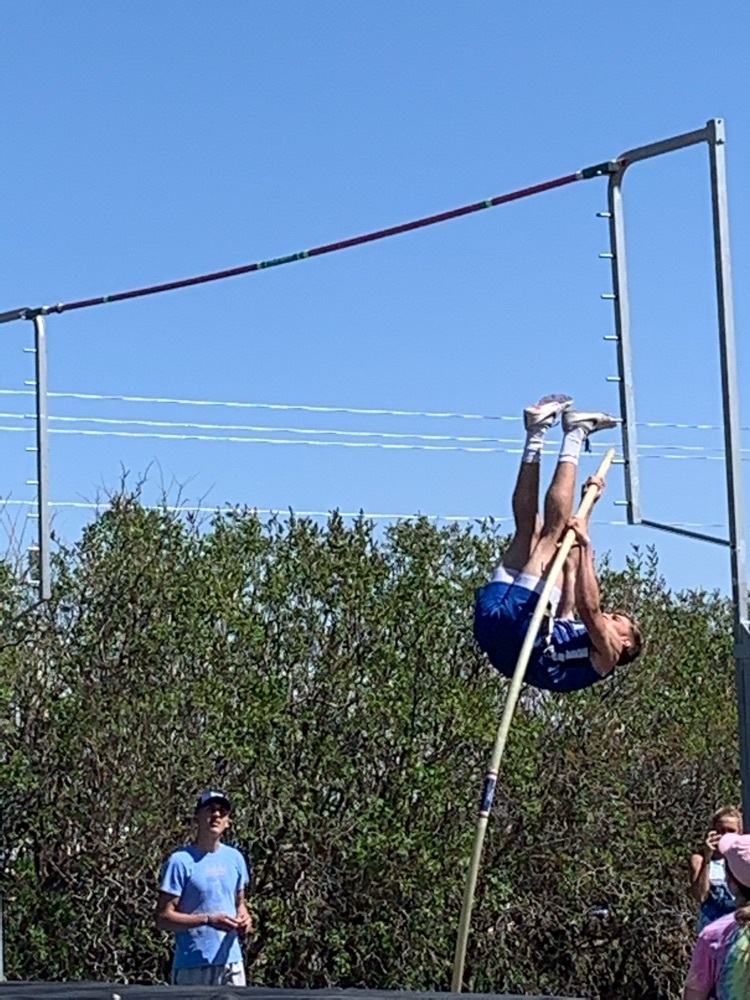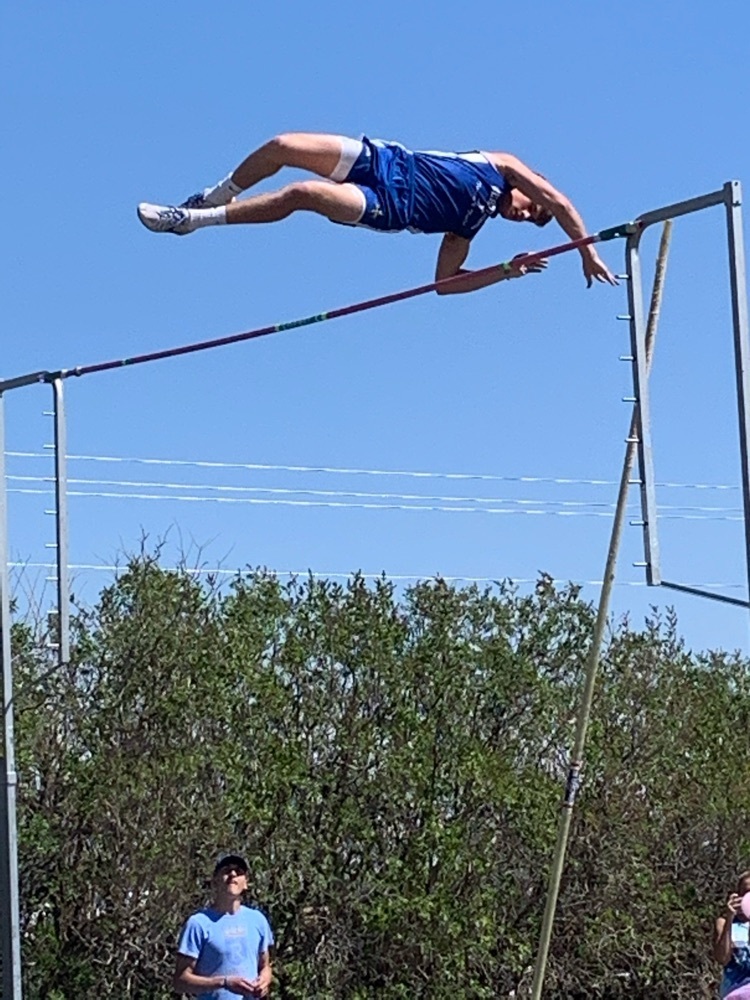 It's a warm but great day to be at the Bertrand Track Meet!!!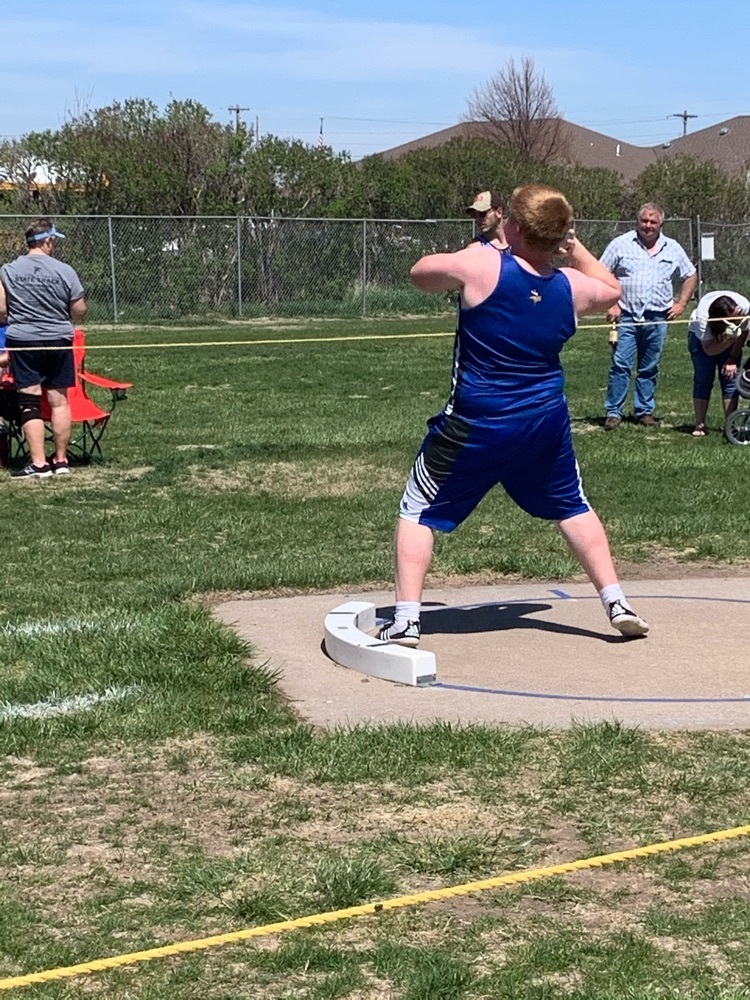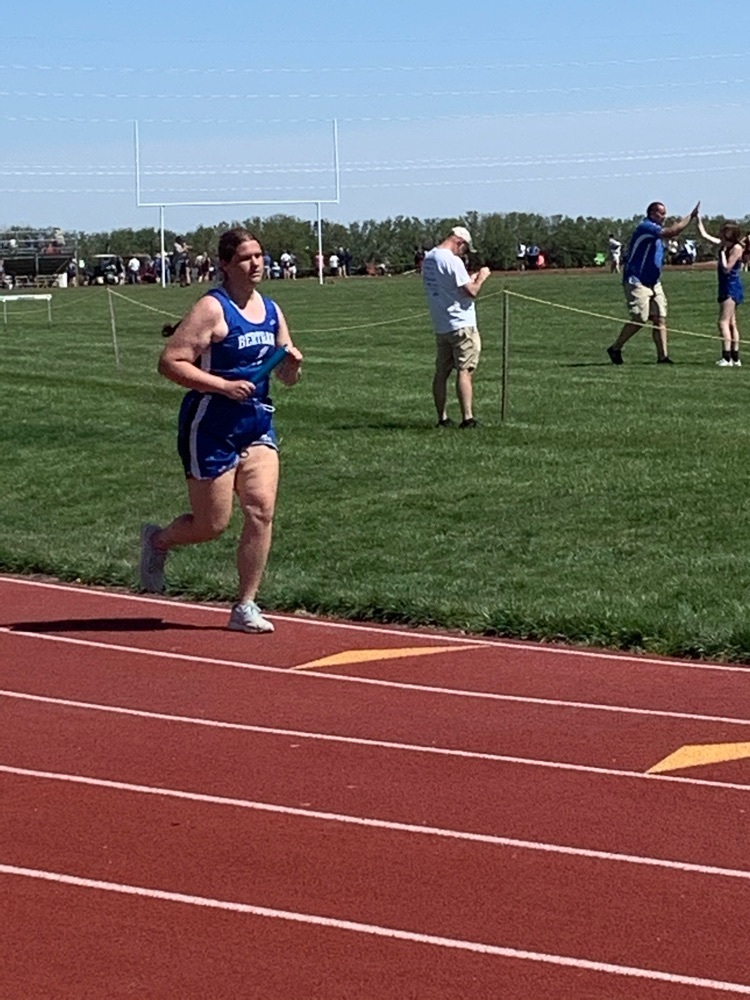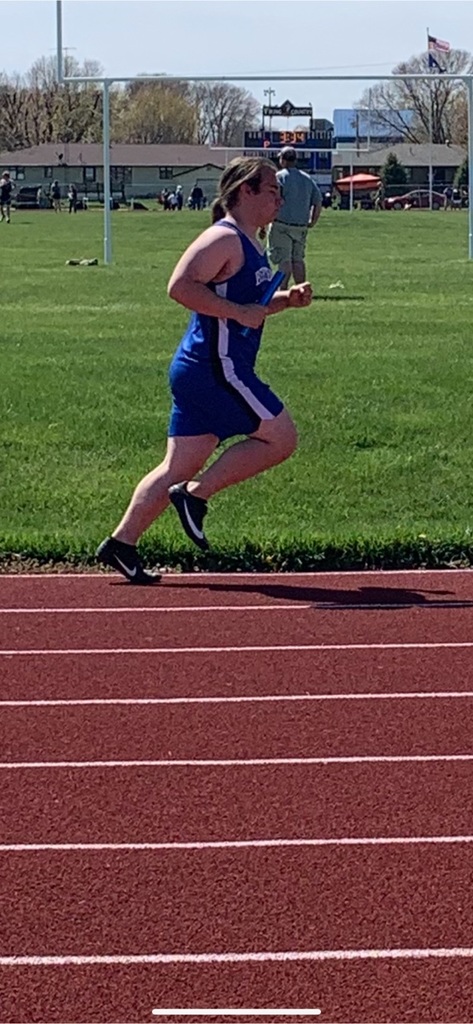 Field events at a sunny Bertrand Track Meet! #vikingnation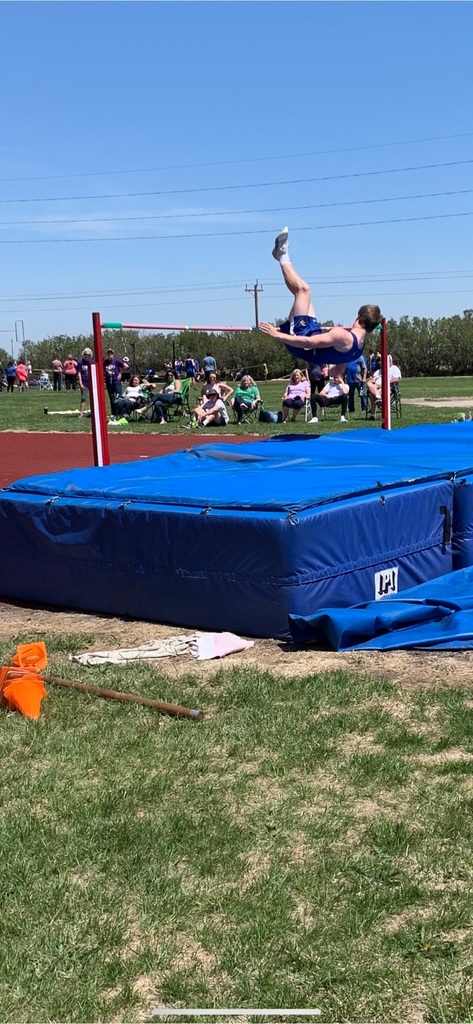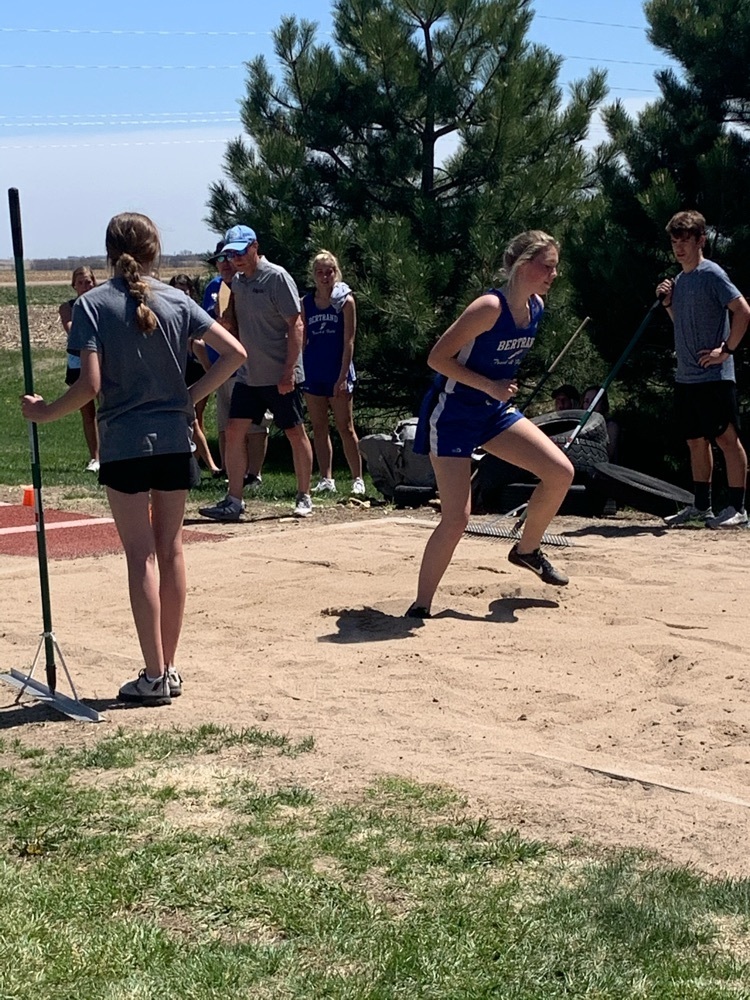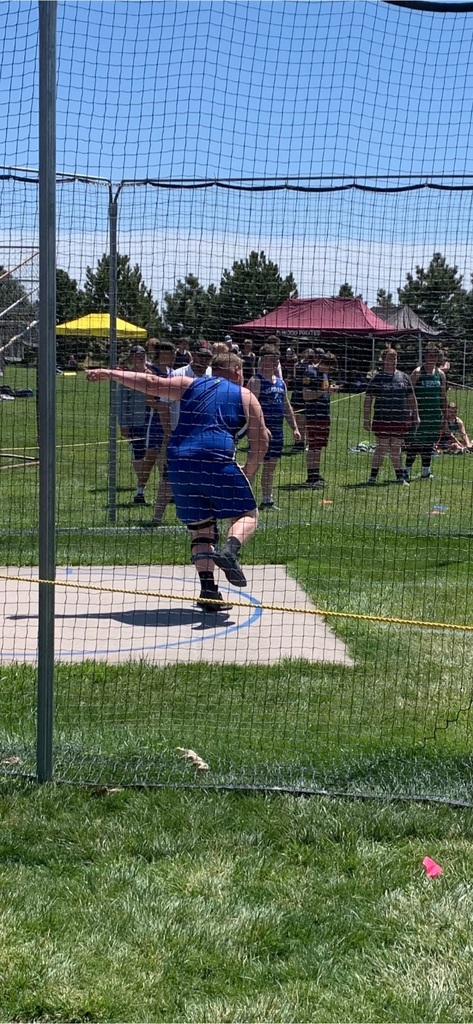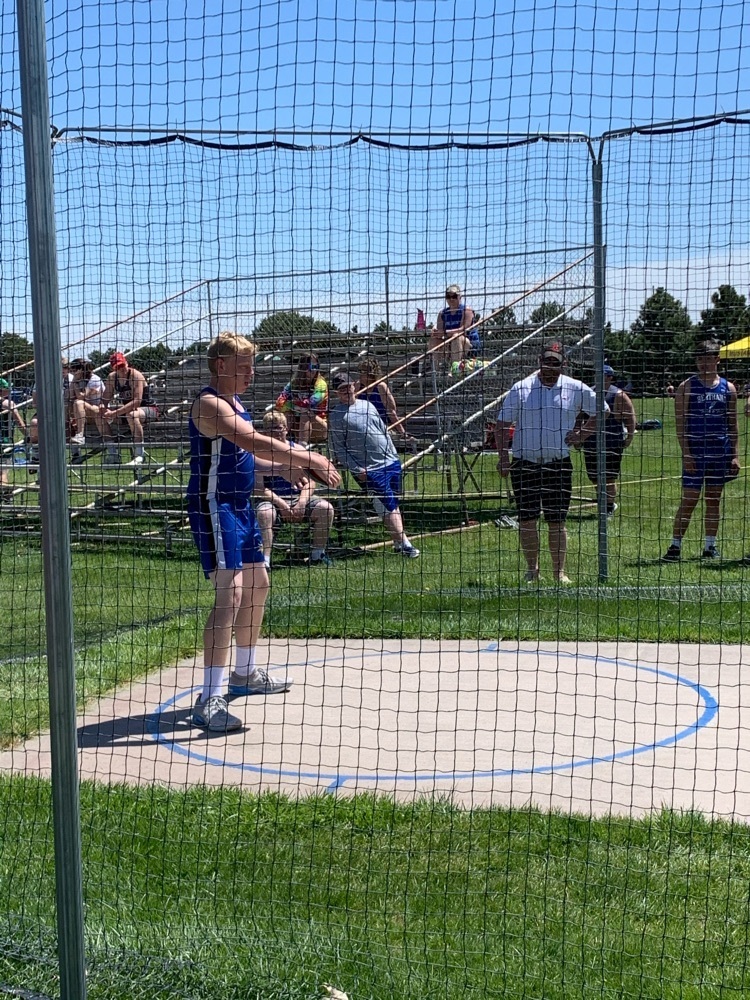 The Bertrand Track Invite is today at 1:00 PM. Come on out and support the Bertrand Track Athletes at their home meet. #vikingnation

Good luck to the Bertrand Golf Team as they are competing today at Alma. The meet gets underway at 10:00 AM. #vikingnation

Ann Crawford Award to the 1st place 100 m dash boy/girl at this meet. Congratulations Ethan Klingenberg!!! #vikingnation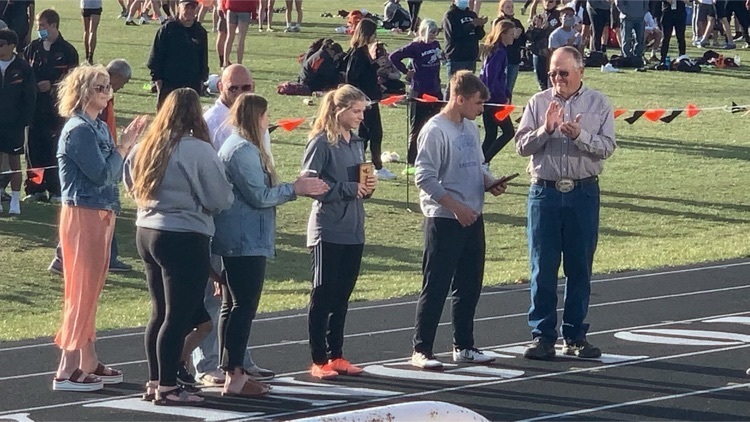 Yesenia Lopez makes the finals in the 200!! #vikingnation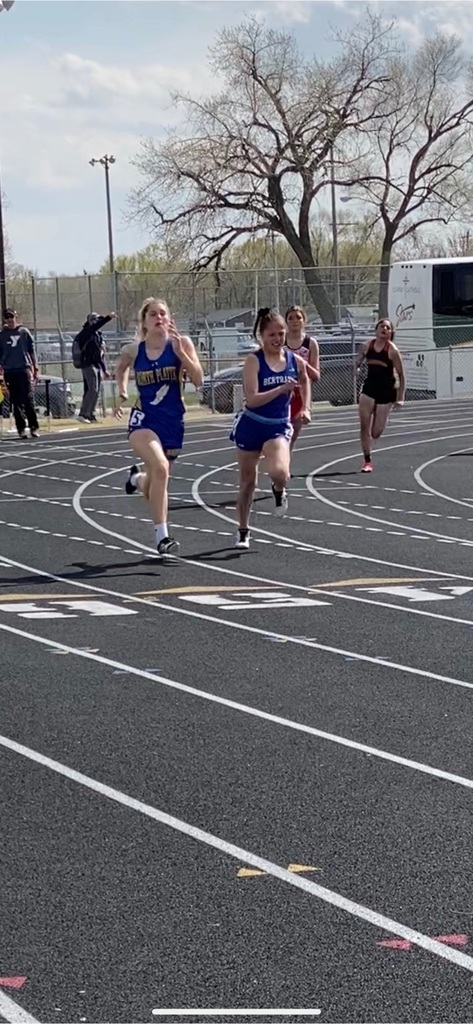 Strive for progress, not perfection! #itsagreatdaytobeaviking #vikingnation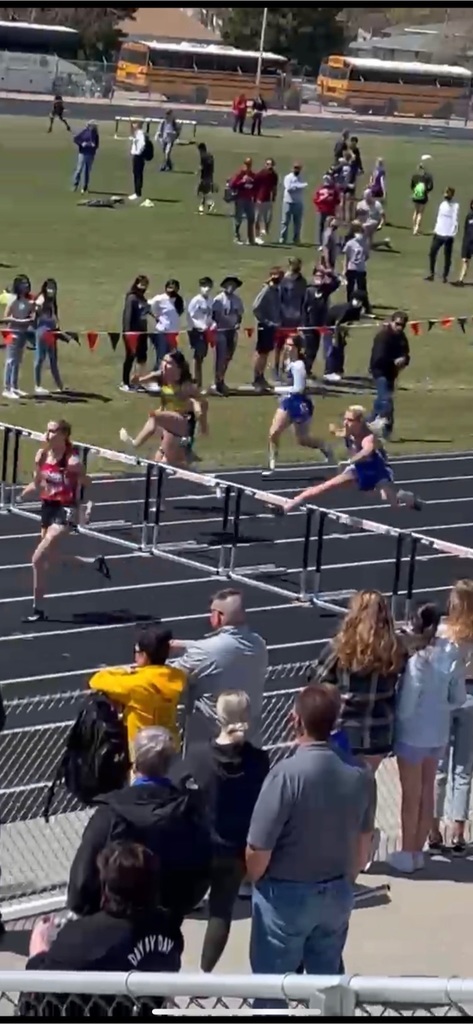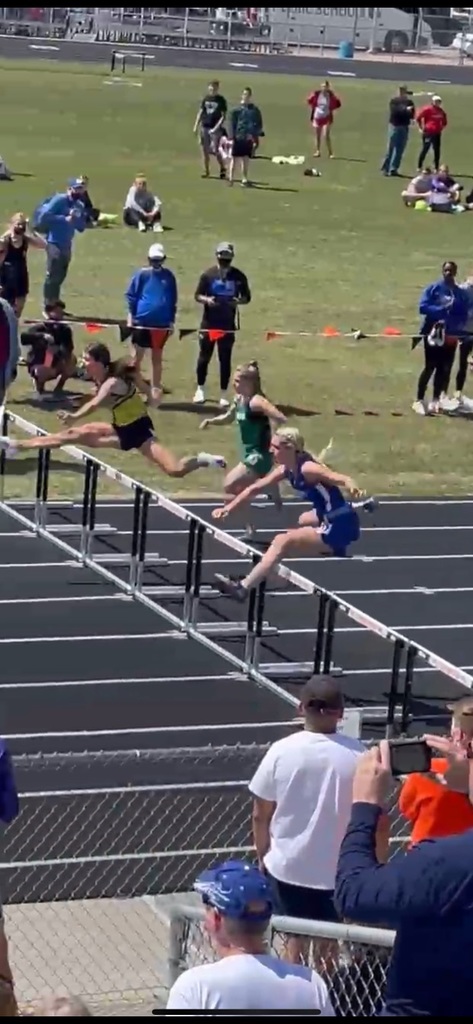 We jump! What's your super power?? #vikingtrack2021 #vikingnation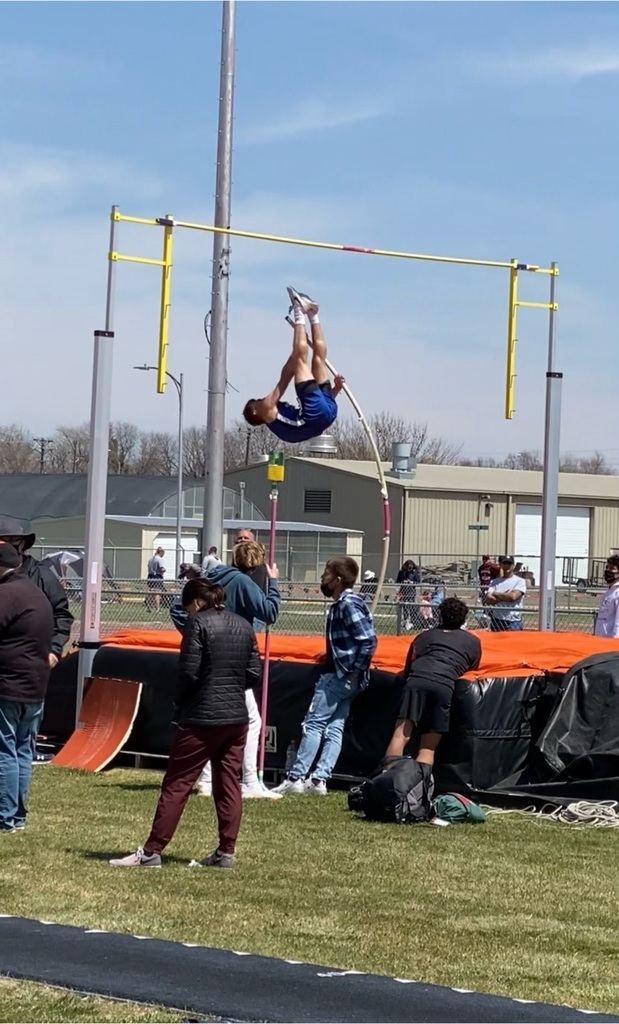 The field events have started at the Lexington "Don Bader" invitational track meet! What a beautiful day! #govikings #vikingnation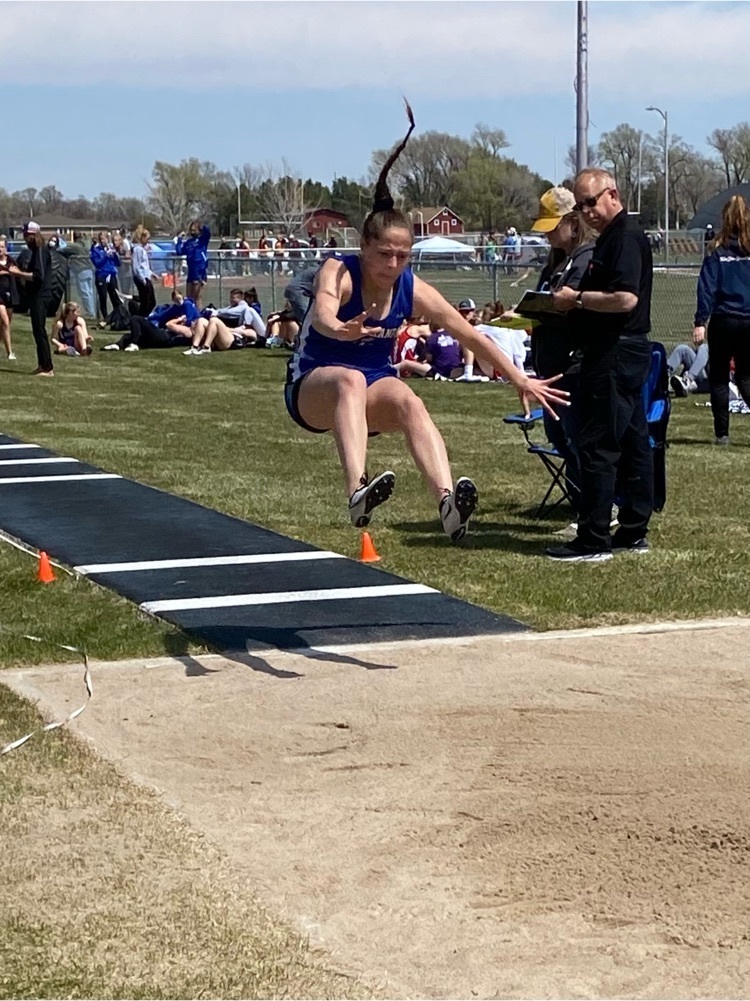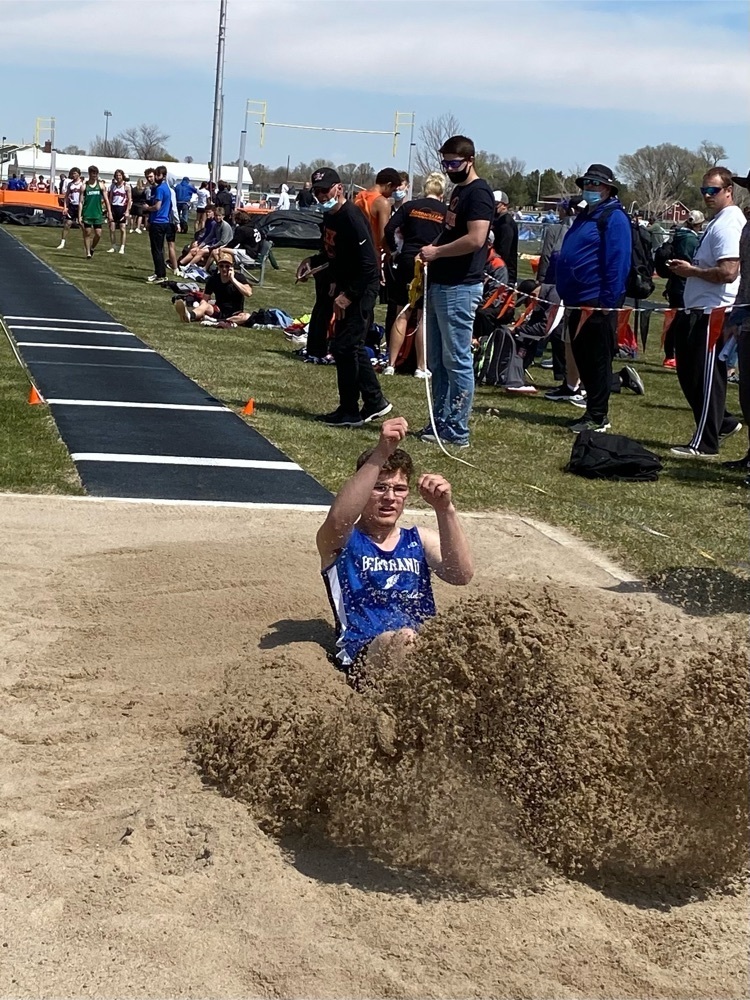 Good luck to the district music contest students at Loomis today and good luck to the track athletes competing at Lexington today. #vikingnation.