Ethan sets a meeting school record in the 200 prelims with a time of 22.56 breaking his old record of 22.73 and will advance to the finals tomorrow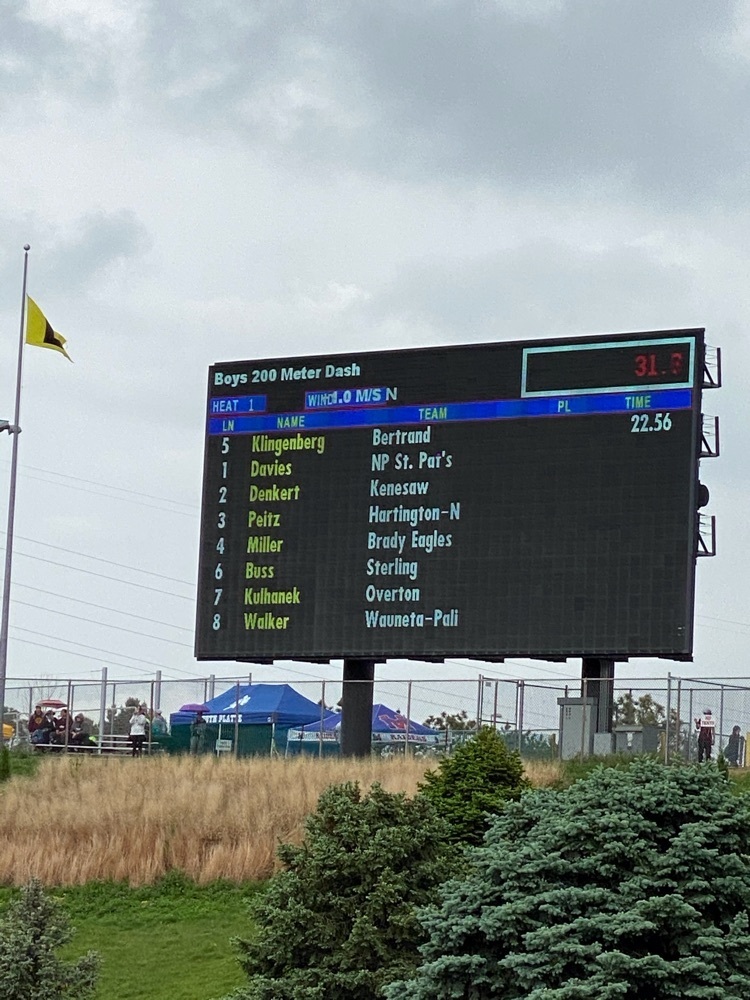 Arik PRs in the 400 with a time of 52.98.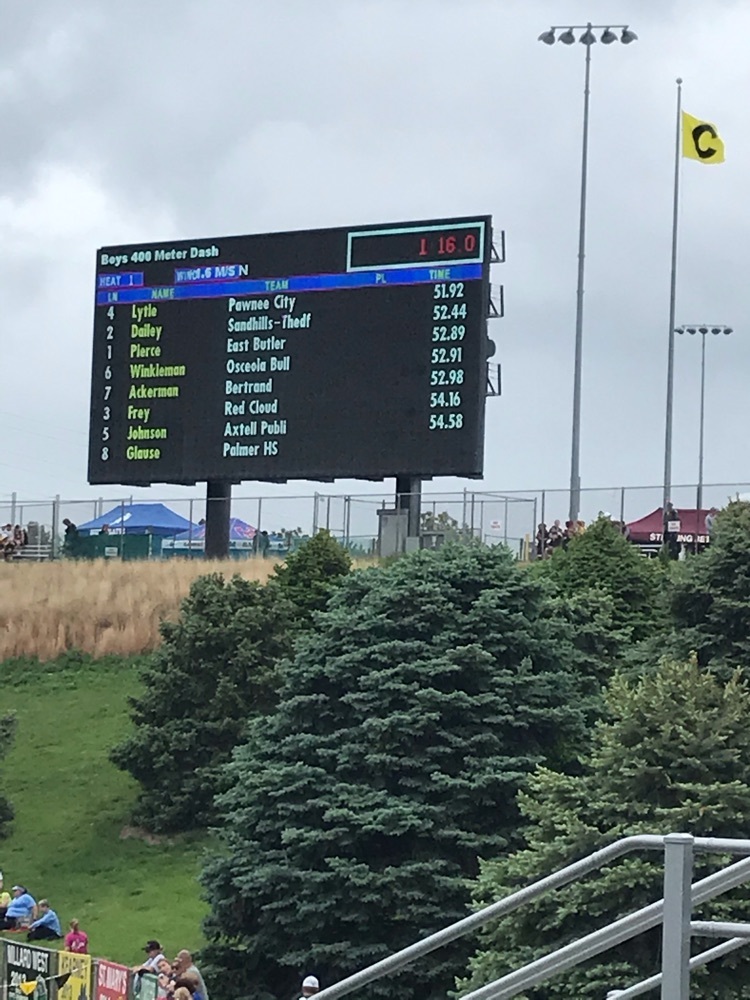 Sadie missed the finals in the 100 hurdles by .01 seconds. Great season Sadie.
Ethan will Advance to the finals with the fastest qualifying time in the 100 m dash.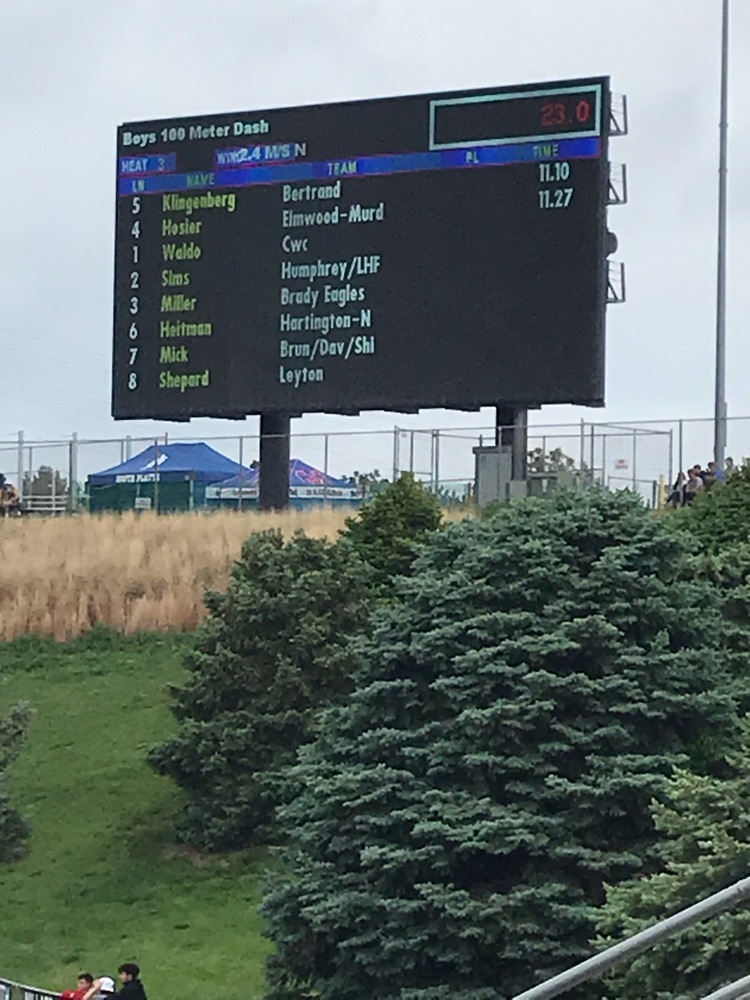 The Owens jumped in the long jump but Brown's 18' 5.25 and Kaps 18' 4.75 were not good enough to make the finals. Great efforts guys!! Proud of you.

There will be a state track send off today at 11:30 AM. Come wish them good luck luck before they compete at the State Track Meet this Wednesday and Thursday. Good Luck Sadie, Arik, Jonah, Jose, Owen B., Ethan, Owen K., & Jackson. #vikingnation

A full day of activities at BCS today, elementary honors this morning at 8:20, followed by elementary track and field day. At 10:00 AM district golf gets underway at the golf course here in town. This evening is the activities banquet starting at 6:30. #vikingnation

The seniors are just waiting to get their diplomas. Thanks for all you have done for Bertrand Community School. #vikingnation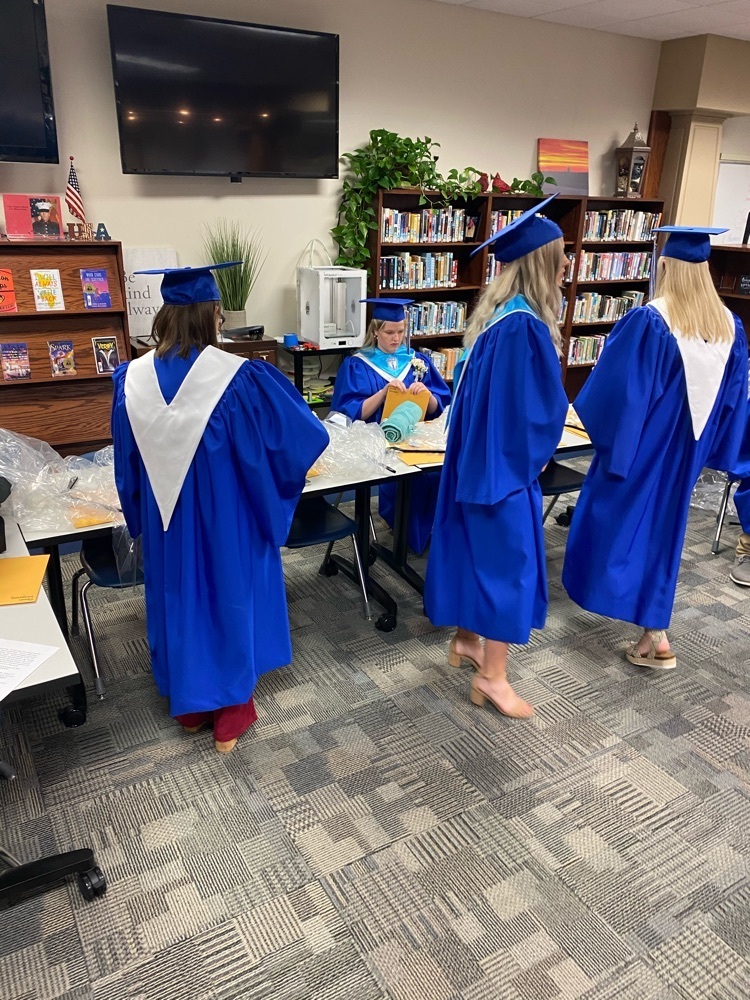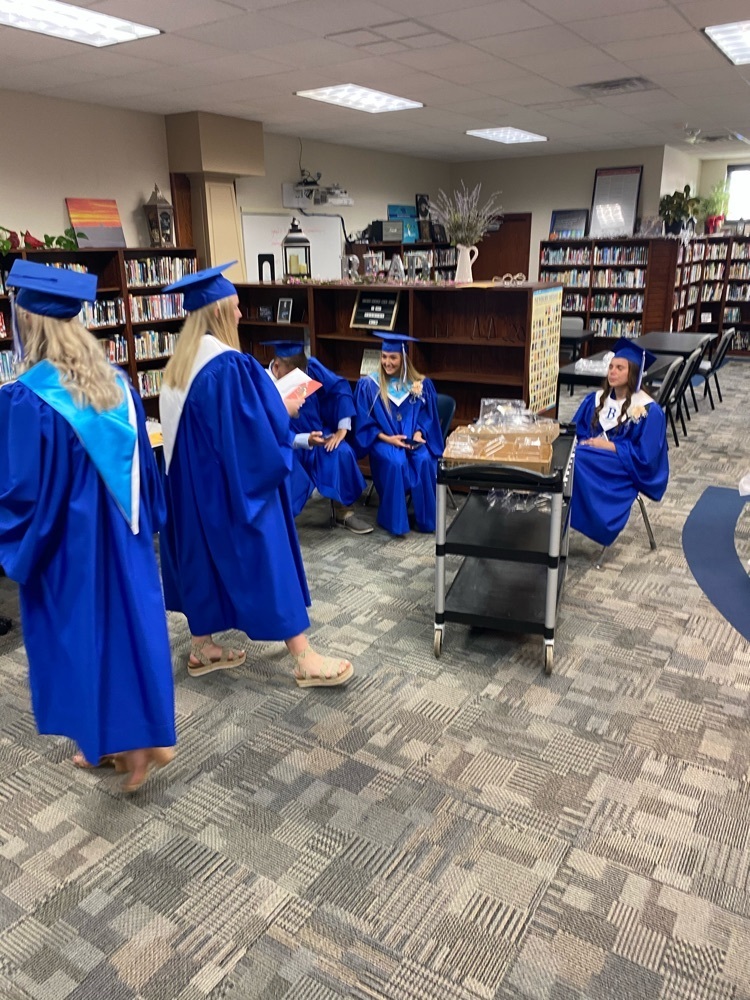 Graduation is today @ 3:00 PM. The class of 2021 is ready to take the stage. #vikingnation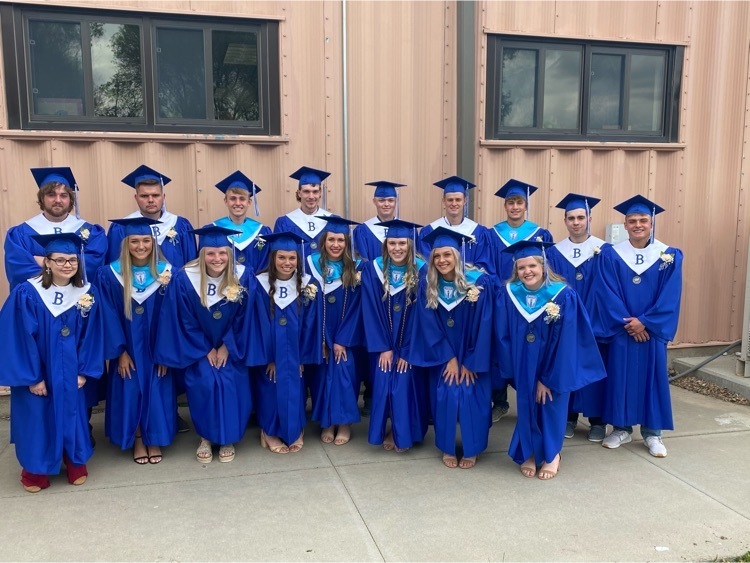 Congrats to the 14 pre-schoolers who graduated this evening. #vikingnation

Fourth graders performed some great musical talents this evening. Nice job students and Mrs. Kidder. #vikingnation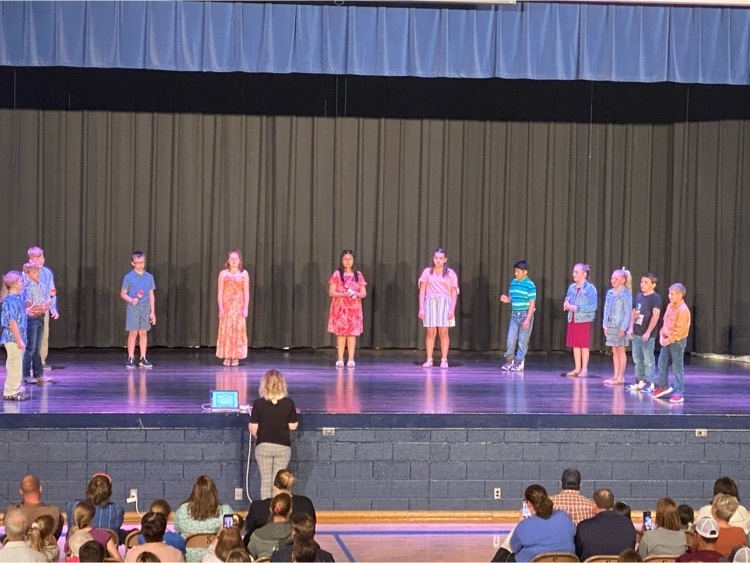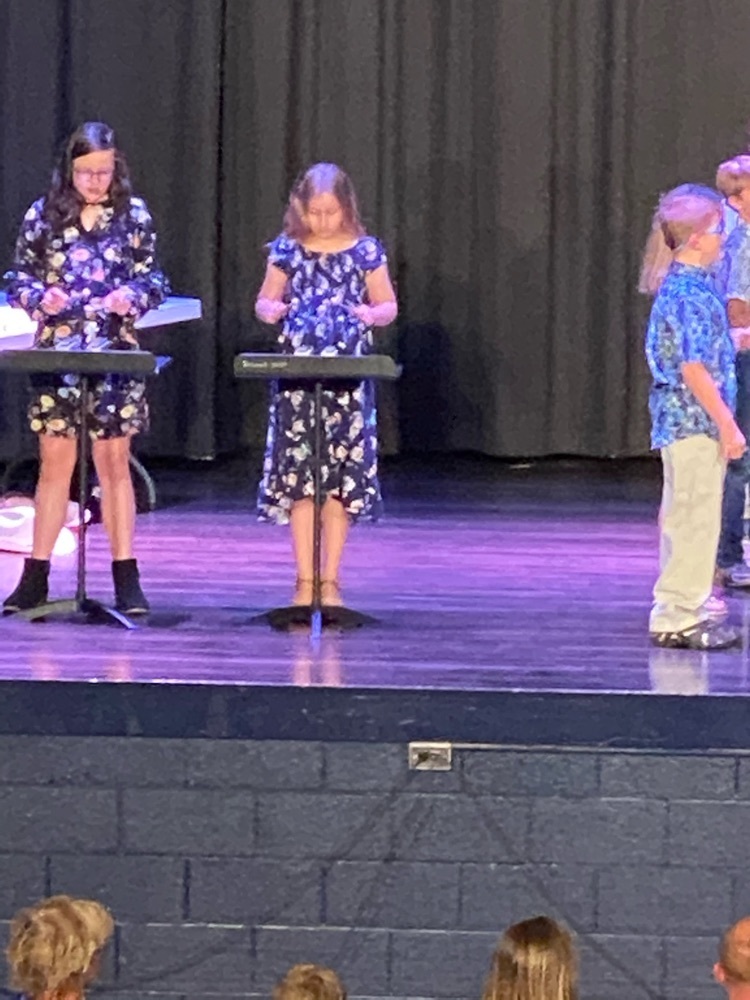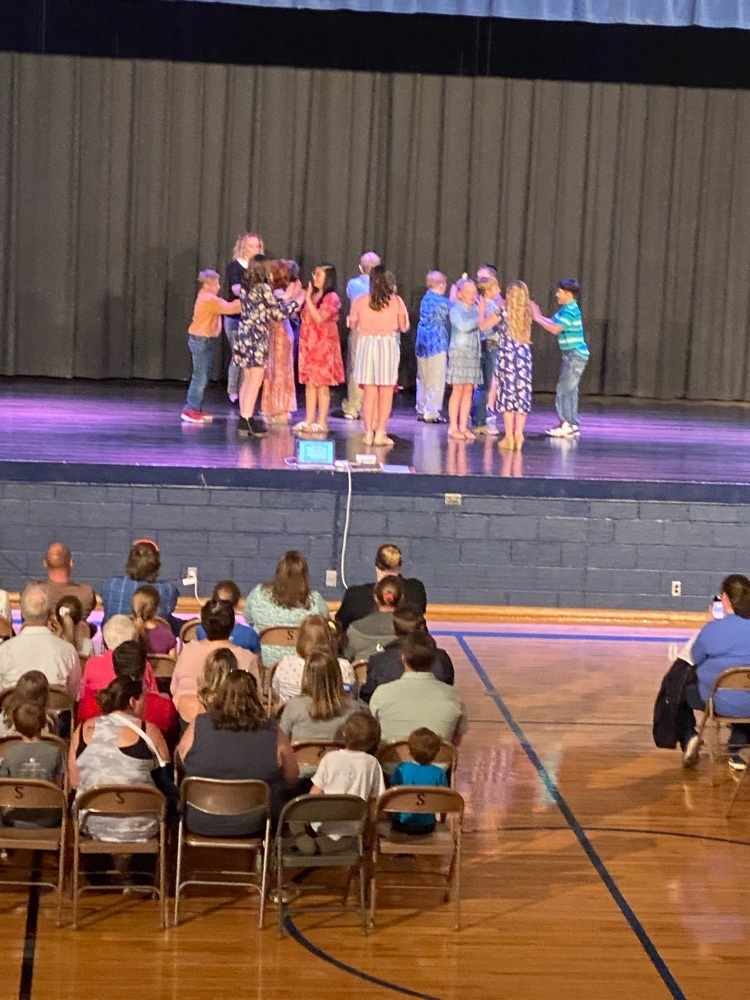 The third graders took a journey to outer space at the spring concert. Wonderful job by everyone! #vikingnation.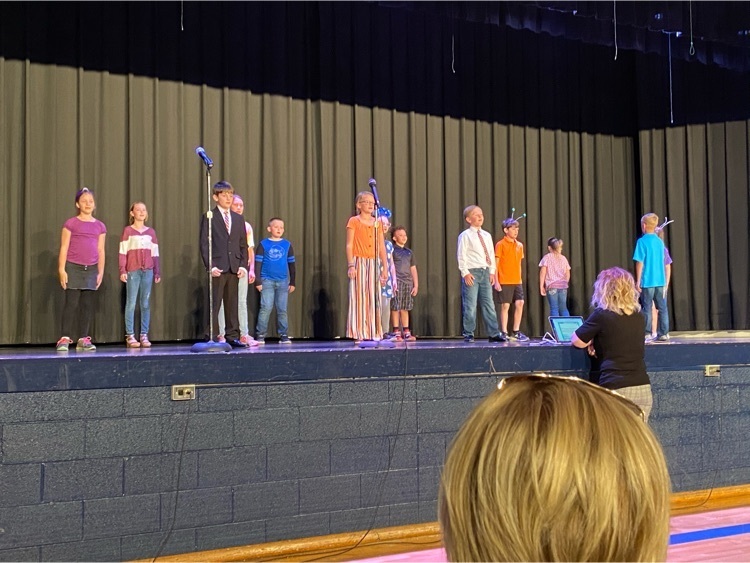 Good luck to the Bertrand Golf Team as they play in their home invite at 10:30 this morning. #vikingnation

Good luck to the Bertrand Vikings Track Teams at the D-7 District Track Meet in Bertrand. Field events start at 10:30 and running events start at 1:00 PM. Come on out and support your Vikings! #burkebound #vikingnation

BCS 7th & 8th grade band and choir sounded amazing this evening. #vikingnation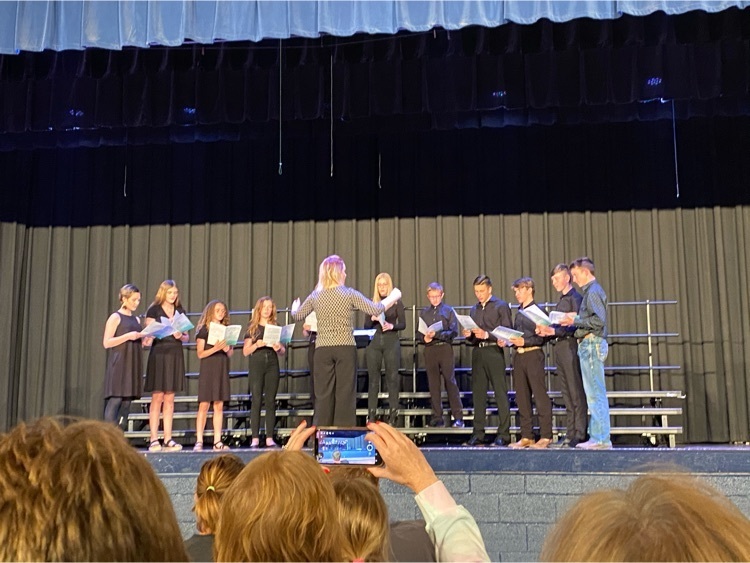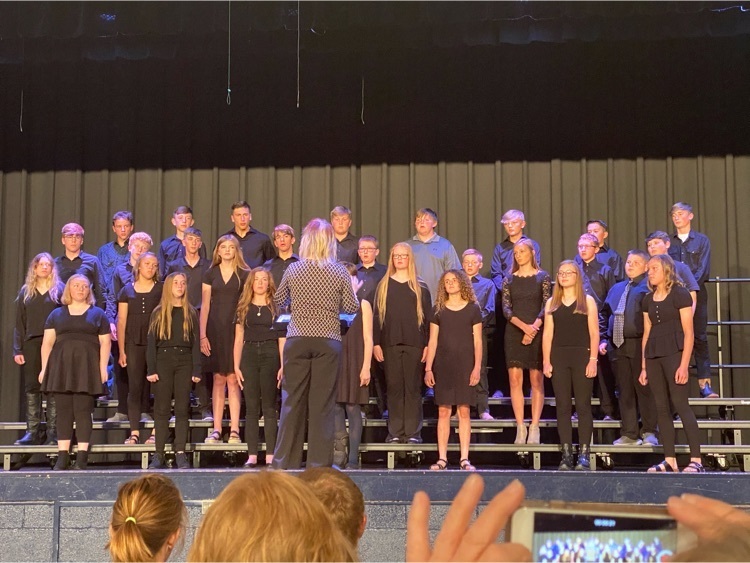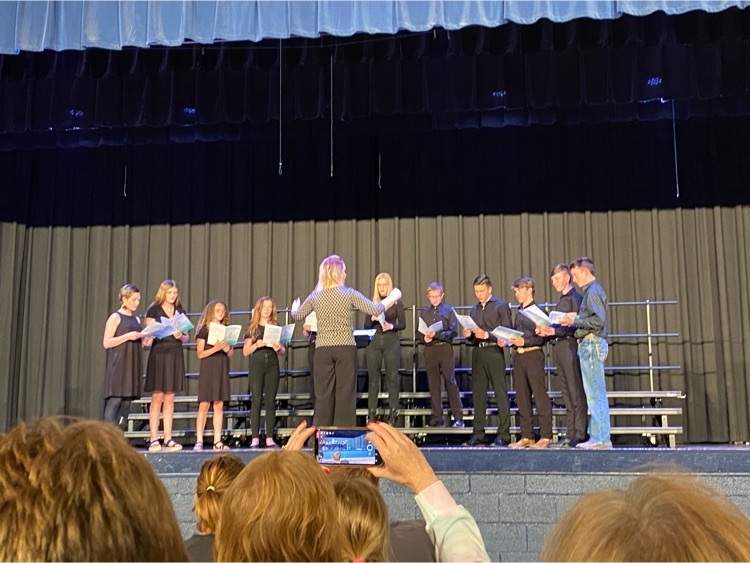 BCS 5th & 6th grade, Rock Around the 50s. #vikingnation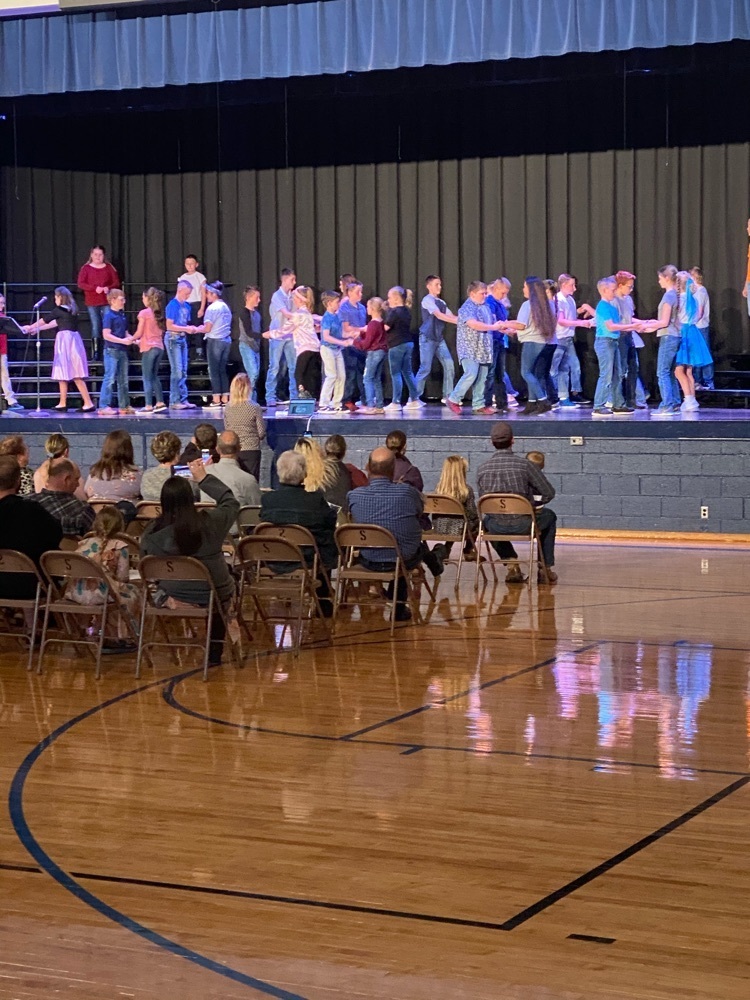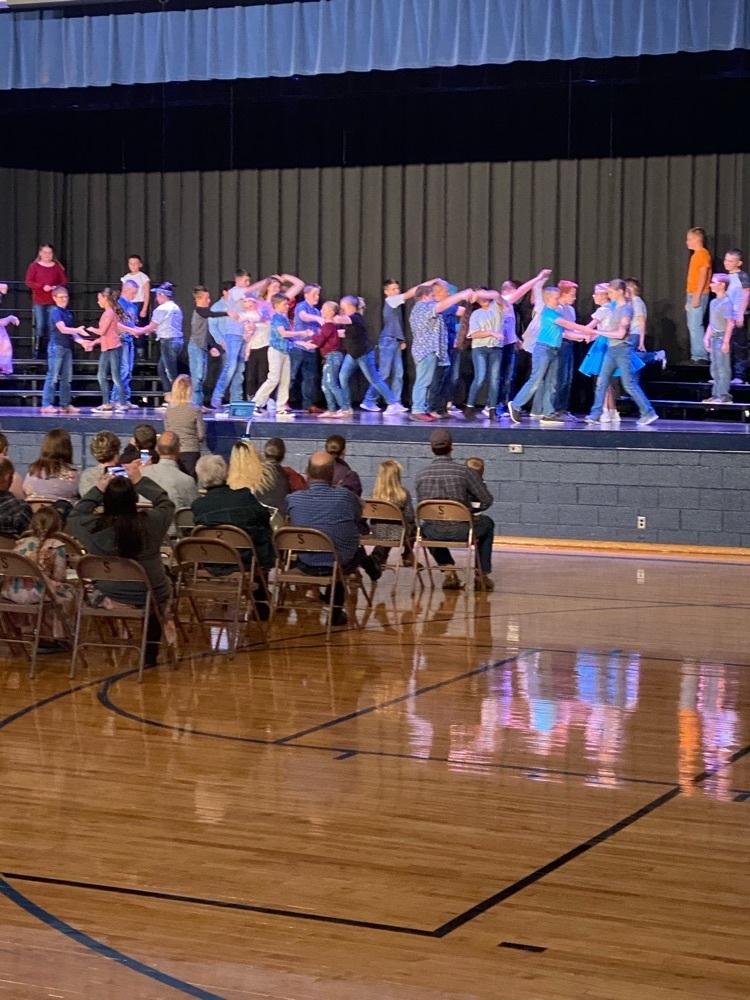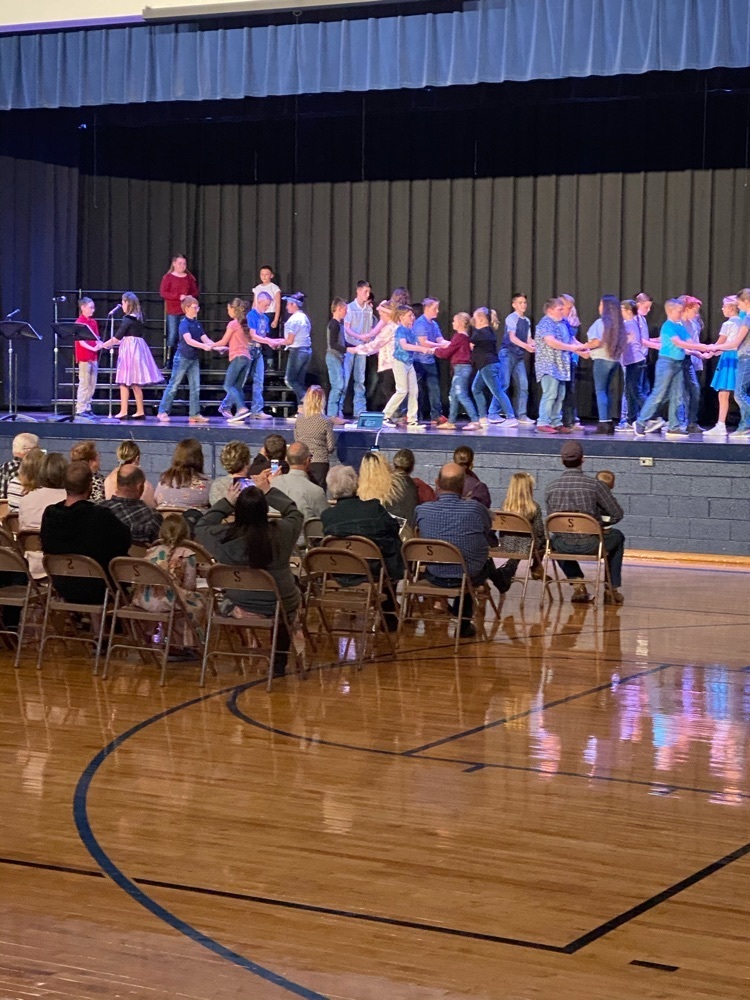 D-7 DISTRICT TRACK MEET SCHEDULE OF EVENTS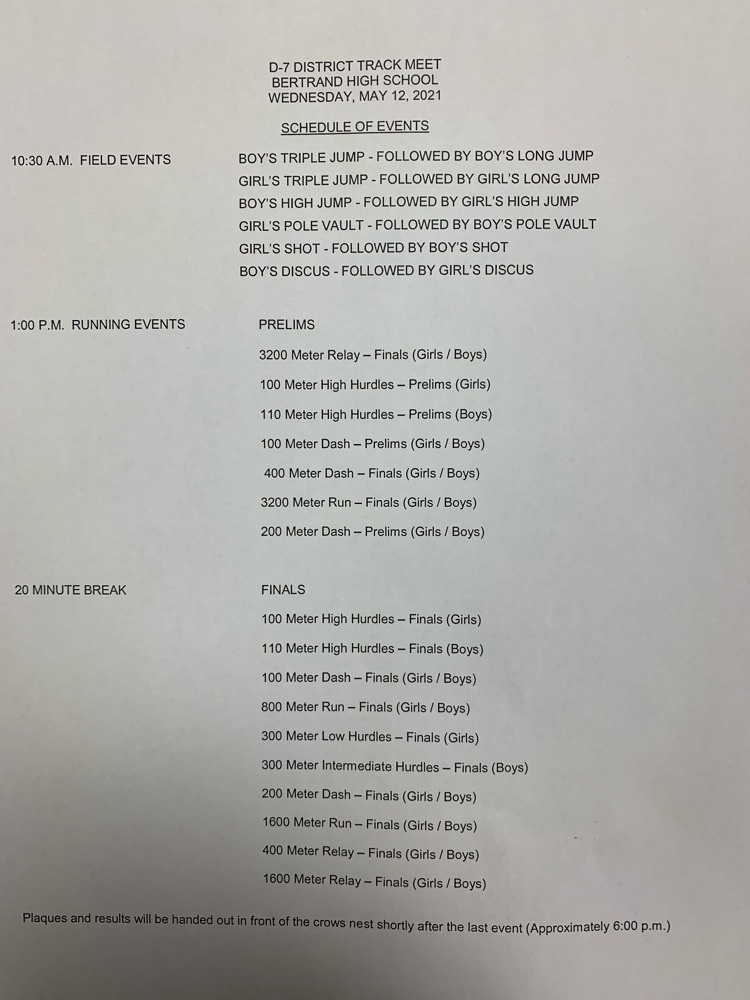 Jr. High track meet in Southern Valley!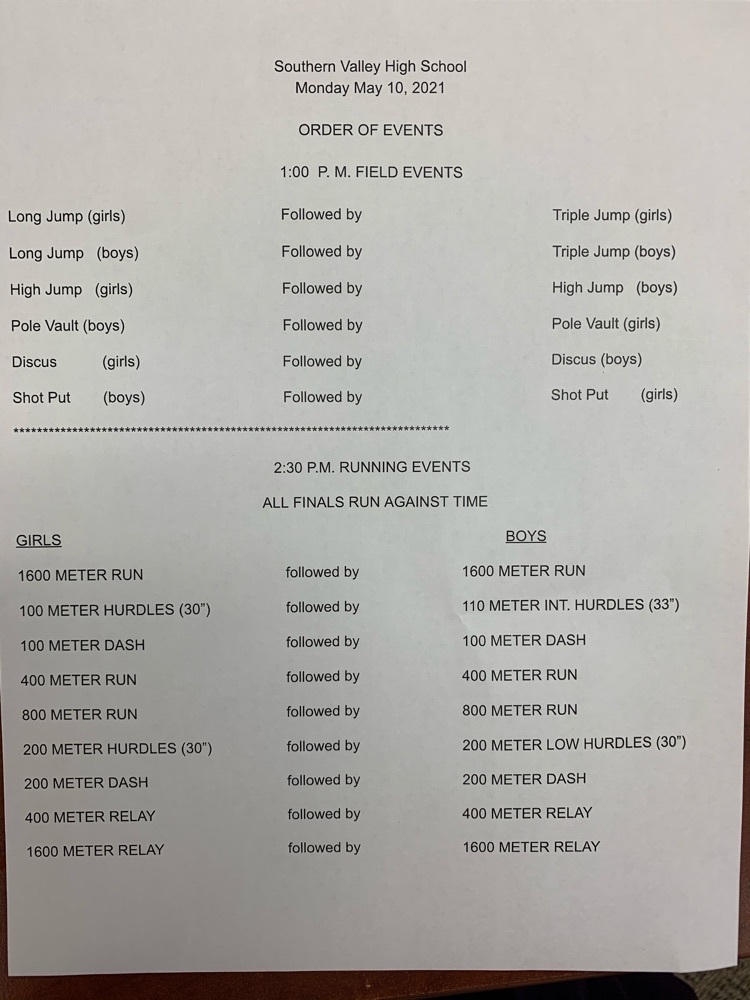 Girls 4 x 100 champs!!! Yanilli Murillo, Sadie Maloley, Aleya Hueftle, and Yesnia Lopez!! #vikingnation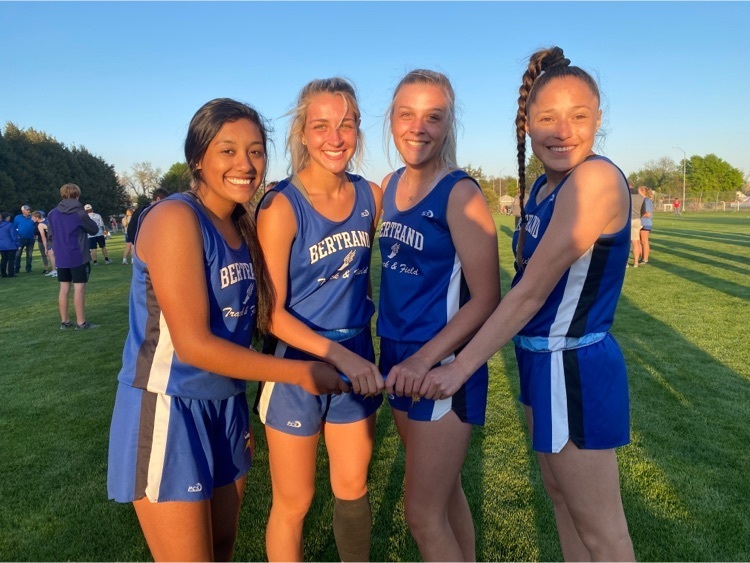 More action at the Alma Twilight. #vikingnation